Every Home Needs Chic Lights
Posted on December 13th, 2020 11:16 AM
Using the right Lights in interiors are a dazzling way to add a unique and peculiar touch to your space and the choices accessible are almost limitless. And since they are, let us guide you to light your dwelling in the most elegant forms and ways. Here are some gorgeous ideas for using lights the right way. Let's get you started…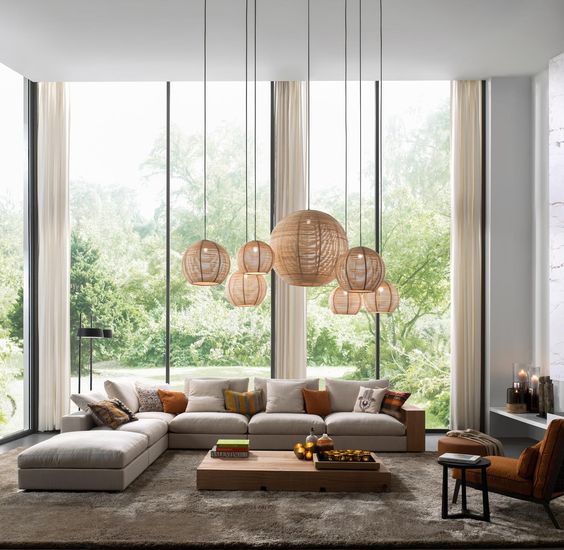 Image Credits: Pinterest
Pendants lights make a resolute and chic statement when they are in groups or "clusters". You could try a collection of two of three over the kitchen bench or entryways or even an open-style living room to light up interest in that space. Or you could make a feature of pendant light groups in your bathroom; basically anywhere, and why not?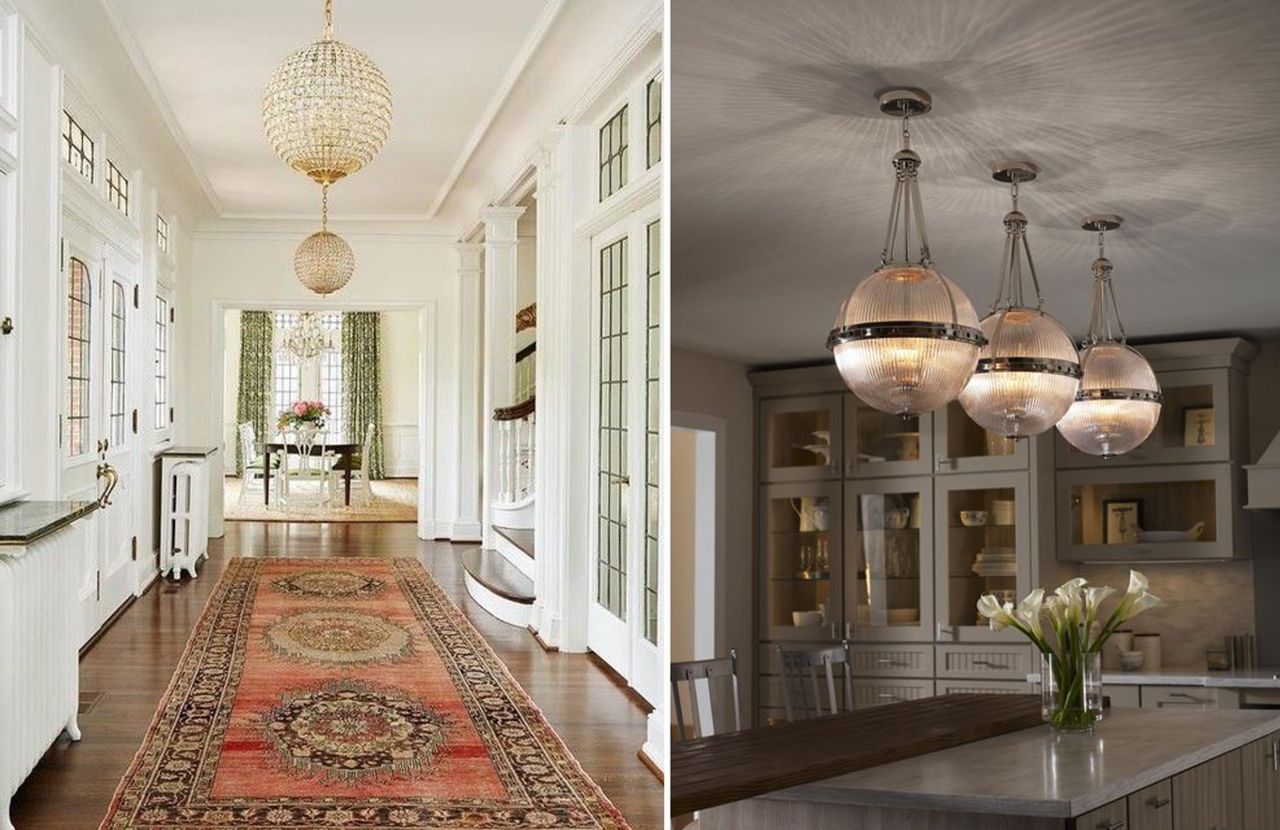 Image Credits: Pinterest | Pinterest
When grouping pendants together, you don't essentially need to use the same design, but if you do, it will have quite an effect imagine 3 of our Jaipur Metal and Glass Pendant lights in a row in your entry way; just like walking the palace aisles.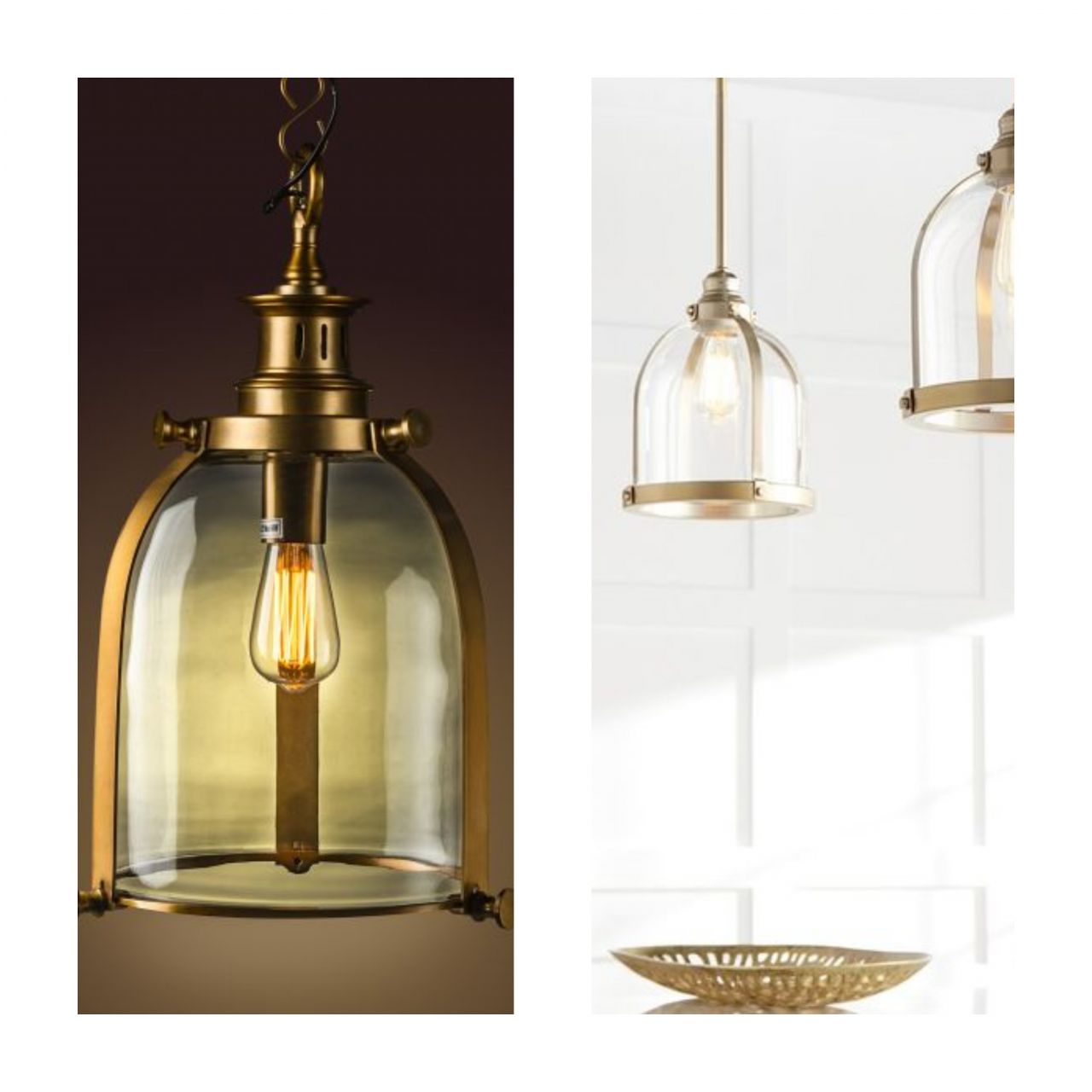 Image Credits: Gulmohar Lane
Go Glitz in the Dining Area
Your dining room is a space earmarked for cherished meals and chatters, and also warm conversation, so it's a good idea to give it a ritzy sense. Add chandeliers to transform your space from diner chic to dinner party glam in seconds. Opt for a statement chandelier or pendant over your dining table, and complement with mood lighting by way of brass floor lamps. There's no better way to add pizzazz to your dining space than with a corpulent stunner - chandelier or pendant.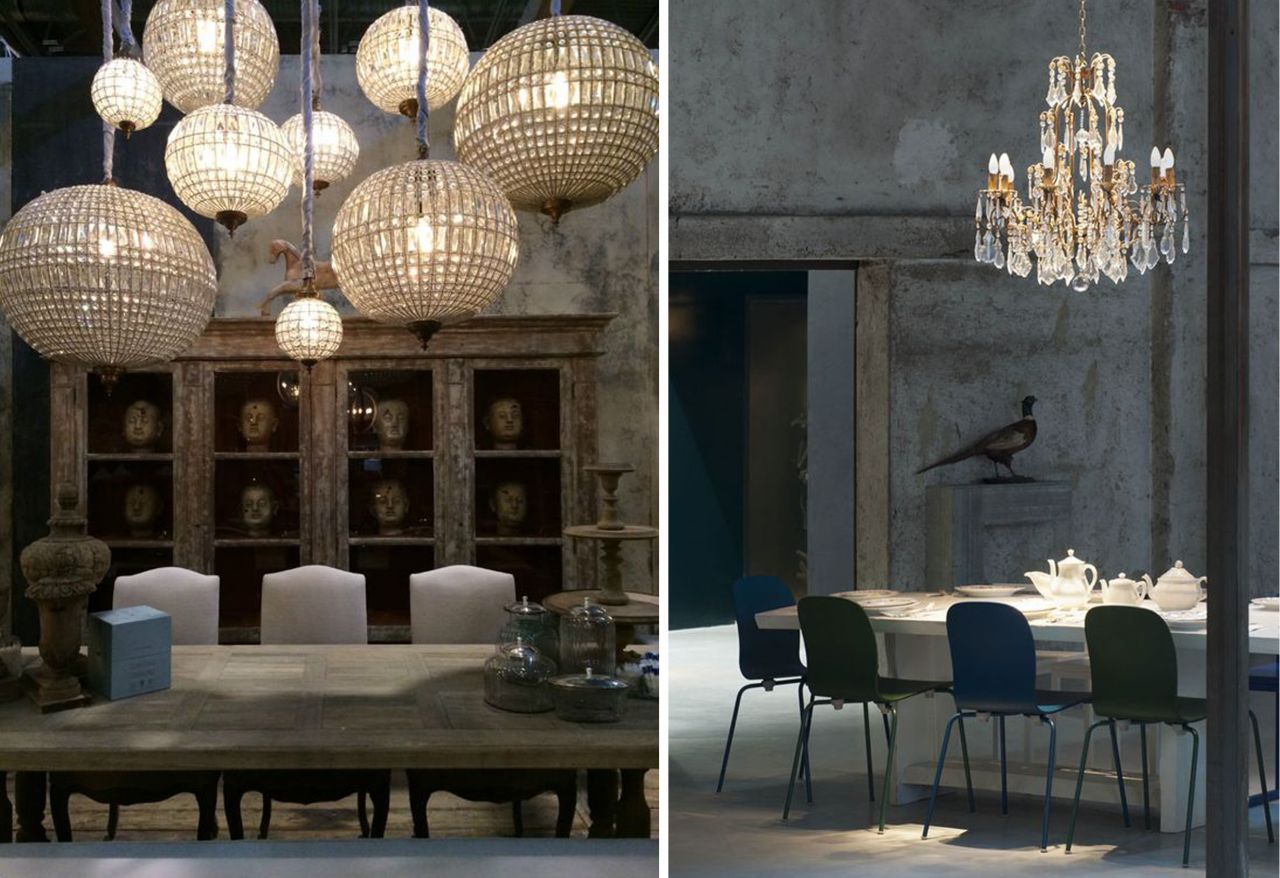 Image Credits: Pinterest | Pinterest
Adding glitz to your dining, can make the transformation to a royal noshery – imagine how good our Istanbul Globe or Teardrop Chandelier would guise above your dining ensemble.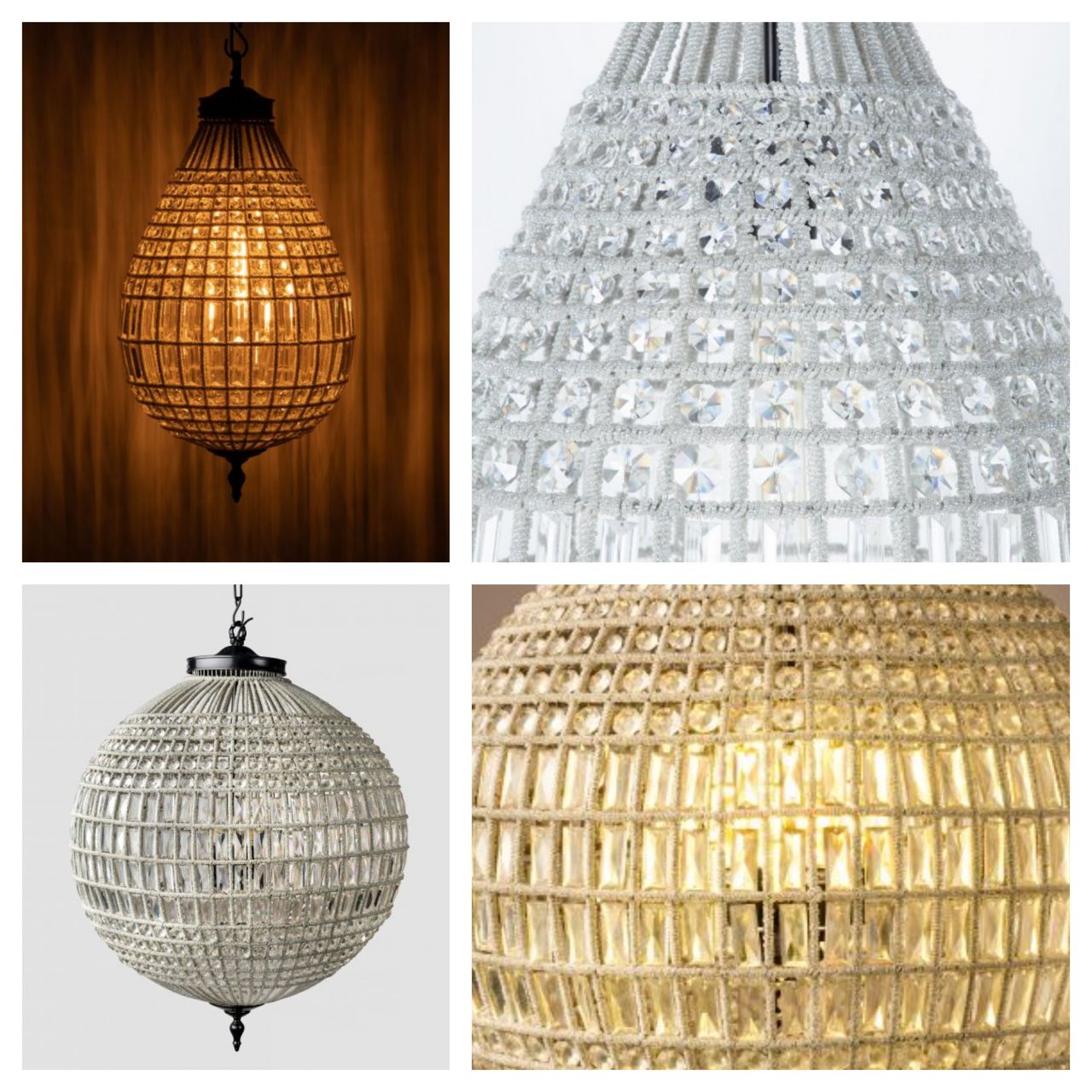 Image Credits: Gulmohar Lane | Gulmohar Lane
Mellow Mood Lighting for Bedrooms
Turn your bedroom into a relaxing, restful haven with mellow mood lighting. Bedside lamps, sconces with dimmers and a reserved nature-inspired printed pendant or chandelier that channels a quaint glam into your bedroom. Your room will sparkle while still channeling stillness for you to get the deepest slumber!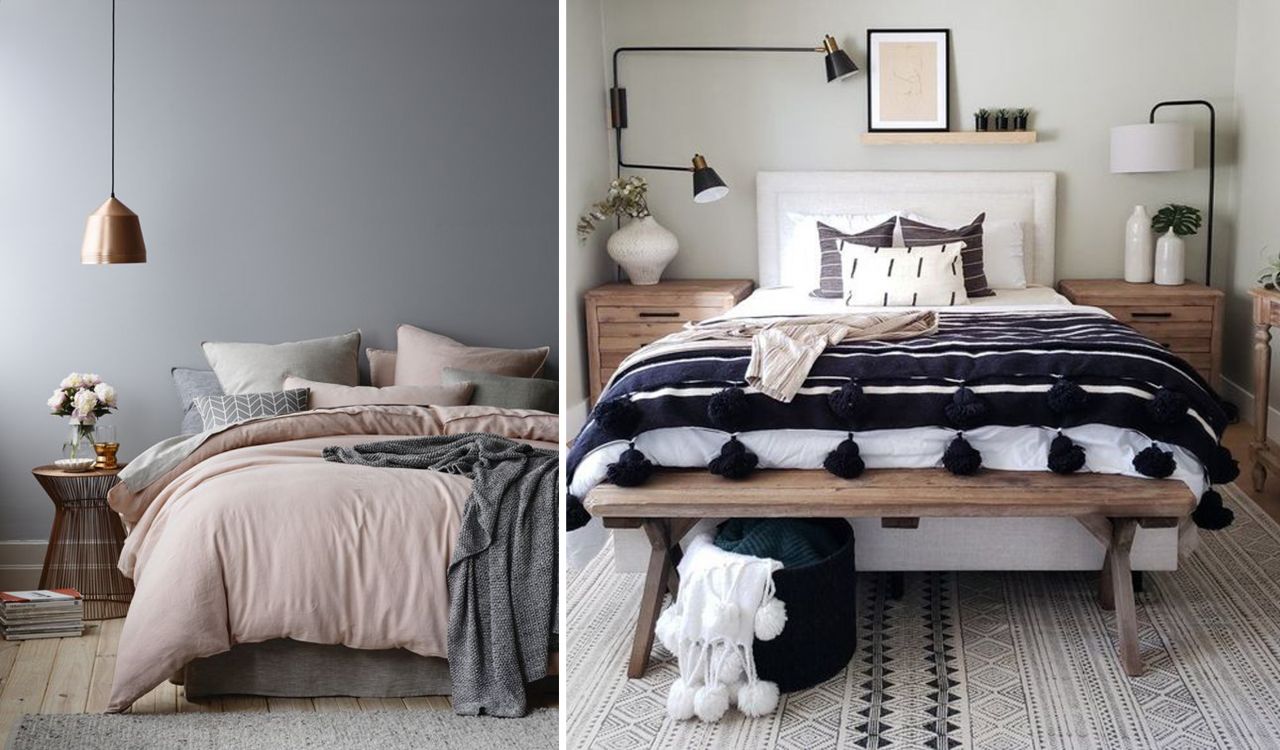 Image Credits: Pinterest | Pinterest
Picture a lampshade that is inspired by elements of the earth and place it in your bedroom. Envisage our Villa Cylindrical Pendant Lamp – Chrysanthemums and Sparrows Breeze right next or above your bed!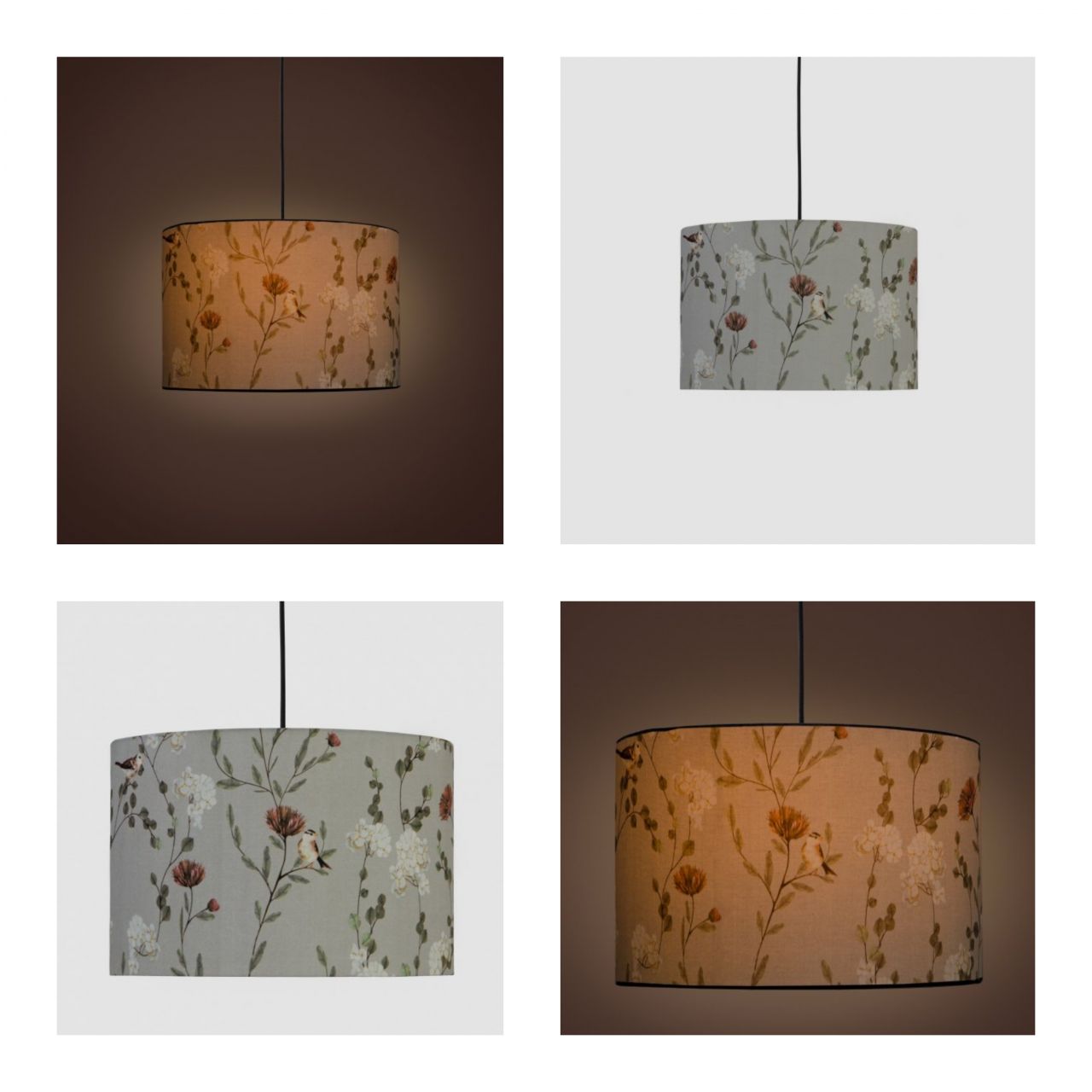 Image Credits: Gulmohar Lane
Relive the By-gone Golden Days
Natural materials bring a classic, colonial vibe to any space, and what better way to integrate them into your home than with a handwoven floor lamp or chandelier or pendant? Whether you're looking to rejuvenate a bedroom, dining, kid's room or living room with simplified lighting, you can't go wrong with any handmade illumination.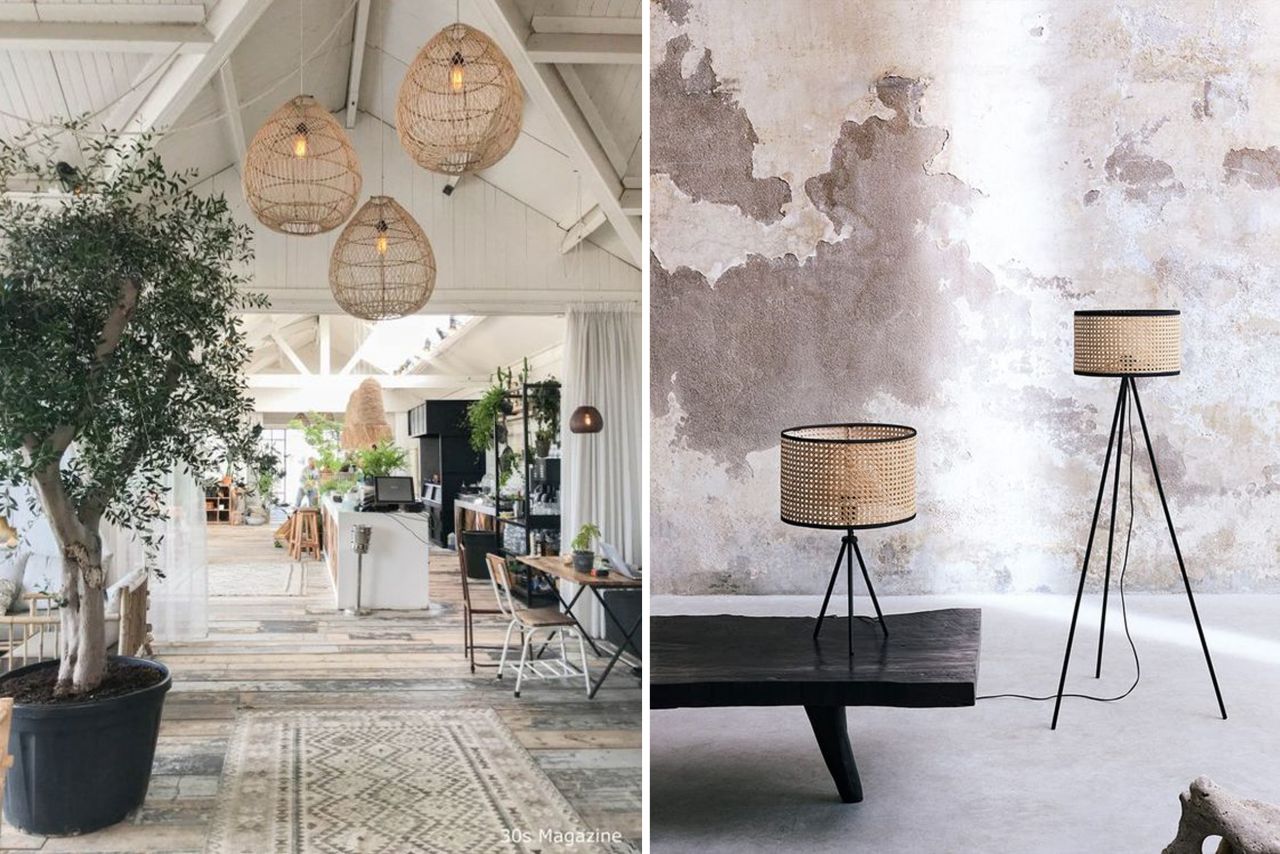 Image Credits: Pinterest | Pinterest
Imagine our elegantly handwoven Cochin Rattan Pendant in your living room or our earthy Cochin Rattan Floor Lamp in any corner of your home; next to your bed, sofa, study – an absolute accent; handmade with love.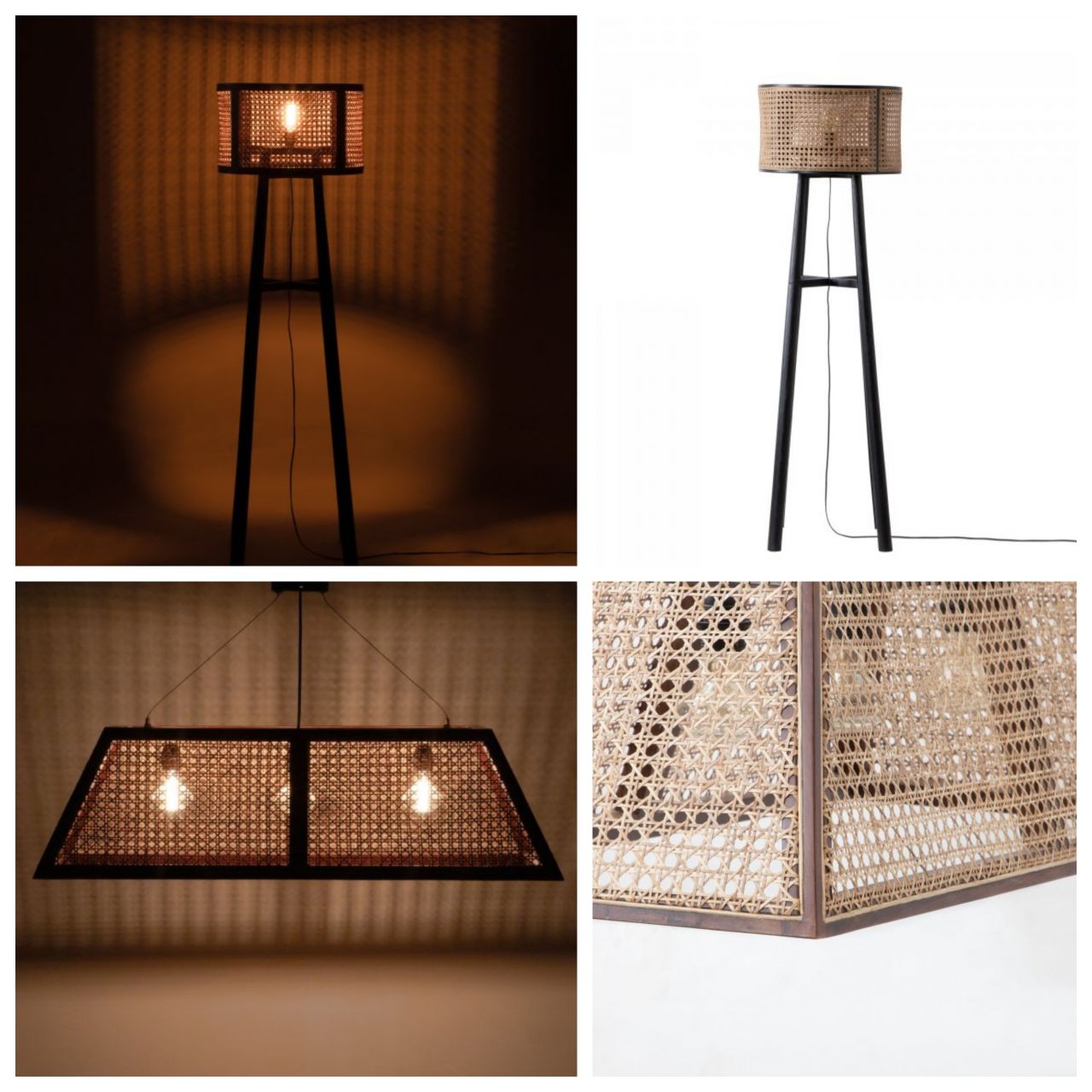 Image Credits: Gulmohar Lane
Adapted task lighting for the Kitchen, Living, Dining…
Amp up your aesthetic quotient while you're at it. For focusses lighting, pick features that are real-world, task-focused and downward-facing, so that your counters are well-lit when you're in the midst of a culinary quest. For your main ambient feature, go for a solid pendant to give your ceiling some depth and definition. Plus, visually they add a contemporary aesthetic and look so chic.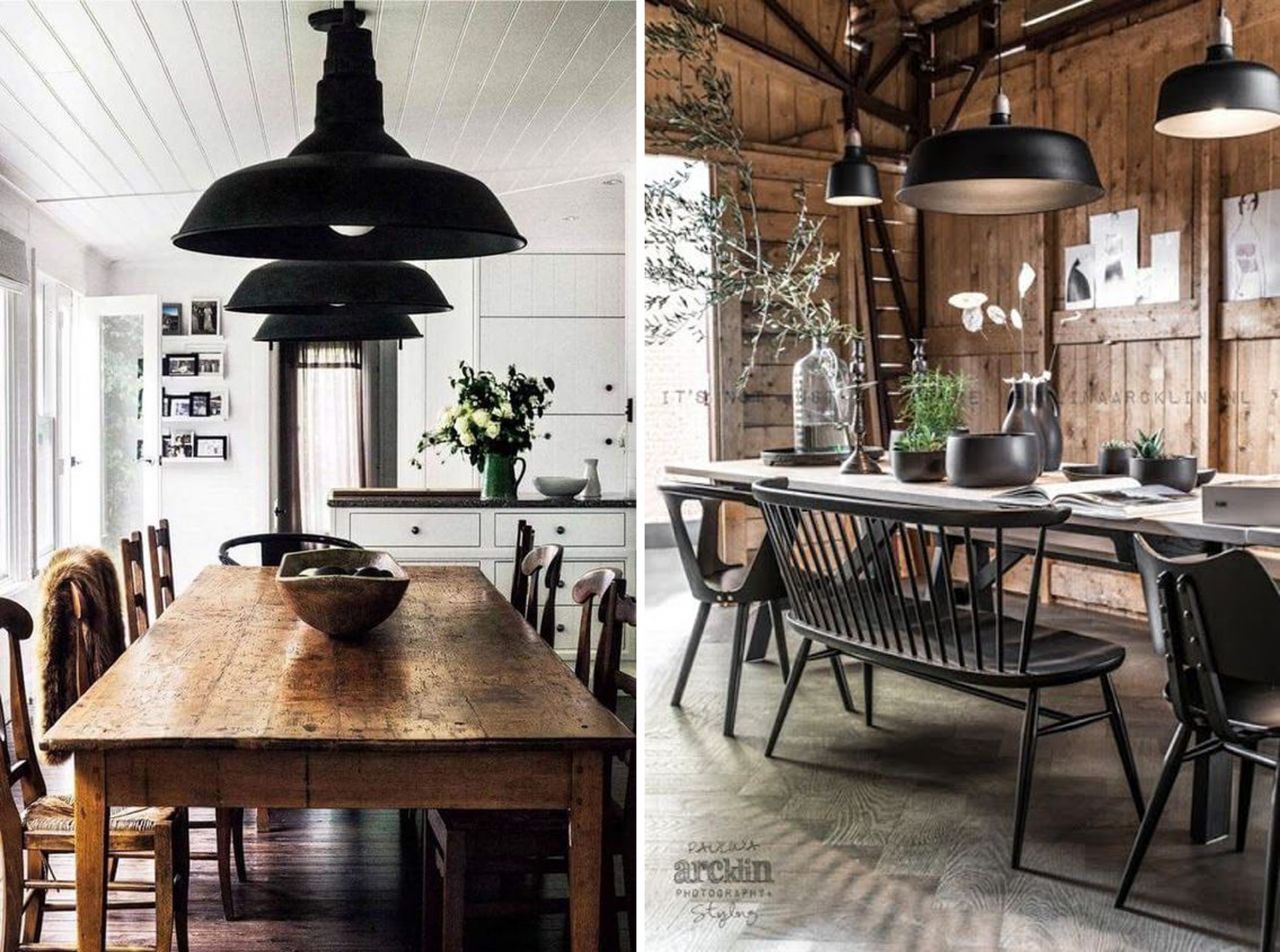 Image Credits: Pinterest | Pinterest
Give your home lighting scene a spruce and visualize our Mulhouse Classic Metal Pendant in your kitchens, dining, living and even contemporary bedrooms. Simply chic!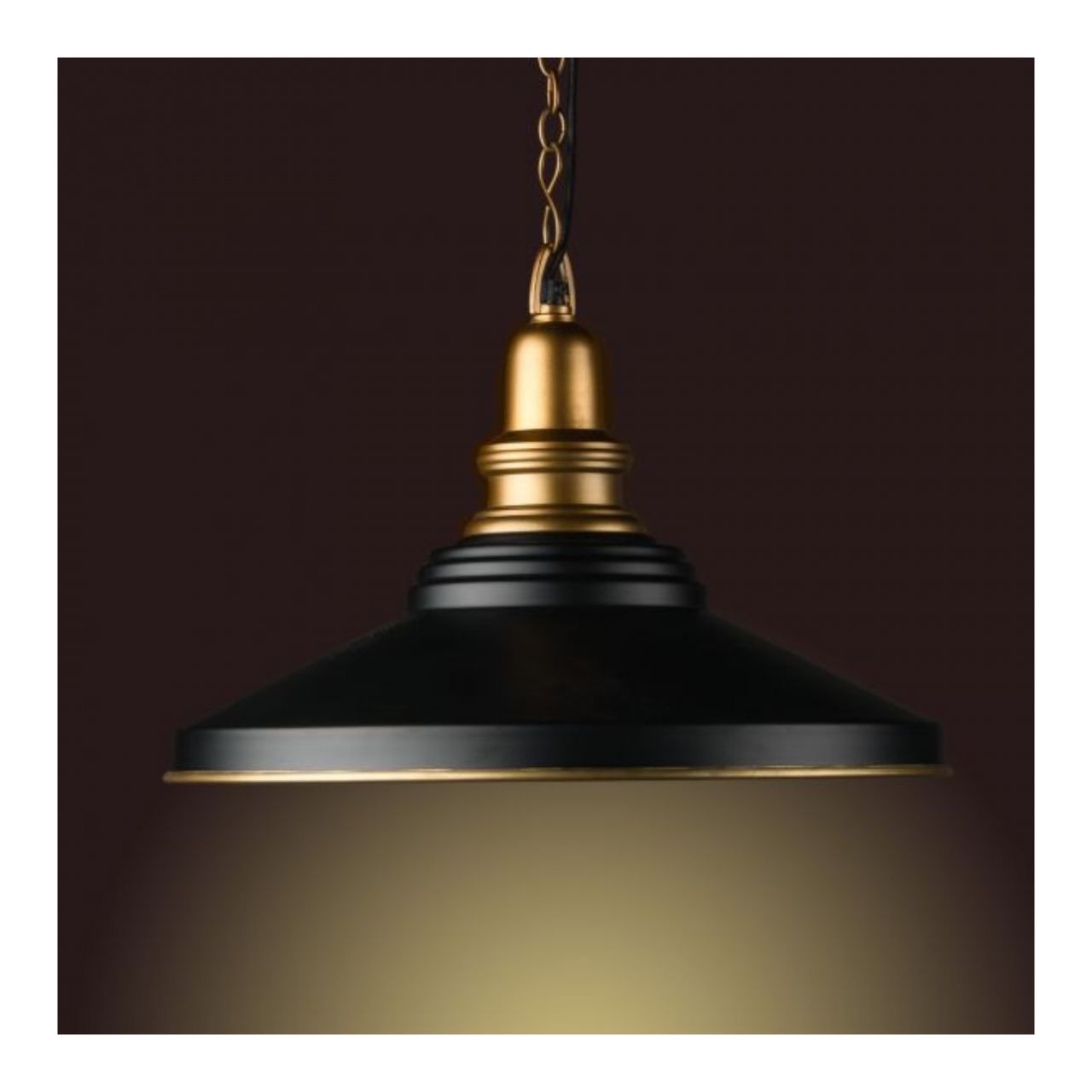 Image Credits: Gulmohar Lane
So, share your take on these striking lighting ideas and add elegant, playful and practical fixtures in your home that are not only chic but also gleam your home with aesthetics. Explore our lighting collection for more such gorgeous ideas on www.Gulmoharlane.com