Fresh Spring Finds for your Home
Posted on March 27th, 2021 05:03 PM
We are just about entering the new season, though yet not there wholly, and perhaps this is the best time to start pondering on the thoughts to a new fortuitous of springtime refresh for your dwelling.
Consequently, trends come and go but each time the seasons start to take a turn they give us a new hope, a belief and a new era to look forward to. Let us indulge in some terrific trends to include in our surroundings this year….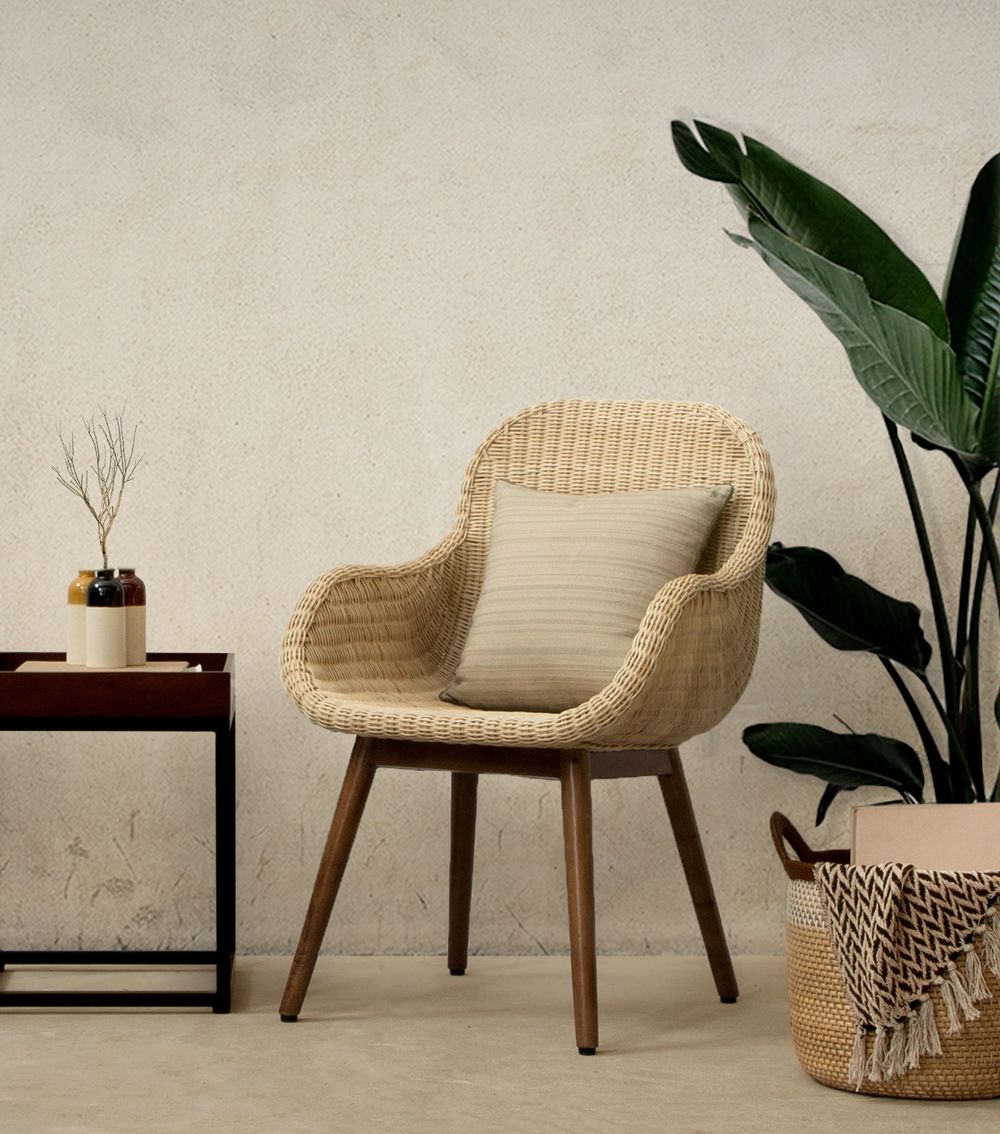 "Blossom by blossom the spring begins."...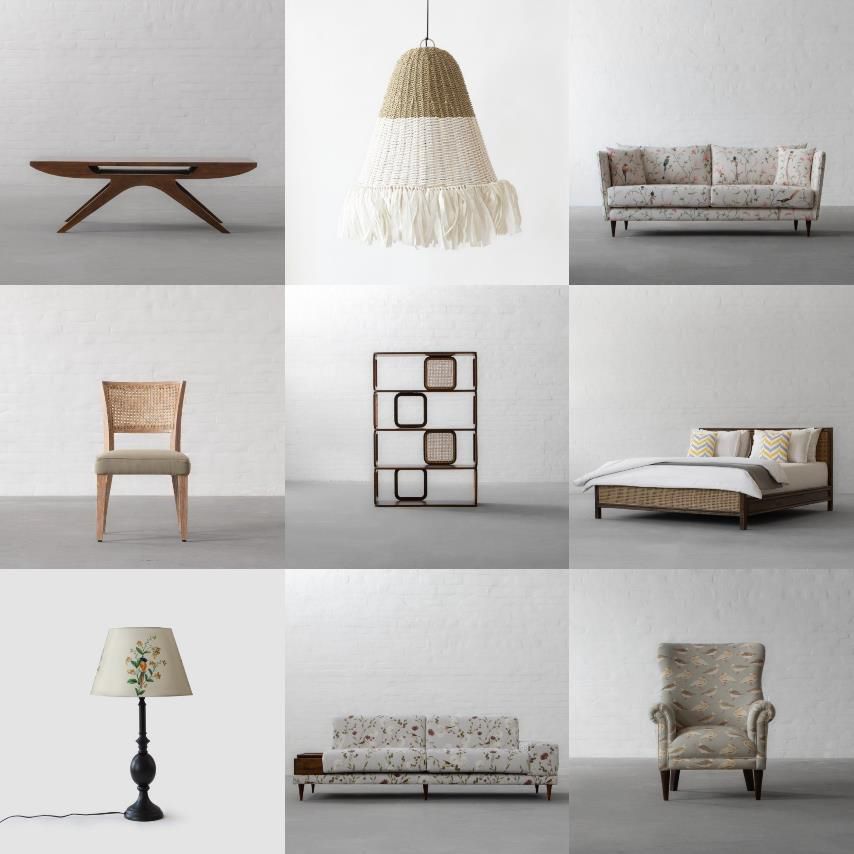 Continue reading and find serene reflections set the tone right for your home in the upcoming spells…

1. A Calm Nordic Vibe
The latest leaning is the sophisticated Scandinavian that bring prints, colors and textures to interiors. Adept to the global-inspired forms and add personality, where the natural, coastal shades layered with elegant forms pay homage to the most enduring trends with the use of stylish and sustainable materials. A calming yet sophisticated vibe.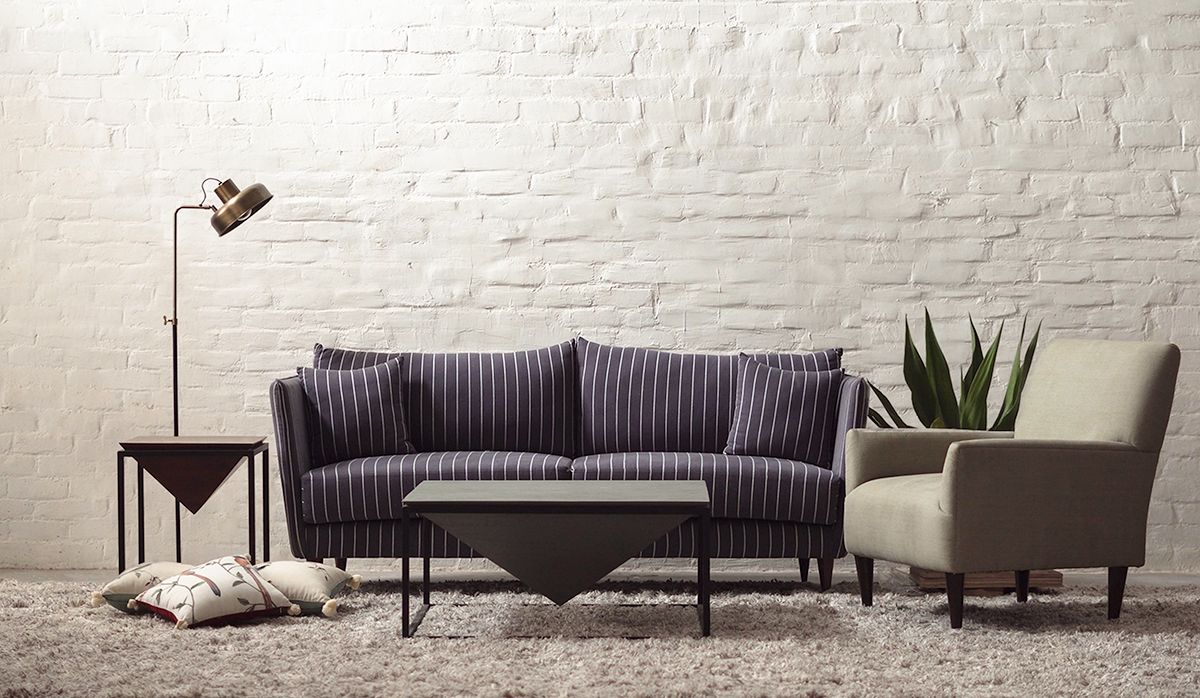 2. Rustic Rattan Spring Makeover
Sometimes the best spring home makeover is organic, but more often, you'll have to think beyond the mundane to really make a style statement. For a look to vibe authenticity and look wholesome, source the conversation-starters that steer a tad to the exciting. Include a generous dose of rattan, cane and sea grass elements that bring a natural coolness to your dwelling. While they also add a rustic charm to spaces.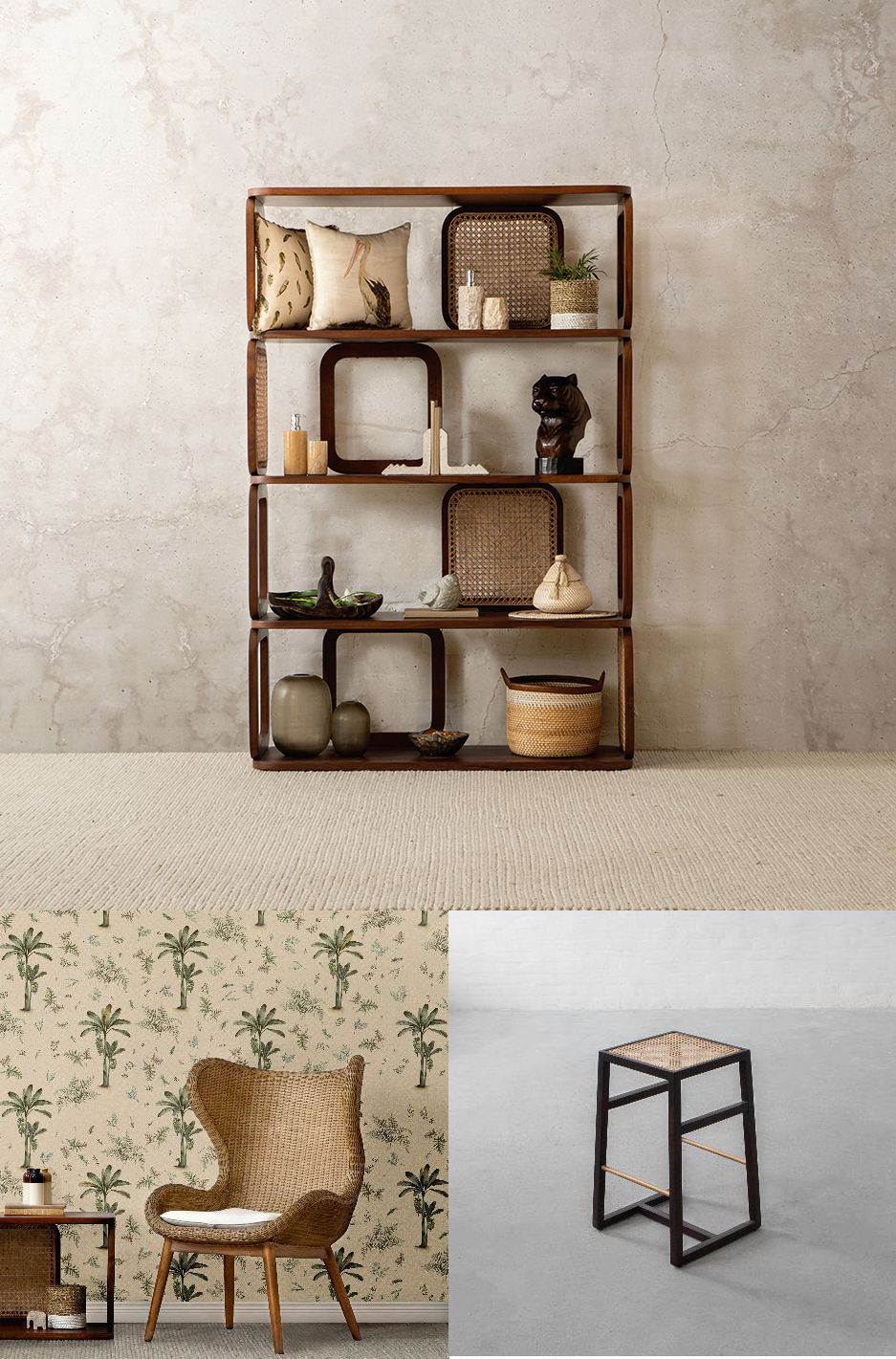 3. Prints inspired by Nature
Another predictable yet a must-have when it comes to a spring home design is nature prints. Though easily available today they don't really have to evoke idyllic maximalist sense, if you don't want them to.
For a contemporary spin, go for modern takes, say with plays on scale and color. Indulge in dainty yet quaint floral prints, or ones that are heavy on nature's retreat; to really add some visual weight to a room. Take cues from French country styling and add at least one accent piece that graciously carries nature-inspired motifs.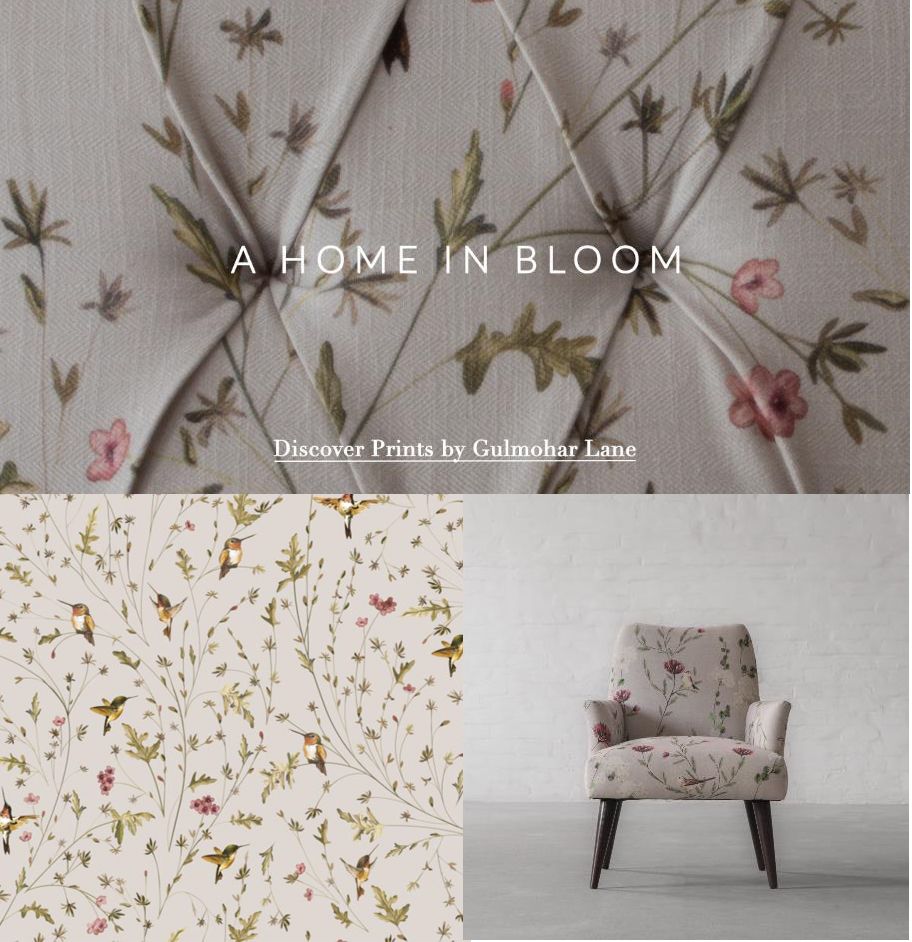 These effortless inclusions will confirm your home is on trend and ready for the new season. Find many such pieces or choose your own fabric, size and bespoke a spring makeover of your dreams this year with Gulmohar Lane.

Happy Spring time, well almost!
www.gulmoharlane.com