Go-To Minimalism
Posted on March 7th, 2020 11:58 AM
Minimalism is back.
Our lives in the new-age have become so frantic. And the world is so uncertain. We want to fall back on our homes and want it to be simple and unfussy. And that is what minimalist design gives us.
Minimalism is one of the most noteworthy design movements of the 19th – 20th century. As the name indicates, minimalist design is certainly not an extravagant style but it's not also an absence of design. It gives an elegant look to the design because of its uncomplicatedness and simple forms. Undeniably, it is the most effective, prevailing and powerful design these days.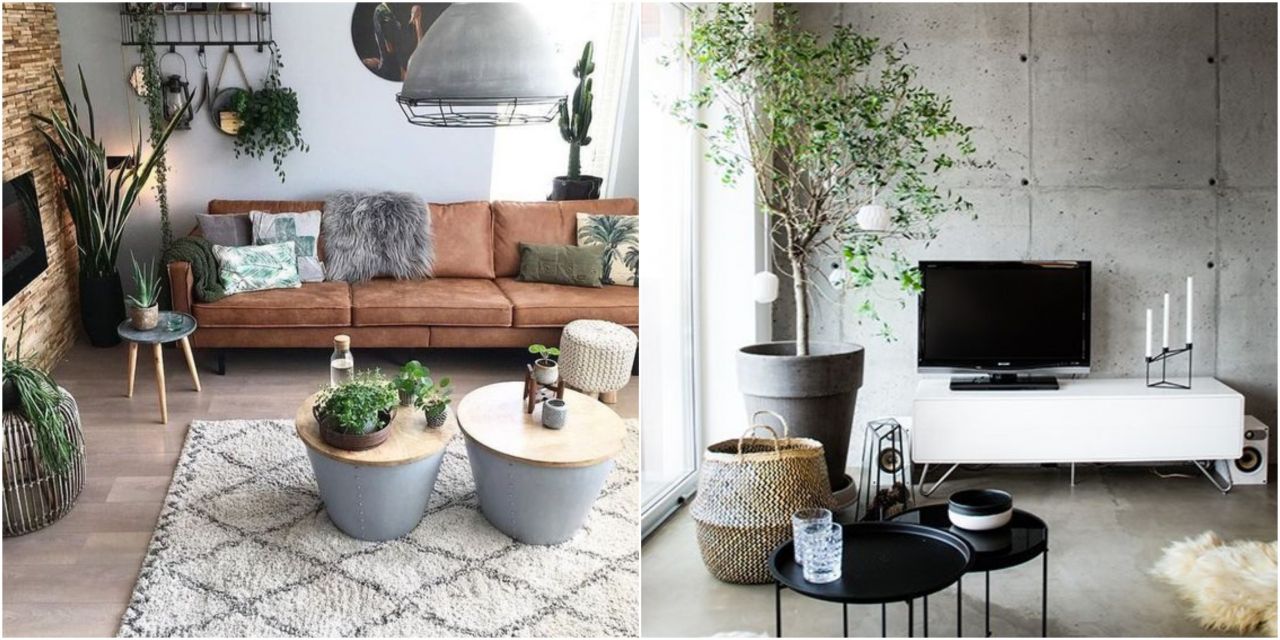 Image Credits: Pinterest | Pinterest
Think clean, modern lines, a close-fitted edit, a concise color palette, and clipped down silhouettes, yet don't shy away from creating a layered, whole-hearted, rich, and appealing minimalist home with a gallery-like setting from room to room, after all your home is a place of comfort and a harbor for you.
But how do you create minimalist style?
Read on and become an expert minimalist home décor stylist.
1) Since minimalism is all about bare-boned beauty; focus on celebrating your homes architectural details and taking advantage of its raw forms design your furniture around them instead of ignoring or hiding them under heaps and heaps of furniture items.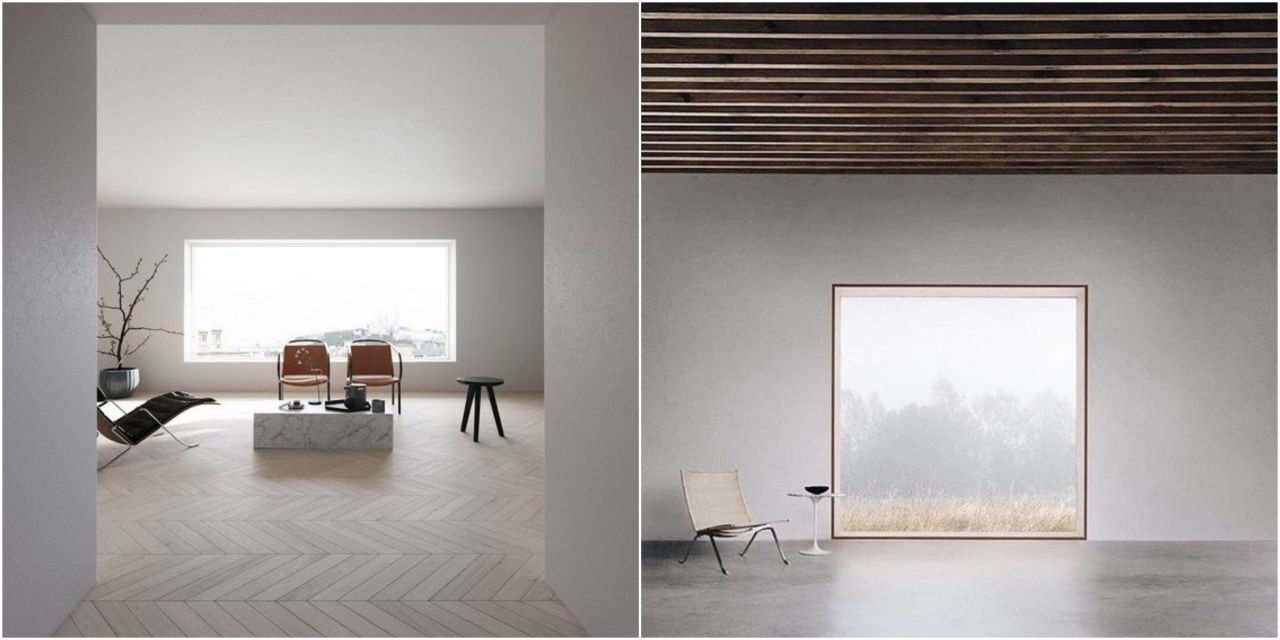 Image Credits: Pinterest | Pinterest
2) Necessity and Simplicity – these are the two keywords when referring to minimalist home design aesthetics. When designing a home around this aesthetics, keep in mind that neither outweighs the other and you keep a tight run to justify each element in your home. May sound tricky but is absolutely doable.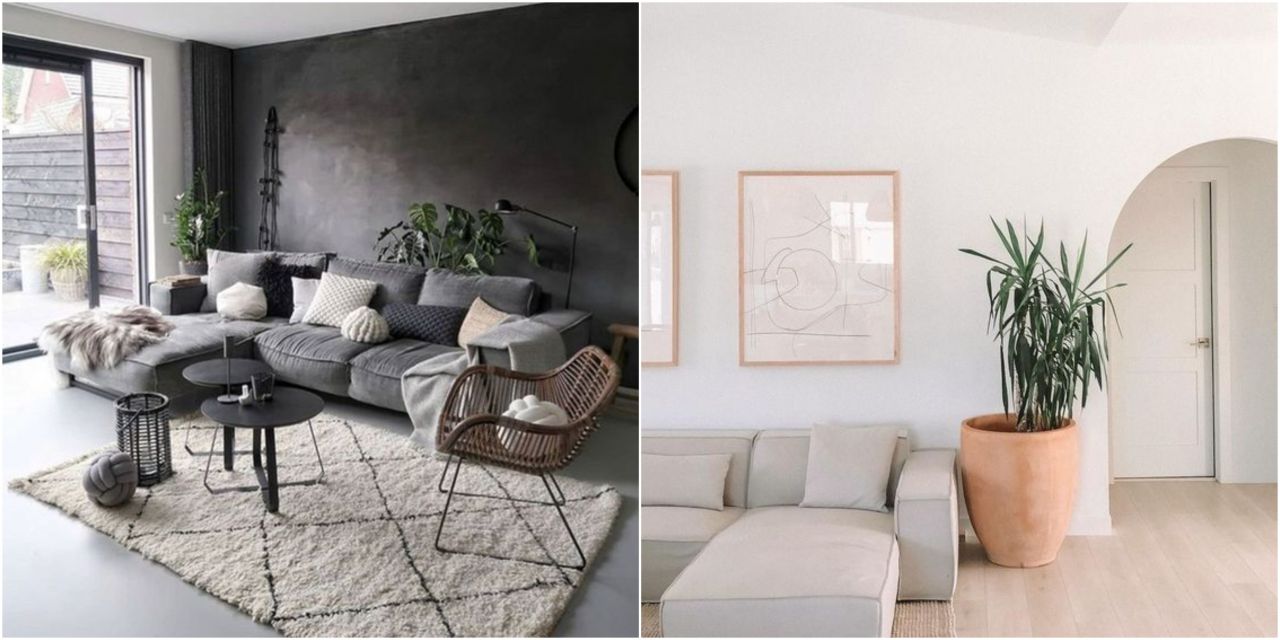 Image Credits: Pinterest | Pinterest
3) Practice: 'less is more' and also include this in your daily life, it is not only rewarding spiritually, but well, also an important aspect to master the art of minimalist décor aesthetic.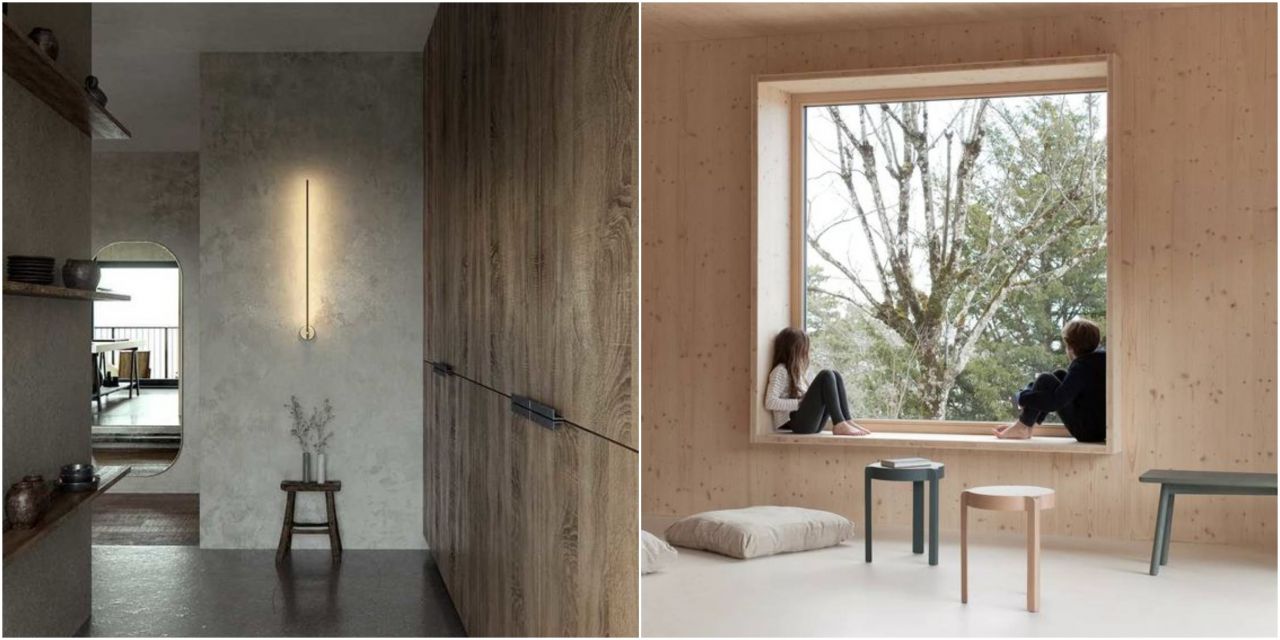 Image Credits: Pinterest | Pinterest
4) Stick to the trio of hues that are just a few shades apart to achieve a smooth transition yet a constancy from bedroom, livingroom to the common areas of your home. For a modern minimalistic look, go for more grounded neutrals like whites, ivory, husks, black and grays.

Image Credits: Pinterest | Gulmoharlane | Pinterest
5) To get minimalist homes done right, routinely edit decor pieces and swap them out seasonally; to avoid a weighty, brimful and overbearing effect. Adding a gallery-like look with oversized floor vases, or handwoven baskets and pieces of specific artworks, will add a ton of character.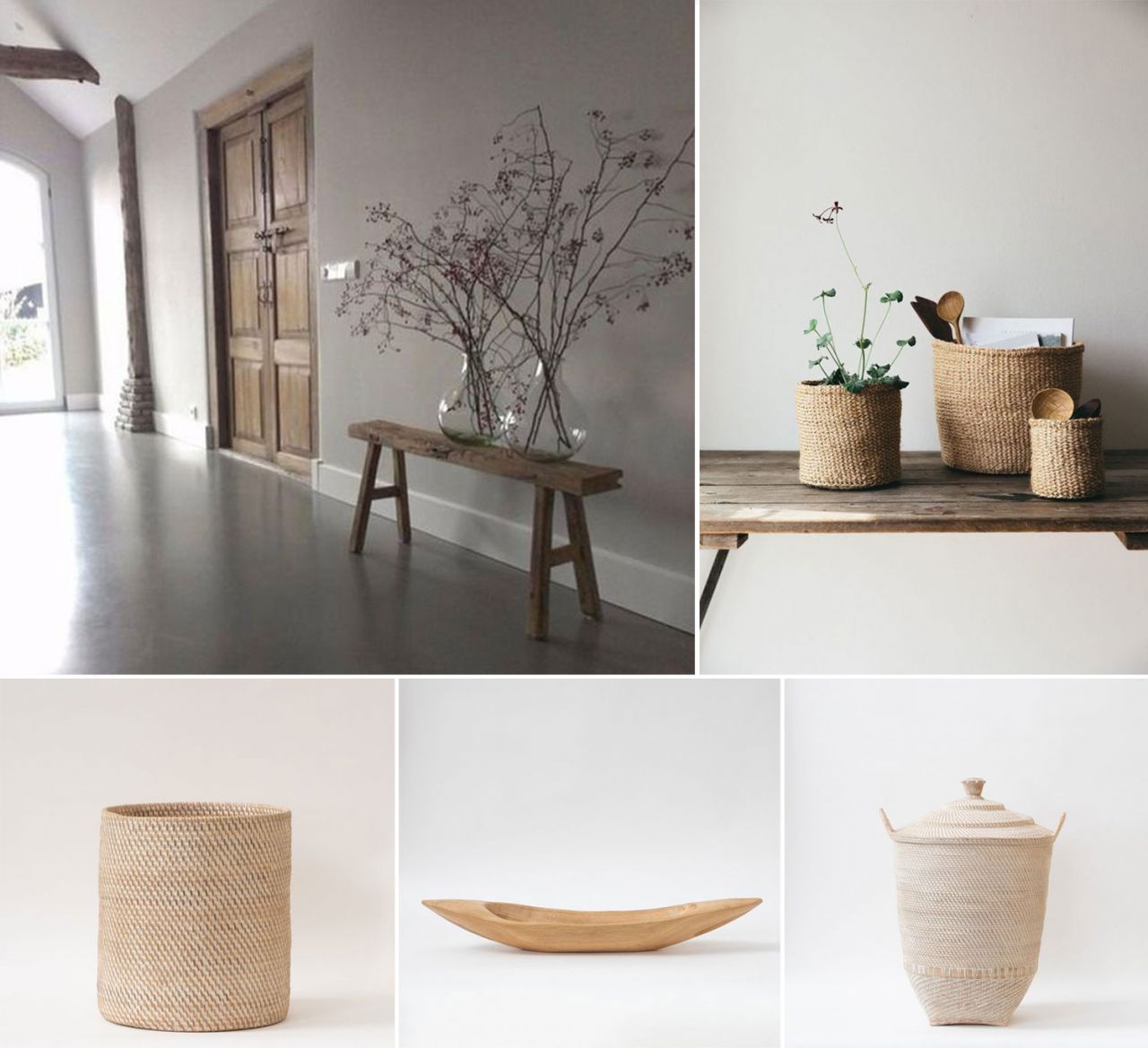 Image Credits: Pinterest | Pinterest | Gulmoharlane | Gulmoharlane | Gulmoharlane
With this we reckon, perhaps, the true beauty lies in the unspoken minimal pieces and hues, that in fact do let the eye settle - in conversation-striking interiors that speak for themselves in volumes of unadorned, not lavish yet classy and stylish homes.
Find your minimalist-artistic vibes with tons of inspired furniture and more on www.gulmoharlane.com