Gulmohar Lane's BEST Home Decor Finds
Posted on February 1st, 2020 10:32 AM
Whether your style is modern, coastal, Scandinavian, Boho-Chic, eclectic or somewhere in between, you'll find it all on gulmoharlane.com!
When you desire to give your home a new style, a refresh of décor accents is the best solution. Some thoughtfully chosen home styling pieces, from rugs to lamps and cushion covers to rattan pieces, can without a doubt make an regular room look gorgeous.
The bottom line: You don't have to splurge to make a big impact in your home. It's the little things! Keep reading our blog to explore and give your home a new zest of upliftment!
1 – A Coastal Walk
A Coastal Walk should evoke a feeling of casual, airy, seaside relaxation without knocking you with beachy paraphernalia. We offer the sub-styles of coastal cottage, and the contemporary coastal. Regardless of which sub-style you prefer, they all have several things in common, tons of natural appeal, casual furnishings made with sustainable fibers and textures, earth inspired color palettes, touches of subtle sparkle that fill your homes with a trace of elegance dressed-in-casually!
Here are our top picks of the year and needless to say they are categorically trending in Home Décor!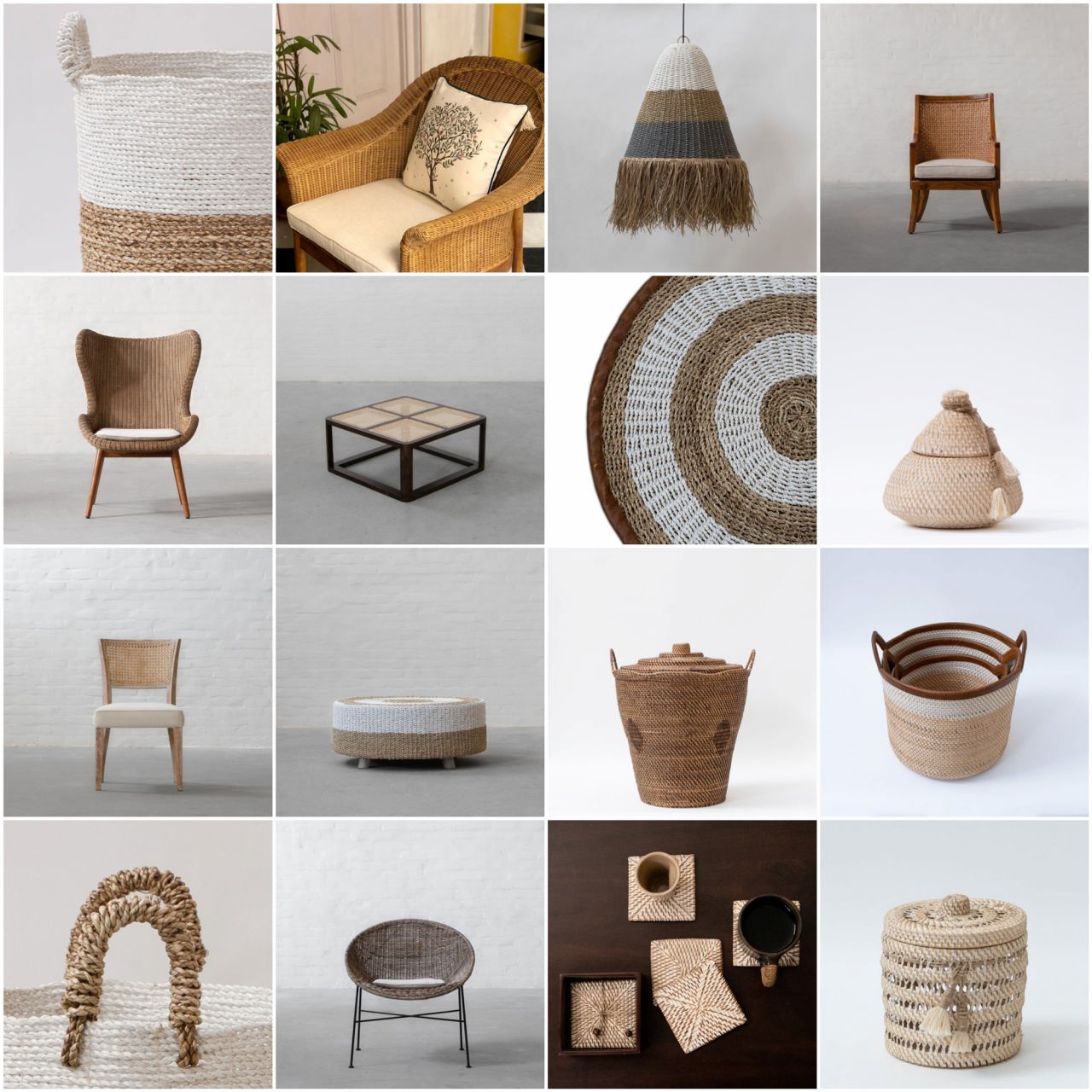 Image Credits: Gulmohar Lane
2 – Rugs under your feet!
When we think of defining a space, we often end up thinking about using furniture, shelves or separators. We tend to often look for some height vertically to break up the space at eye level and to create precincts. Let's switch the mindset and consider the horizontals to define areas in your home, that will not only tend to save space but also provide the lushness – right under your feet! Let's see our top picks of the year, that never go wrong!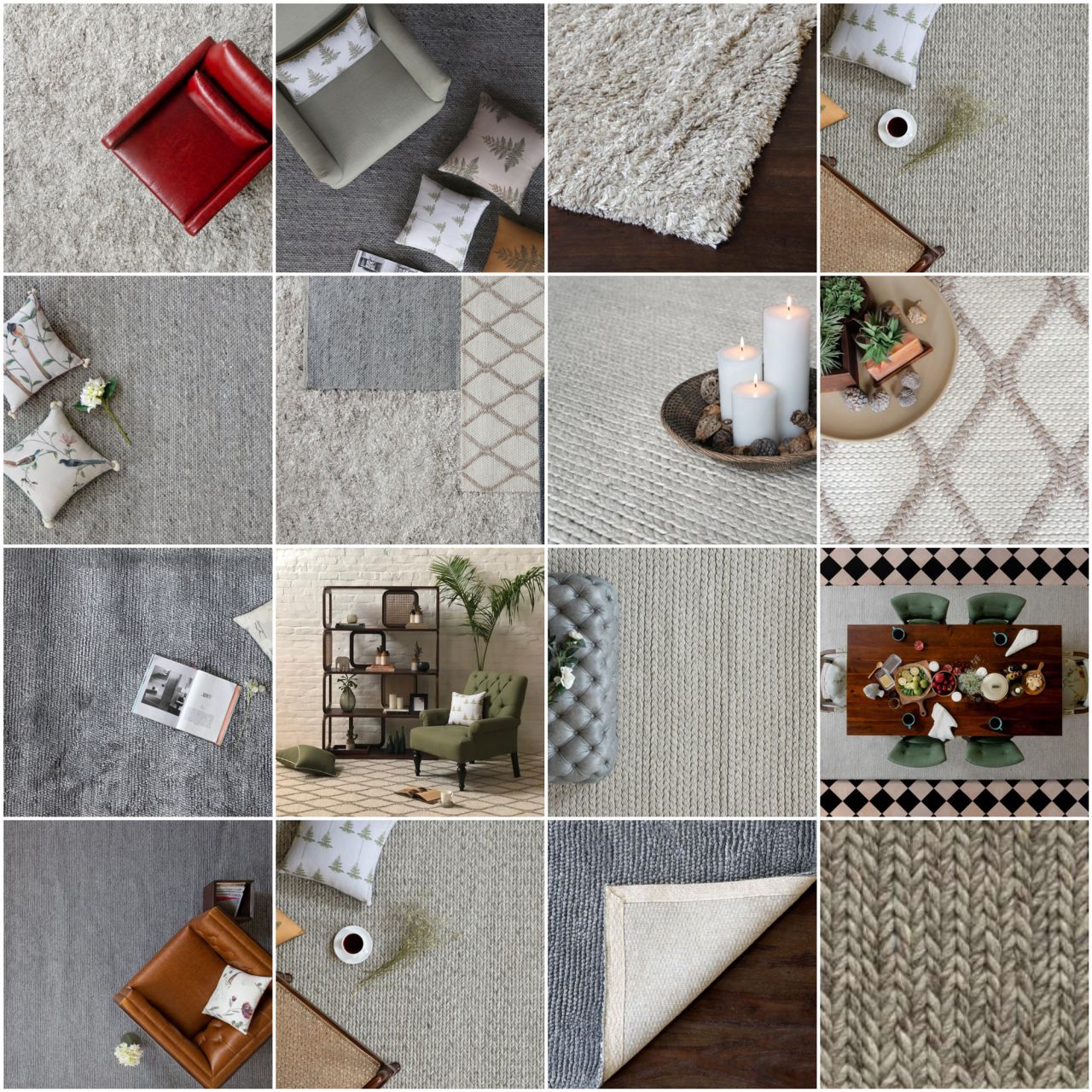 Image Credits: Gulmohar Lane
3 – Let there be LAMPSHADES!
Just as the soft light of a coffee shop represents petty CHI, the style and taste of a home can also be reflected by the lighting in it! Every corner of your home can be dressed with pretty lighting fixtures to create moods and add ZEN to it! However, we have this on-going amour with lampshades for flawless home décor; they just add so much character and heaps of personal touch to a space! It's more about subtlety than introducing a design that will stand out over other elements in the room. See below!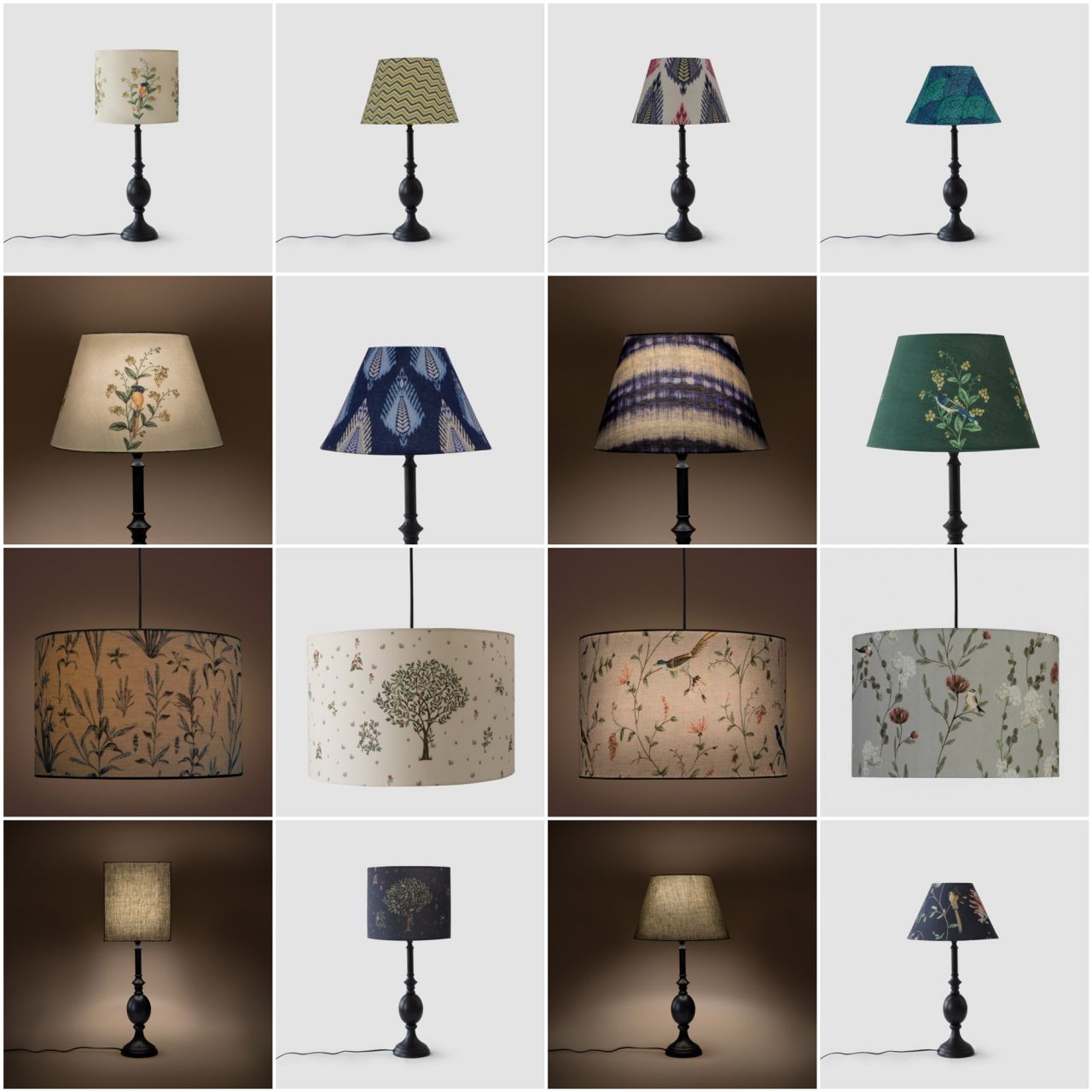 Image Credits: Gulmohar Lane
4 – A Must-Have Accessory
Be it your living room or your bedroom, cushions add a classy touch to any interior. We put in effort to create a living space that exudes comfort and beauty and obviously our taste in interior styling. Cushions bring about the comfort while the cushion covers take care of the style and personal vibe. Your cushion cover can complement and also spice up the look of your room. And now you can just simply buy cushion covers online from gulmoharlane.com. Here are some of our favorites this season!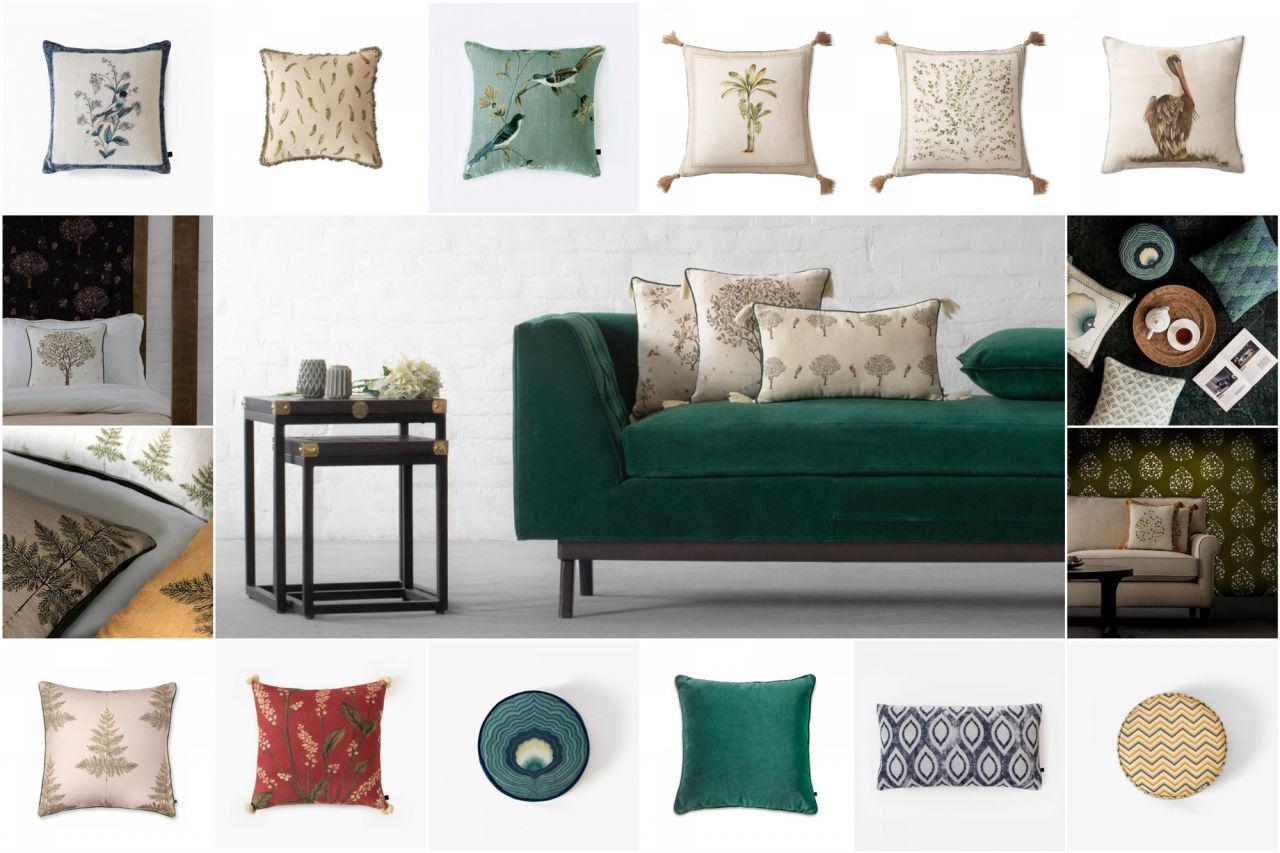 Image Credits: Gulmohar Lane
5 – Décor for your Tables
A contemporary table decor is one of the most popular styles within the community! Here we made a list of visual inspirations using our Tableware Collection. Set the stage, or table in this case, for your get-togethers by creating some whimsical, stylish, and entertaining table decorations. Find wonderful inspiration for all things decorative with us! Explore…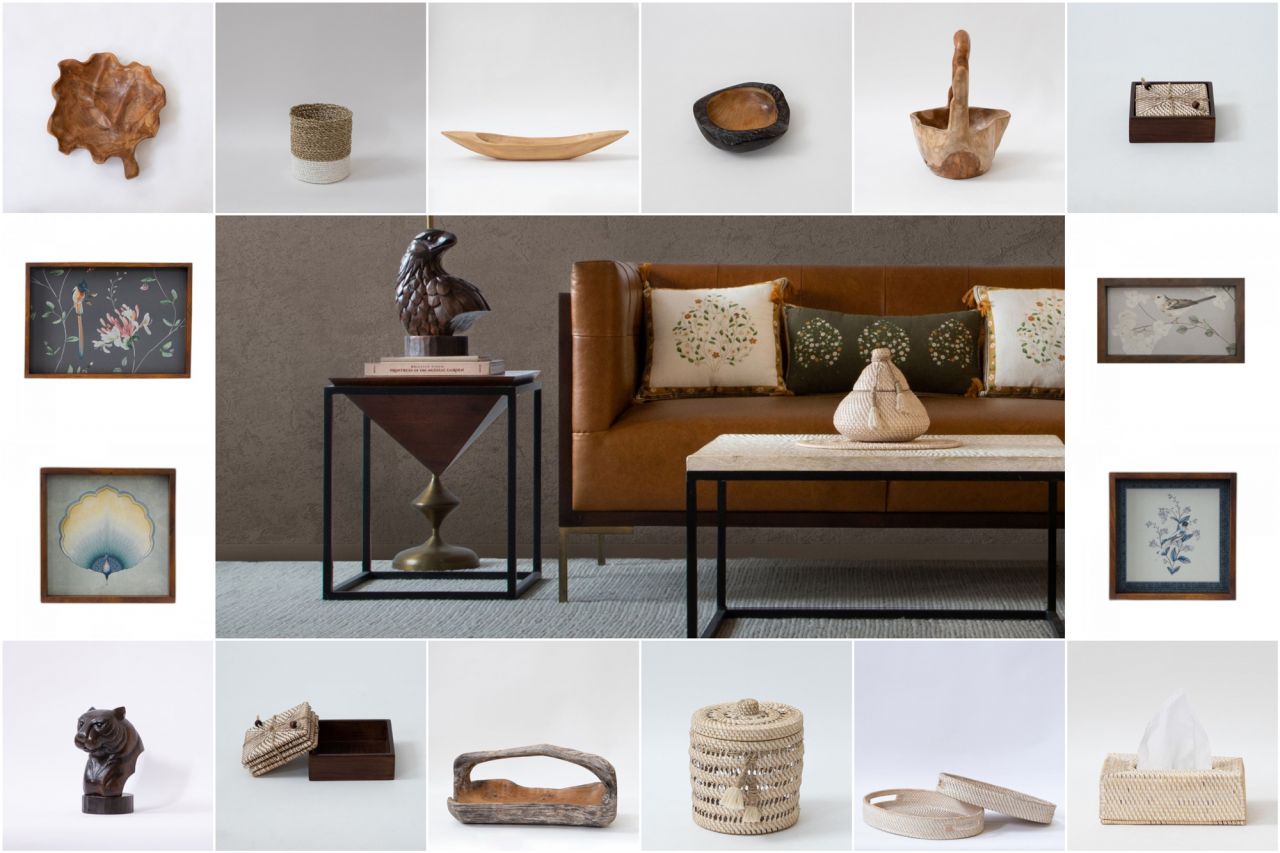 Image Credits: Gulmohar Lane
And with this, we hope to have given you enough inspiration to find home décor pieces that emit a pulse of styling ambiances and accessories that add a touch of your personal character to your home. Every home is unique and deserves little things to make it gleam! Explore the décor section on our website and rejuvenate your abode with stylish vibes!