Handwoven Home Decor ~ This Time of the Year
Posted on December 19th, 2020 04:58 PM
An effortless way to lend both beauty and utility, natural materials add a simple yet classy vibe to interiors. While they are a great addition to your current interiors, these handwoven goodies are a particularly good move for this season, and tuck well into other seasons too.
These tactile elements – rattan, bamboo, seagrass, jute, etc. bring new life to long-standing decor. They can easily make your space feel warm and casual, and are perfect for warmer weathers as well.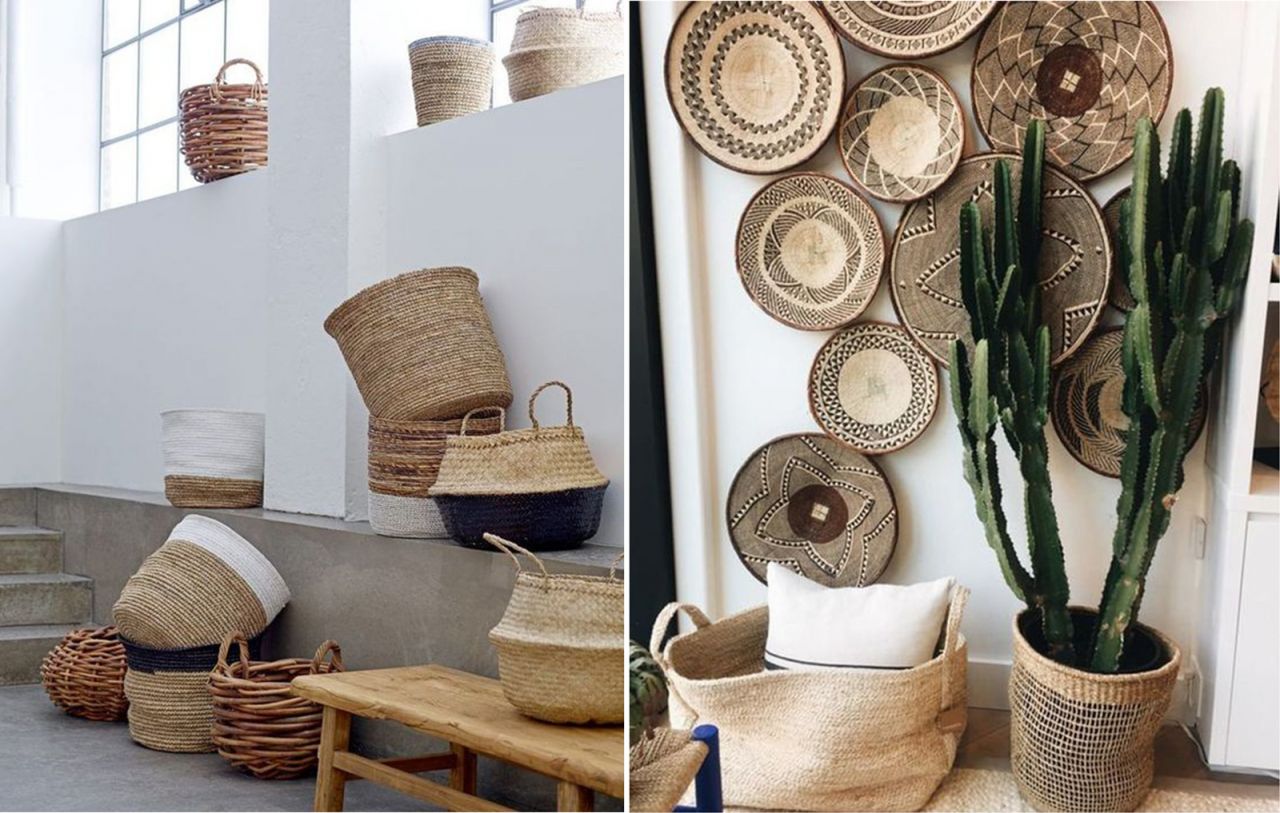 Image Credits: Pinterest | Pinterest
So let's take you on an expedition that celebrates deep-rooted crafts and its makers. A great addition for your own home and a wonderful gifting option too #thistimeoftheyear
Tastefully Handwoven Wall-Decor
Sure to add aesthetic style to any wall that adorns it, handwoven artistry naturally anchors and uplifts spaces in the most unique ways possible. Bring home an interesting focal point, and a design that is earthy, bright and rustic, with attention to the slightest of details. Sure to add a cheery, natural, fun style to your interiors.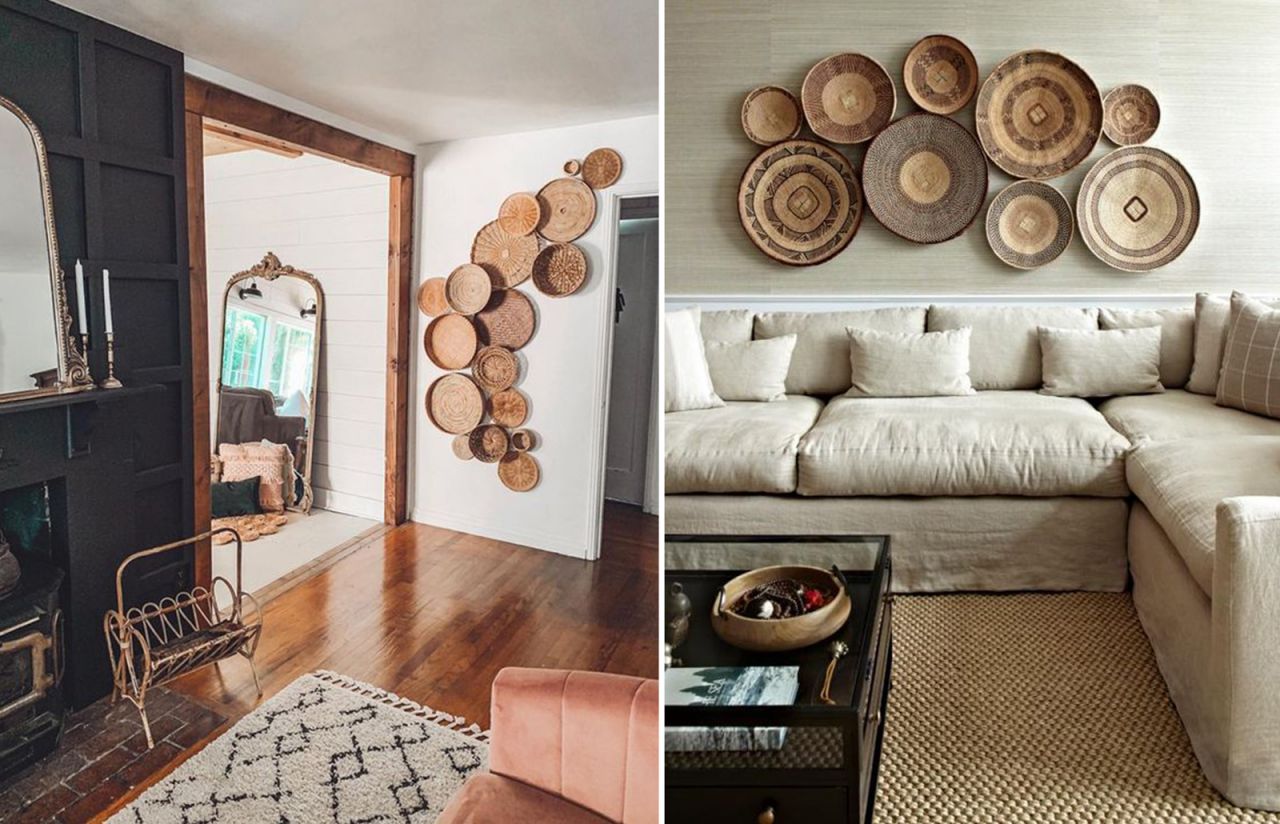 Image Credits: Pinterest | Pinterest
#gifting Pro Tip: Find the perfect gift this year! These beautiful and thoughtful wall décor pieces take center stage and spread cheer to inspire spaces in the most characteristic ways possible.
Winter days and gifts that #sleigh.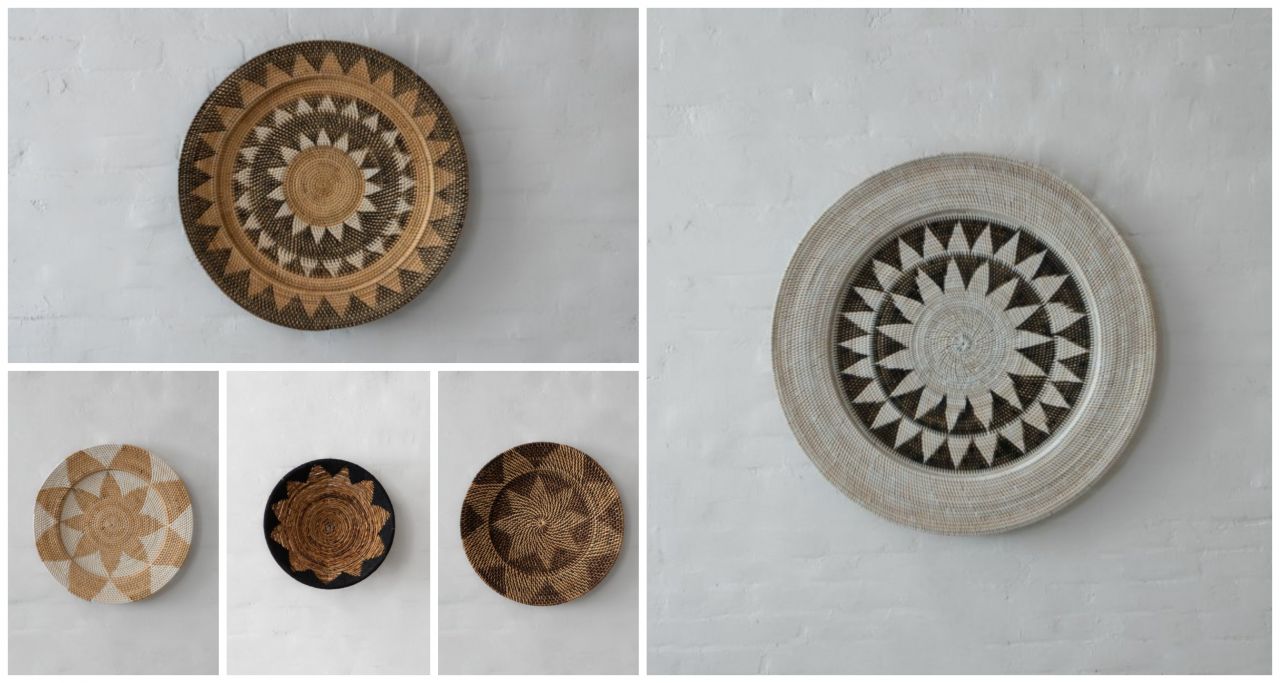 Rhythmic Rattan Lighting

All your home needs are clean simple silhouettes. Rattan floor lamps and pendants once added to modern spaces tend to amplify an earthy vibe. They not only add an everlasting allure to your space but are entrenched at heart too - celebrating the artistes for these gorgeous handmade oeuvres.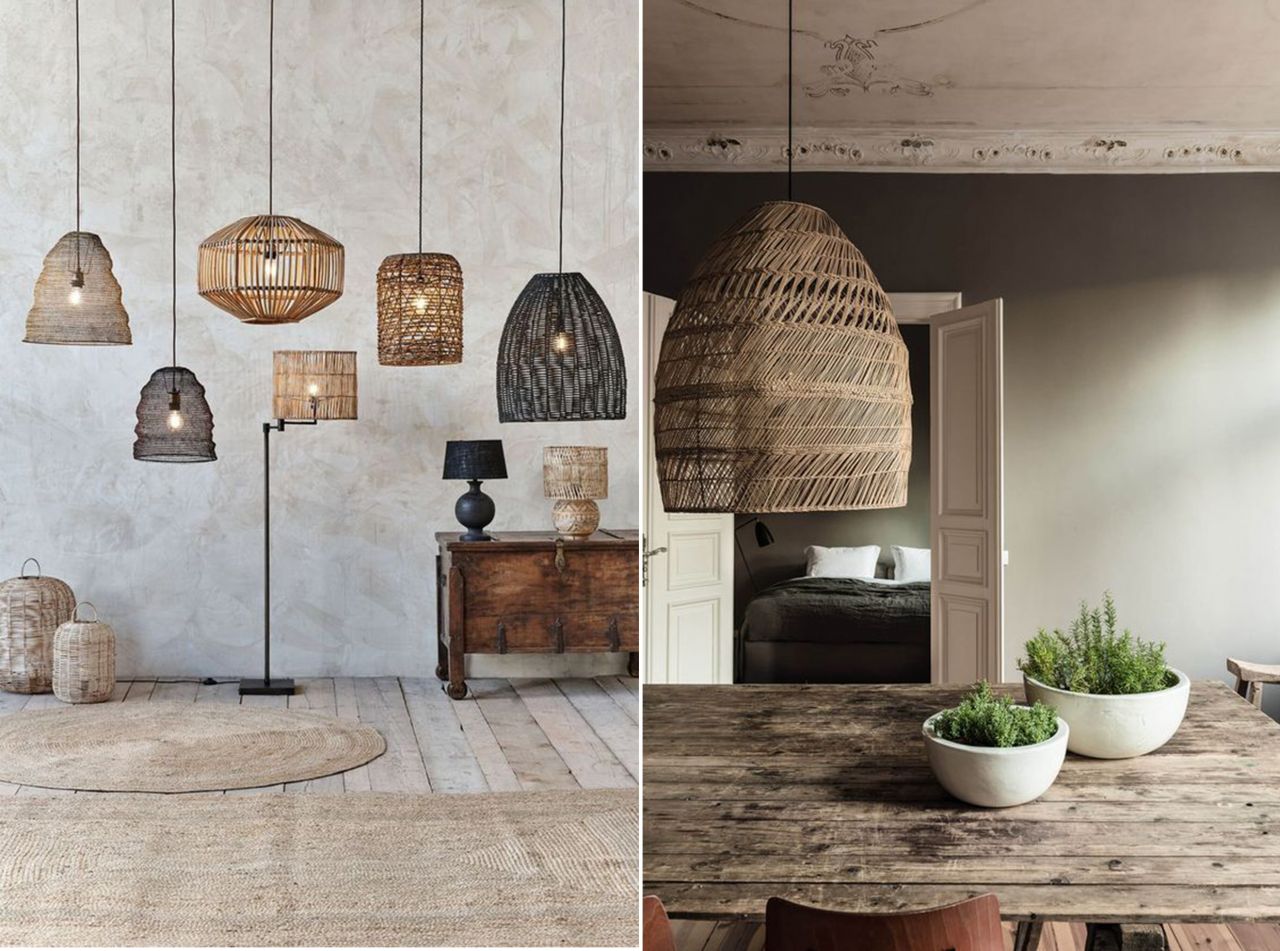 Image Credits: Pinterest | Pinterest
#gifting Pro Tip: Illuminate homes of your loved ones with a beautiful rattan pendant or floor lamp. Not only these add a dimension of soulful aesthetic, but are also a reminiscence of good old days. A charming craft, handmade with love.

"It's about presence, and some presents"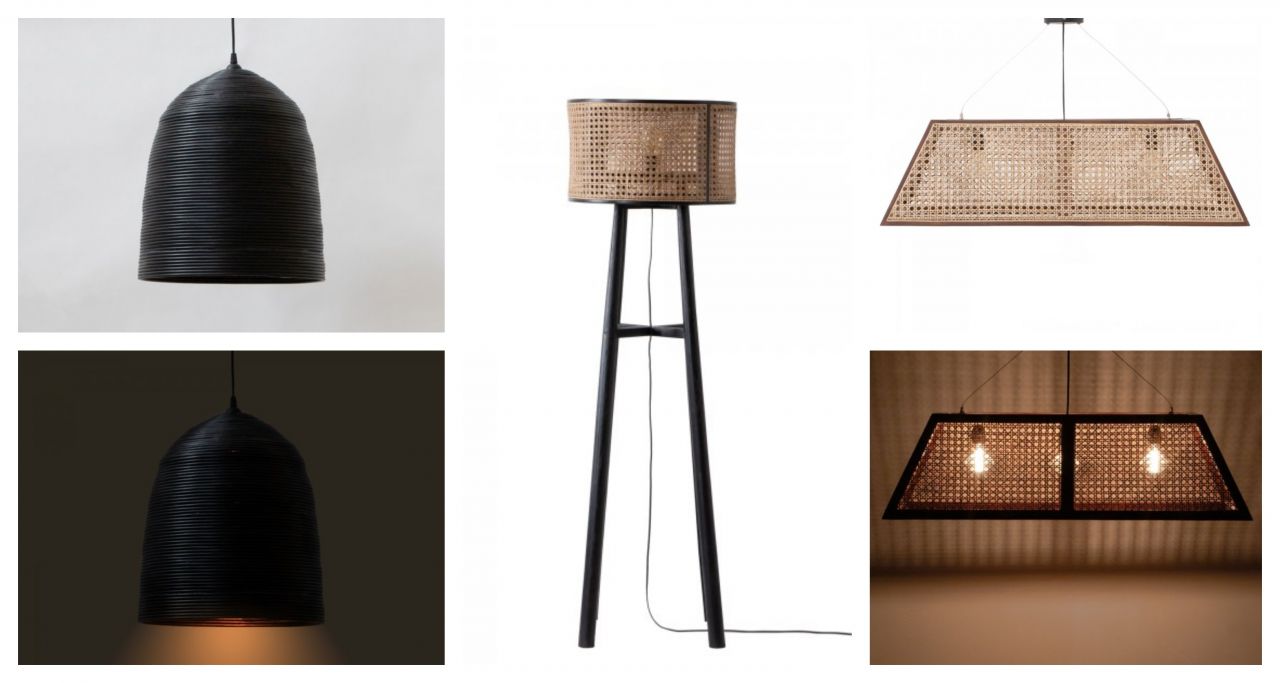 A Quaint Enough Curio

All homes need a murmur of characteristic vibe. Celebrate the craftsmanship and archaic artistry in the form of handwoven accents for interiors. These will gush a trinket of whimsy and magnificence, all at once! Add a simple and dreamy look to accentuate your interiors.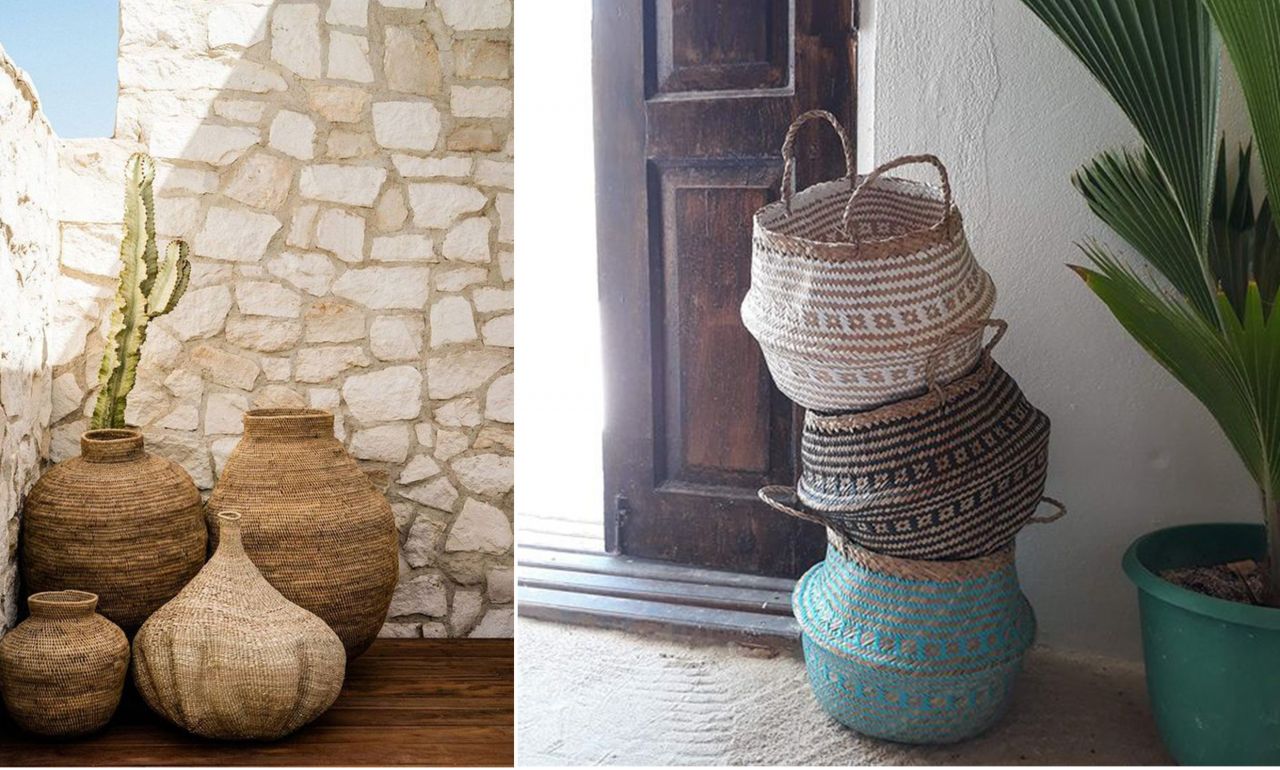 Image Credits: Pinterest | Pinterest
#gifting Pro Tip: There is beauty and power in pieces that prompt a strong style statement alongside a settled aura. Gifting your friends and family with a curio that creates endless revelries of gratitude and pure bliss.

"The one that has your name on it"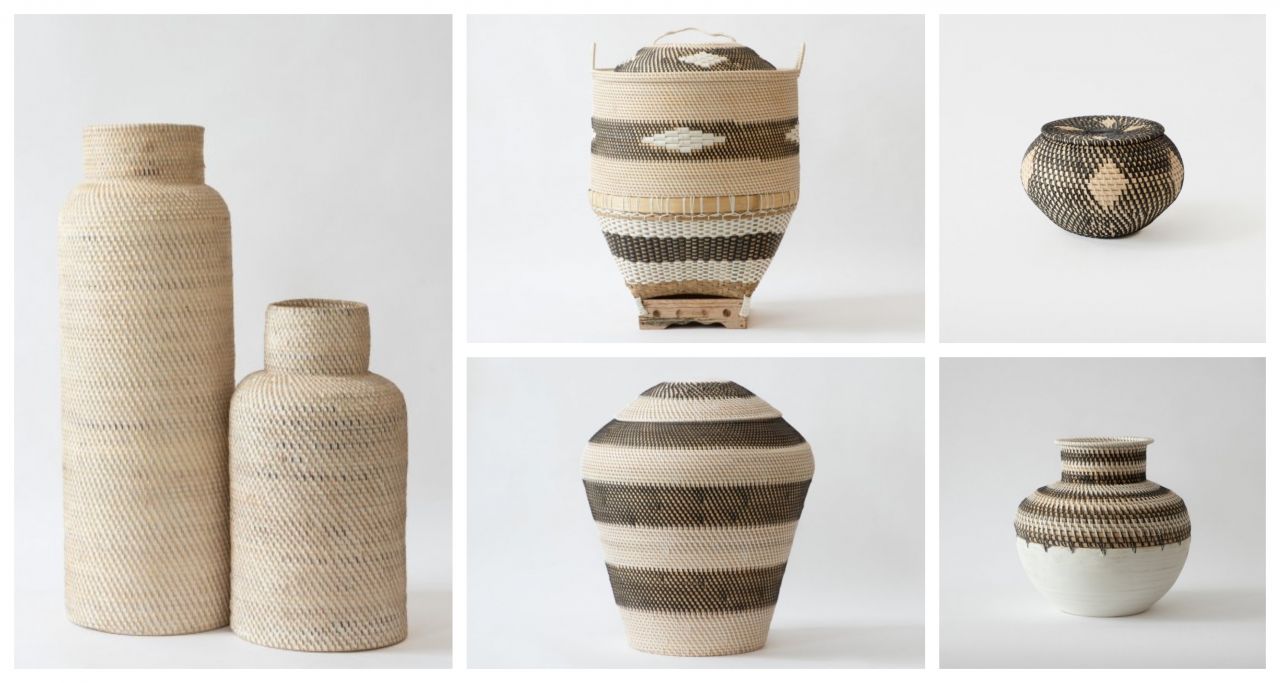 Dainty Rattan Storage Baskets

Fill your home with a coastal and earthy vibe, a nostalgia of relaxed days amidst nature. Handcrafted from natural rattan, baskets offer the perfect solution for your laundry, storing clothes, kid's toys or nitty-gritties like keys, coins etc. And of course they are a dainty accent too. Tucked away in a corner to hold your belongings while looking awesomely splendid!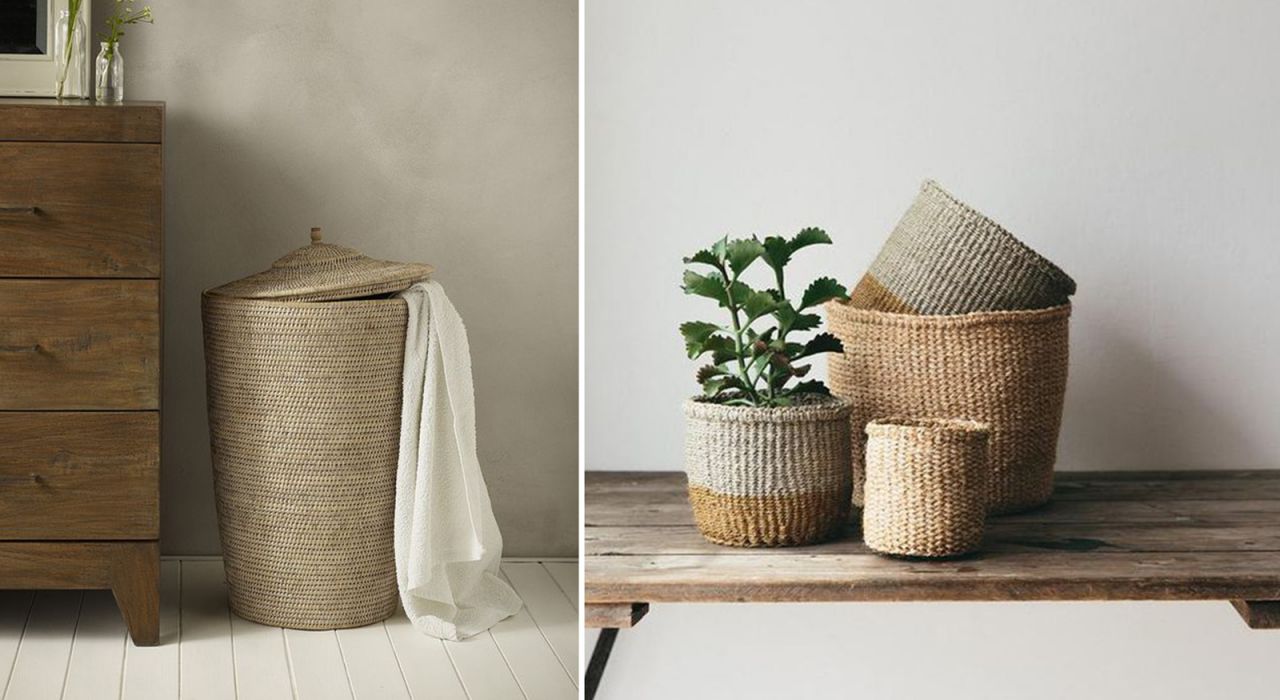 Image Credits: Pinterest | Pinterest
#gifting Pro Tip: Such a thoughtful gift! Rattan baskets are so uncomplicated, then they add so much finesse in interiors. From oversized rattan or seagrass baskets, to bantam mini ones filled with an indoor plant or goodies make for the best gifts ever!

"Merry everything and a happy always."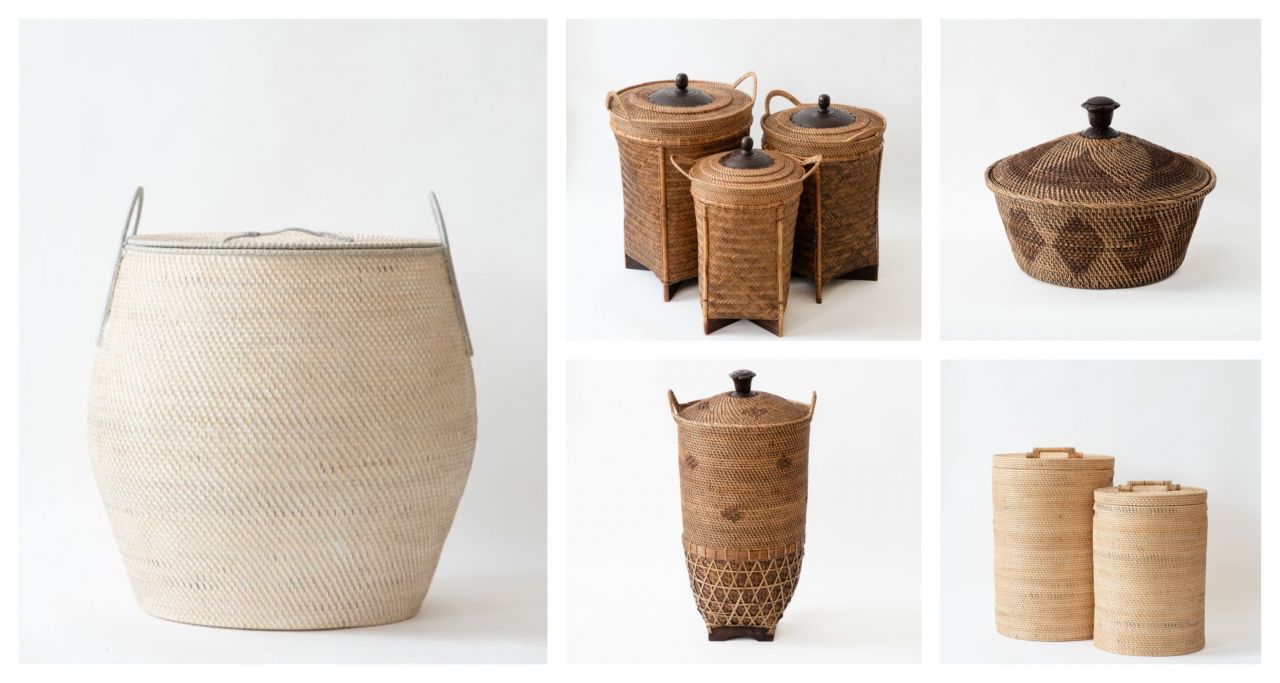 Hence, we reckon, don't feel the rush of 'what to buy'; add these beautiful accents in your home that are both elegant and divine. Gift pack these with ribbons and bows, share the gift of love.

Love of craftsmanship, love of handmade and love of thoughtful smithereens.
Explore our #readytoship from the new-in handwoven collection and find inspiration for your homes!
Tell us what you bought for your loved one too, lets spread love.