Hues of OCEAN
Posted on June 19th, 2022 01:36 PM
The hues we use in our homes are a thought of our moods that can affect our thoughts every day. That's why endowing
colors that make us happy is vital. Look for shades that are pleasing to you personally, and your home will always be
beautiful.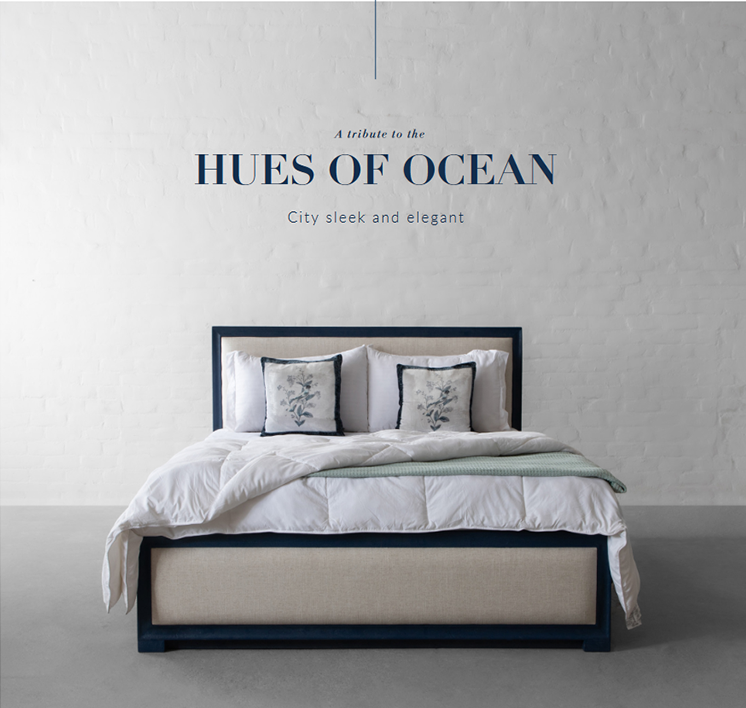 Here's presenting one such color that will rejuvenate your space with refined elegance ~ deep, rich, crisp and cool - Ocean
~ A Tribute to the hues of OCEAN ~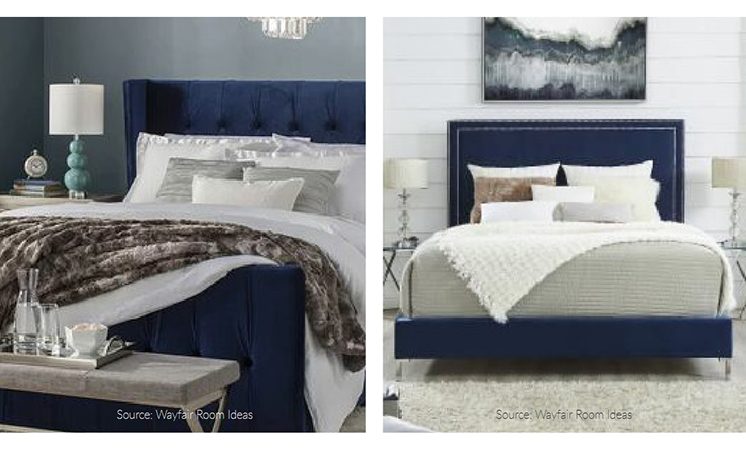 Ocean has a natural presence and a chic undertone, one reason why it is so prominent. A colour that is darker, and more
dramatic, and yet there is something tranquil about this shade.
Bring home this hue with a range of wooden pieces to create a fresh, contemporary feel with all the fondness and coziness
you want in a space. Pick a piece or two in your space and choose this gorgeous finish for it. Imagine painting your office desk
Ocean Blue!! Or just your bedside tables. Gorgeous!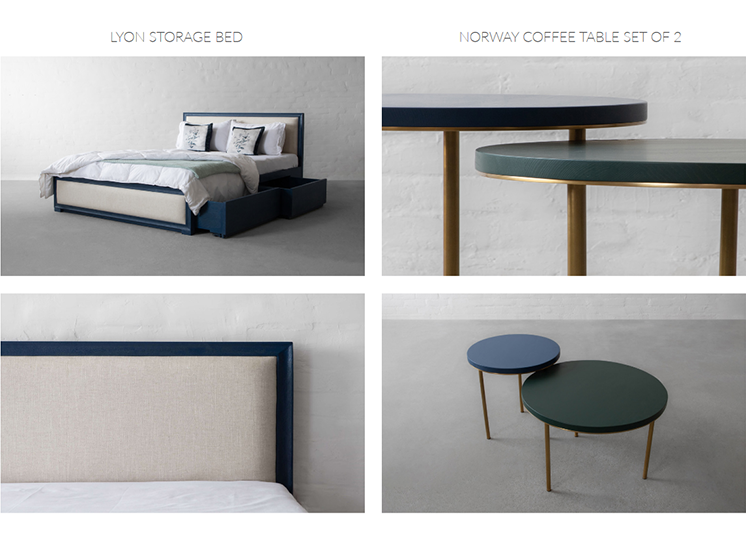 Harmonize design that is a combination of beauty, simplicity, and functionality and you can never go wrong with a classic
color like this one which can be effortlessly dressed up or down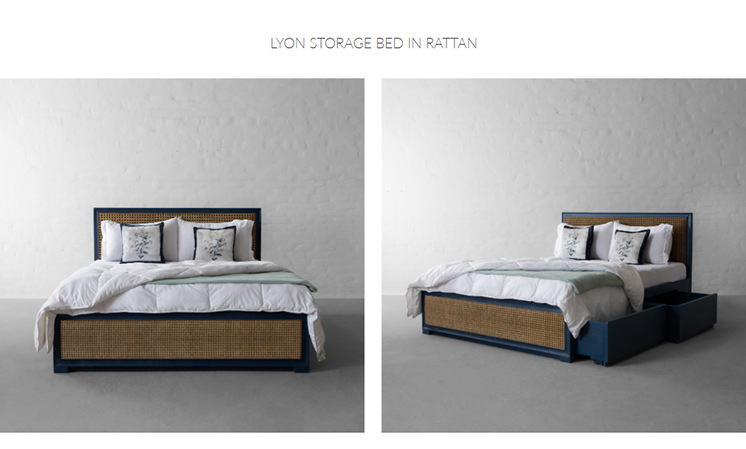 Pair your ocean wood finish with earthy-toned upholstery for a look that redefined luxury. A soothing yet statement style for
your abode. This unique wood finish will uplift your space into a gorgeous oasis. Add pops and scatter around the house for
a glam yet classy look.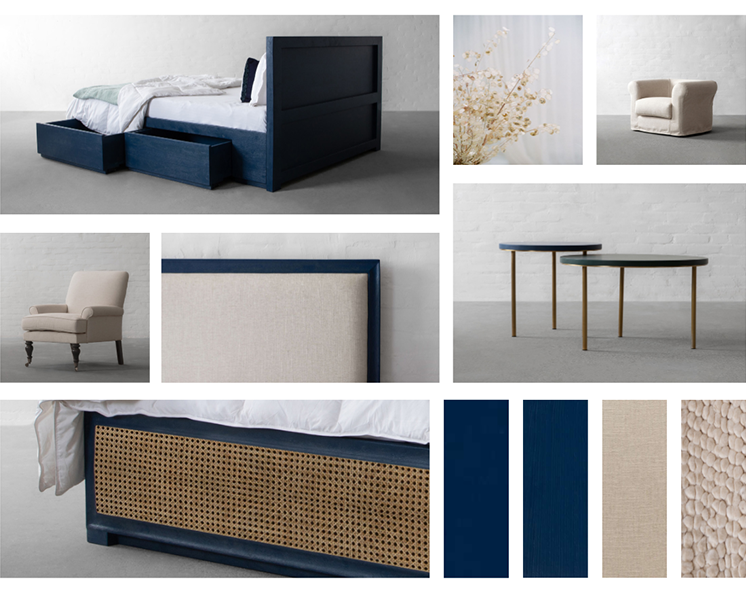 Achieve a harmonious balance between tradition and contemporary. This hue adds heritage as well as chicness to spaces
that are both refreshing and rejuvenating. Let your elements blend with the richness of this gorgeous hue. Use Ocean as
a rhythm - a beautiful and timeless addition to virtually any room, or as the theme hue of your room. Either way, surround
yourself with bold yet refined tinges of glam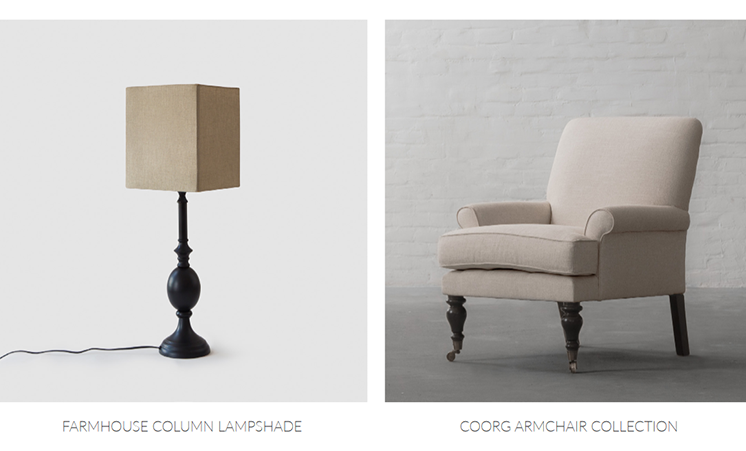 Crisp, elegant, and refined, our OCEAN blue wood finish will work well in all styles from coastal, city sleek, farmhouse, coun-
try home, elegant traditional, old world, French, you name it!!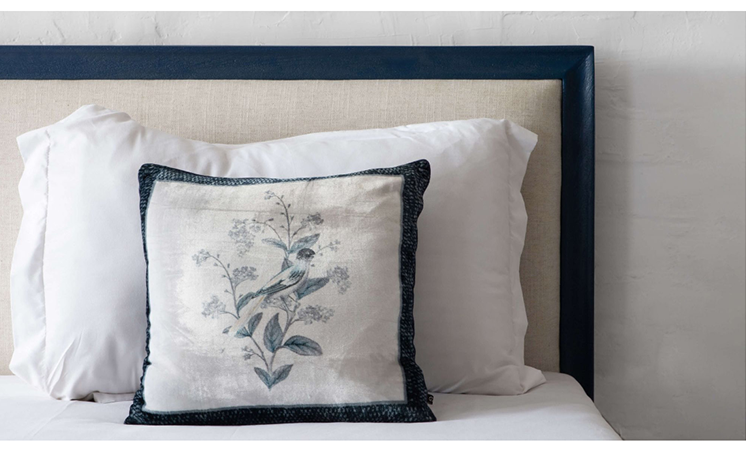 Let's tribute to the ocean waves, and the hues it creates - a gorgeous blue in all its many variations. Let us know what you
think of this quaint wood finish option? What element or elements in your home would you like to use it for?
Connect with our INTERIOR CONSULTANTS to design your home and to know more