India – The Land of Miscellany
Posted on August 15th, 2019 04:00 AM
A swarm of people in chaotic streets, the hustle of life like ones never known calm.... Yet, I once heard an 'outsider' friend say "I am finally home" .... here in India.
And the local folks know that the essence of this country is much more that it appears to be.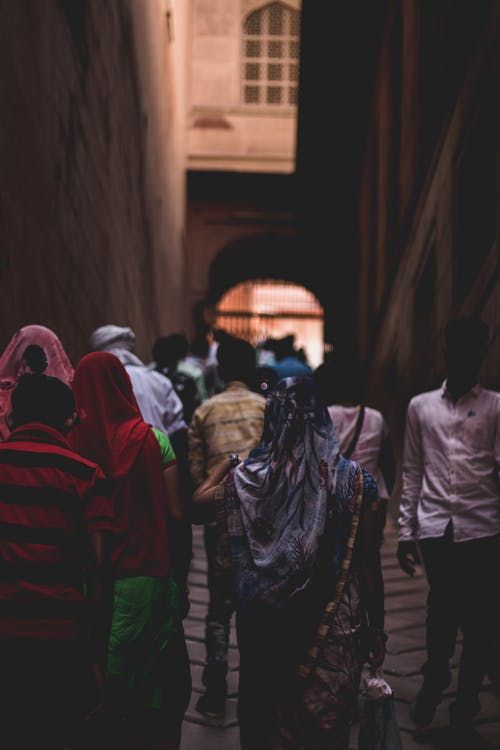 India is not just a country it is an emotion you experience. Mostly in the forms of its locally grown fruits and the farmers, the art and the crafts, the seasonal and the rare, the rooted and the unique, this is the soul that fuels the local businesses and inspires creativity!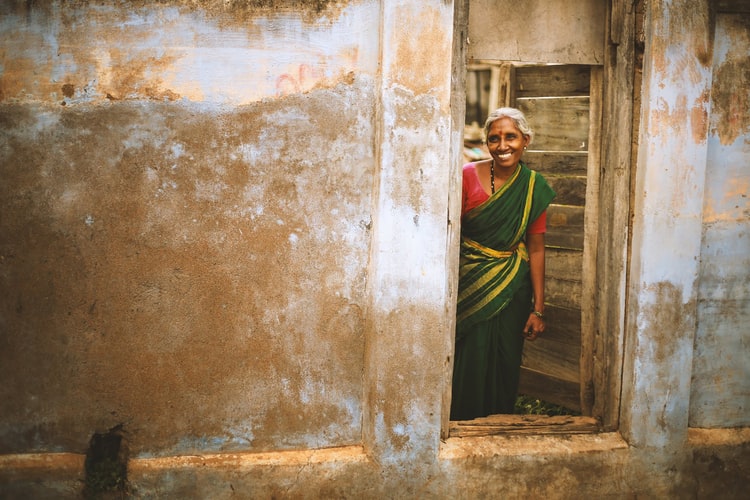 Eating local supports the locals and this is where the Indian conglomeration comes into action. Make a meal an opportunity that allows you to live the 'good old days' and slow food, served right from the farm to the table! Eating local and seasonal after all, is a responsible luxury.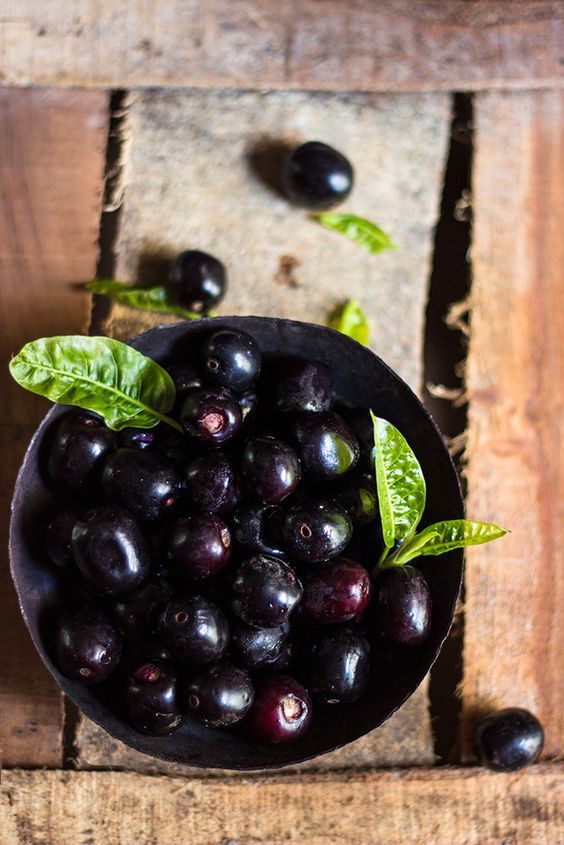 Image Credits: Pinterest
Such is the heritage of India where almost every Indian State carries a unique and a magnetic craft or skill that promises exclusivity, beauty, dignity and style. The tradition of the crafts in India are evolved around the religious values, the needs of the people and undeniably the needs of the royals and elites. While a lot of our new achievements are being recognized and celebrated, we tend to often overlook and ignore the rich history of our Indian artisans.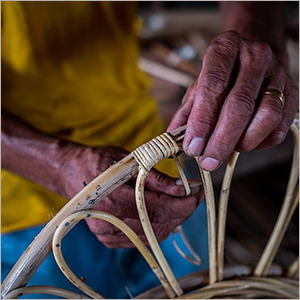 Image Credits: Amazon.in
The deep-rooted culture of our country has inspired us too, to create time honed designs and sustain crafts, like rattan and handwoven, to honor our country's pride and the artisans, who strive to keep the homegrown goodness alive!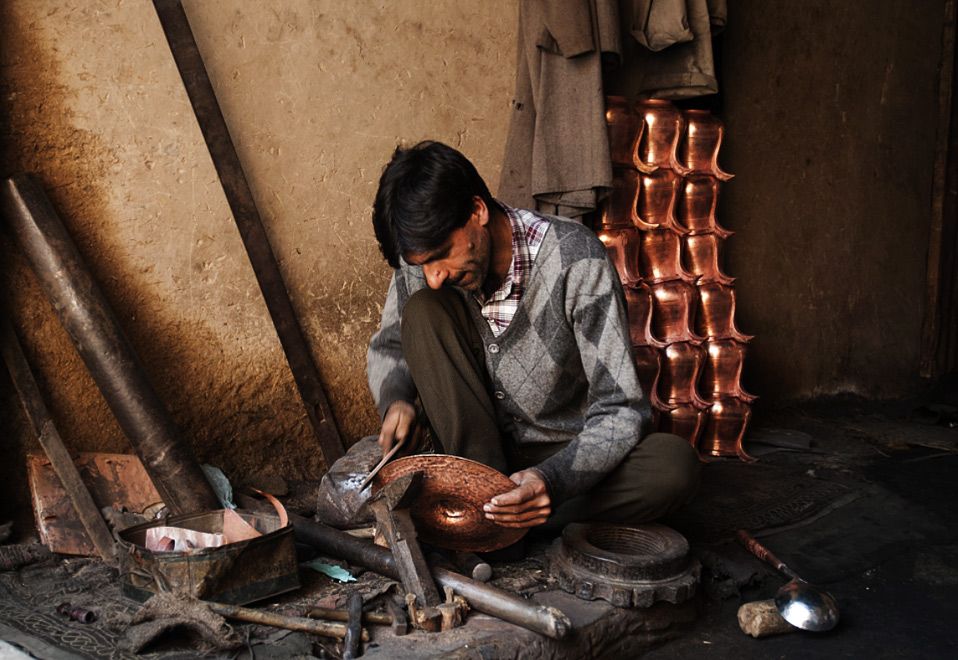 Image Credits: Gaatha
On this Independence Day we wish you go on an impulse and try 'LOCAL'. The homegrown foods, the resident arts, the humble way of living and the innate people whose hospitality, will be a string of moments that create an everlasting remembrance!
In these lie the deep-rooted culture of our country and you will find your soul wandering in to reminisces of 'slow living'!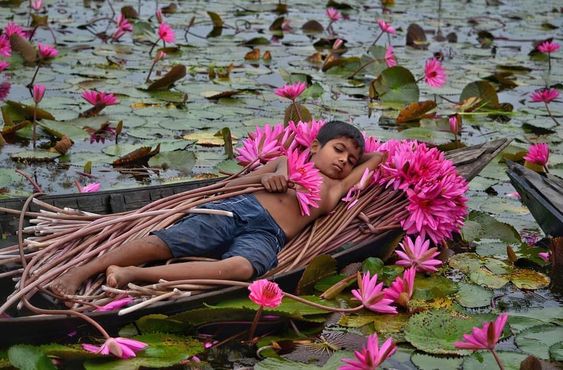 We are Indian at heart and salute the craftsmen, the artisans, the farmers and the 'locals' that make this country prodigious.
Supporting #makeinindia and empowering the homegrown goodness that India offers.
Happy Independence Day, India