Informed Predictions: Trends that will dominate 2022
Posted on February 10th, 2022 11:00 AM
2022 is a year that we look forward to with lots of hope, and yet so carry a lesson we have learned about values, essentials and minimal yet informed ways of living.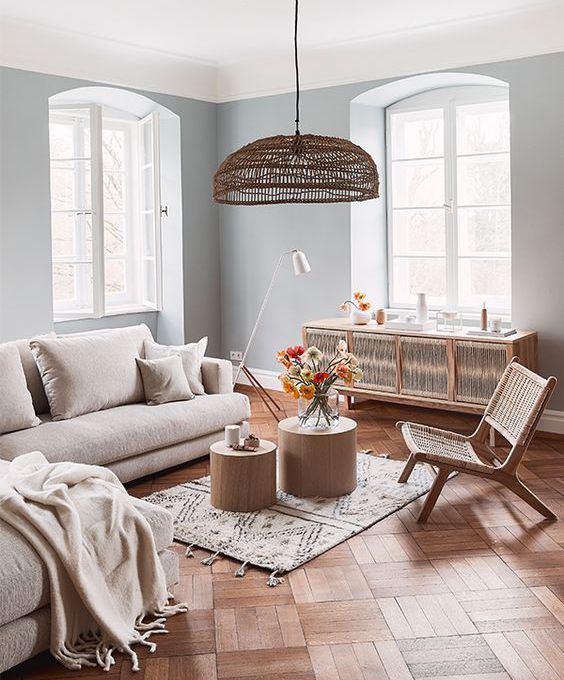 Image Credits : Pinterest

With predictions, and trends that have picked up in the last few months we have derived the following statement styles and designs that will dominate the interior design world in 2022...Continue reading to know more!

STATEMENT LIGHTING
Statement lighting comes in many forms and styles and, one thing is certain – your guest will take notice! Whether you choose aesthetic lampshades or a grand eye-catching chandelier or simply a string of identical pendants, unique and fab lighting pieces can transform a room just like a splendid jeweler piece that ties together beautifully with an outfit.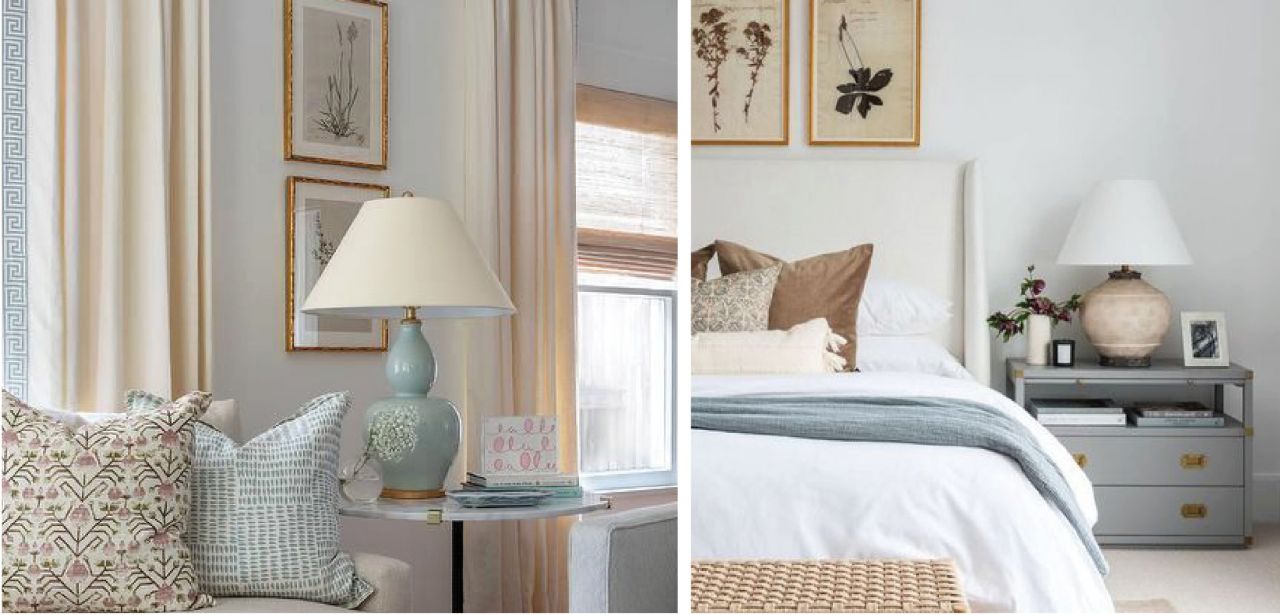 They are an unexpected element to add color, texture and tiny bit of drama to your space. You can use them to add a glimpse of glitz and desirability, a bit of contemporary flair or use them to create a more rustic vibe.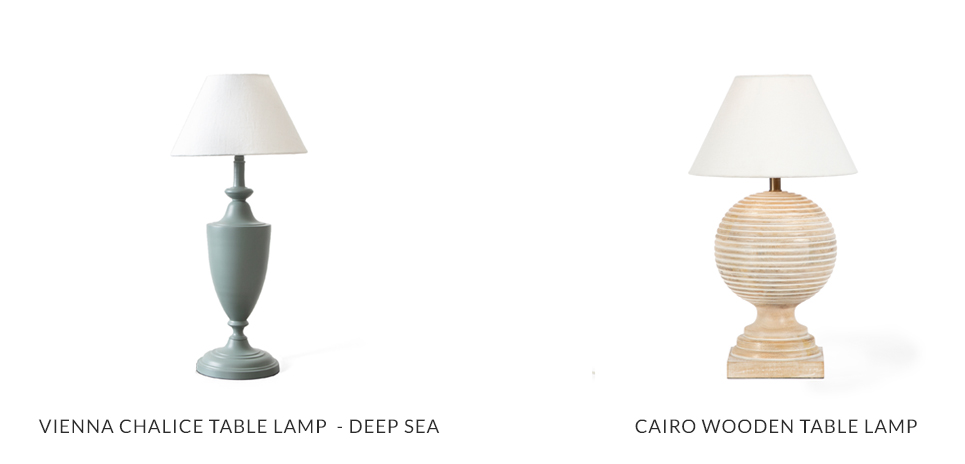 THE SLEEP REALM

Our bedrooms are as worked up as we are, uplifting us in the post hours of con call or just because we could take a quick nap or even to Netflix and binge! So the focus for bedrooms this year is to give back its original form of retreating, a soothing space with shades and forms that invite calmness and rejuvenation.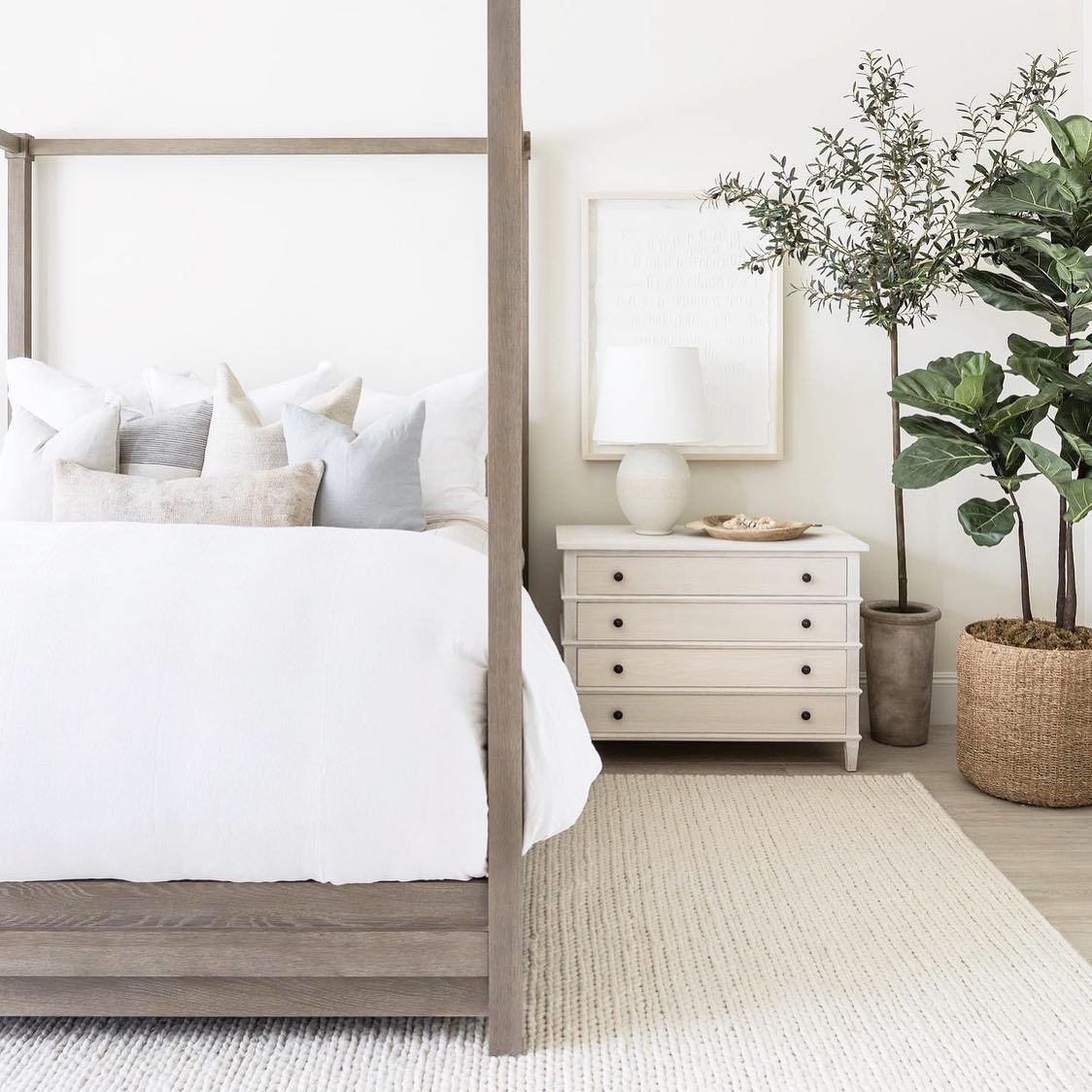 Image Credits : Pinterest

So simplify your bedroom space, remove the clutter and add layers of textures that don't impose heaviness. Focus on beautifully styled but simpler bed forms, invite cushions and throws. Introduce hints of nature either on the headboard upholstery or bedside table lampshades and live plants.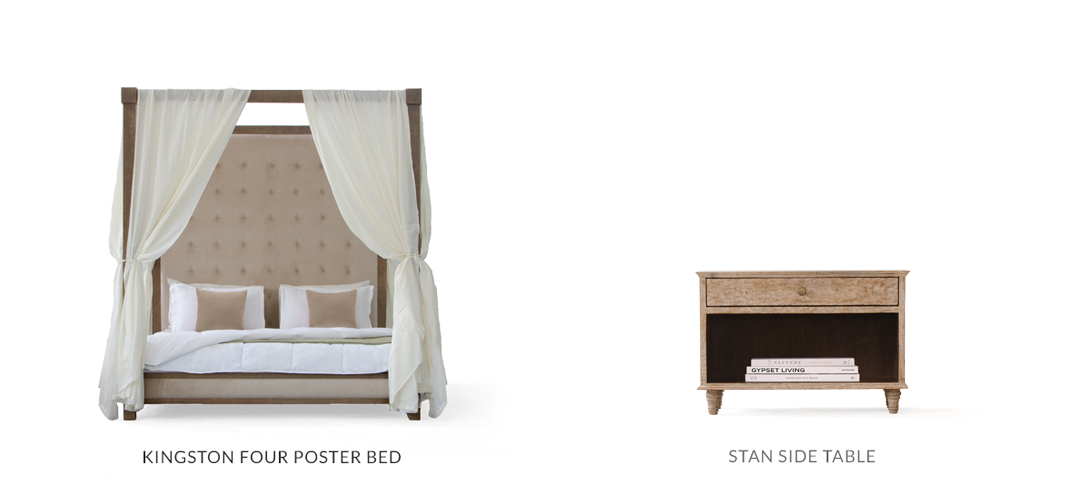 SHADES OF SEA BREEZE

To be honest any nature-inspired softer but hues are the key to Zen-inspired homes. We say sea-breeze is the one of the ways to go. This color supplements the space with calming vibes and are aesthetically alluring. And somehow this shade goes with almost all colors.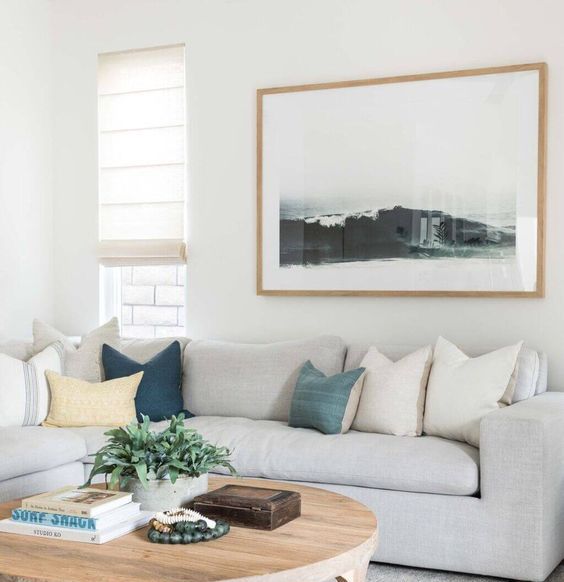 Image Credits : Pinterest

We recommend using it sparsely like in smaller curios or amidst a certain monochrome featuring sea breeze on one main furniture piece. Either way the very look of it will add a plethora of underlying elegance.

COTTAGECORE
On one of our last few blogs we have spoken exhaustively about how cottage style and cottage core is the focal design mantra of interior experts. This style is a foretaste of dreamy homes and quaintly charming vibe.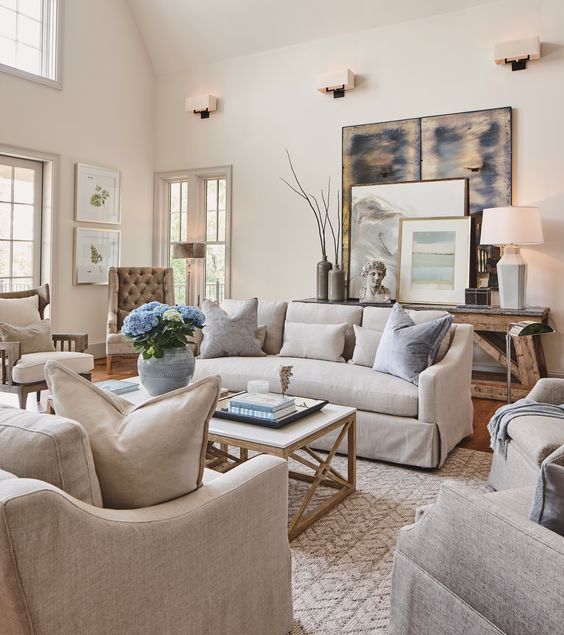 Image Credits : Pinterest

Embracing delicate floral prints and patterns, lighter wood finish surfaces, organic textures and woods – creating a wholesome, idyllic and mindful rural vibe.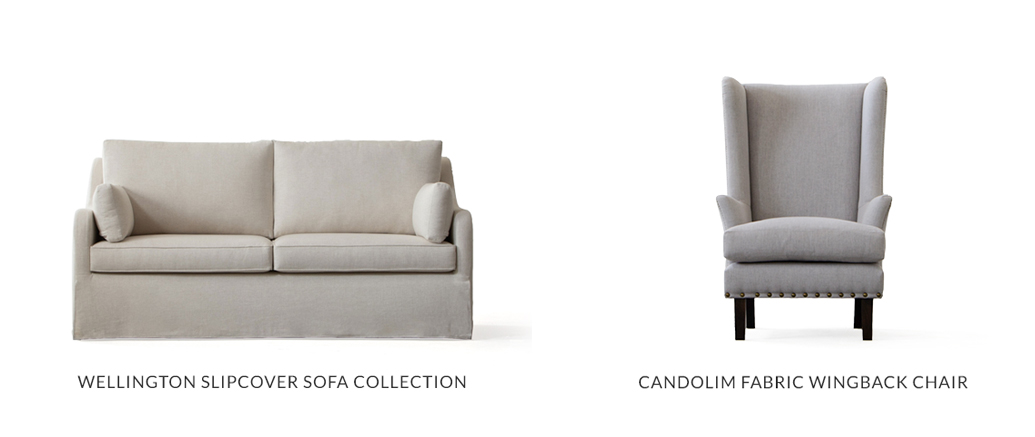 Read our bog here for more insight! https://www.gulmoharlane.com/blog/splurge-on-these-cottage-dcor-finds

SUSTAINABILITY
More and more people are moving to sustainable materials and accepting the styles that celebrate handmade, responsibly sourced and supporting local communities. There is a clear shift toward conscious living and sharing spaces that are wholesome as opposed to insalubrious.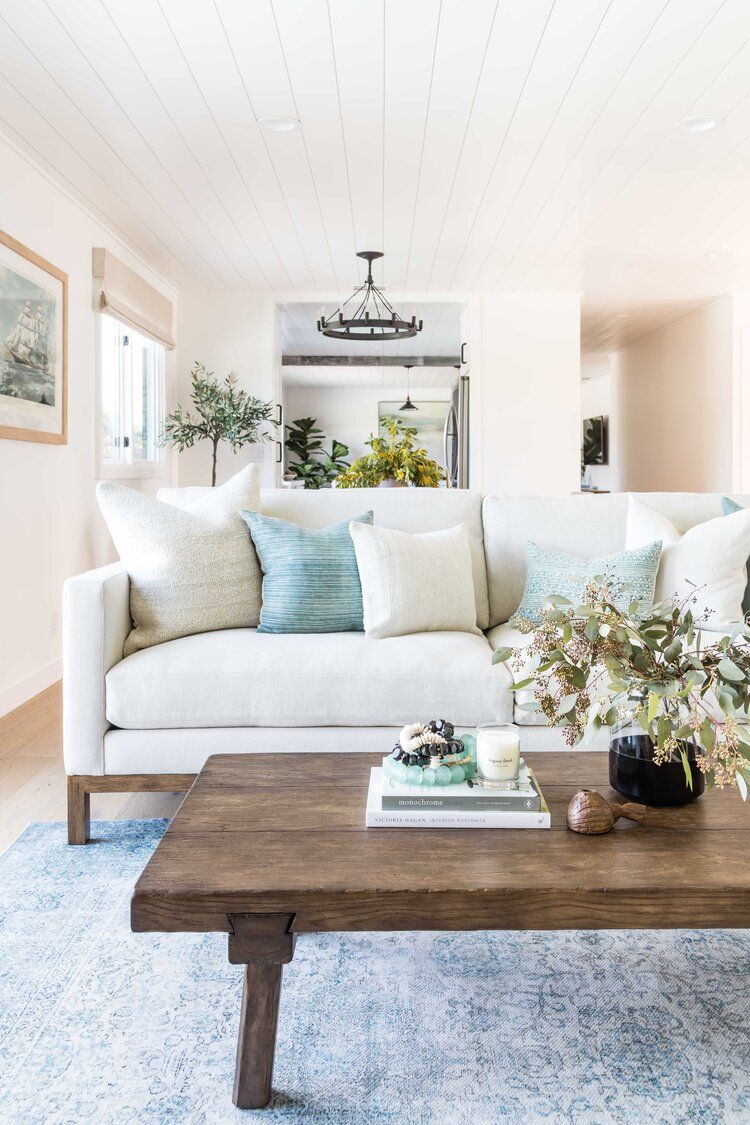 Image Credits : Pinterest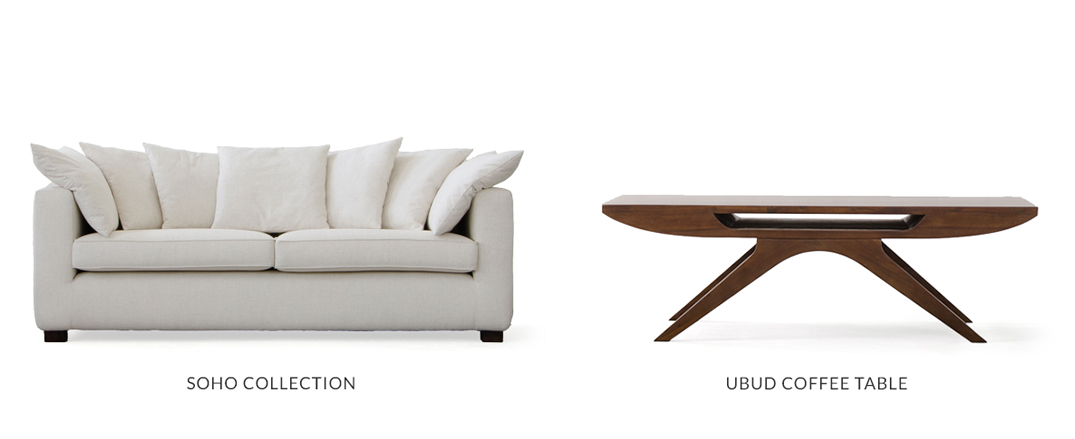 This also translates to how we buy furniture pieces; there is a move toward natural but sustainability procured wood, celebration of age-old techniques and crafts, and décor items made of reclaimed wood, glass and metals. Also forms that revel rusticity and natural designs.

DO IT YOURSELF

For some time, we all had limited access to ordering food online or calling a handyman for repairs – and have experienced the beauty of do-it-yourself. Whether you have made origami with your kids or baked your first cake or repaired the Air Conditioners (courtesy YouTube) we are becoming increasingly confident in our own abilities and the positive effect it has on our happiness reinforces the importance of doing things independently.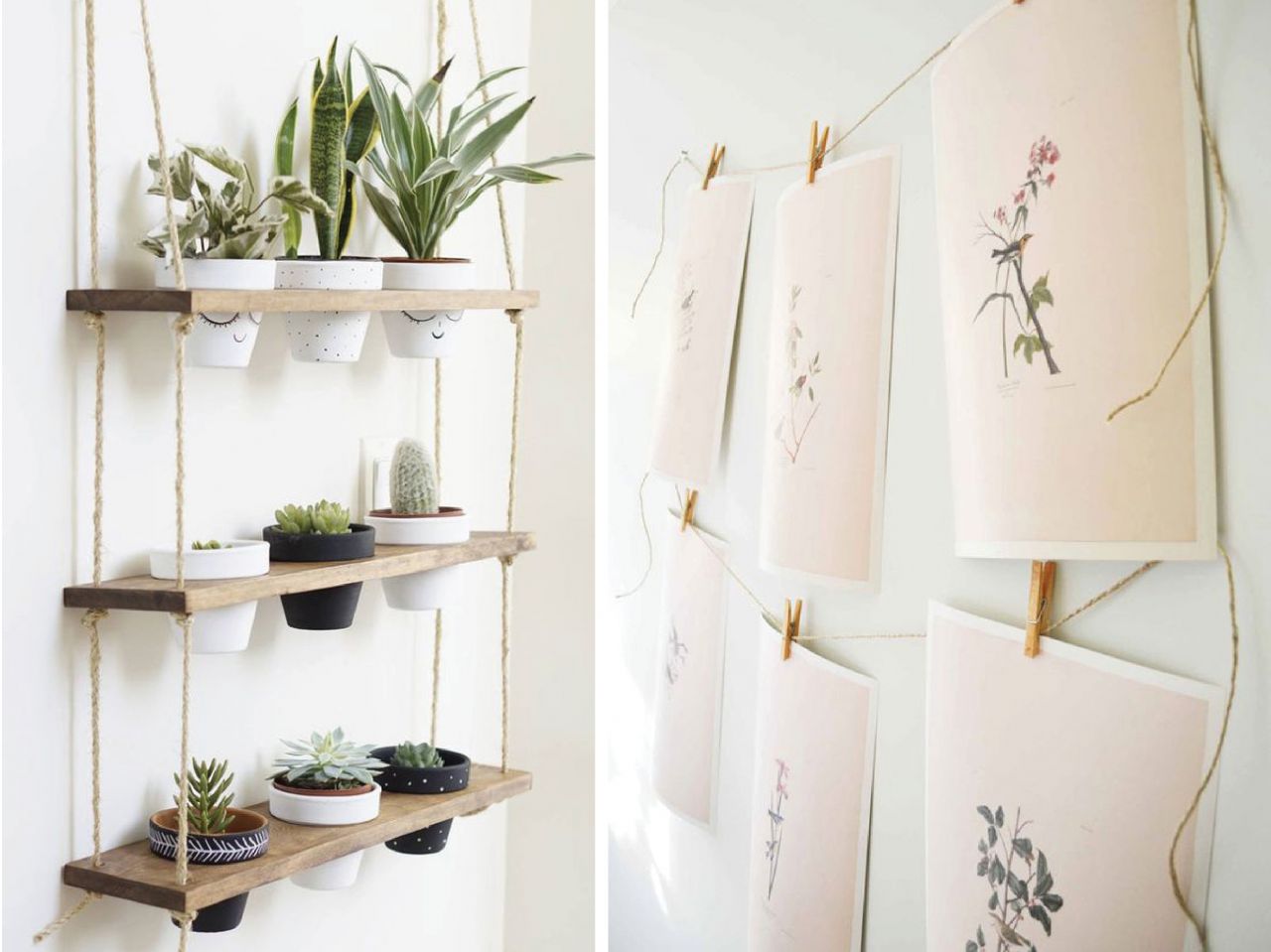 Hence, this year we envisage a surge on fixing, building and crafting a more mindful interior environment. Whether focused on DIY furniture or customizing a furniture piece to one's own personal liking.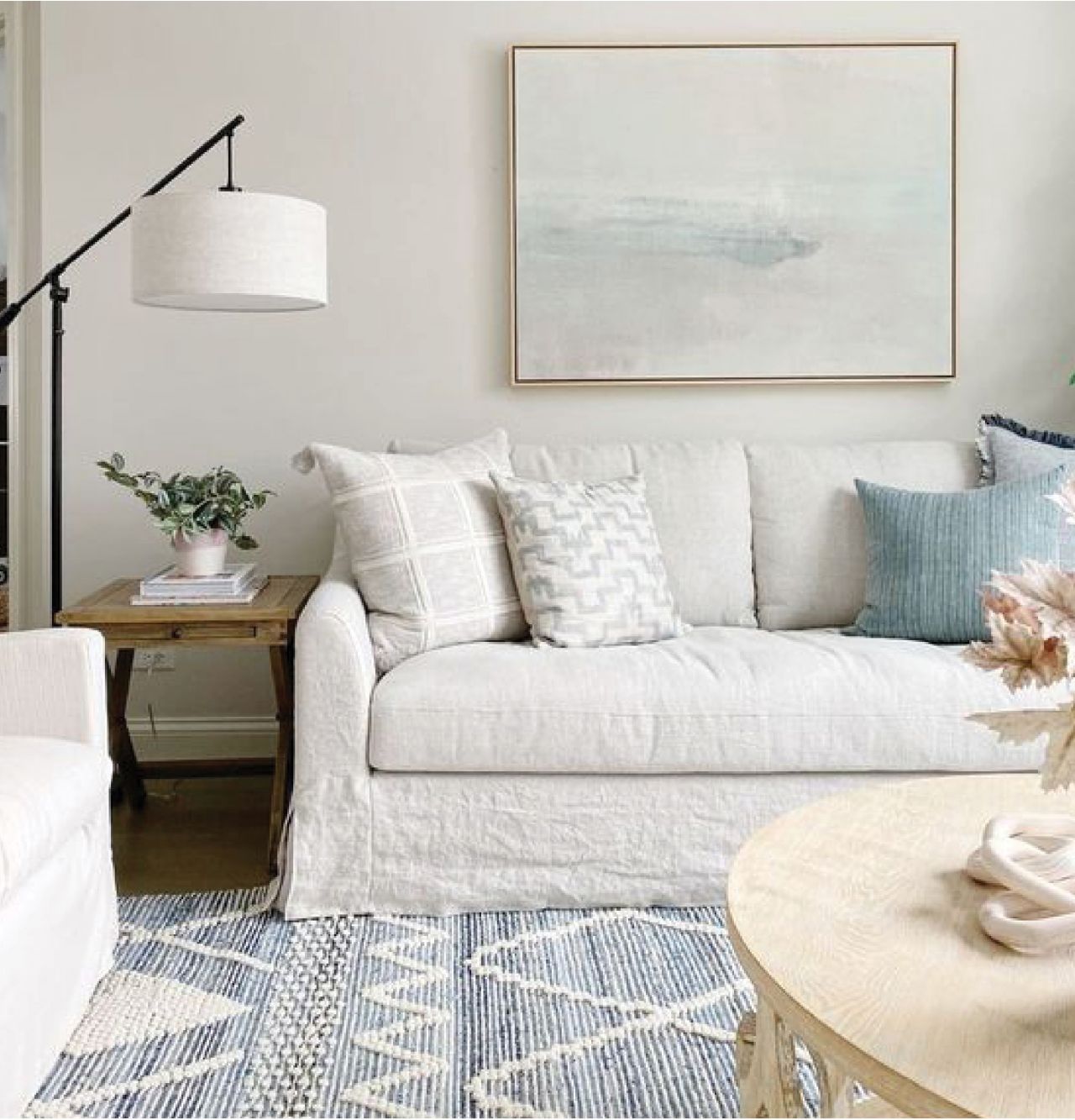 Image Credits : Pinterest


So to summarize, these trends weigh toward a more wholesome and mindfully created products and designs. One that invites a simple way of living that is filled with heaps of character and charm. Bring together an abode that aligns with sustainable vibes and conscious living reforms. Tell us about your opinions on these predictions. Comment below or email us on care@gulmoharlane.com – we would love to hear from you!