Know How To Anchor Your Large Spaces | Quick Tips And Tricks
Posted on December 28th, 2016 04:48 PM
A Living Room is a place which expresses our individual style and personality without words. Oversized living rooms look great in a photograph but feel like they are cold places to inhabit. As we discussed in our previous blog, with few tips and tricks you can tame your giant living room
into a stylish space.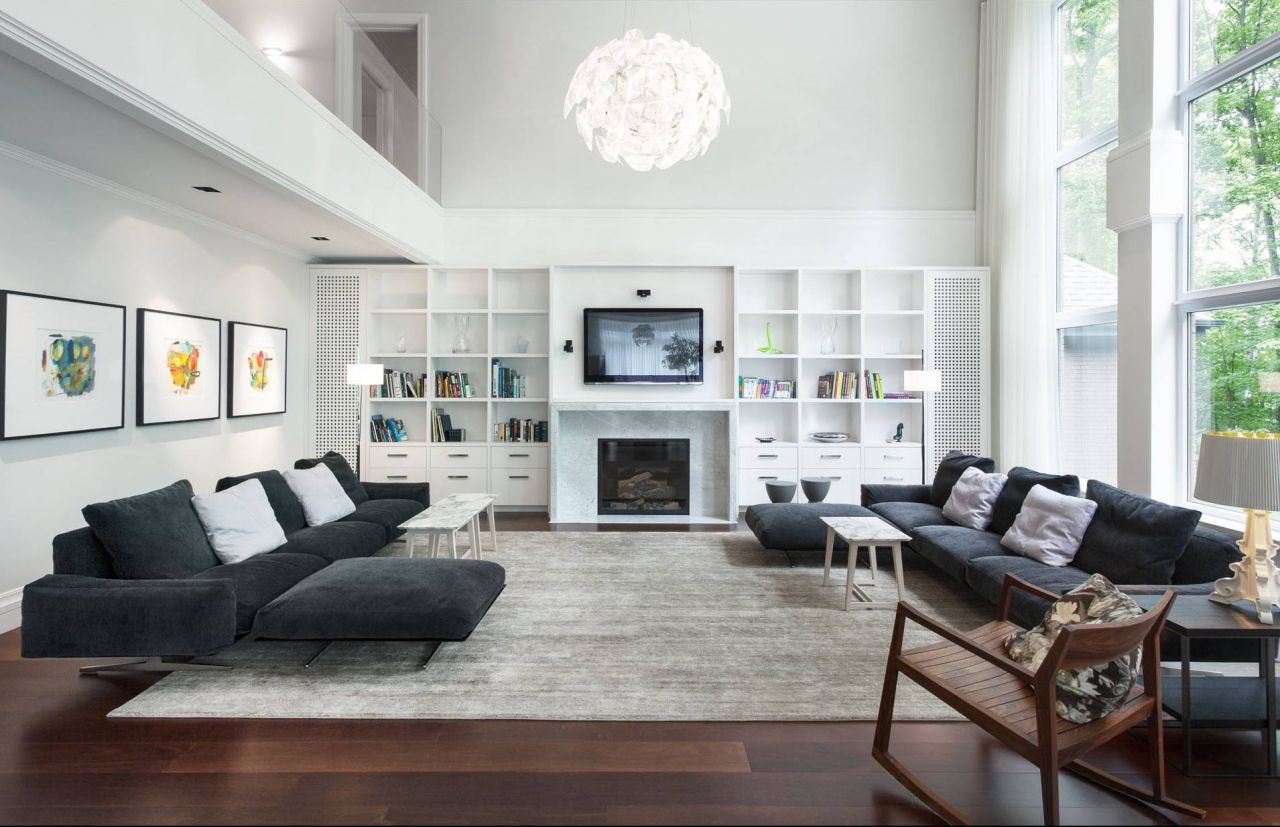 Image Credits - imacolo.com
Several seating options and accessories can end up feeling cluttered without a couple of anchoring pieces. A large sectional, extra long sofa, a big ottoman or a coffee table in the centre will help you anchor your large space so that smaller pieces and accessories can be used here and there as accents.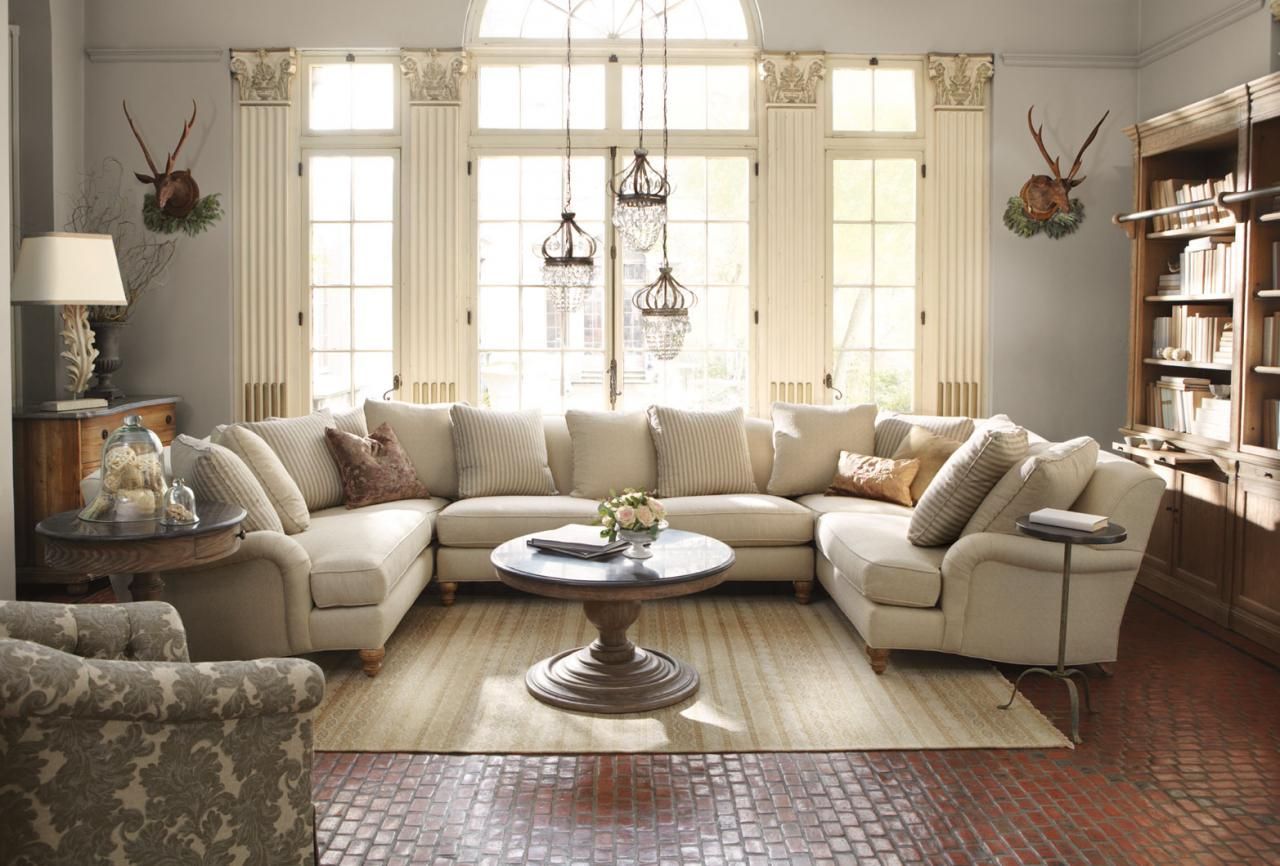 Image Credits - Madison McCord Interiors
Large Chaise Sectional with Rolled Arms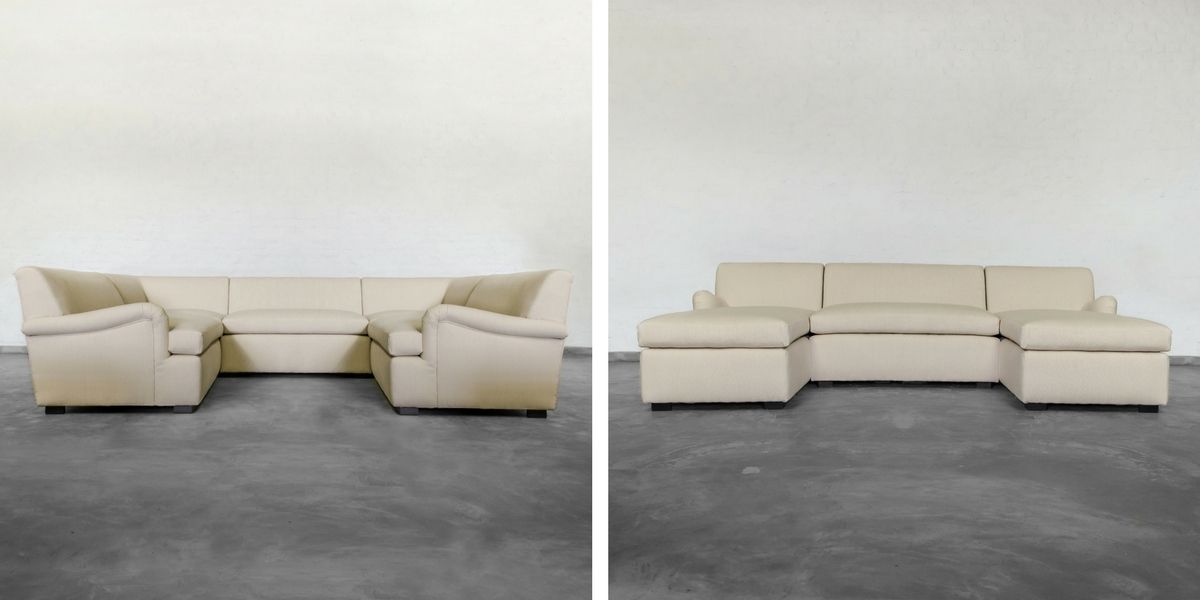 Mill Tripod Lamp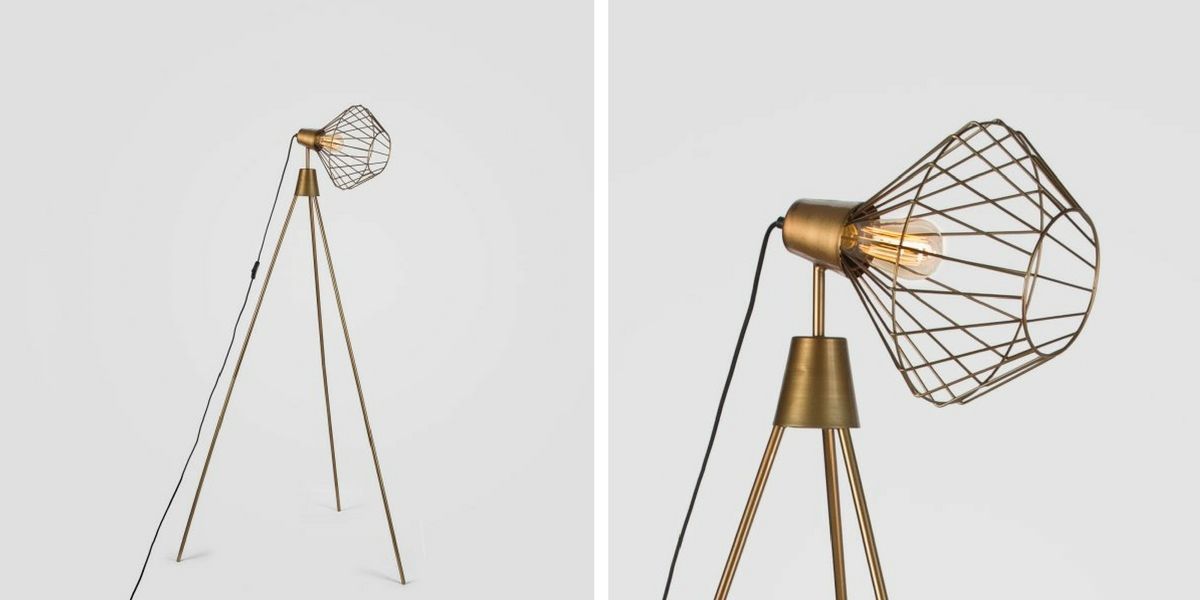 Austin Coffee Table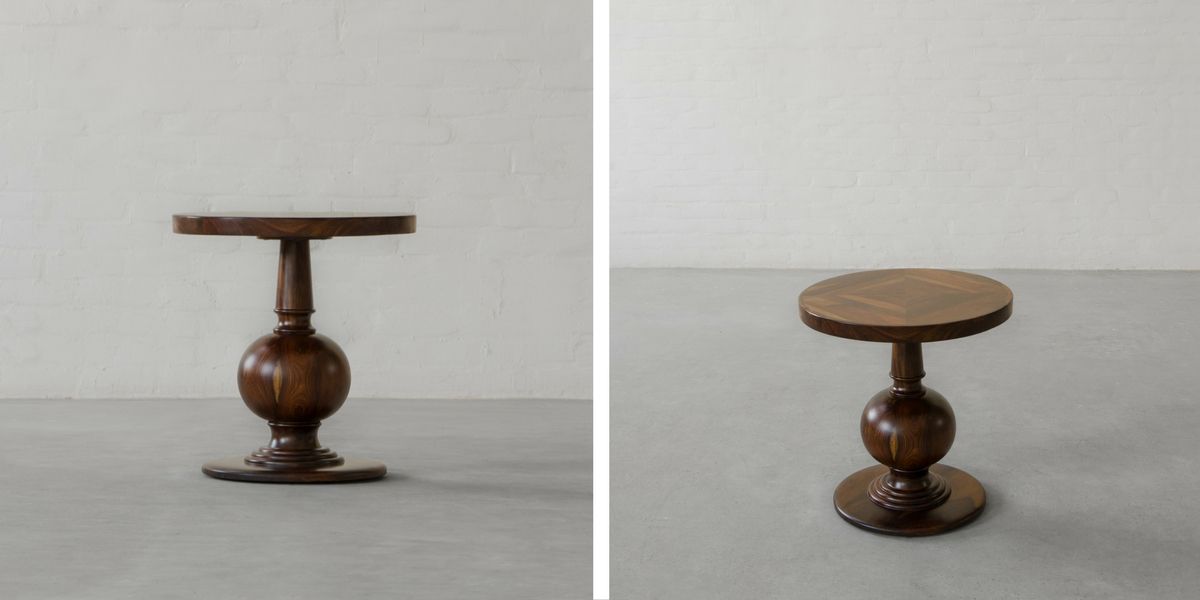 *Customisation Option Available
---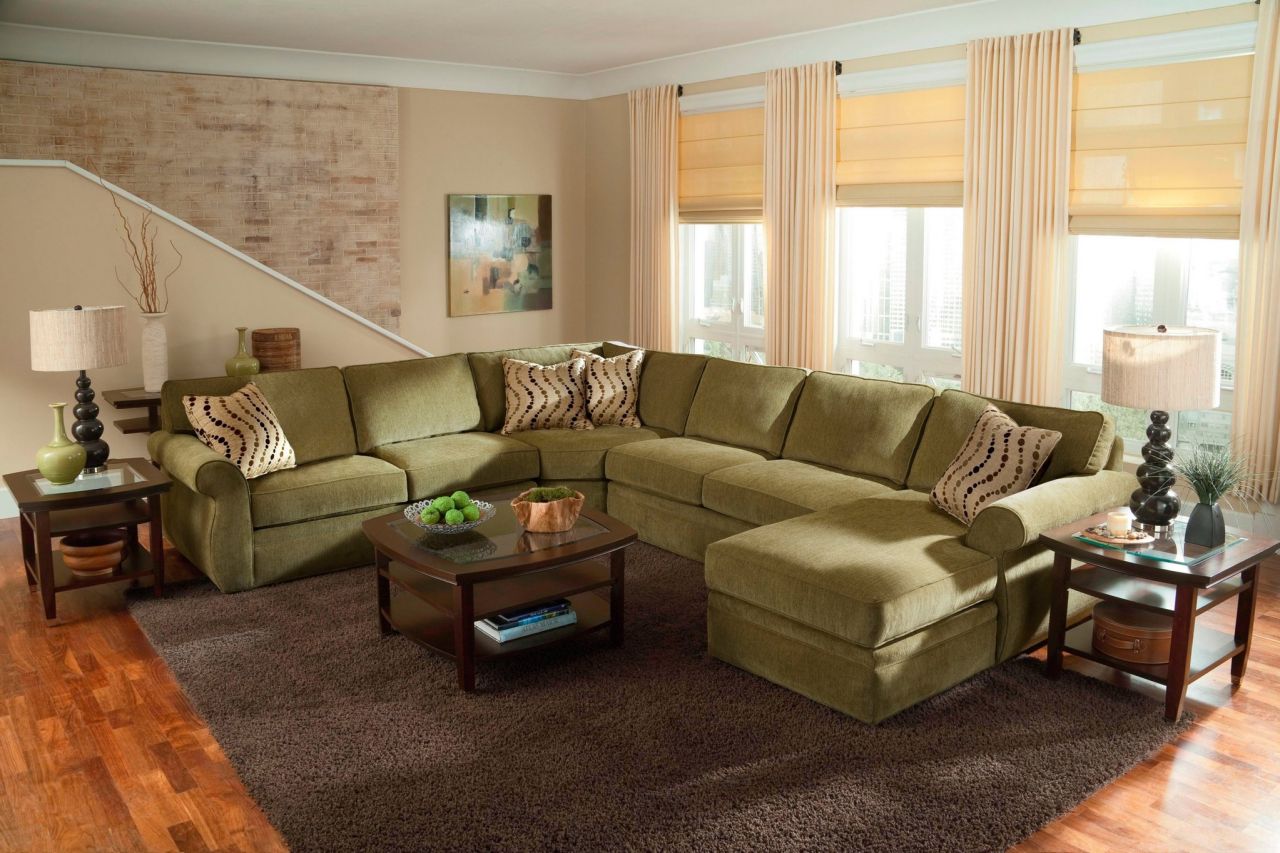 Image Credits - Baer's Furniture
Get this look
Chesterfield Chaise Sectional Sofa-Large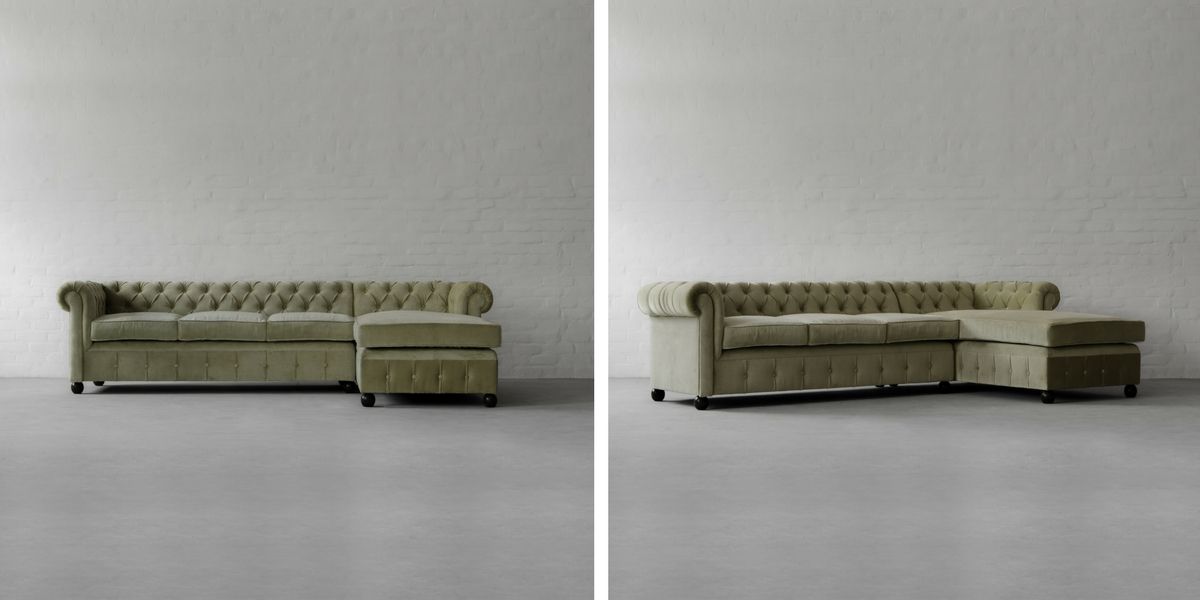 *Customisation Option Available
There's no need to be overwhelmed by a large living space. Large spaces are a collection of smaller spaces. The more you break it up and decorate it with anchoring pieces, like a big sofa, carpets, sectional or coffee table, the easier it comes together.
Stay tuned for some more tips and tricks on decorating your large spaces. In next blog, we'll talk about how colours and accessories can add warmth to your big open living room.