Layering Old-World Charms and Urbane Aesthetics
Posted on October 3rd, 2020 02:32 PM
When you think of fusing traditional charm of handcraftsmanship with a modern lifestyle, comfort with elegantly designed functional pieces, practical space with a warm welcoming vibe encased in nature-inspired prints and crusty natural wood; find yourself amid the uplifted aesthetic of beautiful urbane interiors.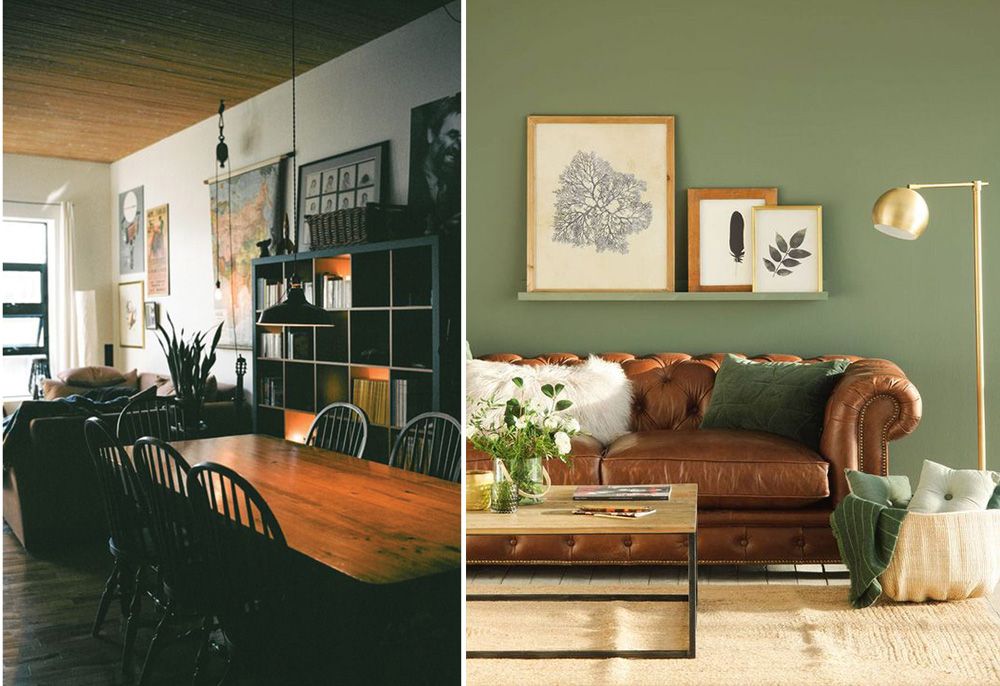 Create a charming lived-in look - a room design that looks as though it has evolved over many years. There's something extraordinary about a room that kindles nostalgic wisdom, carefully layered to balance so that the room looks elegant.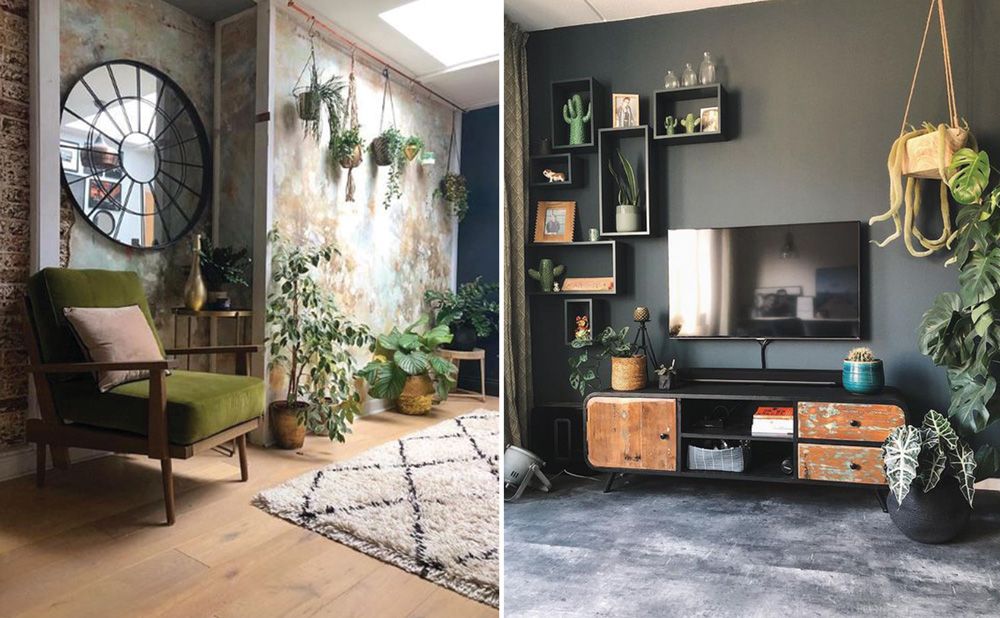 A room that cleverly syndicates the old and the new is so calming; there's no single 'feature' item and the eye travels from one design to another, taking in the style of each. For a stylish room choose pieces that are beautiful in its own right.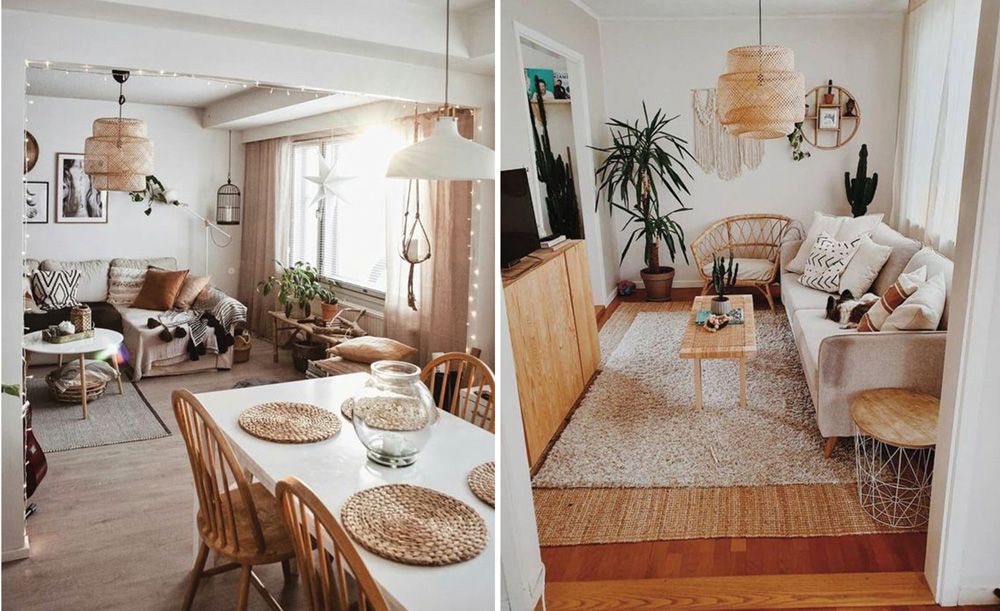 Another great way to be creative and layer the old and the modern is to go for contemporary fabrics, achieving an unrepeatable piece that bridges the gap between styles. Blend with wooden furniture to enthuse theatrical in-style vibe.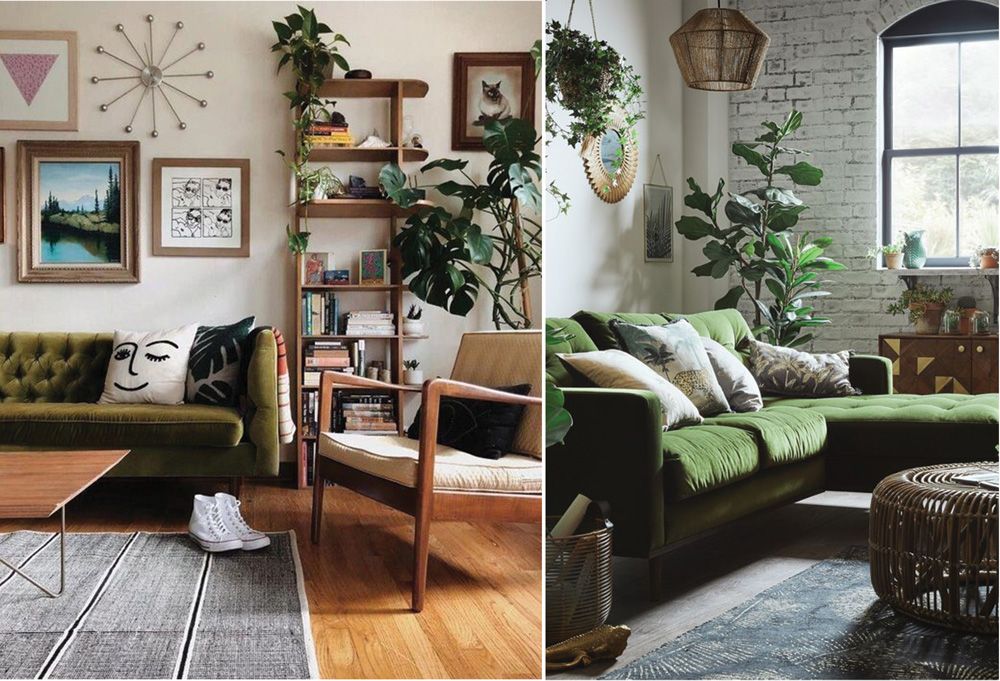 Image Credits: Pinterest | Pinterest
Whether it's a home office, dining room, living room or bedroom you can definitely merge styles to create an interior that will be both beautiful and comfortable. Adding tiny tinges of old-world charms in today's urbane ethos will keep you rooted and cosy. Find inspiration of many such styles on
www.gulmoharlane.com