Layout services | Designing interiors that will transform your space
Posted on September 8th, 2017 08:00 PM
We understand that when it comes to decor and interior design, layout is an important consideration and has a huge impact on how visually pleasing and balanced a room will look. Here is how we can help...
Introducing
LAYOUT SERVICES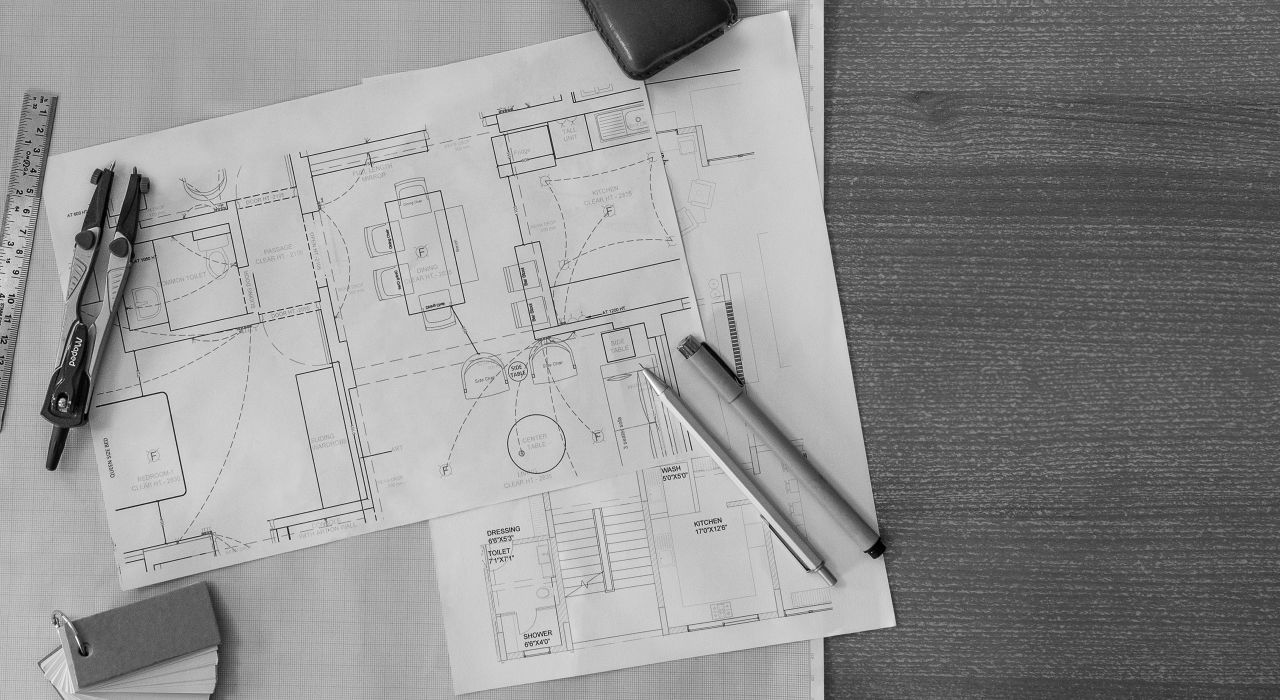 This is how our Layout Services work.
STEP ONE
Share an Auto-Cad file of your home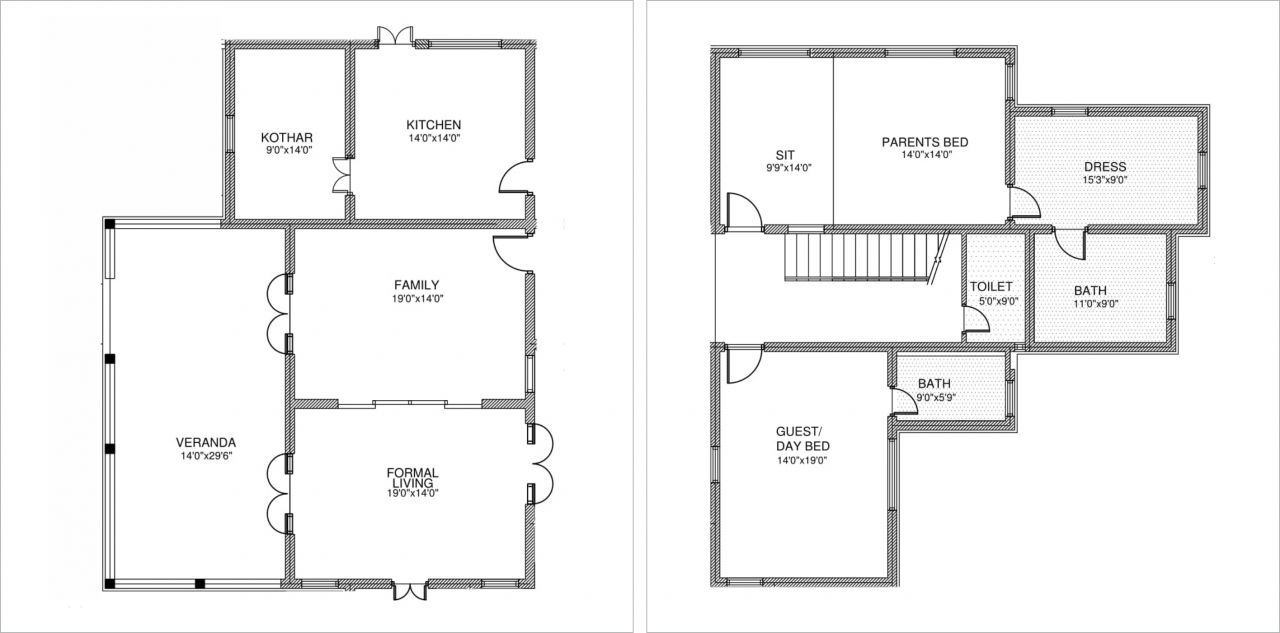 Email us an Auto-Cad plan of your home or room where you want to place the furniture.
STEP TWO
Select your desired furniture from our website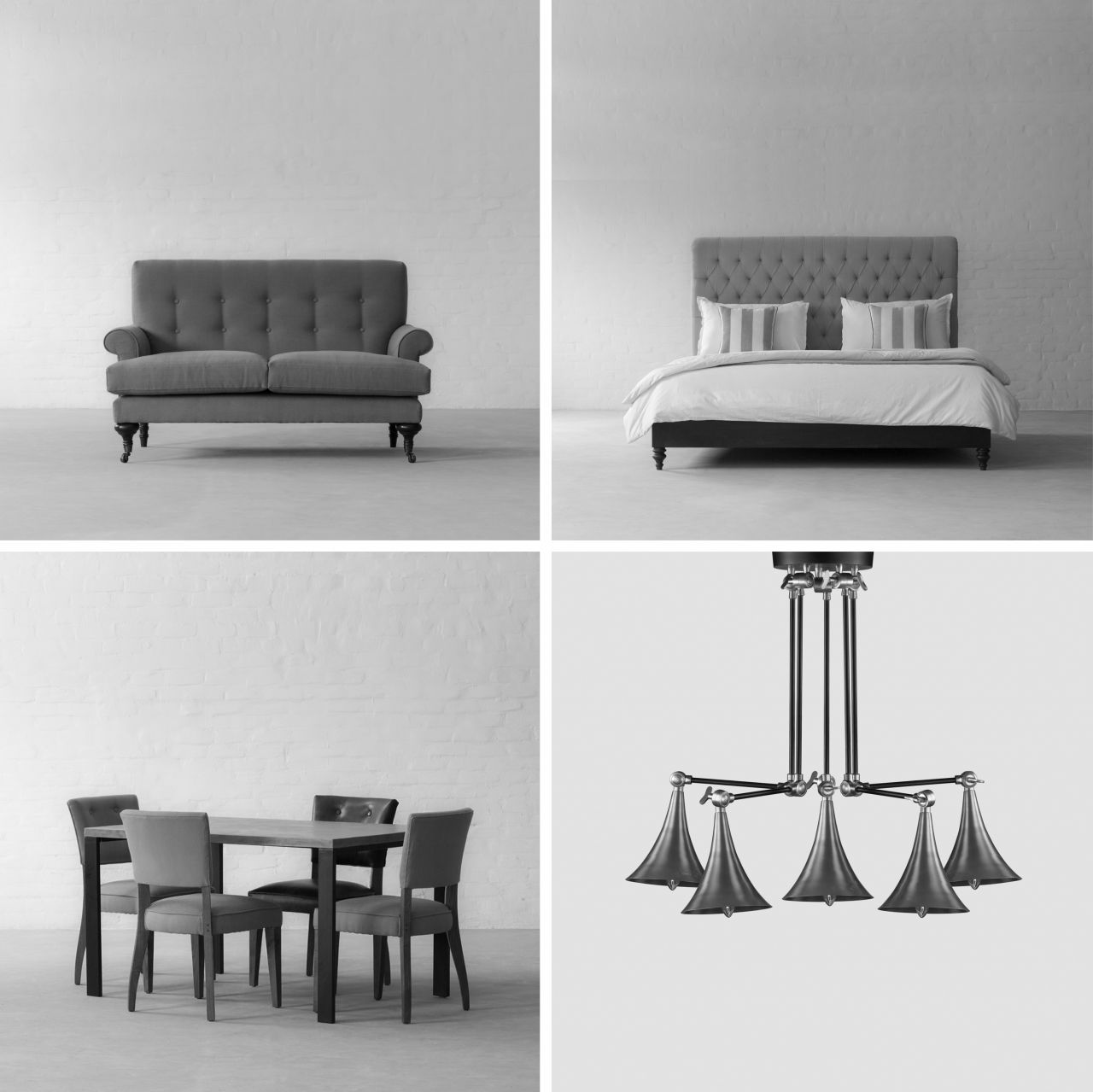 Make a selection of furniture based on your decor style, then share them with us.
STEP THREE
Put your feet up while our interior consultants work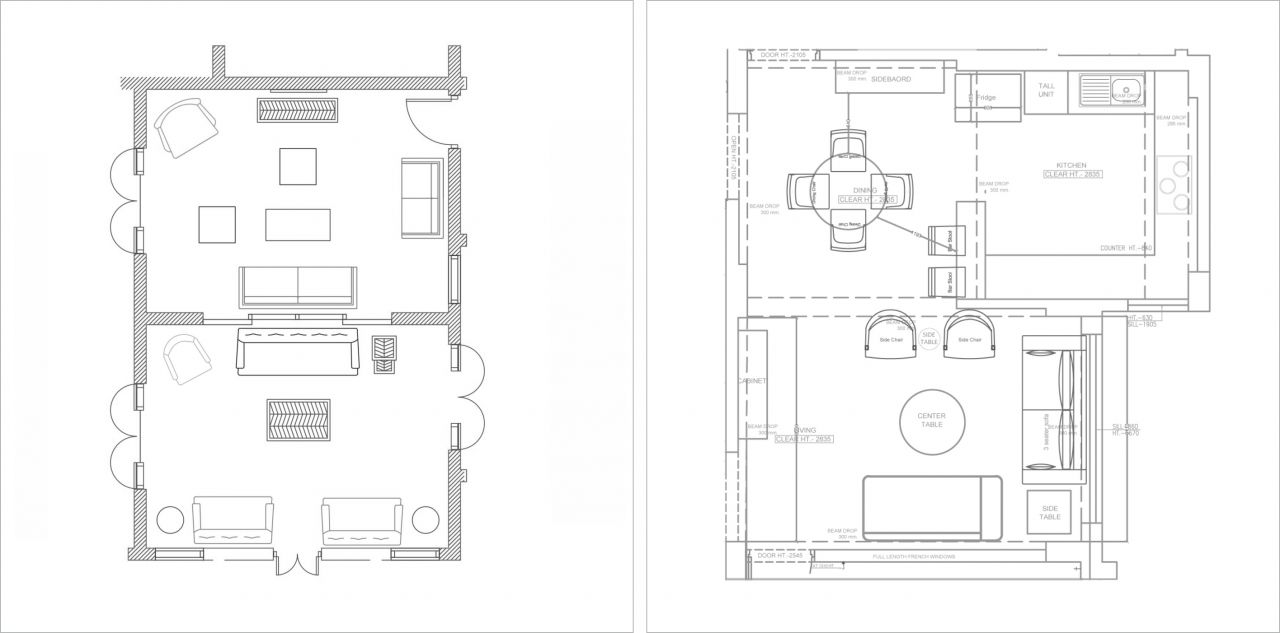 We will plot your selected furniture in your home to create the most suited layout combinations along with fabric & color palette suggestions opted by you.
A DREAM HOME, is made once in a life time. Let us Help you PLAN THE BEST.