Let The Light Shine
Posted on August 27th, 2022 09:35 PM
Lighting is as important as every other element of interior design. Good lighting can transform a space. The use of correct light and shade makes a room feel comfy but also theatrical and atmospheric. In any interior style cartel ambient, and task lighting to attain a lighting scheme that feels composed and sumptuous.

In this blog, read on to know how to use ambient, and task lighting to let the light shine through!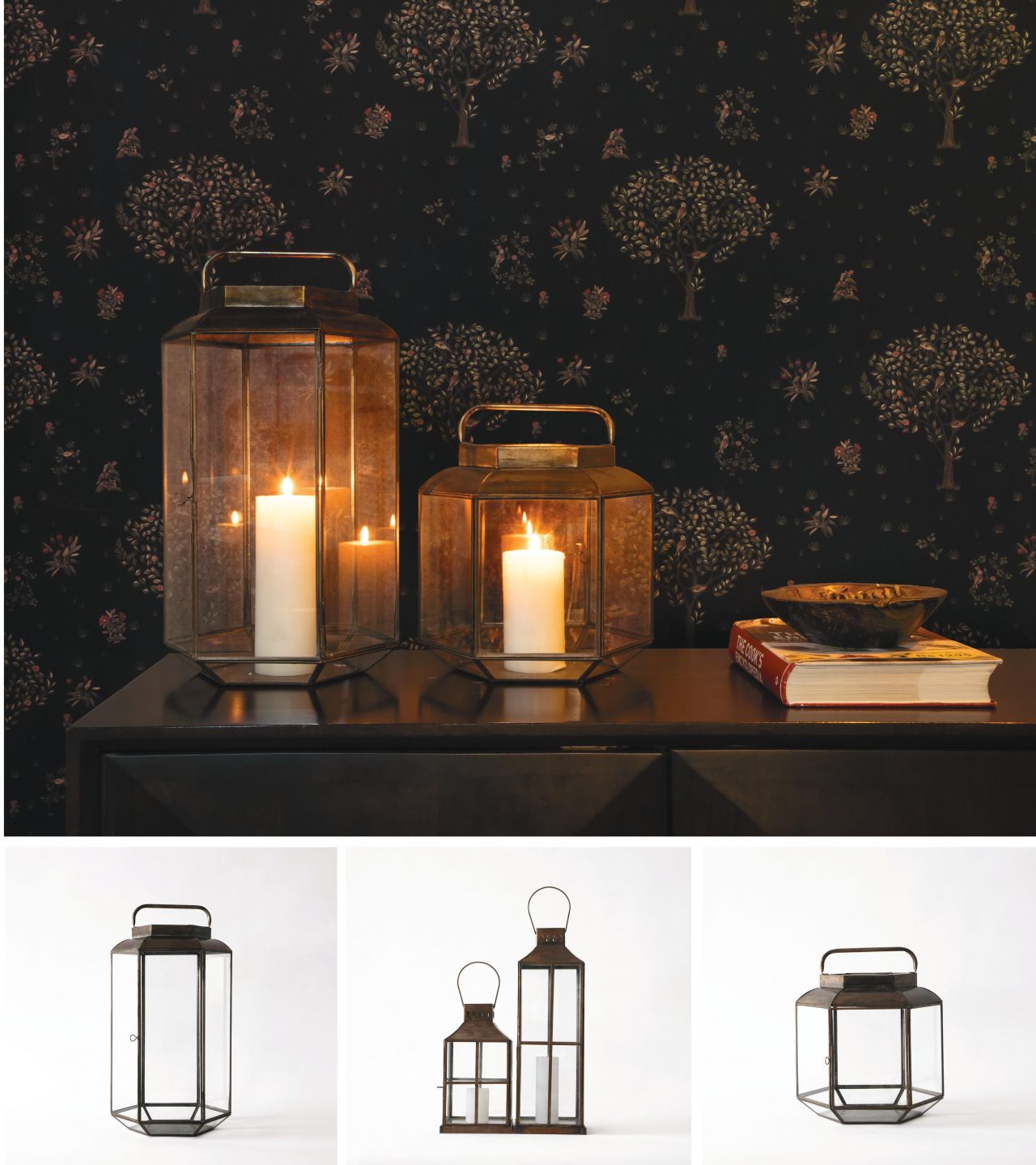 Lighting is the key to creating a functional, inviting and cozy living space
---
AMBIENT LIGHTING
Ambient lighting also can be referred to as mood lighting, it makes for the main light in a space. Ambient lighting takes up
the preponderance of light in a room and tends to be the base layer to set the tenor of a room.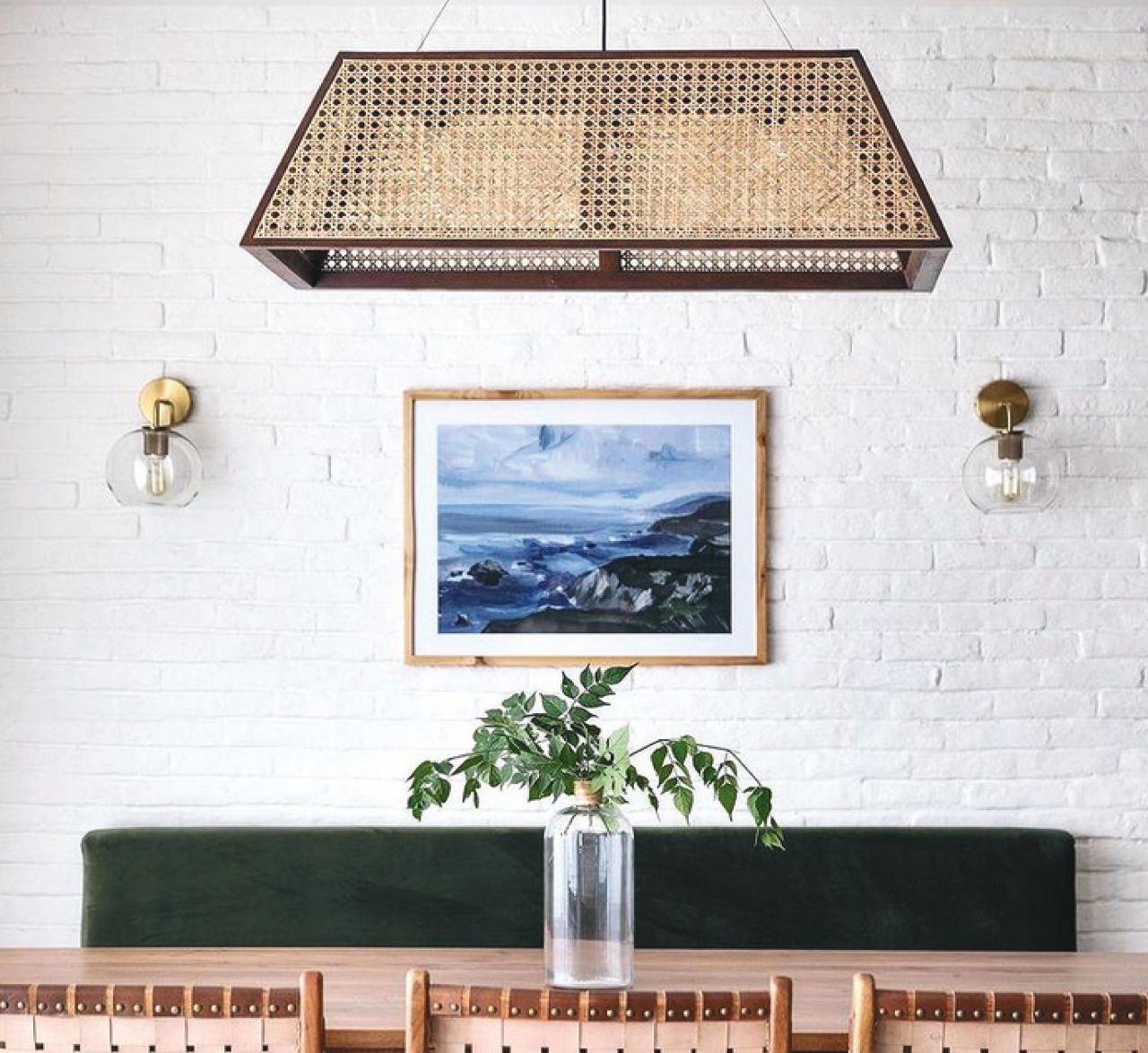 The level of ambient lighting will determine whether a room has a sharp and crisp, homey and softened, or glooming and
moody virtue. Fixtures such as chandeliers, and pendant lights, among others, can be used to create accurate mood light
ing in a room.
How to fashion ambient lighting in your home?

Ambient lighting shouldn't be exaggeratedly bright or glittery. The intention is to form an easy-going, indirect general glow that lights up a room. Pendant fixtures can be used in living rooms or over kitchen islands to create soft general light. Table and floor lamps can also be introduced to light up dimmer corners and nooks to create a mid-level luminosity.


SHOP CHANDELIERS AND PENDANT LIGHTS


---
Task lighting is more detailed and all about functional tasks. Instead of lighting up an entire room, task lights are used to
light up a particular space. Task lighting is usually used in spaces like kitchen tops, home office desks, or in a reading spot.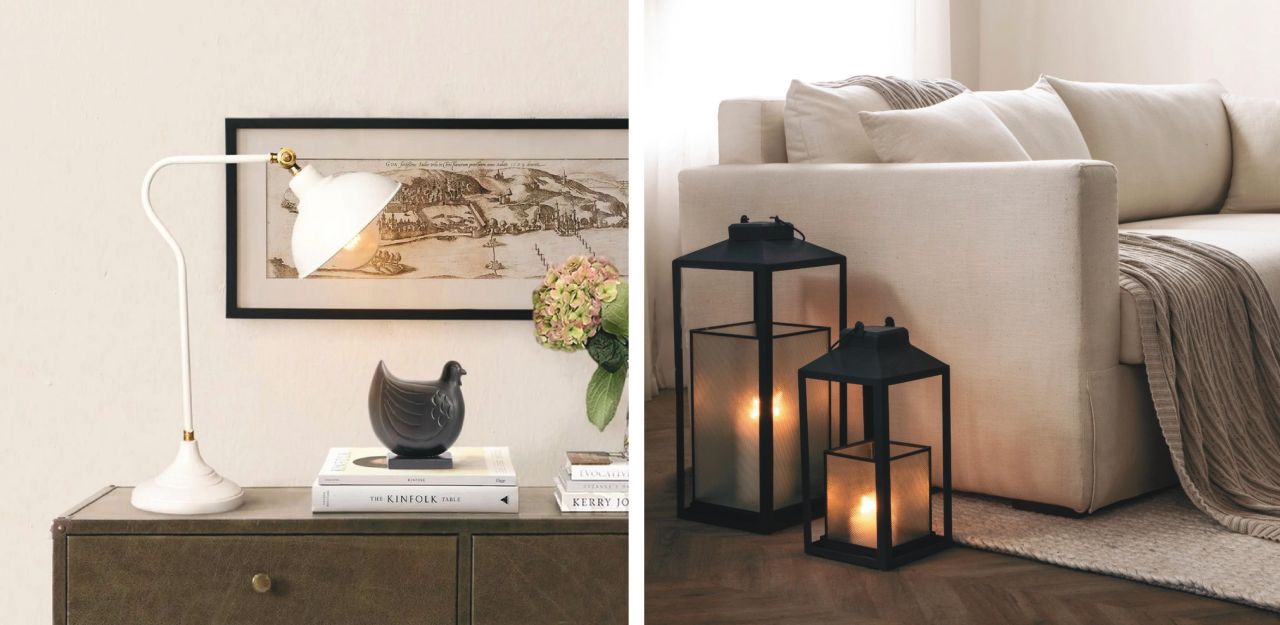 The strength of the task light depends mainly on the task you are doing. If you would like to read a book, the light will need to be bright and direct so you can read properly and avoid straining your eyes. If you are working in the kitchen, you will need bright lighting so you can see what you are doing clearly and so on.

SHOP THE NEW LIGHTING COLLECTION


How to fashion task lighting in your home?
Kitchens typically have 3 or more pendants suspended above them to give good coverage of downward light. Entryways and foyers are a great place for task lighting which not only add functionality to them but also beautifies and sets the tone for the rest of your home. Bedroom task lighting usually involves getting ready, reading and studying. Bedside lamps are focused and functional but do not lit up the whole room.

HOW TO USE AMBIENT, AND TASK LIGHTING IN YOUR HOME
Now you know the difference between ambient, and task lights let's look at some other aesthetic options you can explore to achieve the idyllic tone for your space:
A floor lamp is perfect for adapting your living space between work and relaxation as it features some gorgeous options for lampshades and offers a layer to room décor.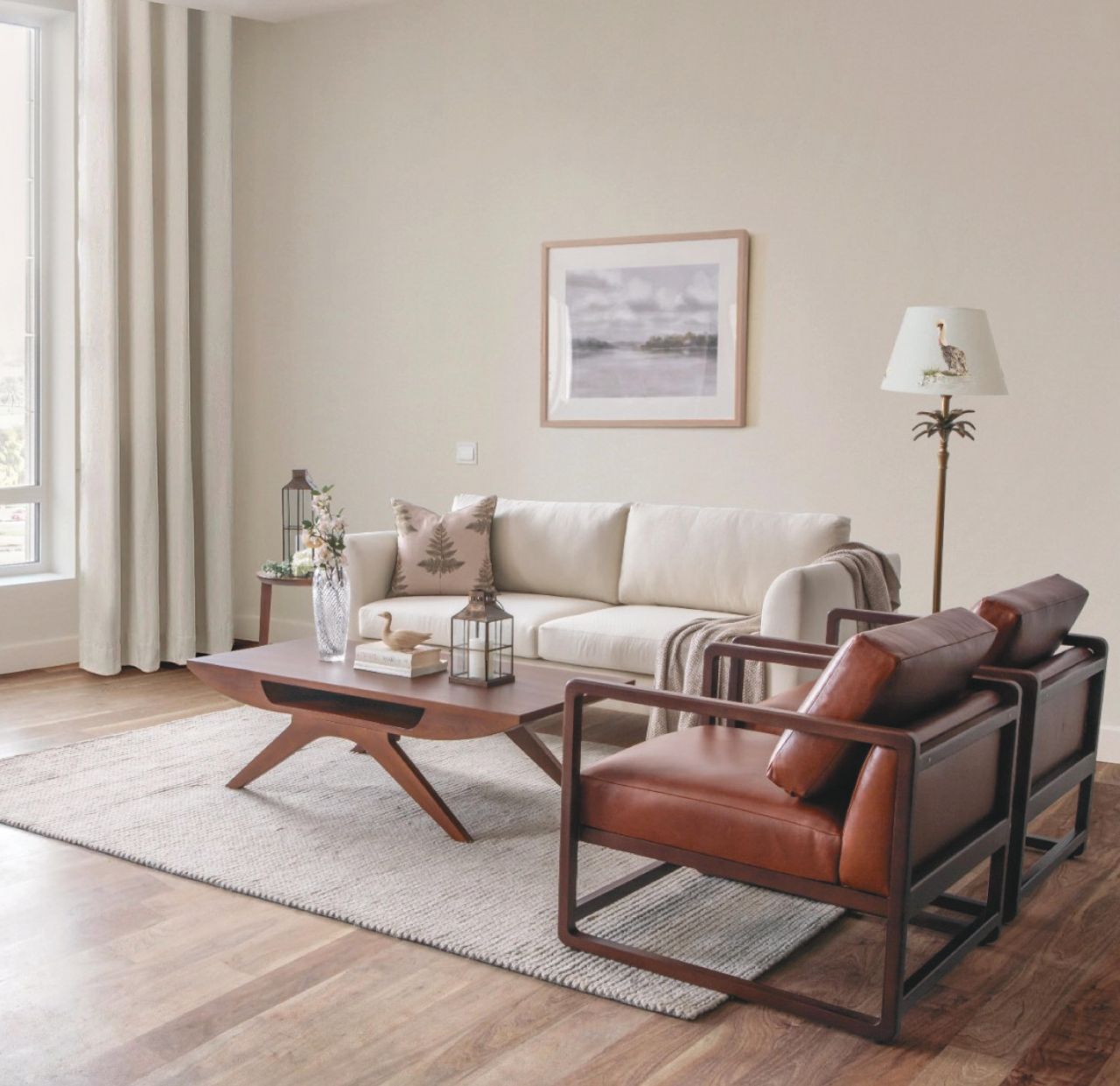 Go classic with Glass Candle Holders to create an intimate mood by adding overly sized or pint-sized groupings to your coffee, side, console or foyer table tops.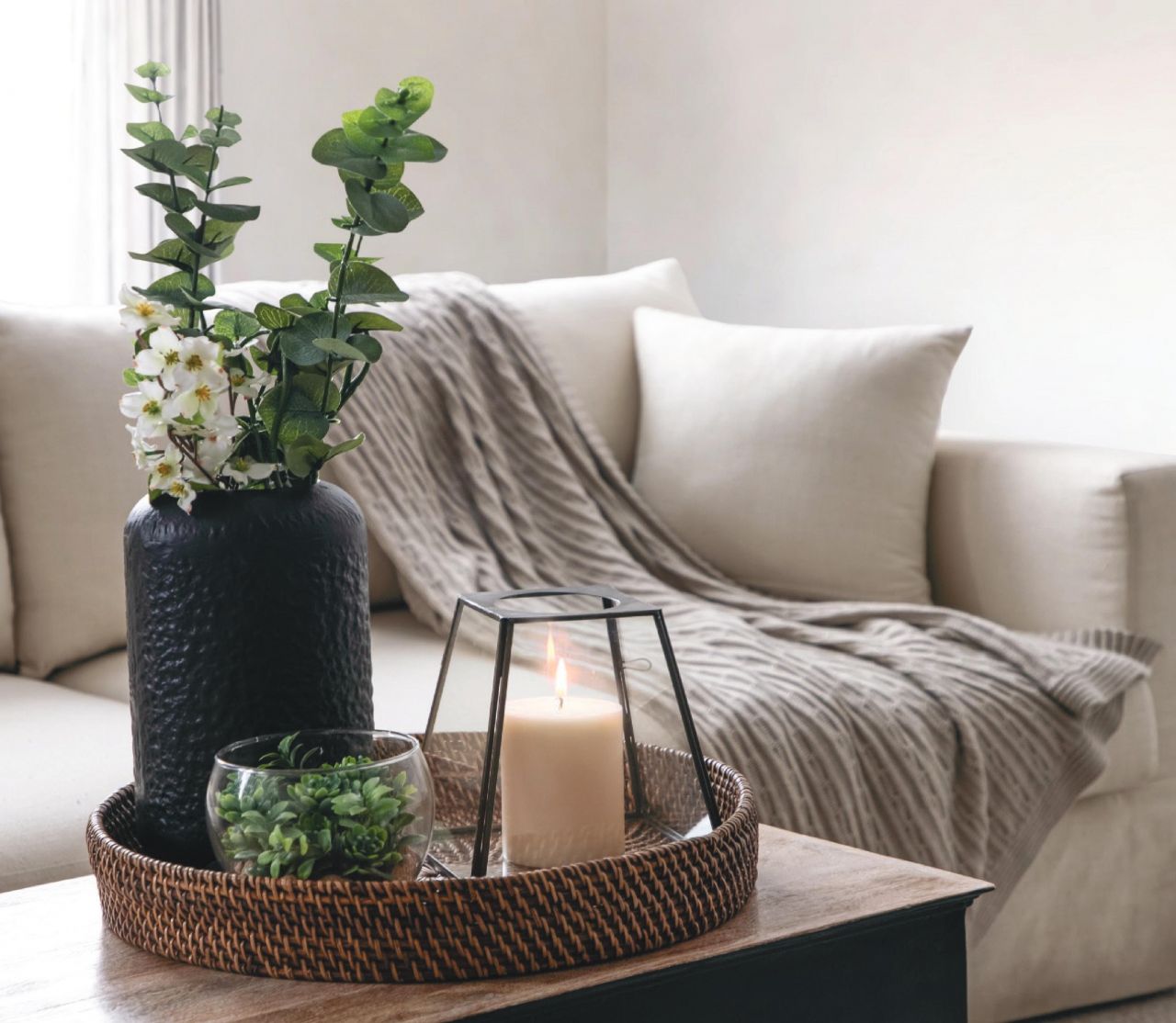 SHOP CANDLE HOLDERS

Lighting has the power to transform, uplift, and enthuse any space. Picking the right fixtures to revamp your home into a stylish core of snug and spur a soothing feel to relax, uncoil and entertain guests in too.


Find inspiration with our new lighting options at www.gulmoharlane.com