Make way for your extended family
Posted on July 22nd, 2017 07:00 PM
MAKE WAY FOR YOUR EXTENDED FAMILY
Families are growing bigger, worries are getting smaller; happiness is at its peak while boredom is at bay. Our fluffy and furry friends are truly little bundles of joy who require our time, attention and a comfortable home. But here is a conundrum; we want our pets to stay indoors with us without sacrificing our sense of personal style. So, here are some tips that take into consideration your preferences and will help you design/ furnish your home in pet friendly ways.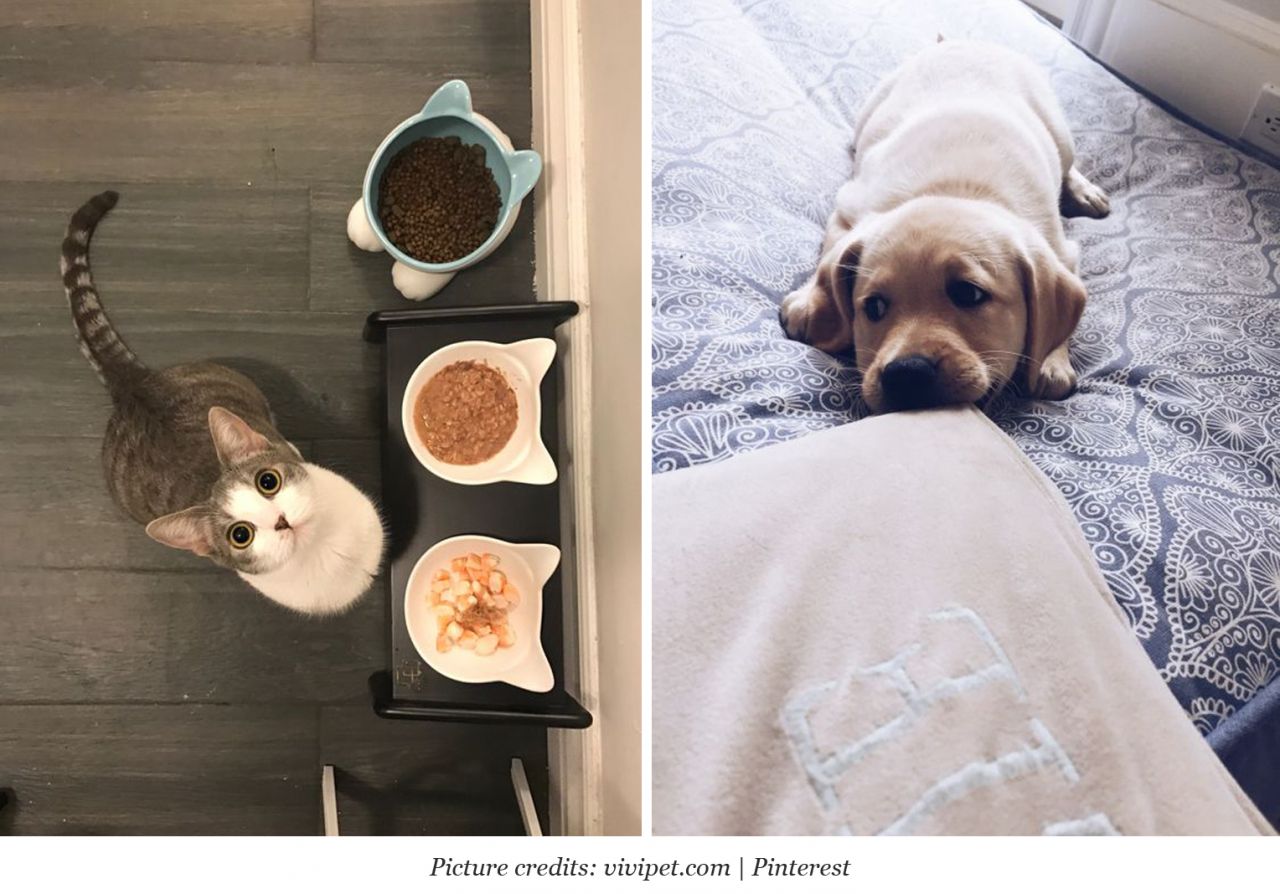 PAY ATTENTION TO WHERE YOU STAND
1. Don't let the ground break!
With fluffy balls of energy roaming around in your home, you need hard surface flooring to keep them long lasting and in shape. Tiles, laminate flooring and seagrass mats are good options to consider as they are easy to clean and are stain resistant. If wood is what you have in mind; opt for harder woods like oak and mahogany instead pine and fir which are softer.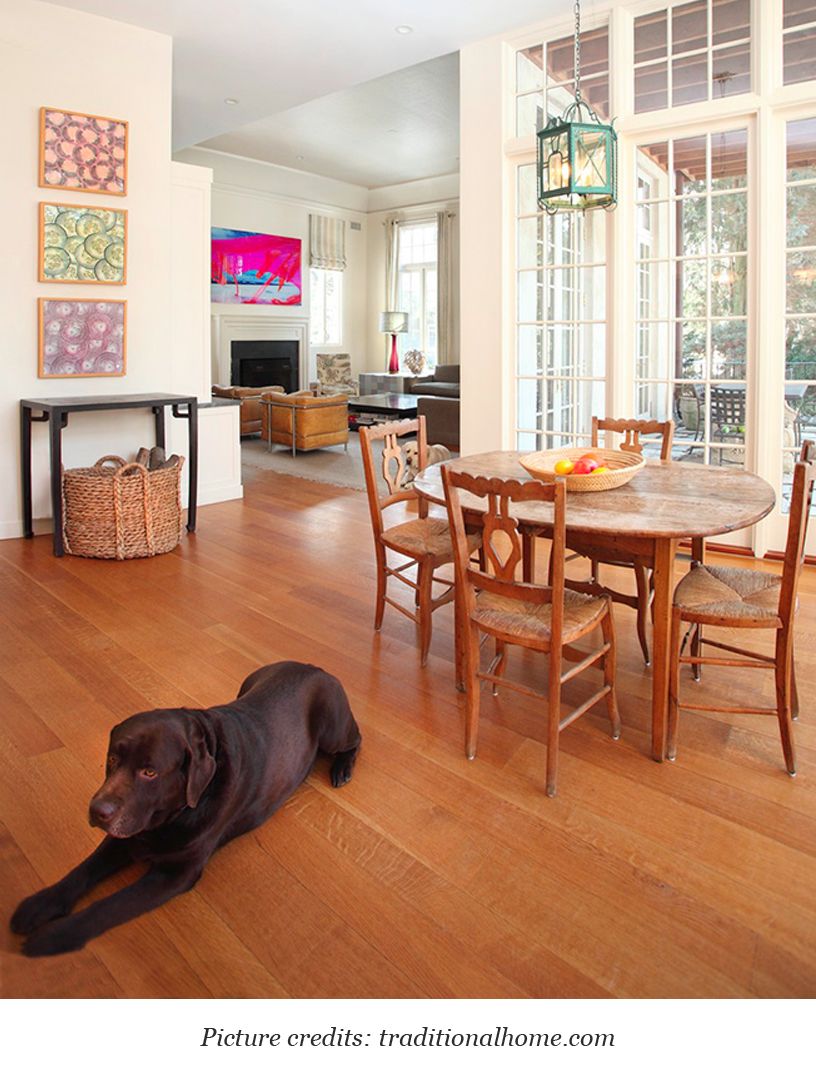 ---
2. Cover those floors with utmost care…
Try to steer away from the carpets as they absorb odors, trap pet hair and soak pet-related stains like a sponge. But even if, carpets are your thing, vacuum them regularly and opt for darker and patterned carpets to mask the pet debris. Also, by clipping your pet's claws and brushing them off regularly; you can manage your carpets with a little less maintenance.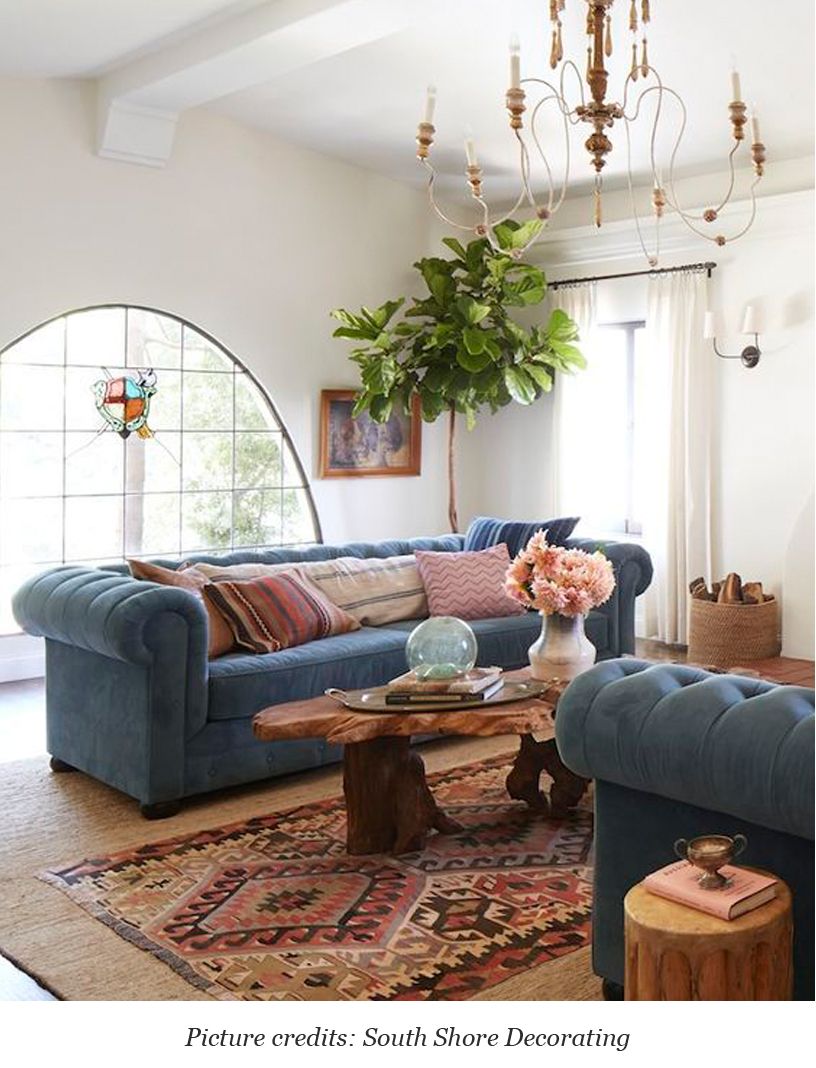 ---
TAKE EXTRA CARE WHERE YOU SIT
1. Avoid using magnetic furnishings!
The ideal upholstery for a pet friendly home is the one that creates less work for you. So, think twice before you buy furniture in velvet and chenille fabric as they attract maximum pet hair. Surprisingly, tweed can also be a nightmare to clean because pet hair gets caught in its uneven surface which in turn can make your furniture look shabby and weary. Denim, leather and canvas are what you should be looking for as they are durable and resist odor and will go hand in hand with owning pets.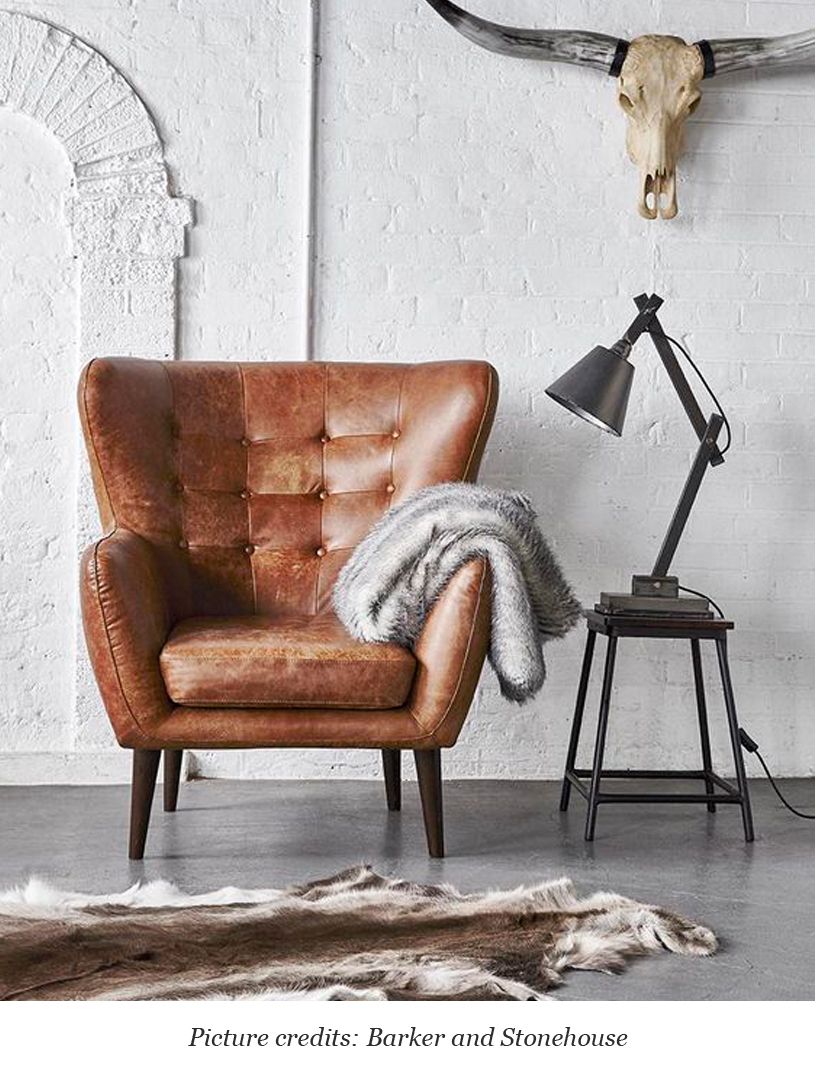 ---
2. Patterns are your best friend!
Don't be surprised when you read, 'AVOID WHITE!' Camouflage stains and pet hair by choosing tightly woven fabrics in patterns, textures and darker colours. The winning fabric will be the one that does the perfect job of disguising your pet's hair.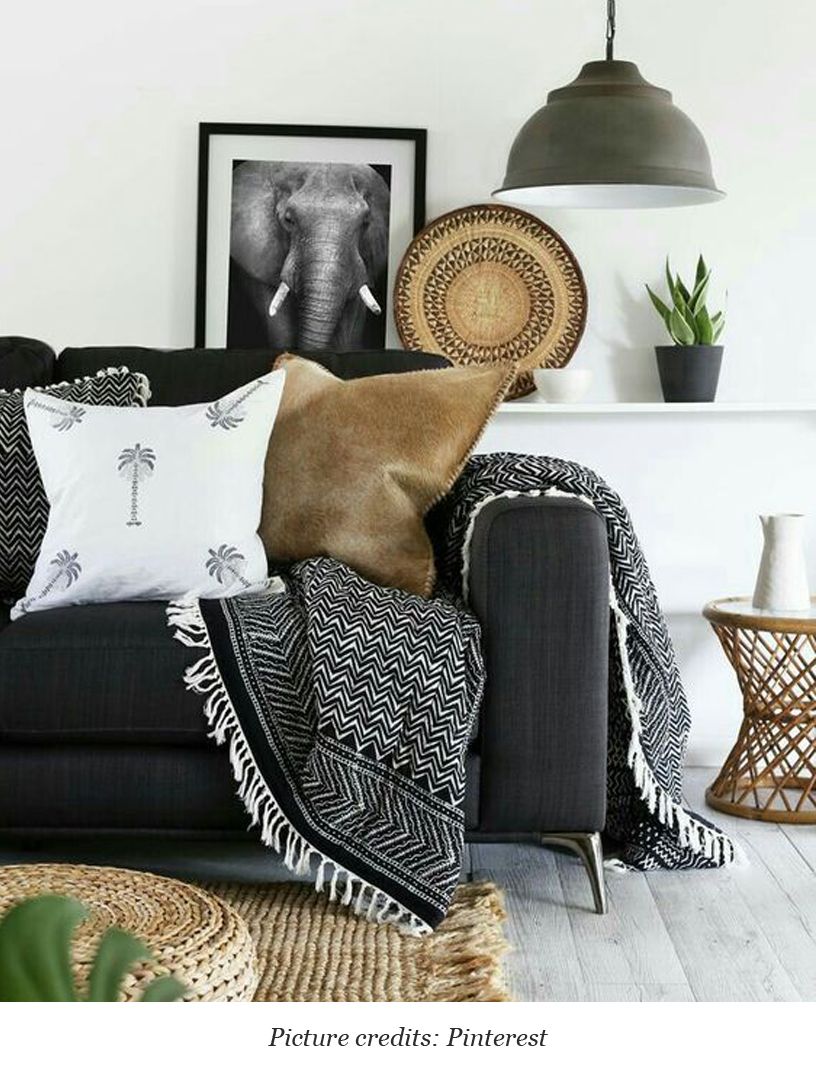 ---
3. Be stylishly safe!
We understand that you can't give up all your designer needs just to keep your furniture pet friendly, so here is one product that can satisfy such needs without making your furniture targets of enthusiastic paws; Washable slip covers! Put them on when some guests arrive and take them off when they are gone!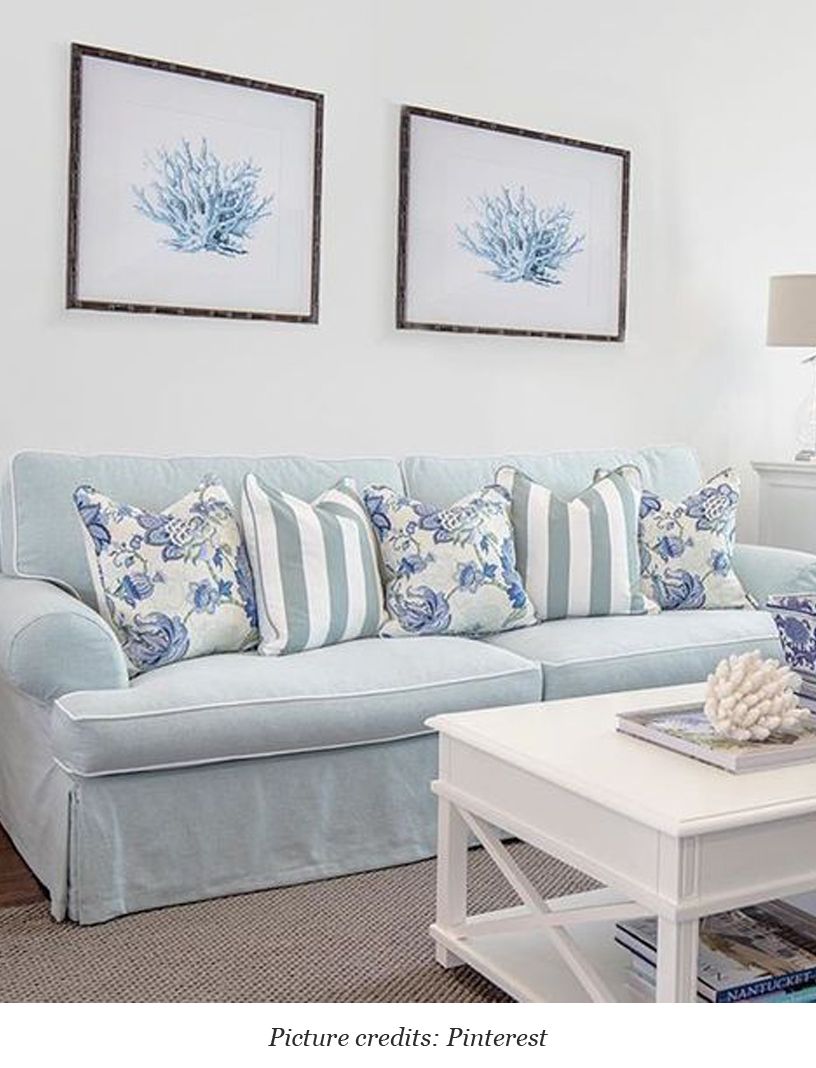 ---
We, at Gulmohar Lane, also believe in the fact that you should enjoy all the moments with your loving pets without banishing them to the yard. So here are some pieces from us that will blend in your interiors effortlessly while making them perfectly suitable for your four legged extended family.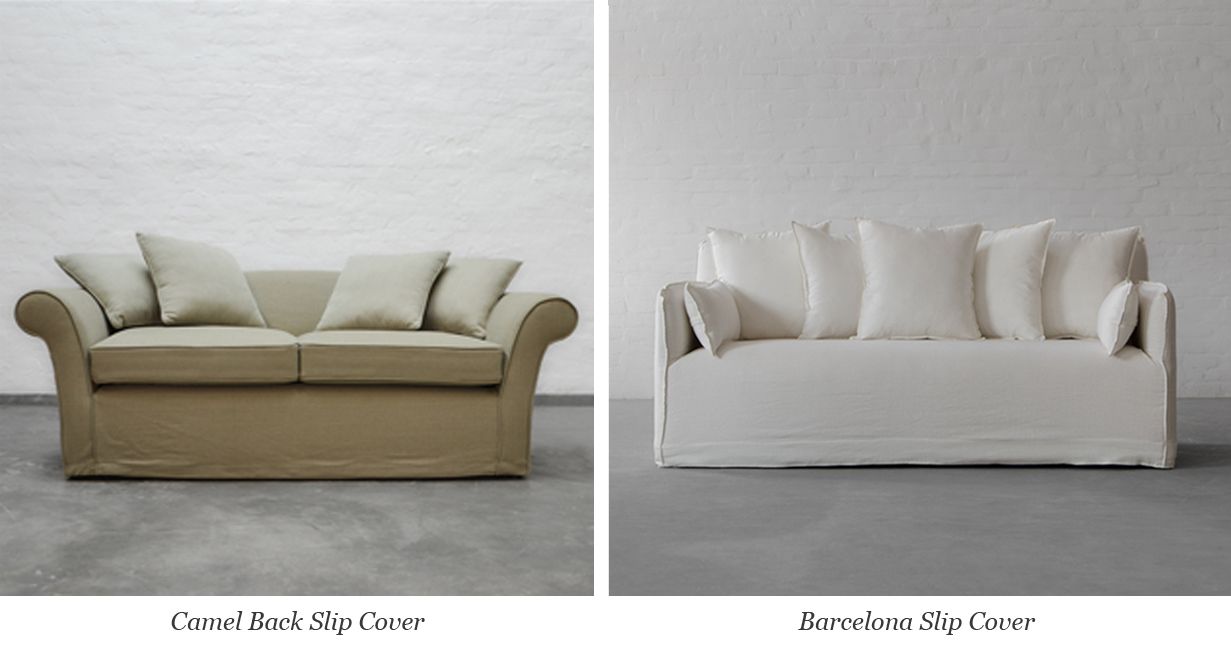 Stay tuned for our new pet friendly additions!
SHOP OUR PET FRIENDLY PRODUCTS HERE