Modern . Chic . Glamourous | L.A Sectional
Posted on September 3rd, 2017 10:00 AM
While LA will always be associated with Hollywood, it is also a culturally vibrant city that boasts being global. Inspired by the modern sensibilities and the glamourous vibe of the city, we bring to you our new contemporary sectional design.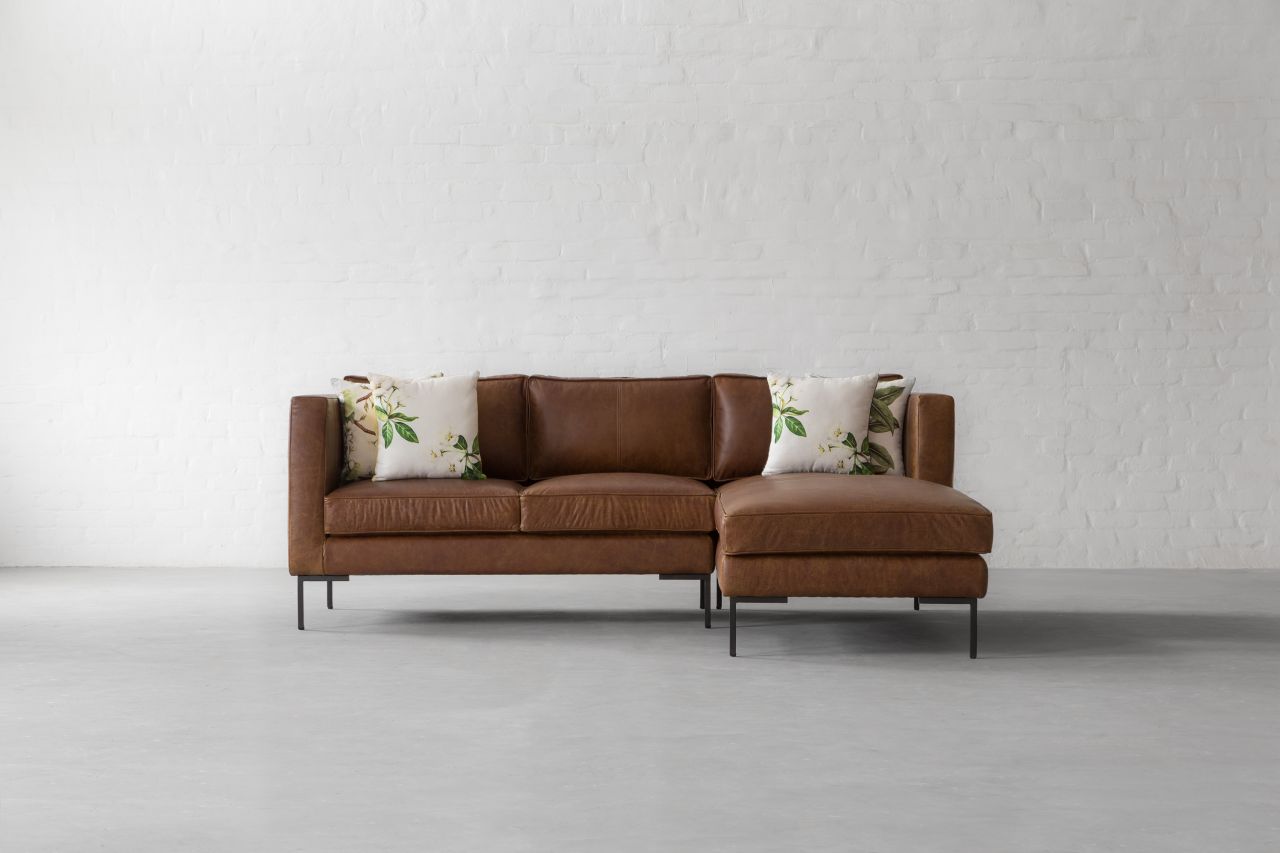 Introducing
L.A SECTIONAL
The low and deep silhouette with large loose cushions on the back give this sectional a relaxed yet sophisticated feel. Adding to the comfort of this contemporary design are the generous track arms and sleek metal legs.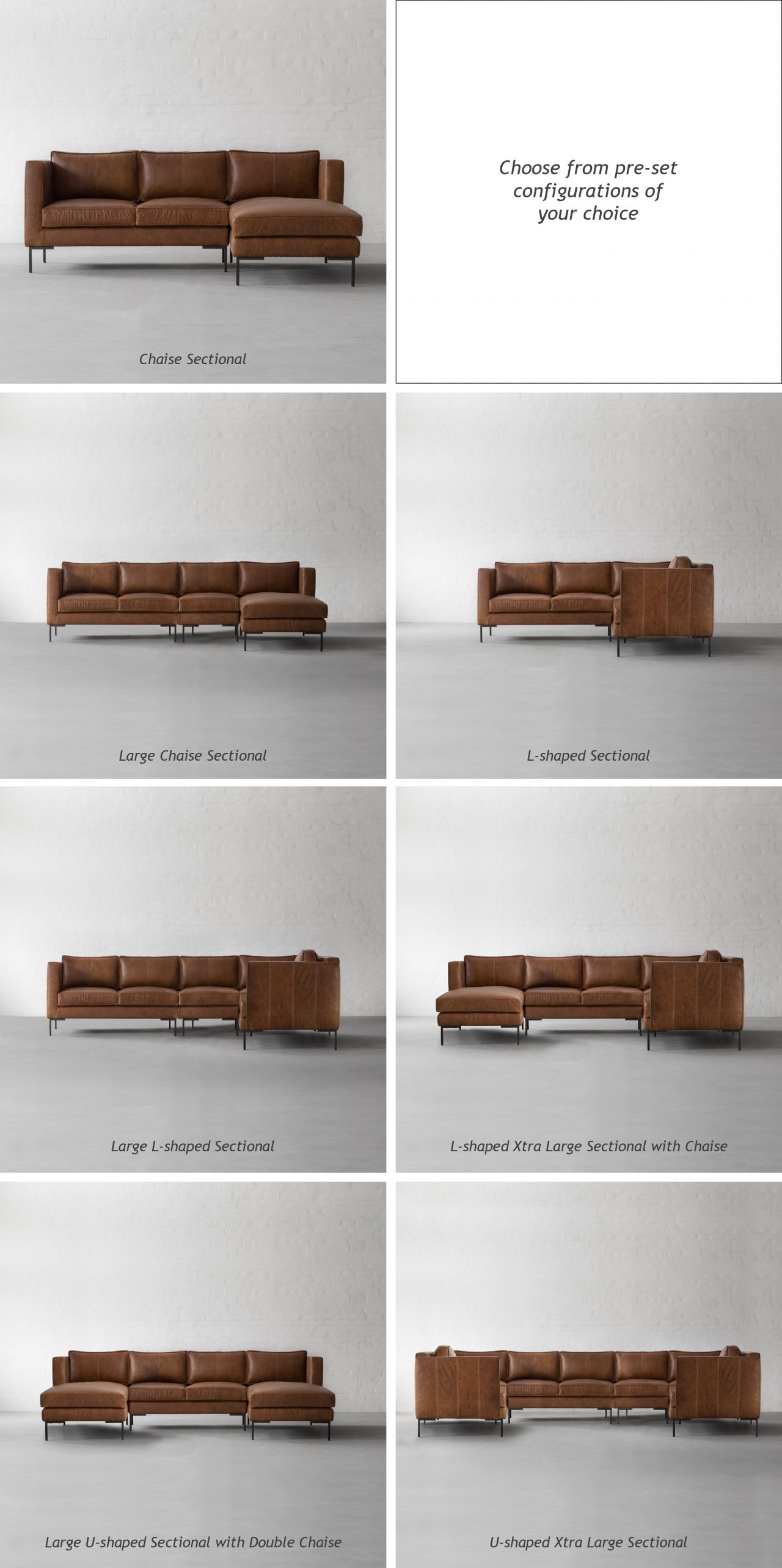 From the wide range of components offered by us and depending upon your space requirements, you can also build your own sectional.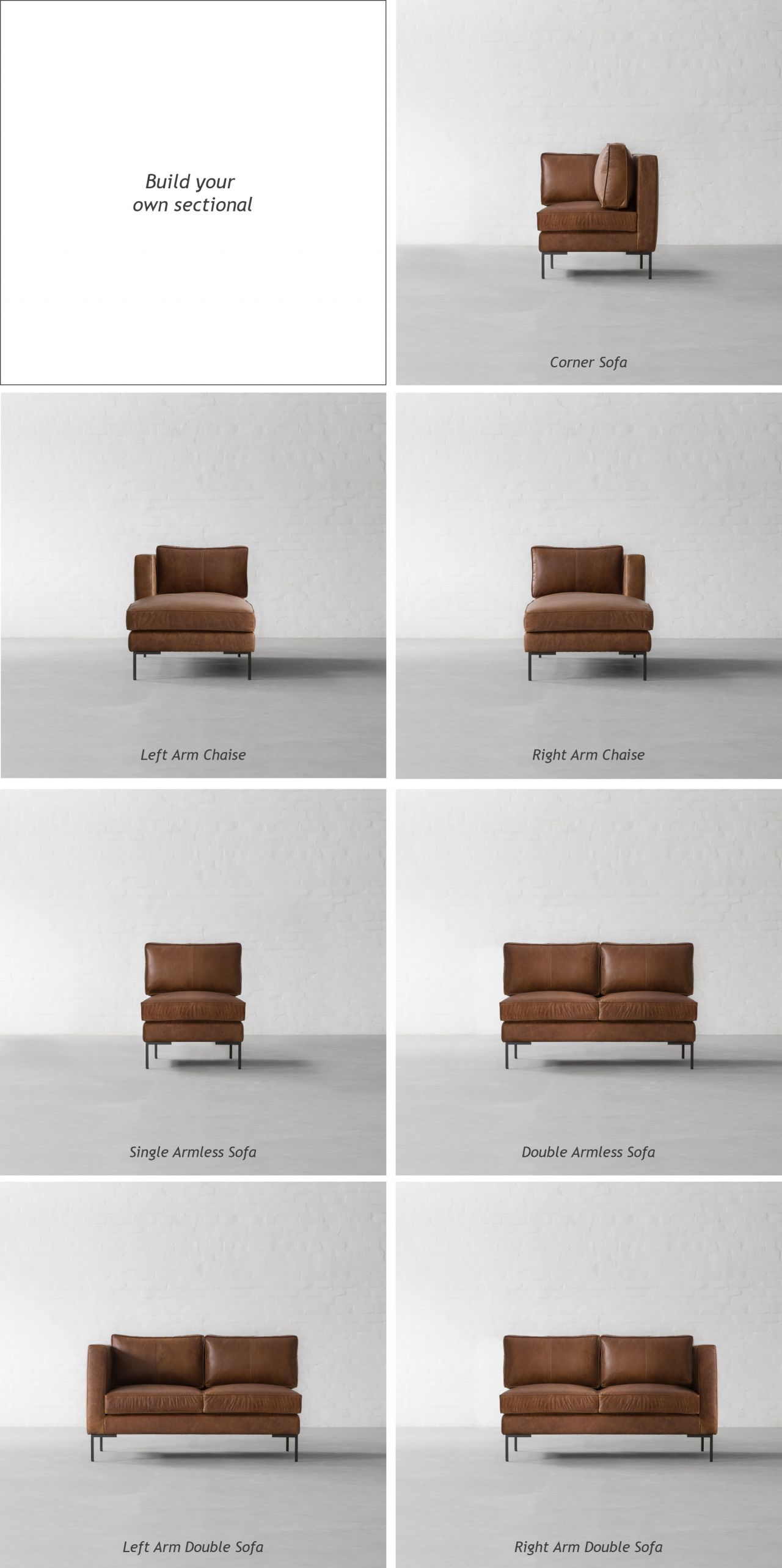 Bring minimal chic to your home and instantly glam up your space with this sectional design!