Monsoons with Gulmohar Lane
Posted on July 22nd, 2022 04:14 PM
The sprinkling of droplets on our face and the smell of mud captures our soul.
Inspired by the charm it creates we bring to you a plethora of our collection that translates to monsoon indulgence to celebrate this gorgeous season!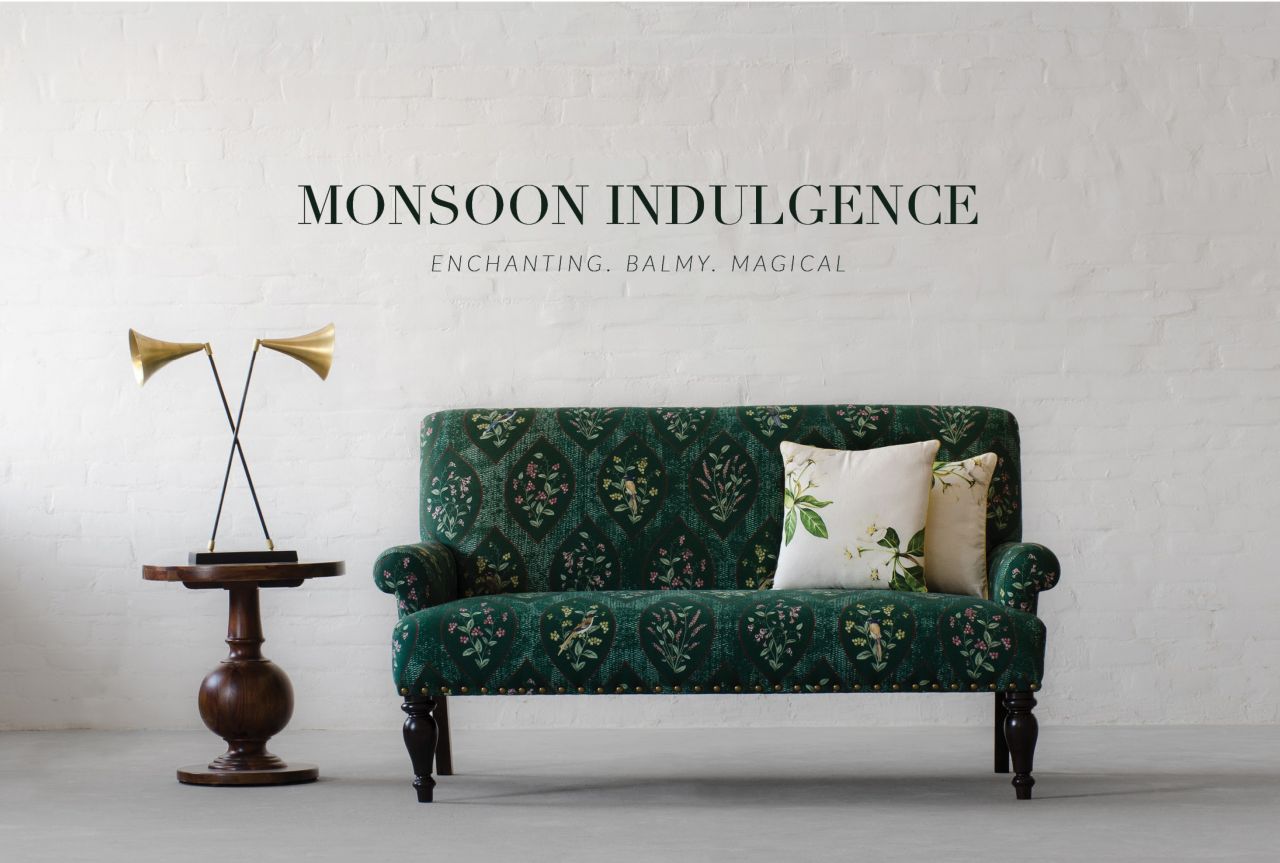 Combine with quaint treasures of green pops for an eclectic feel, or dial down with a softer colourway and medley with rattan, ivory hues and woven textures.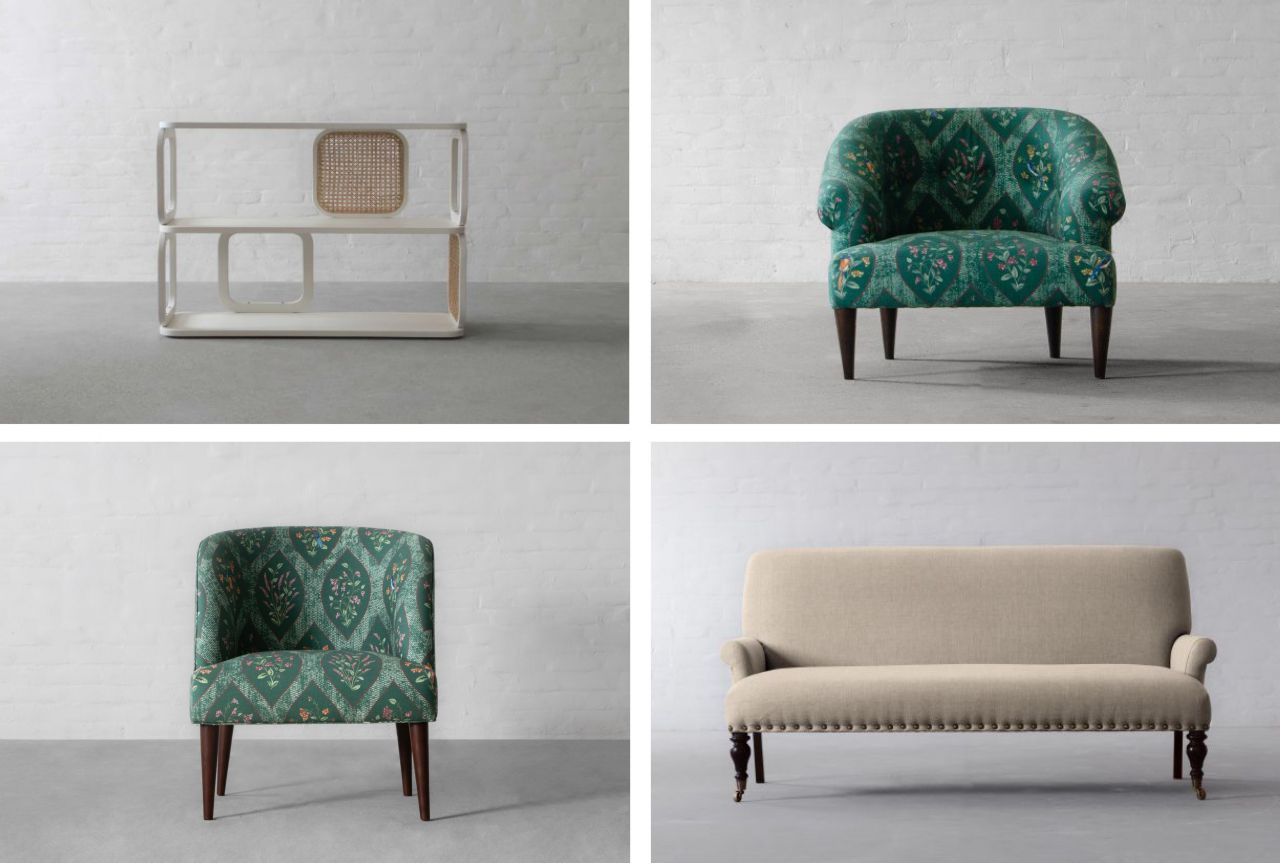 Whether you're festooning a contemporary apartment or an old cottage we've got furniture, lighting and colour inspiration that illustrates the monsoon indulgences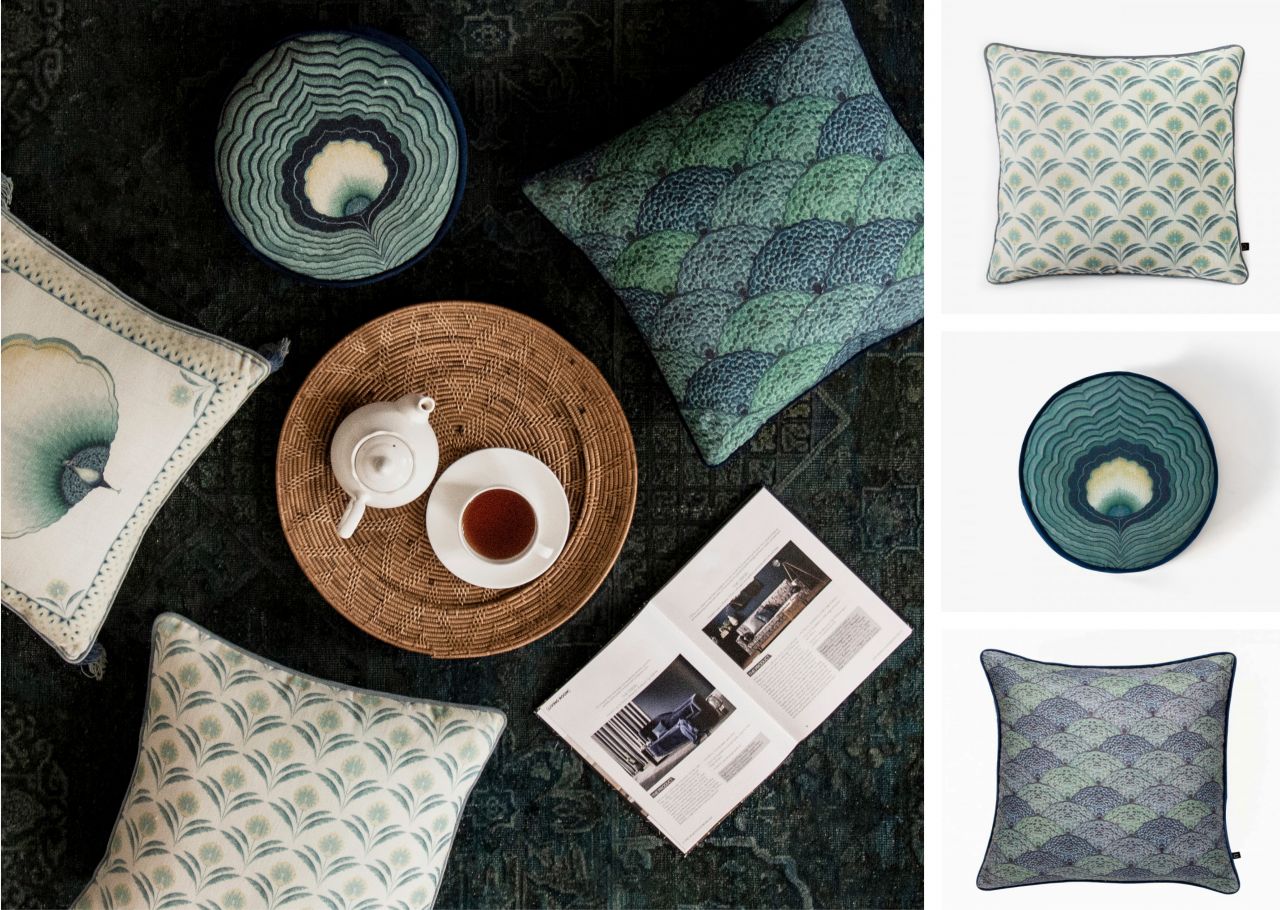 Just bring in the color in small ways like in prints, plants and cushions and mix in some natural textures too, to create a really fresh, laid-back feeling living room.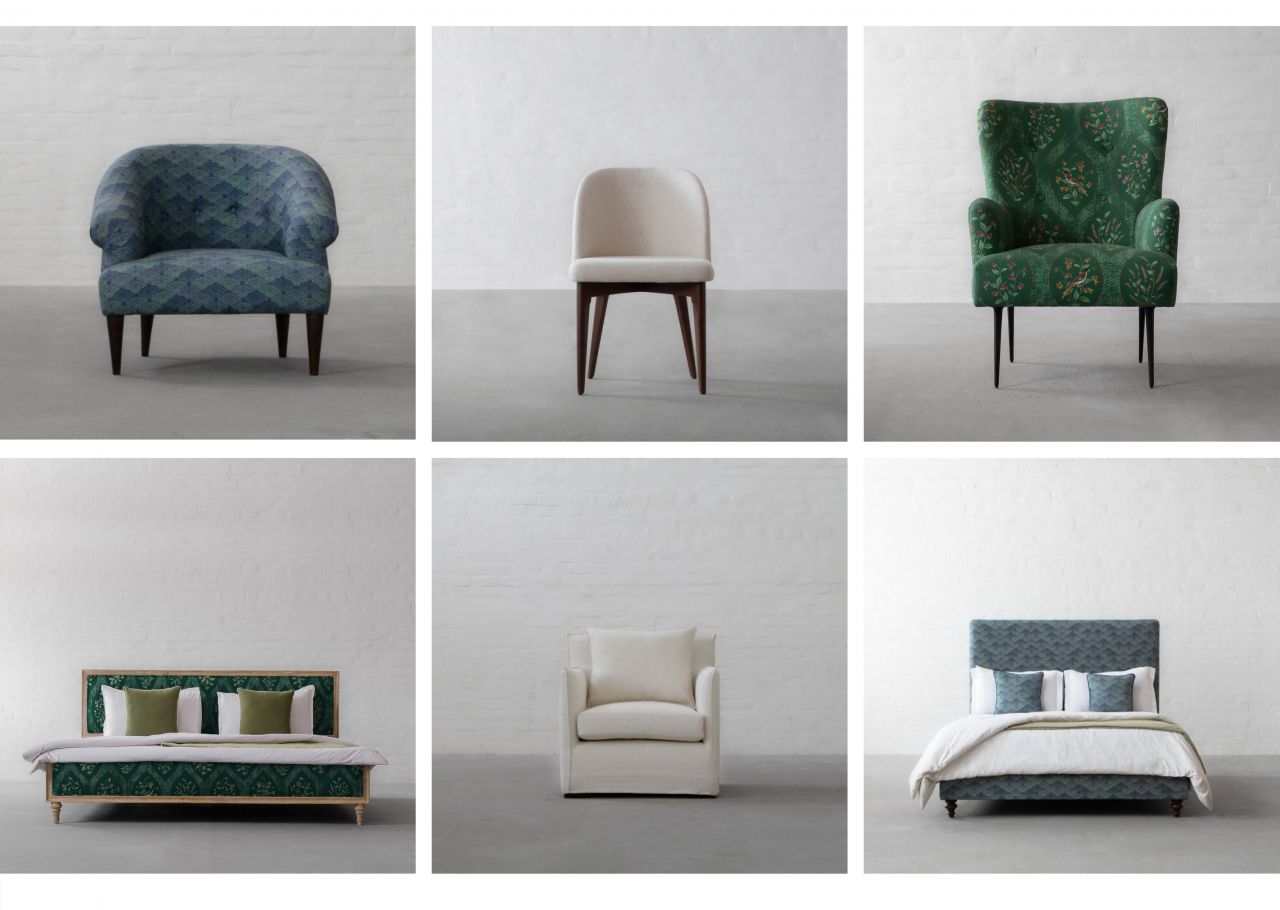 A dynamic and soothing, a refreshing hue, green comes in many different tints, from the more elegant and calm forest to bright and cheerful velvety emerald or deep and relaxing blues.

And green goes well with everything – whites, creams, and greys. It is synonymous with monsoons and characterizes this gorgeous season

Find inspiration on www.gulmoharlane.com