Mughal Courtyard: New Festive Cushions Collection is here!
Posted on October 6th, 2016 03:58 PM
"Life should be a continual celebration, a festival of lights the whole year round. Only then can you grow, can you blossom." - Osho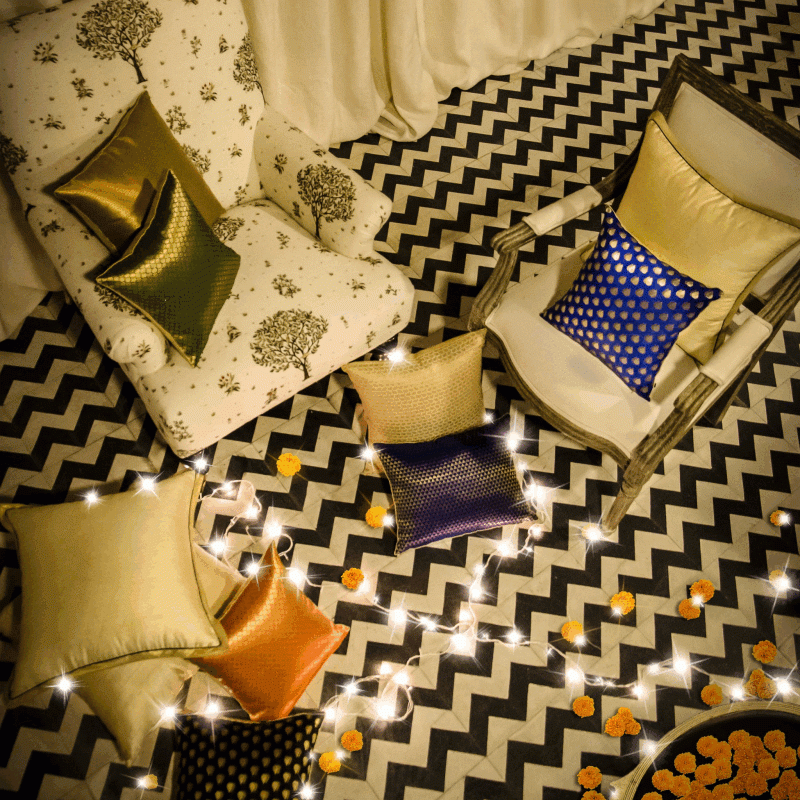 Greatly influenced by the Persian style, Mughals were great builders and contributors to art, culture and architecture to the lands they conquered, reaching a peak during the reign of Shah Jahan in the 16th century, it's most magnificent achievement being The Taj Mahal - a sign of pure love and dedication.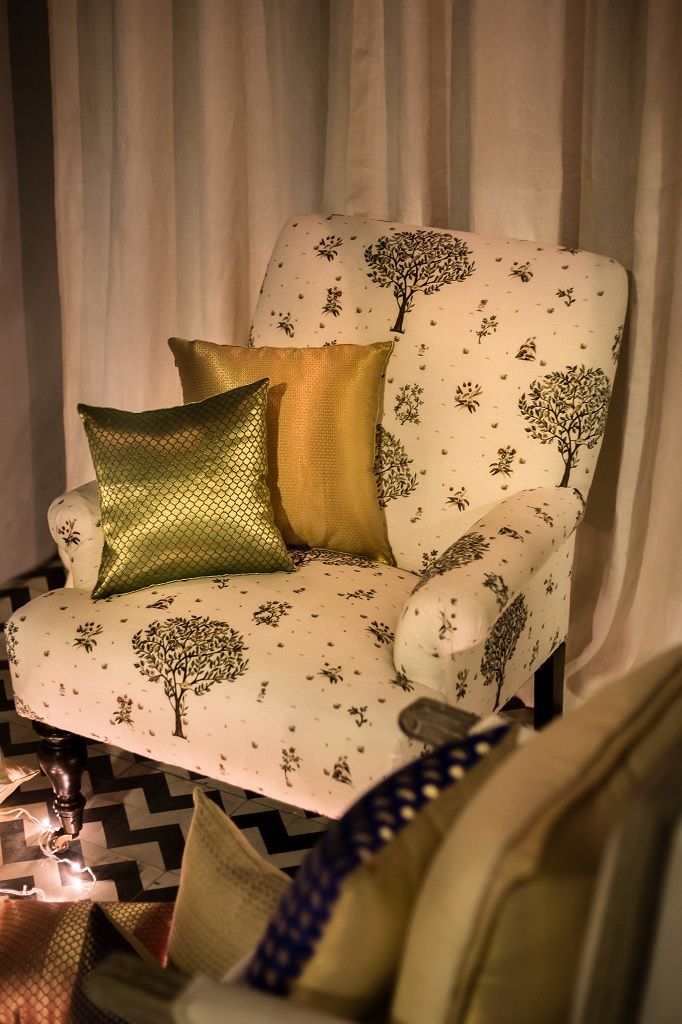 Known for their precision in symmetry, Mughals celebrated a deep sense of uniformity in all aspects of arts. With a high regard for structure, most designs were built on squares and circles, repeated and layered to create complex intricate patterns. This influence greatly reflected in their textiles as well.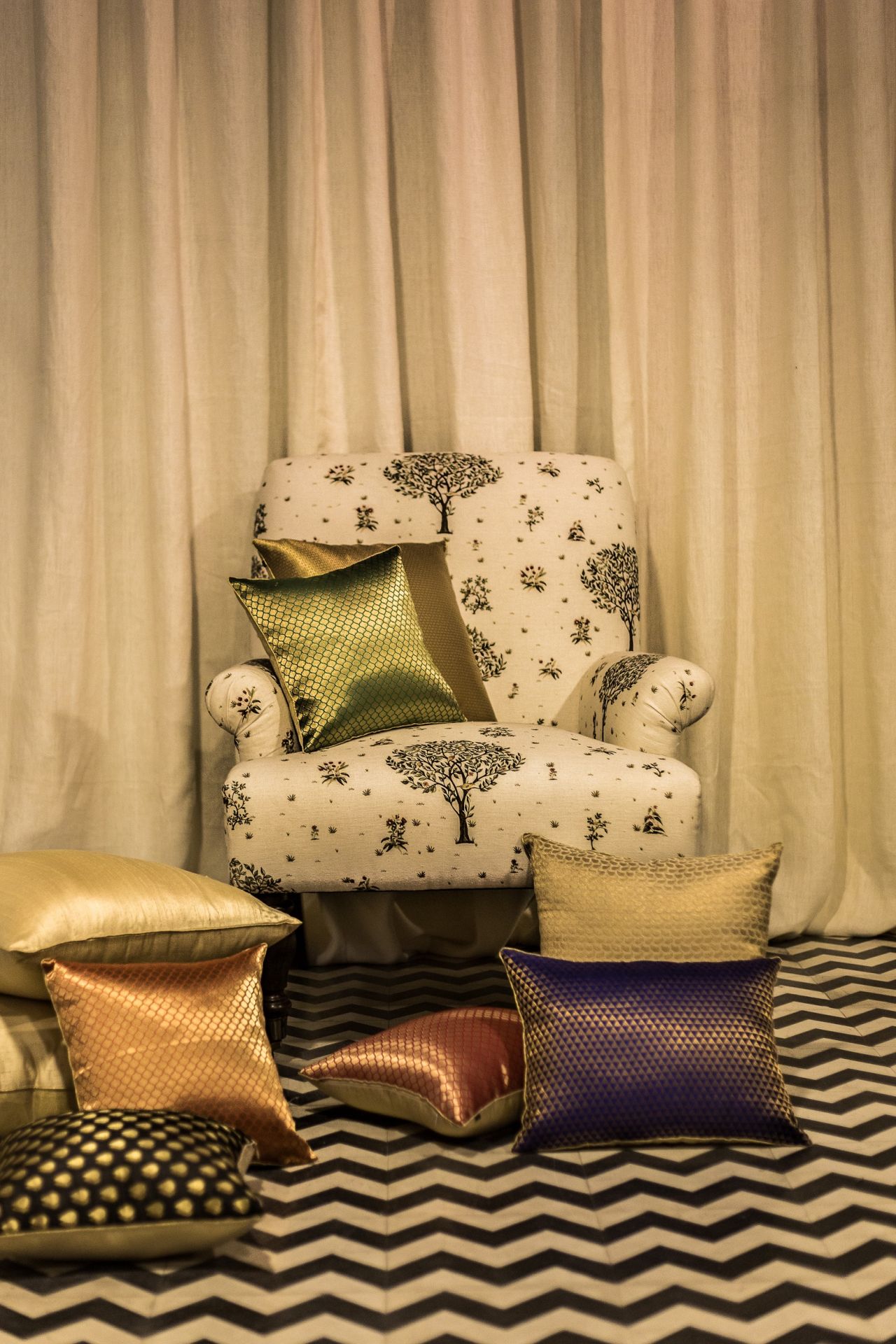 With a preference to sit on the floor, the only comfort desired was to lean on gaddis, popularly known as decorative cushions. Curtains, runners, carpets, pillows and textile became key element for décor as well as gifts from the emperor to all important visitors.
Walk with Gulmohar Lane through the open pillared halls of The Royal Mughal Courtyard, this festive season...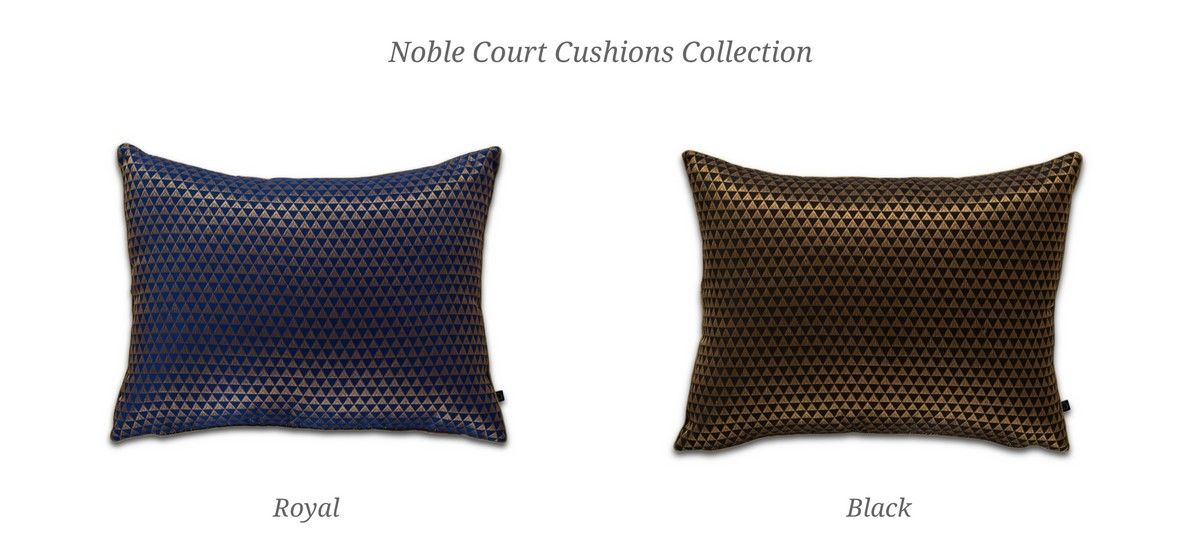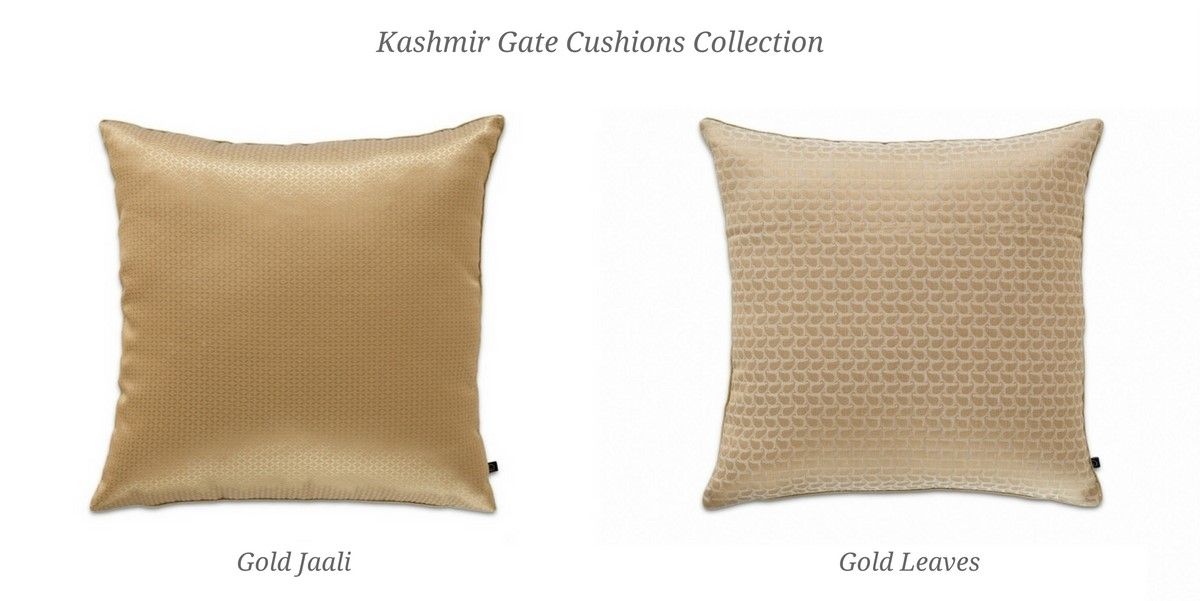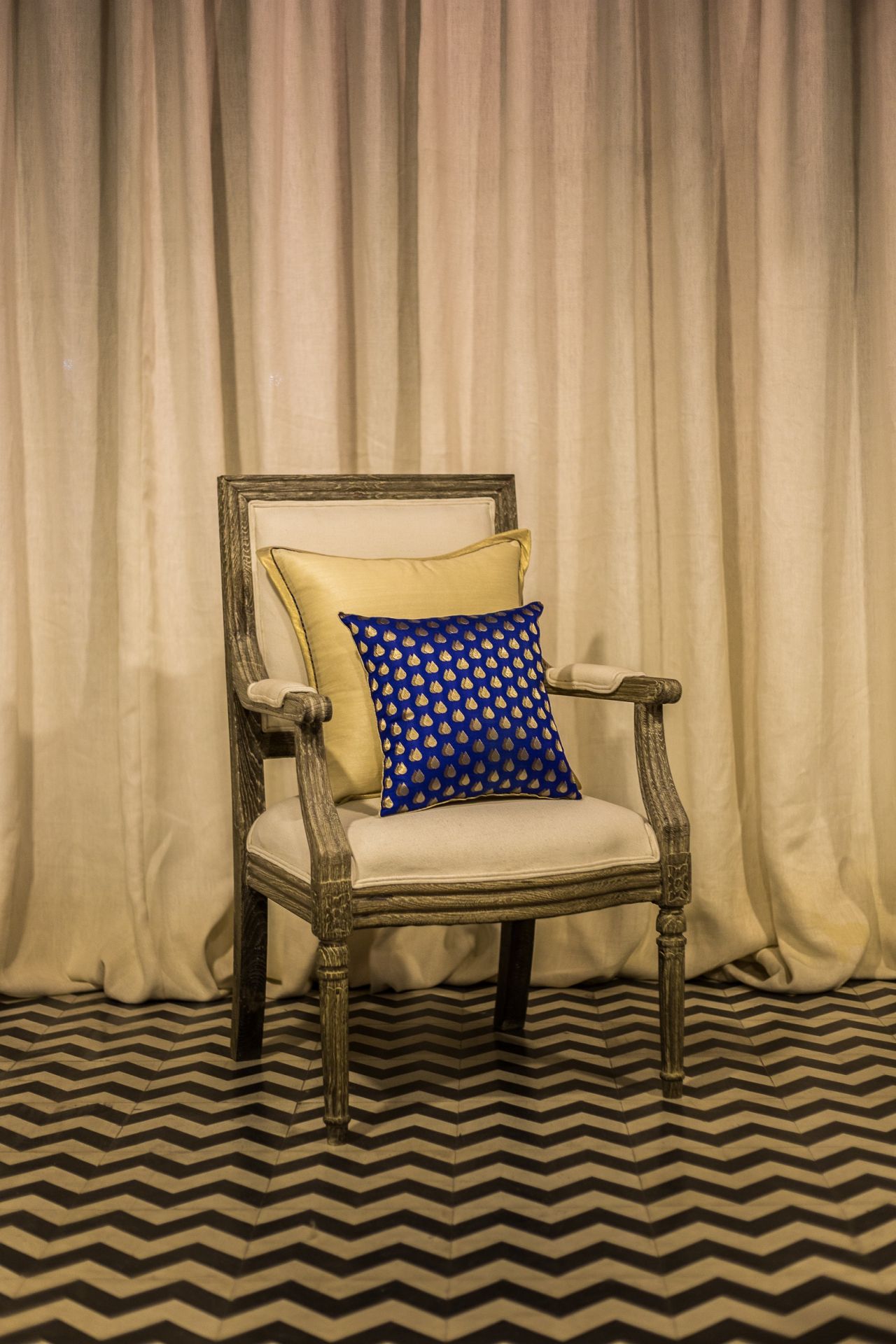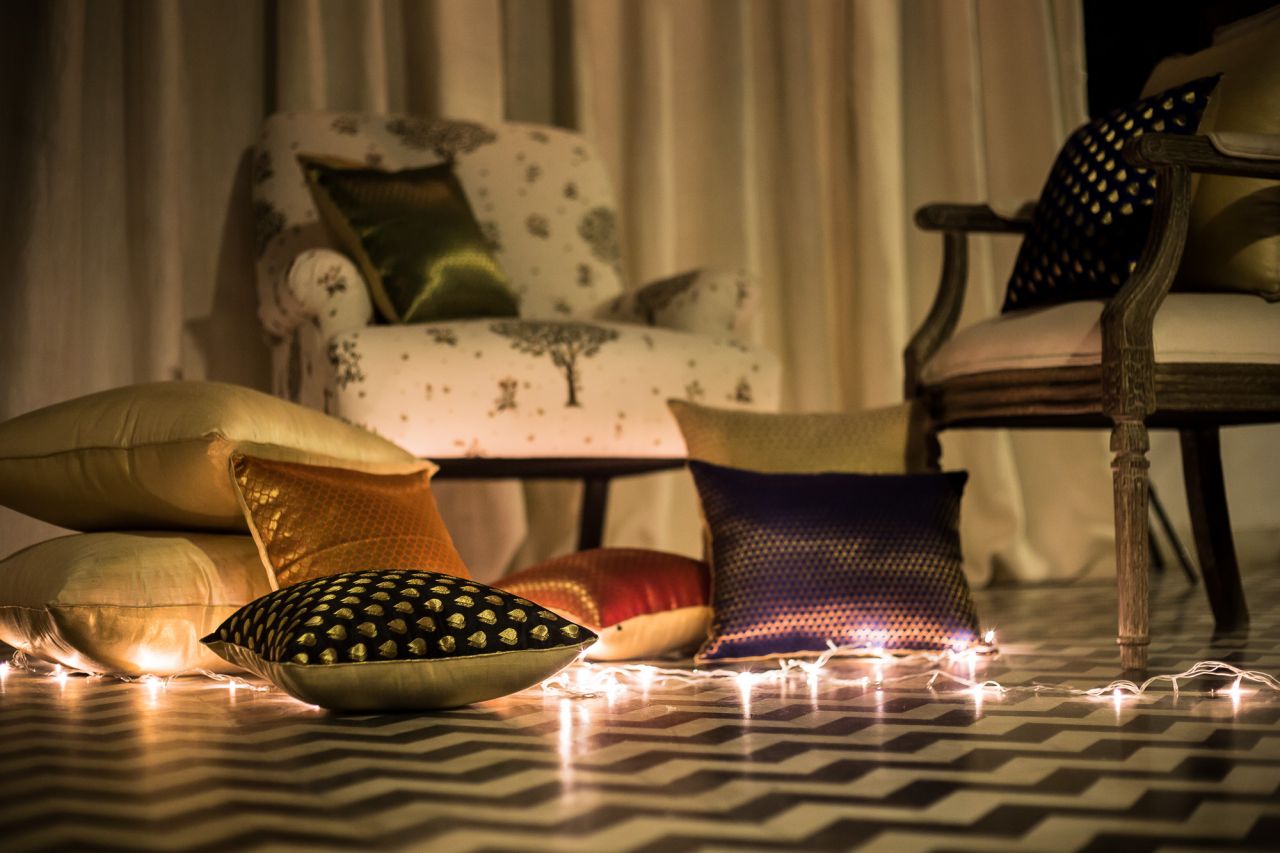 Be it the festival of lights-Diwali, Christmas or New Year, the coldest months bring the warmest memories.
Let us be a part of your celebrations!