Occupying the abandoned!
Posted on May 1st, 2017 04:38 PM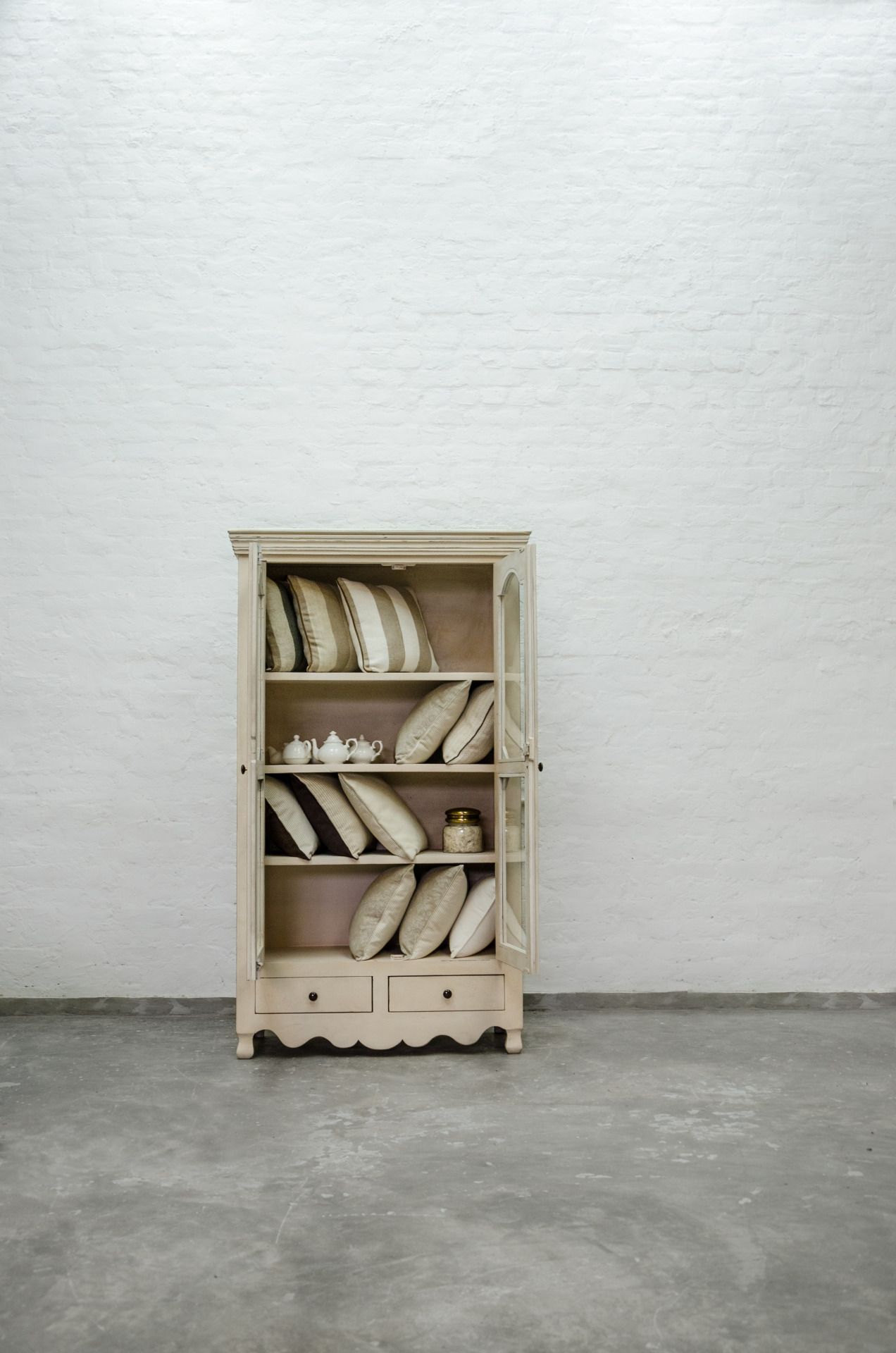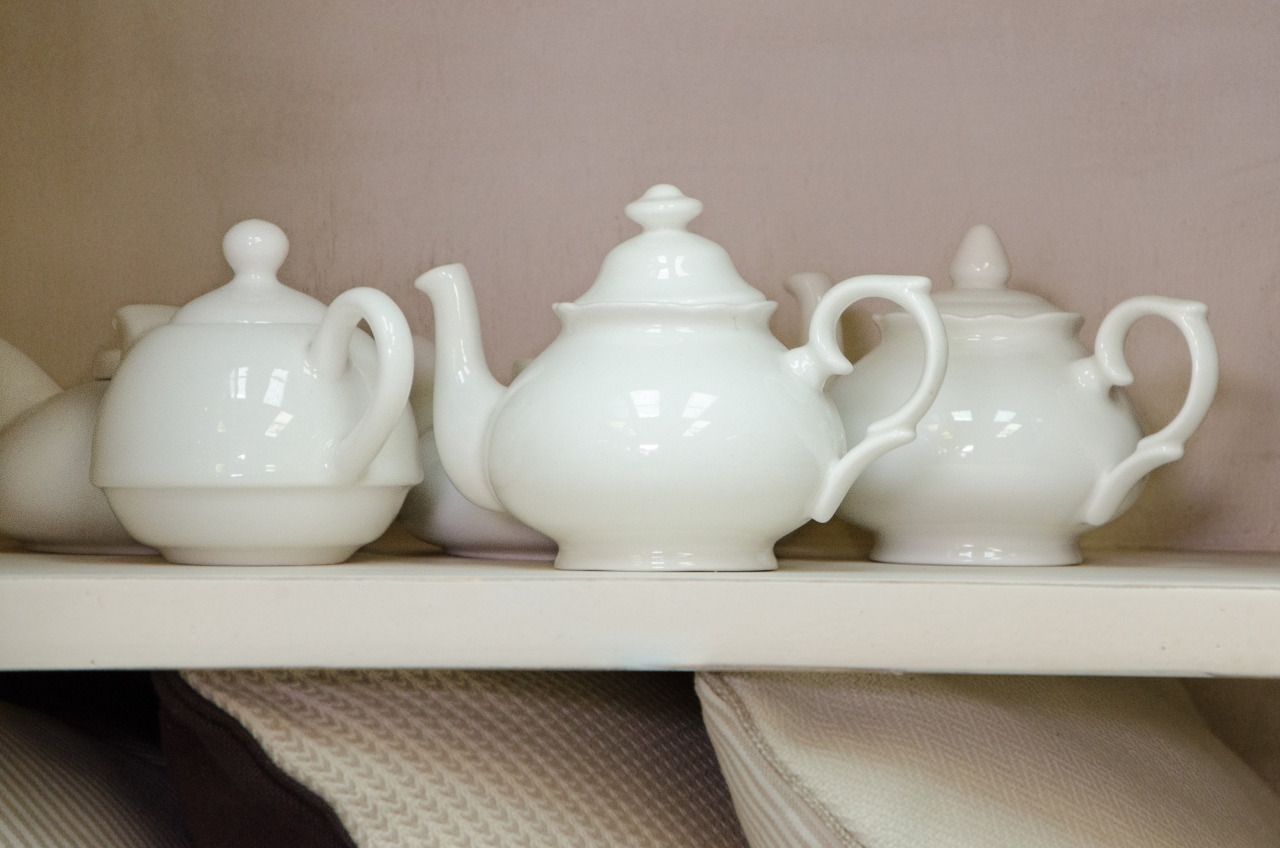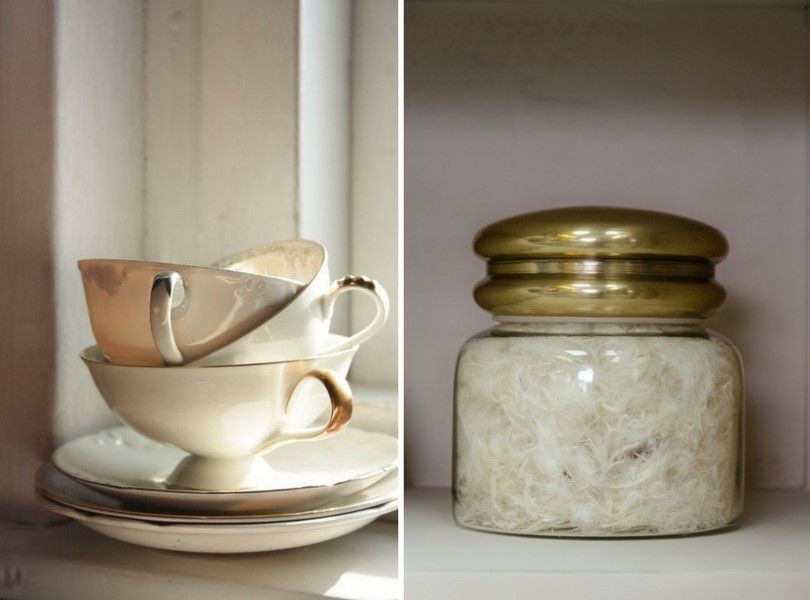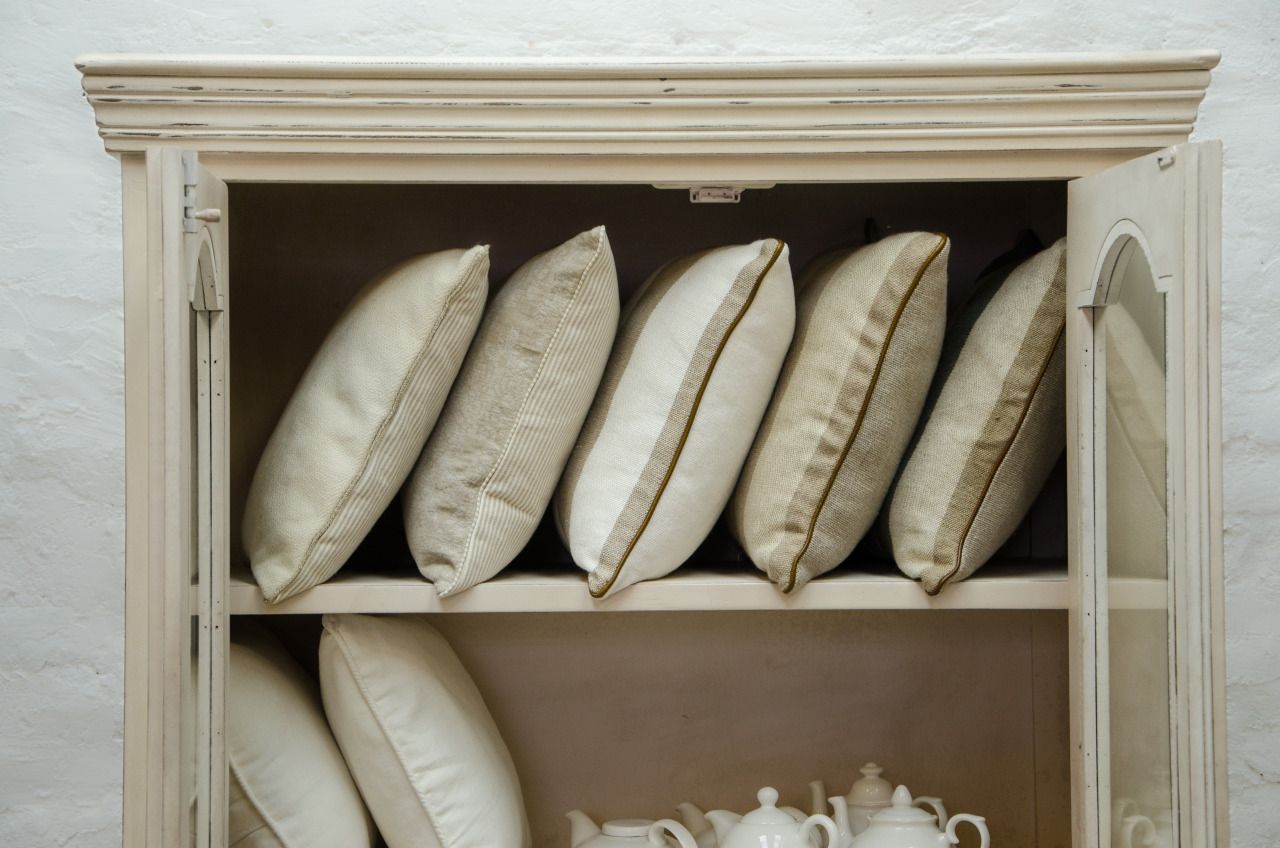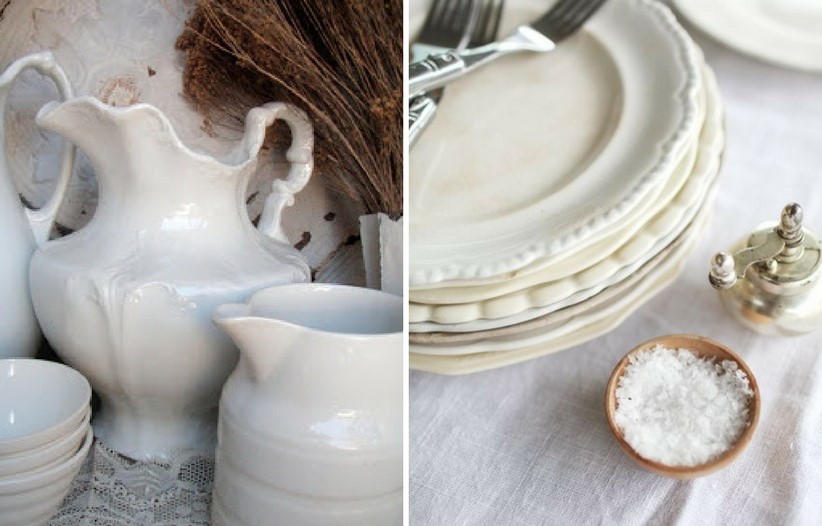 Large tall buildings that were once used by buzzing businessmen as factories and manufacturing units. Heavy machinery filled and bulked-up most of the space leaving only small alleys and tunnels to navigate to the other ends. Greasy bottle greens, ochres, large bold branding in black, steel structures restraining sunlight…
When towns grow to cities and cities push their boundaries further, these industrial set-ups chanced upon unusual inhabitants, some cafe owners, others artists…with an off-beat take…a quaint vision of a home or a commercial space.
Hurriedly signed upon contracts from both sides, a desperation to occupy and collect all things to fill the space. Erratically collected art and antiques in between busy schedules. This shifting from a tiny studio apartment to a humongous space is overwhelming. Suddenly from an over-filled home, all things you own fall short…fall way short. But what a breather. Now, there is more and more room for everything and everything now has enough room and plenty of sunlight to shine.
Tall windows panes, with black rustic matt paint….sunlight filtering through, so high one could use meters and layers both heavy and sheer. Stretched and hung tall and free though occasionally tied to create grandeur and subtle drama…so much could be juxtaposed…textures with plains, patterns with stripes, beige with off-whites, silks layered over cotton Mulmuls…the possibilities were endless…
Along came my vintage dining dresser, which now looked petit and delicate…the crockery though mismatched, exuded charm that of a nomad traveller…carefully collected over past few years. Every item had its own story to tell…and there will be plenty of occasions and gatherings to do so..soon!
This new rustic environment of my own, infused a new sense of freedom…with nothing blocking my vision no matter which direction I looked at, especially when I look up…the 18 feet ceiling height made me feel unbound and carefree.
As I unpack and unroll the Salawas Durries I realised, both multicoloured and muted could take the spotlight depending on the theme of the day or simply for the sake of change to satisfy creative urges or to feed the overflowing aesthetic impulses...
With so much room and light and so much space which allows unchained trips to the Sunday flea markets, this abandoned mill will continue to grow on me as I fondly witness it age, chip and jade further only to reveal more beauty and strength.