Raving The Rugs
Posted on October 9th, 2022 08:12 AM
Rugs are an important element when crafting your interior palette. From turning a room into a luscious den and transforming a bland
home into a cosy nest for friends and kids - they can lend your space that instant makeover. And therefore are the most coveted items
to purchase during the festive season. They just make togetherness more monumental!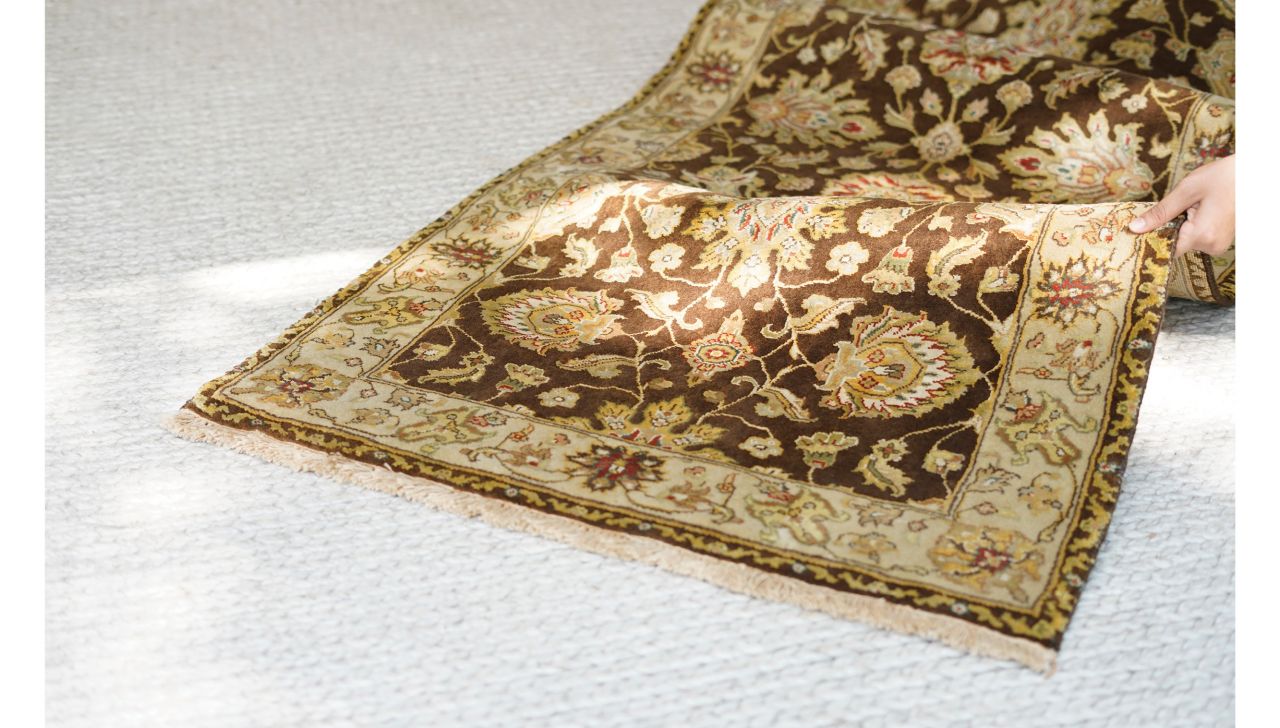 While patterns and textures are go-to-favourites with top architects and interior designers, home-owners too are today opting for rugs
to uplift their interior designing game. A beautifully crafted rug never goes out of style and can be surprisingly versatile in all kinds of
spaces too. With thousands of options in terms of color, weave, scale, and pattern, there's a vintage-inspired rug out there for every
space, whether you're looking to accent an opulent English-inspired library or a sleek modern room. When it comes to including these
rugs, follow these tips: Go monochromatic or neutral with the room's remaining decor; match furniture to the colors of the rug; and
don't be afraid of patterns.
With this thought, we bring you 'something for everyone' with our new rug collection launched to make your festive decor rise up!
Continue reading for more interesting RUG tips, tricks & treats #thisfestiveseason....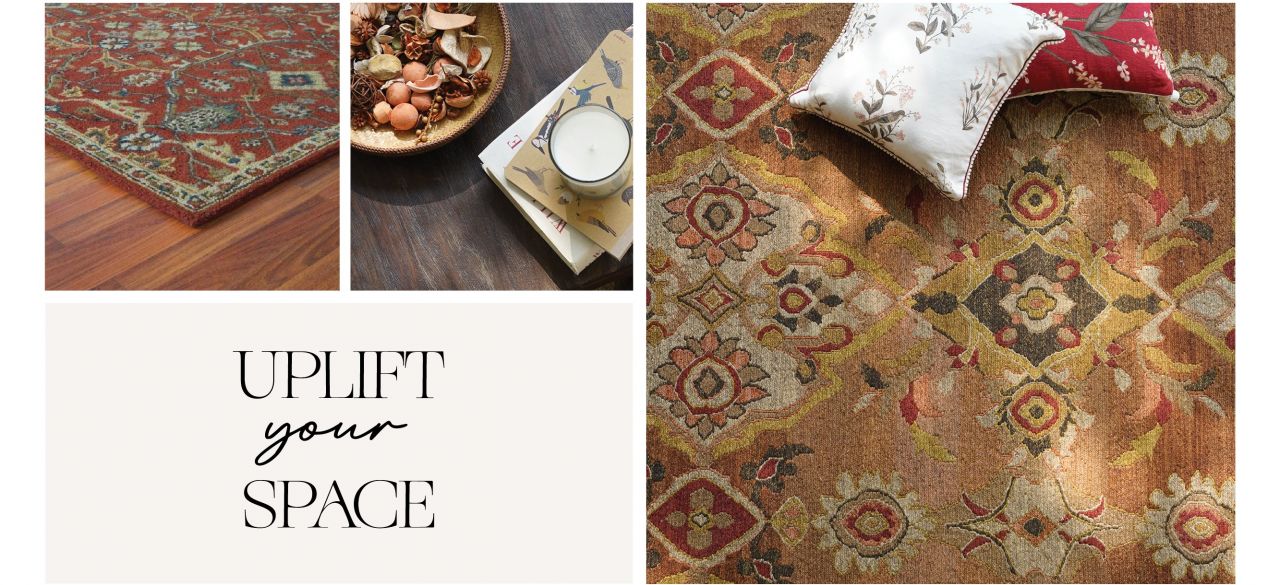 Humans have crafted rugs out of every material possible since ages, thanks to the great materiality mother nature offers! Archaical tribes
would weave together reeds and grass to create primordial style rugs for use. Archaeologists have been known to uncover evidence
of rugs in Egyptian and Mesopotamian tombs dating all the way back to 4,000 years ago. The oldest surviving rug is known as The
Pazyryk Carpet, which dates back to 500 BC which was discovered in Siberia in 1949. Despite its age, the rug was evidence of an
extremely progressive and sophisticated technique that had been crafted with rich colour and design.

We all love vintage rugs – created according to traditional techniques, permeated with soul that carry an old-world vibe, rugs have
the niche to make your décor look gorgeous. With a story to tell, they will quickly infuse character and a mystical charm to your space
while given the timelessness of its weaving techniques commissioned to fit a modern house.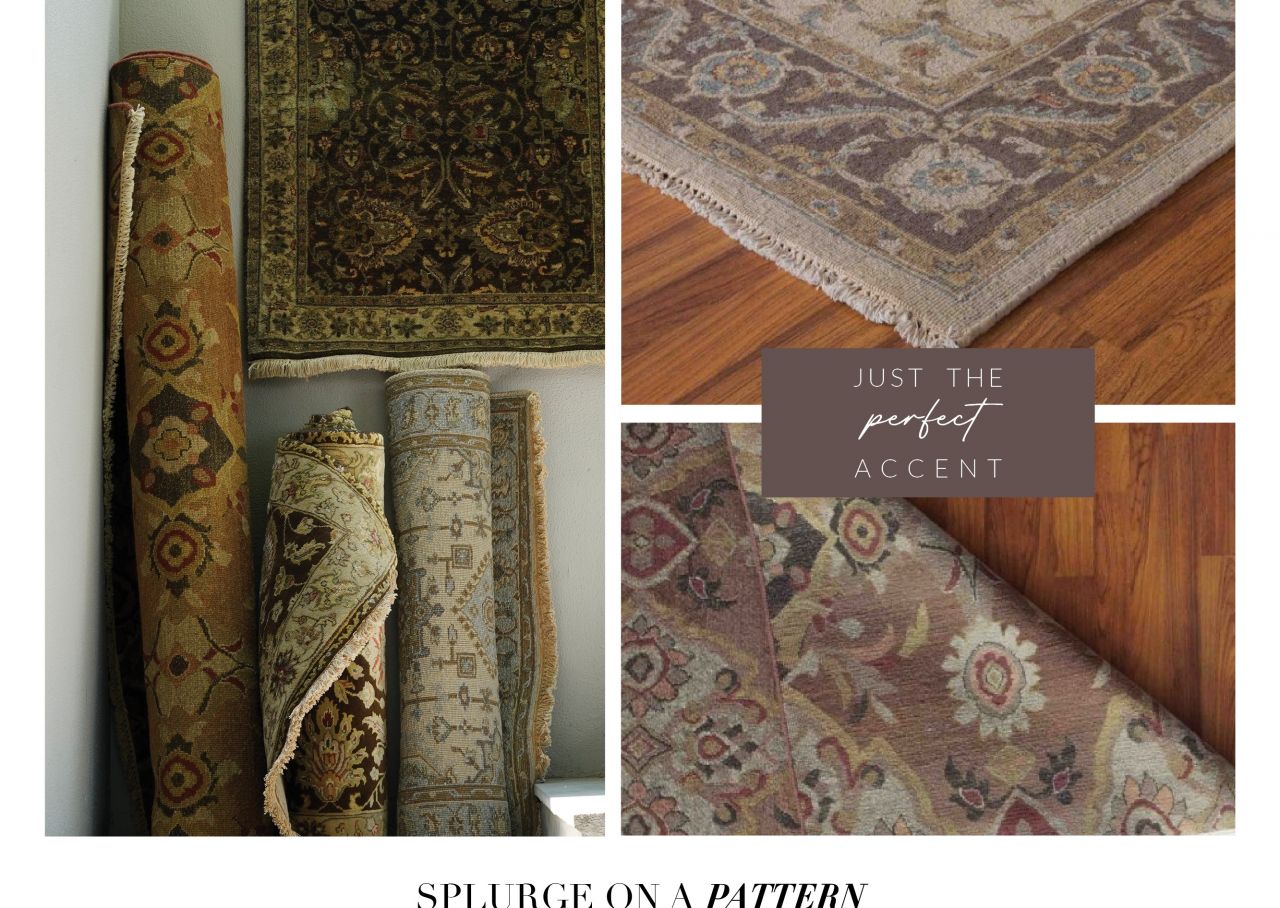 Traditional-inspired rugs are a classic and will always be in style, and updated takes on these timeless designs are all the rage right
now. They retain the charm of Persian- and vintage-inspired designs, just with updated palettes—think neutral and muted pastels, warm
and cosy shades of beiges and browns, and rich rusts and navy blues.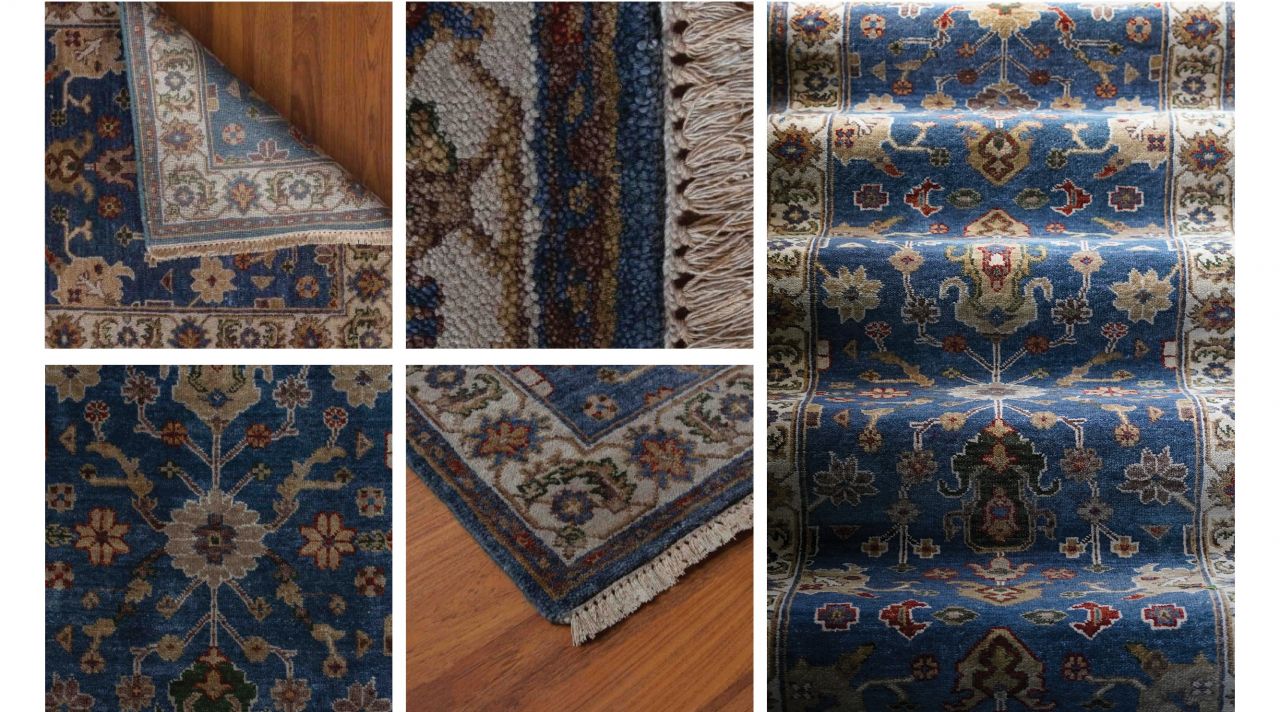 ---