Rose Dust: an air of elegance
Posted on June 24th, 2022 05:23 PM
Ahh, velvet! The most sumptuous of all fabrics that can instantly transform a piece of furniture from 'meh' to 'wow'.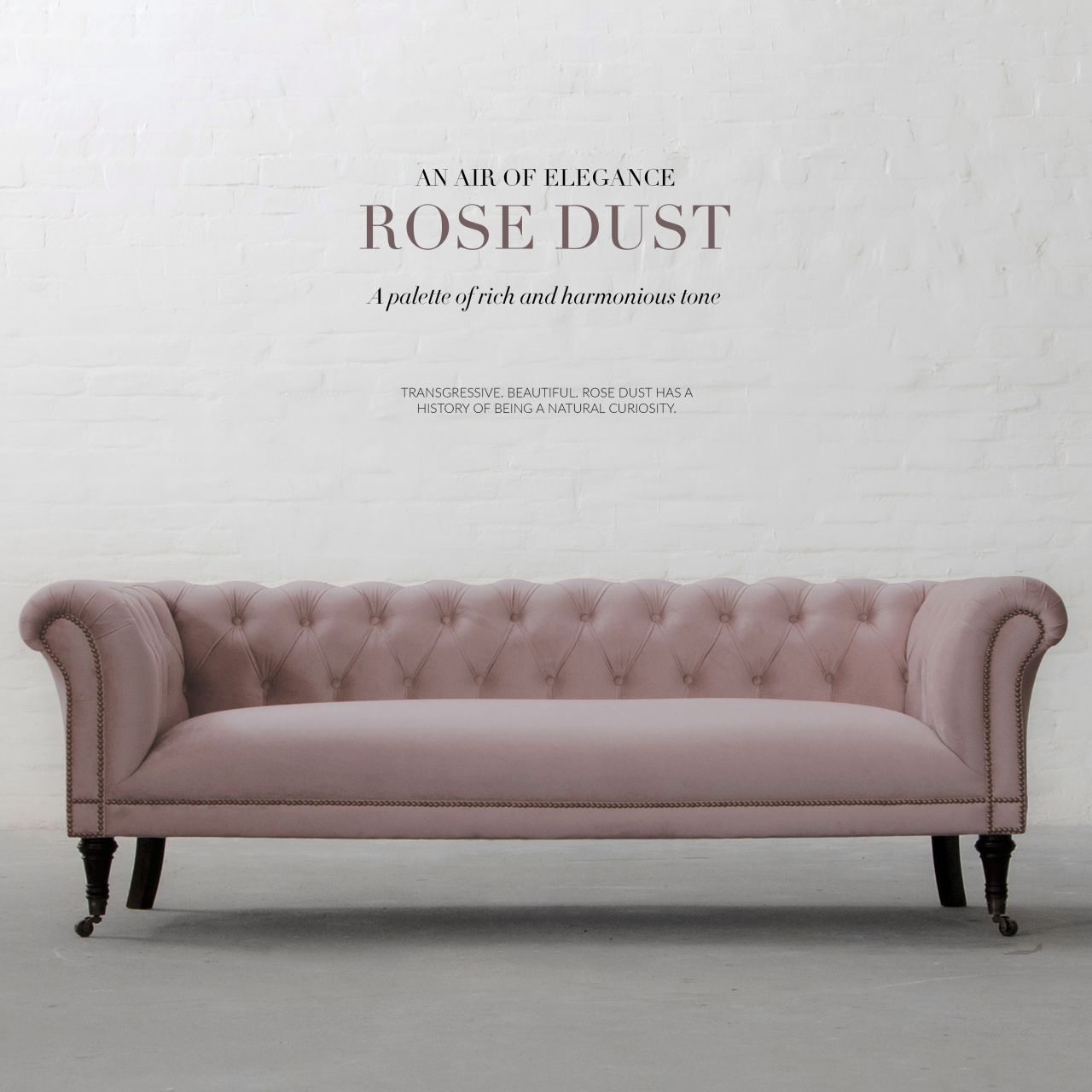 In the 18th century, the hue was adopted by the European bourgeoisie as a symbol of luxury and class, particularly for lordly due to its rosy tint and it's opulent undertones.
---
How to style

ROSE DUST VELVET

in your interiors
Transforming spaces into a spirited space for grown-ups and little ones alike, rose dust offers an embracing, uplifting and quiet qualities.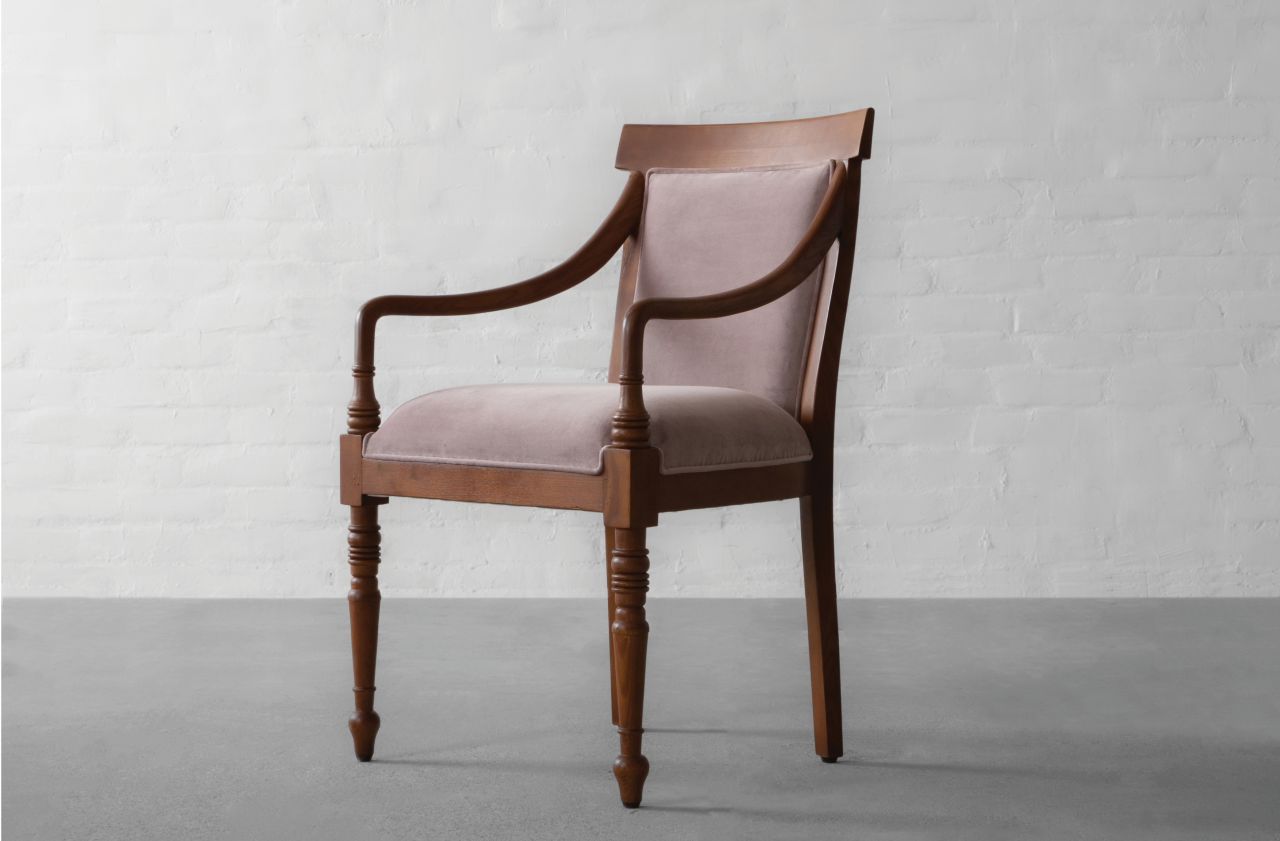 " There is sophistication in simplicity."
A statement hue, it is a spectacular way to create balance and interest within an interior space. Having such a mollifying sight, it would be difficult to disapprove of the rose dust tinge!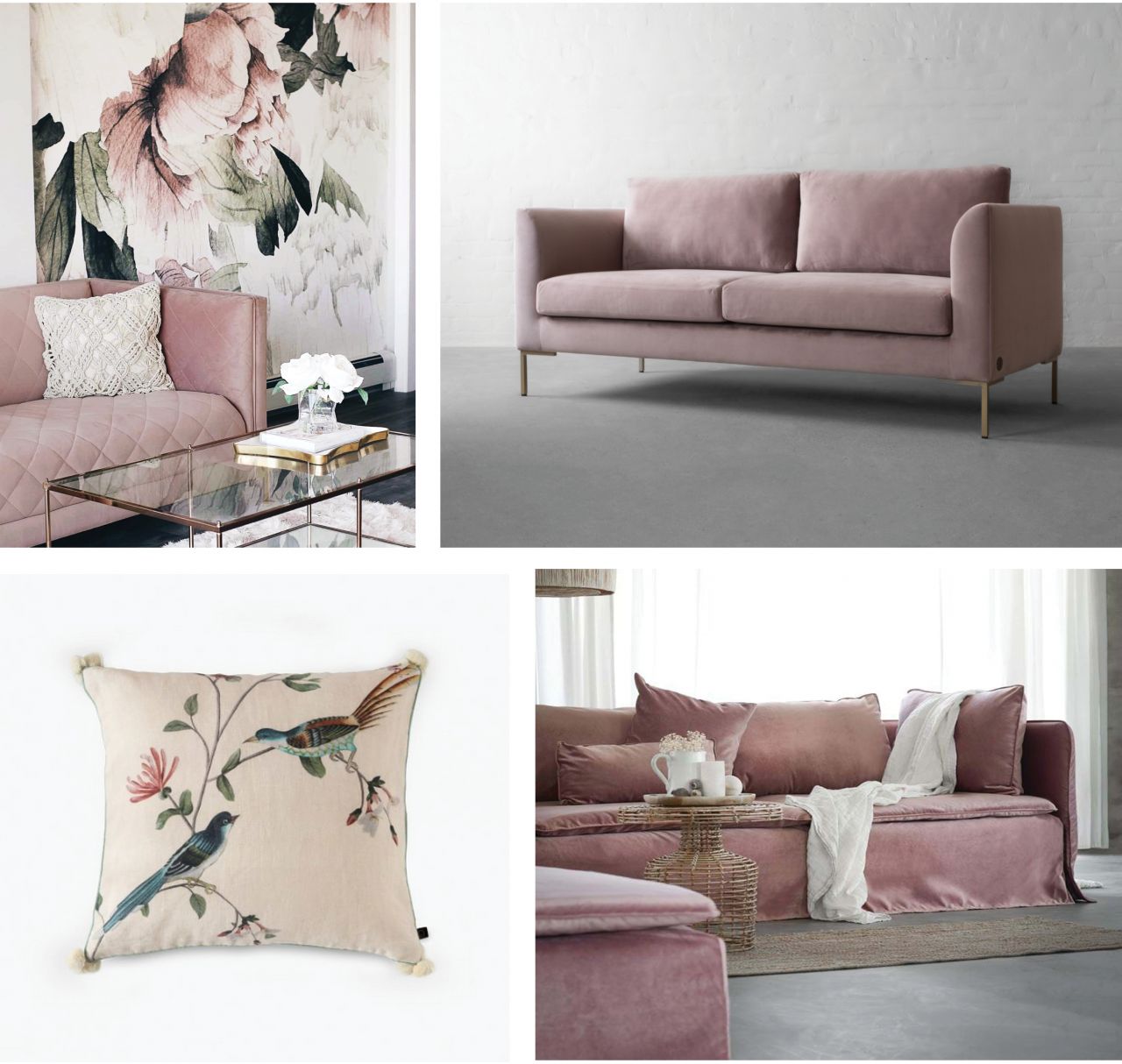 Image Credits: Pinterest | Pinterest

A tranquil and invigorating space inspired by the ingredients of the most beautiful charm. Beautiful forms and design inspiration when put together they will just create warm magic.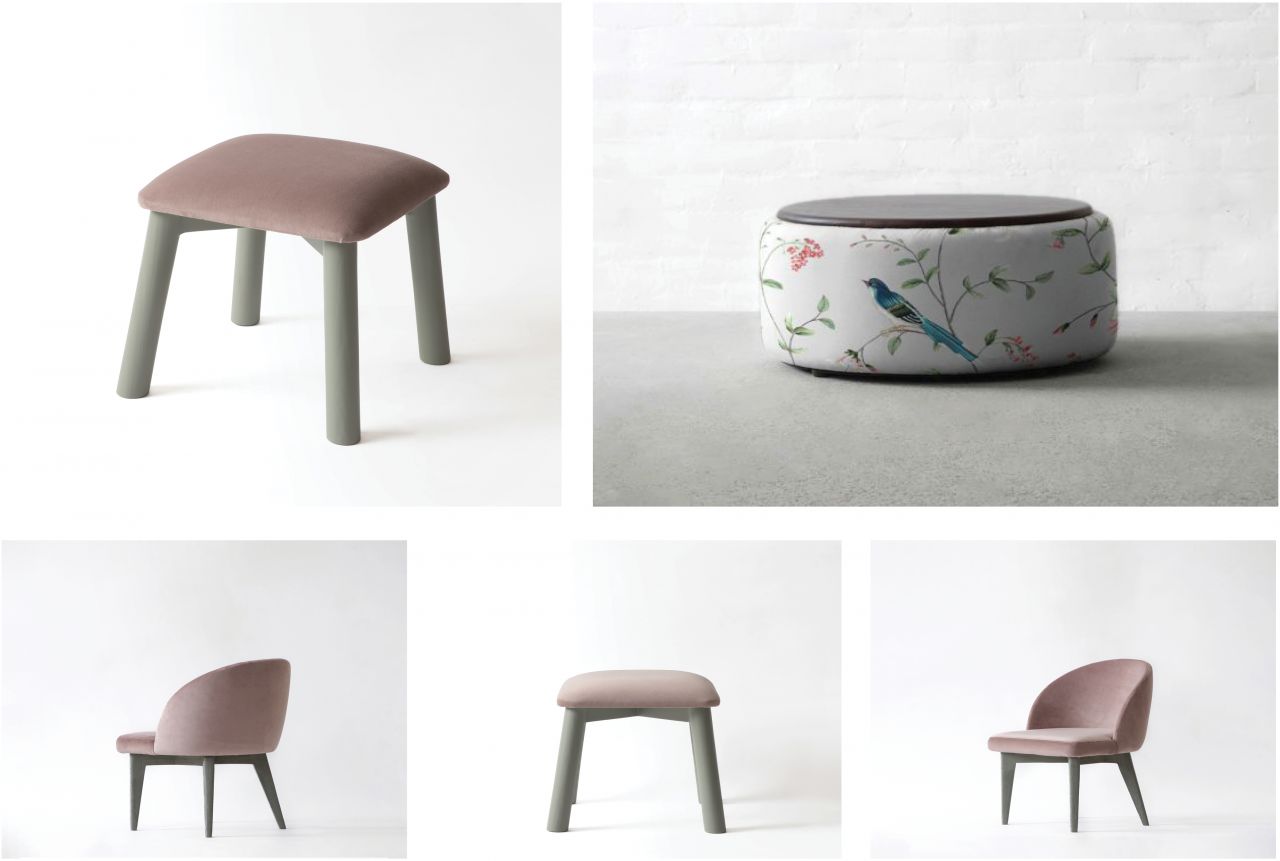 The lighter shades like blush and rose are almost a
neutral and will go with most things
Owning to it's soothing mode, rose dust can be stunningly used to create a tranquil and invigorating space for your little ones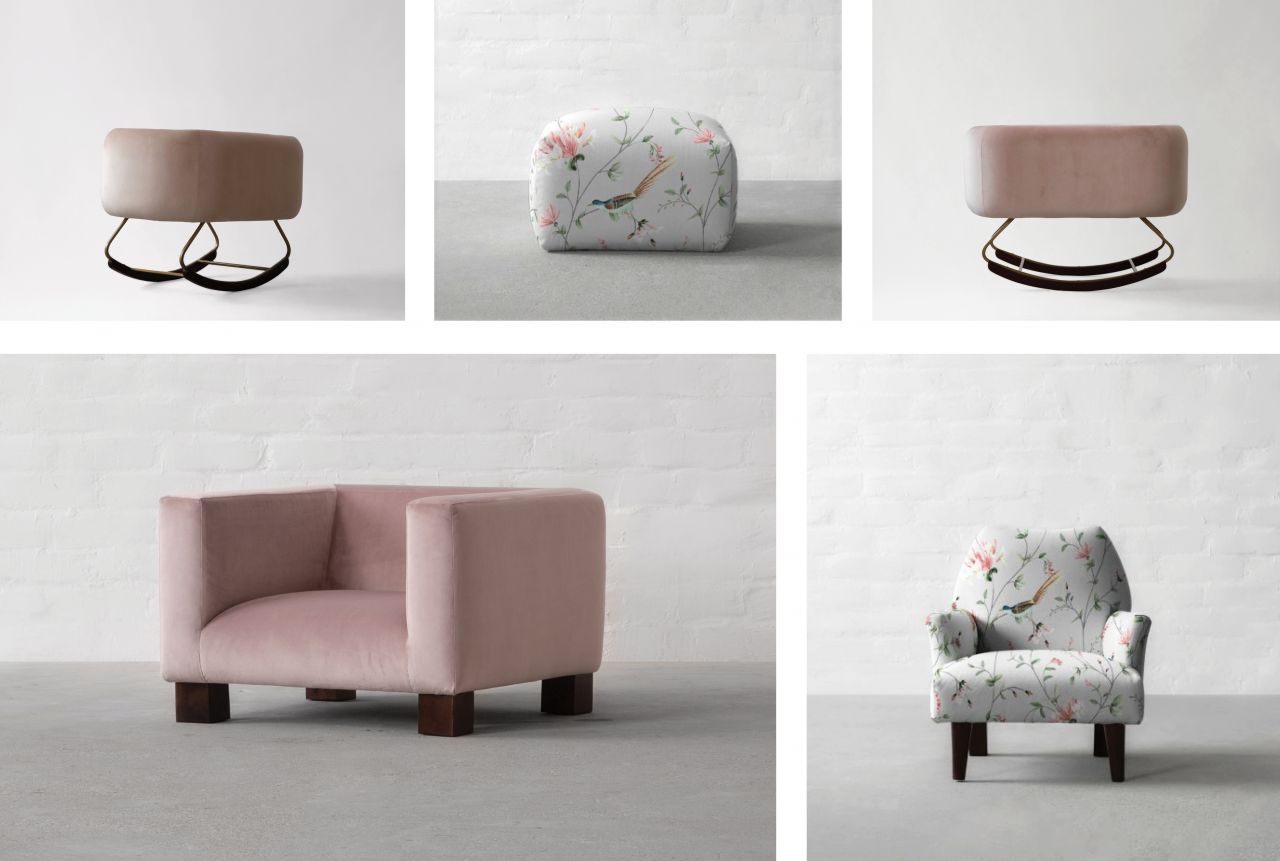 Integrating an earth color scheme when introducing pink into your home can be easily achieved when you keep in mind a golden rule: stick to a warm base.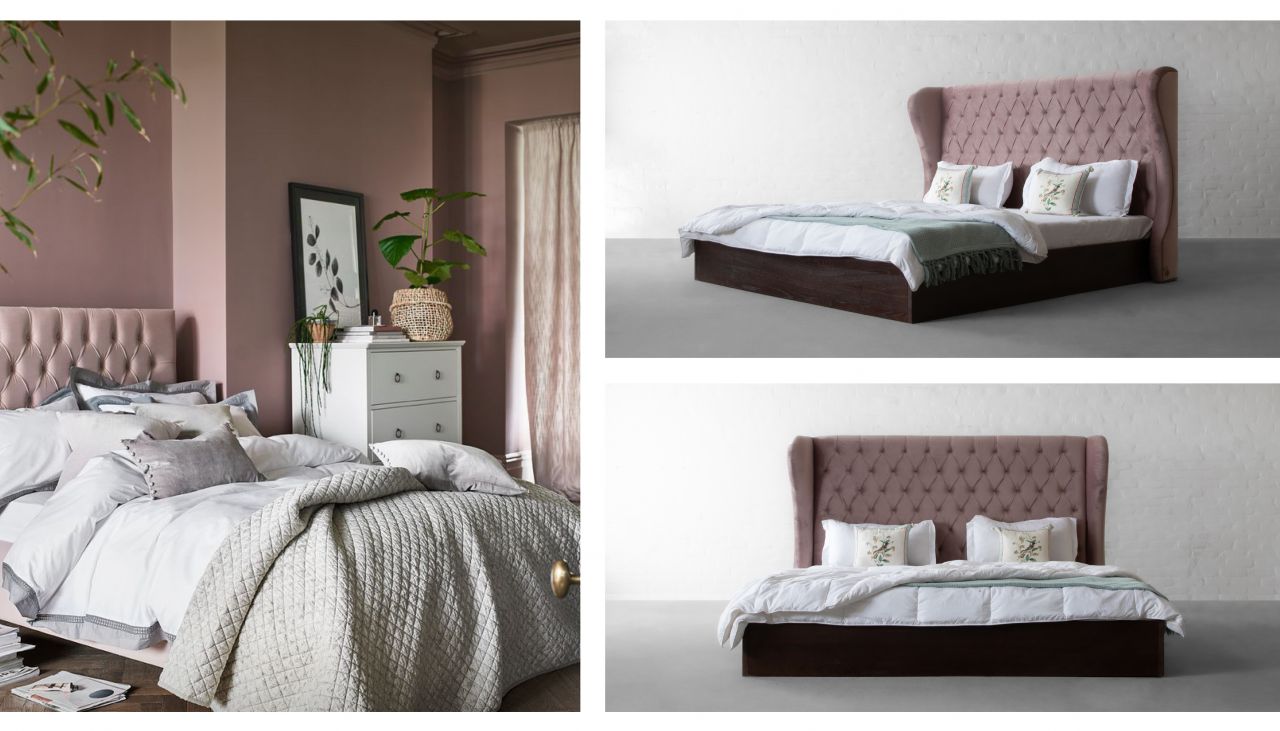 Image Credits: Pinterest

VERSATILE VELVET

When it comes to this colour, there are no rules. Whatever colour scheme you elect can be made chic and sophisticated by layering the space with tones and textures to create depth and curiousness.
But most importantly, remember pink is not just a colour, it's an attitude.