Sending across Season's Greetings...
Posted on September 30th, 2017 10:00 AM
Its the time of the year when everyone is in a state of exuberance, its the time when the streets too announce celebrations and houses dispel darkness and indeed radiate the light of festivities. Its time to celebrate the paramount festivals of lighting!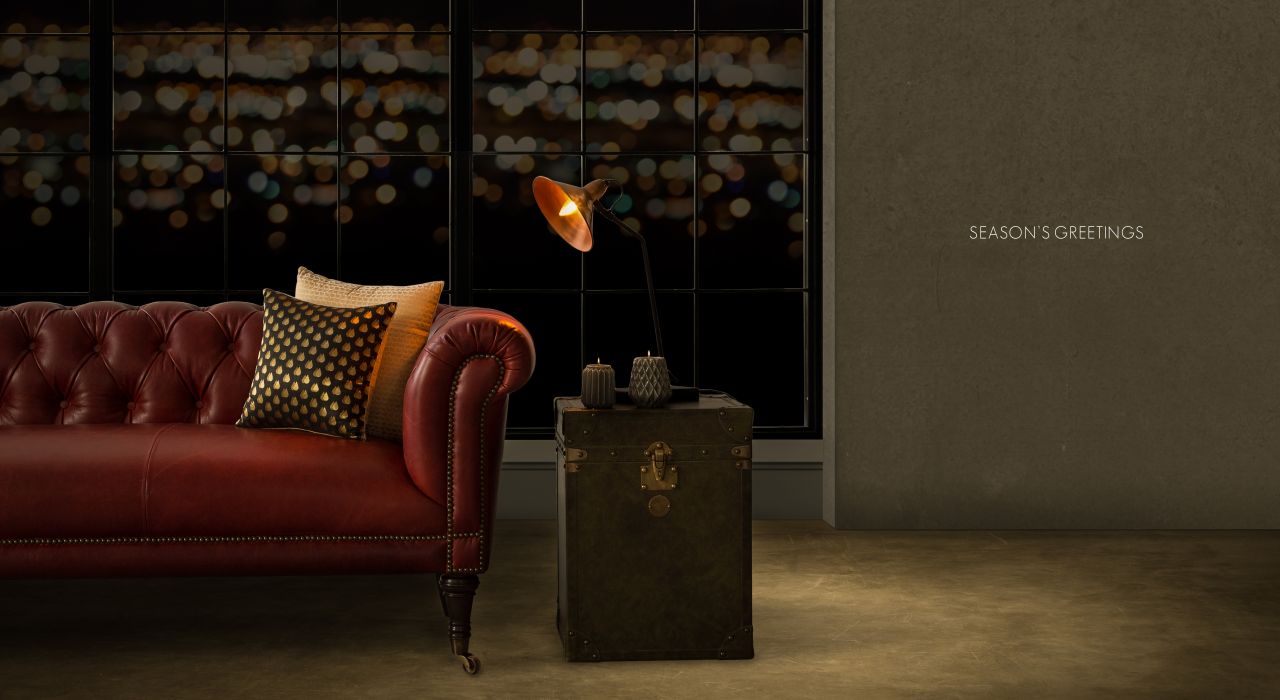 The festive season truly uplifts our spirits and weaves a magical energy around us. With your acquaintances gathering in your home for endless celebrations, make sure to add that extra oomph by creating a festive aura.
Sending across