SIMPLY SERENE
Posted on June 13th, 2019 04:43 PM
There's nothing more classic than an all neutral palette. While pure white is a go-to for many interior decorators, its time for "color- escape". The minimalist movement has encouraged many home stylists to create a clutter free, thoughtful space. With this, shades associated with mindfullness–creams, beiges, and whites–are being integrated into many home palettes. These shades offer subtle gradation that adapt to different lighting, accessories, and surrounding colors.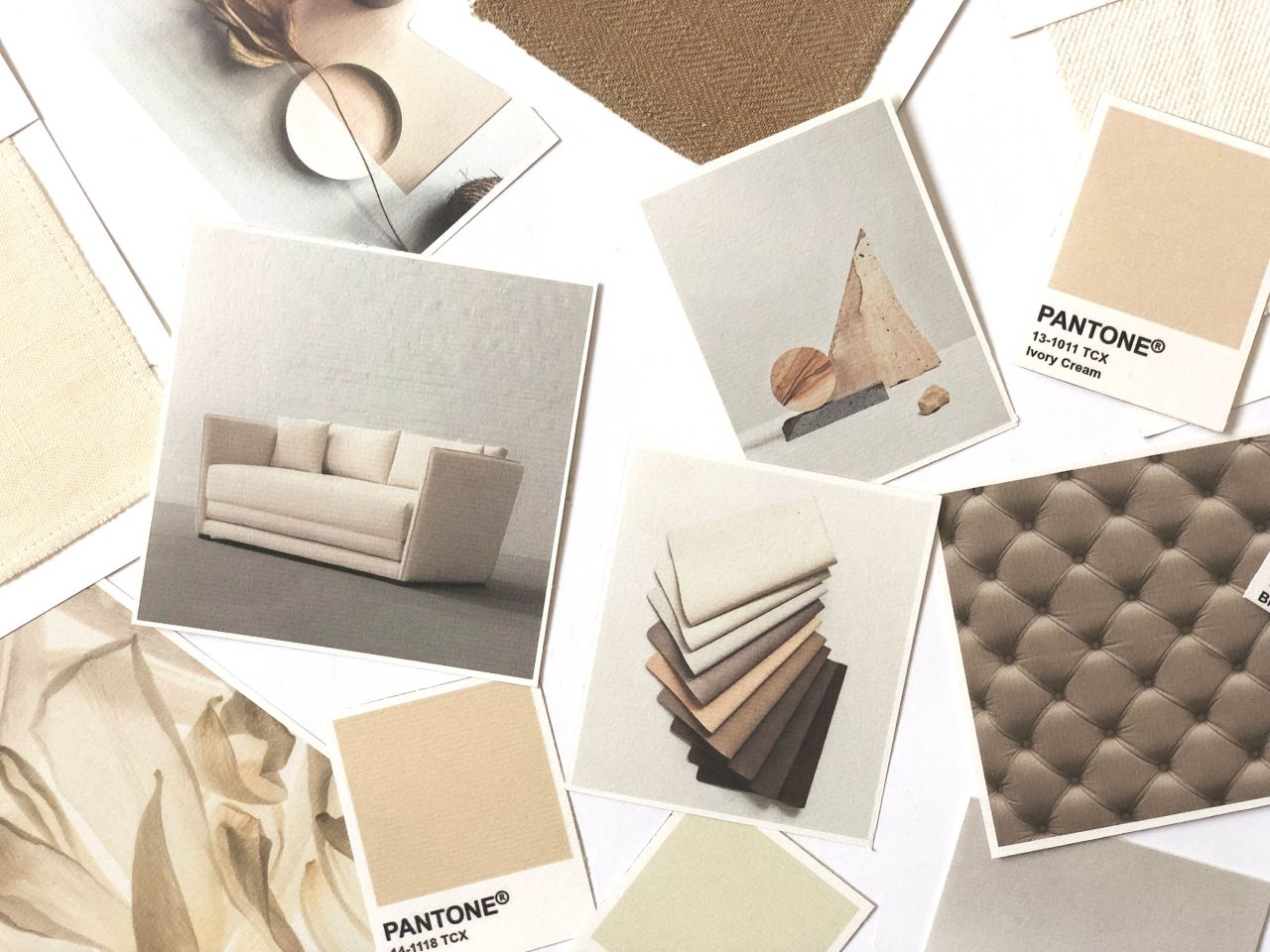 Light wood inspired tones stickting to one part of the color spectrum will bring in classic charm, with a warm backdrop to your cozy-yet-modern living space.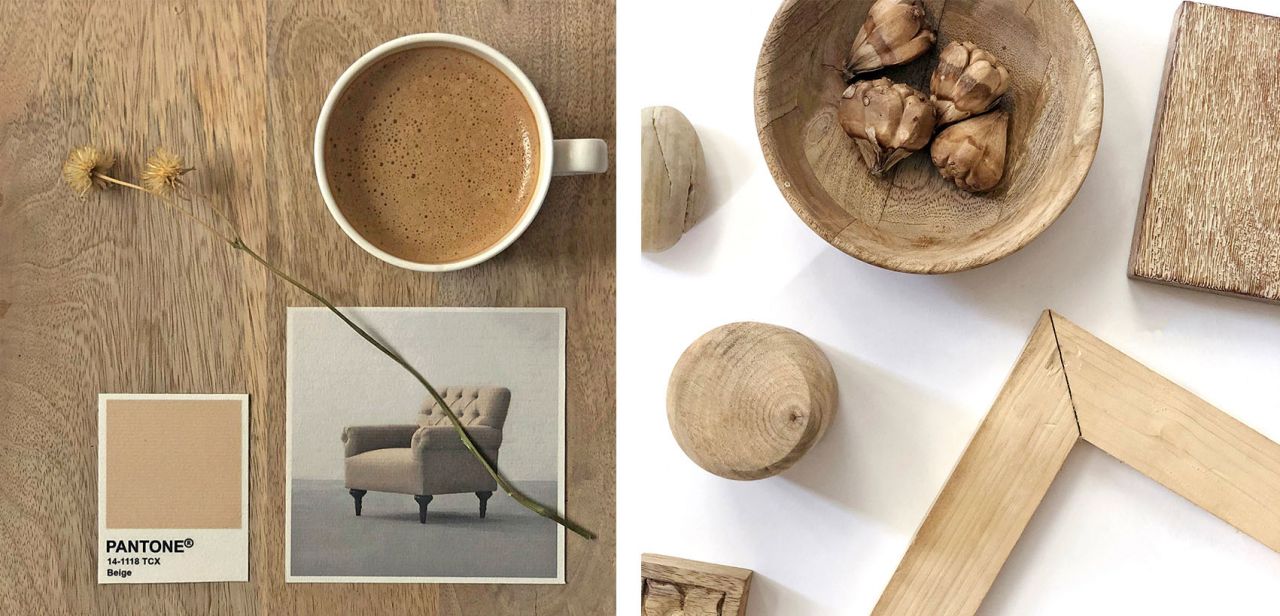 For a stunning tableware, set the scene with classic white serving ware, mixed with shades of ivory, cream , birch and ecru.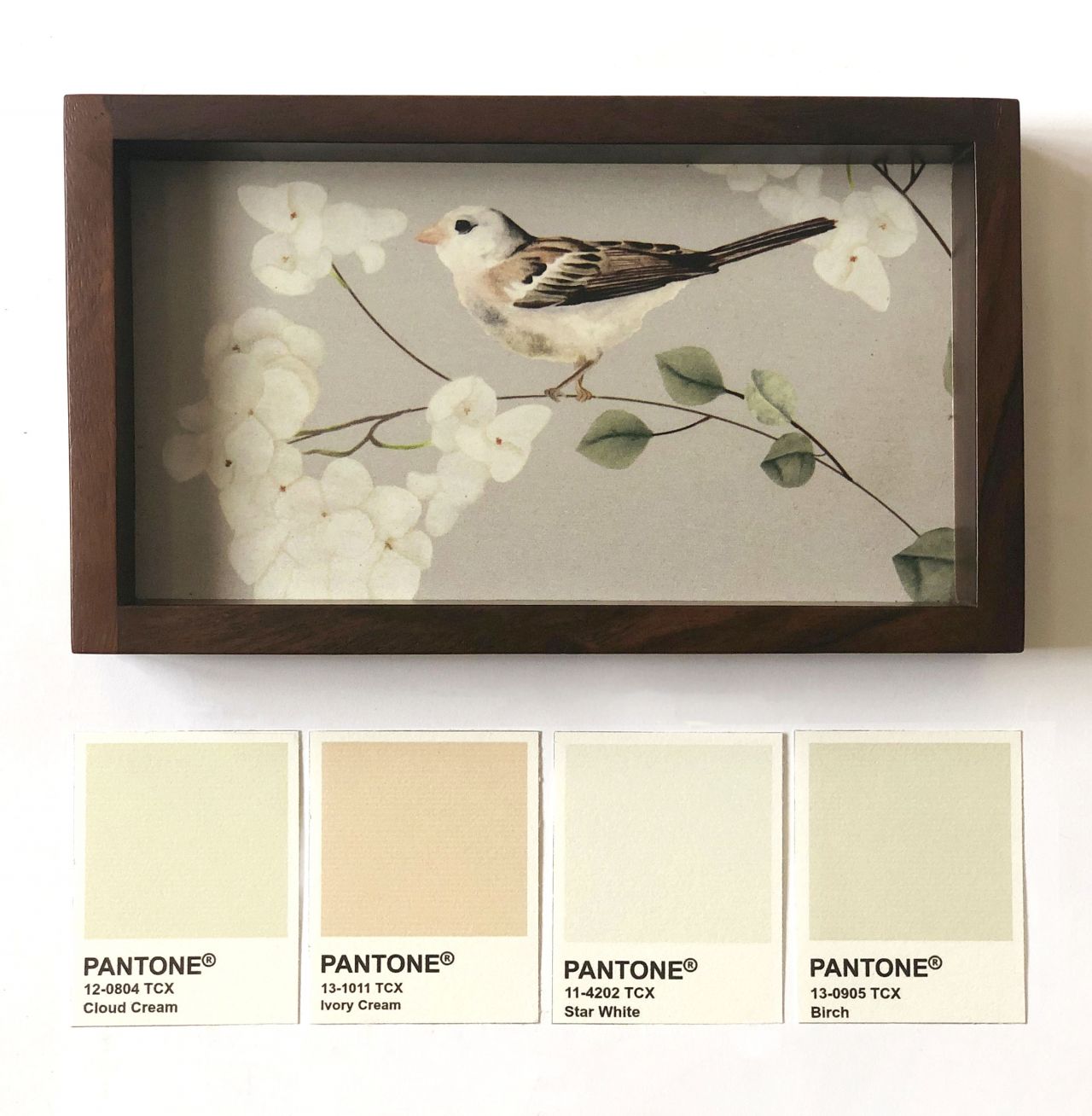 Image Credits: Gulmoharlane
While natural is an inevitable inspiration for 2019 home decor trends, we are seeing a shift from gleaming wood finishes to the earthy distressed finishes emerging in furniture pieces. This raw finish blended with warm creams will give you an old romance feel."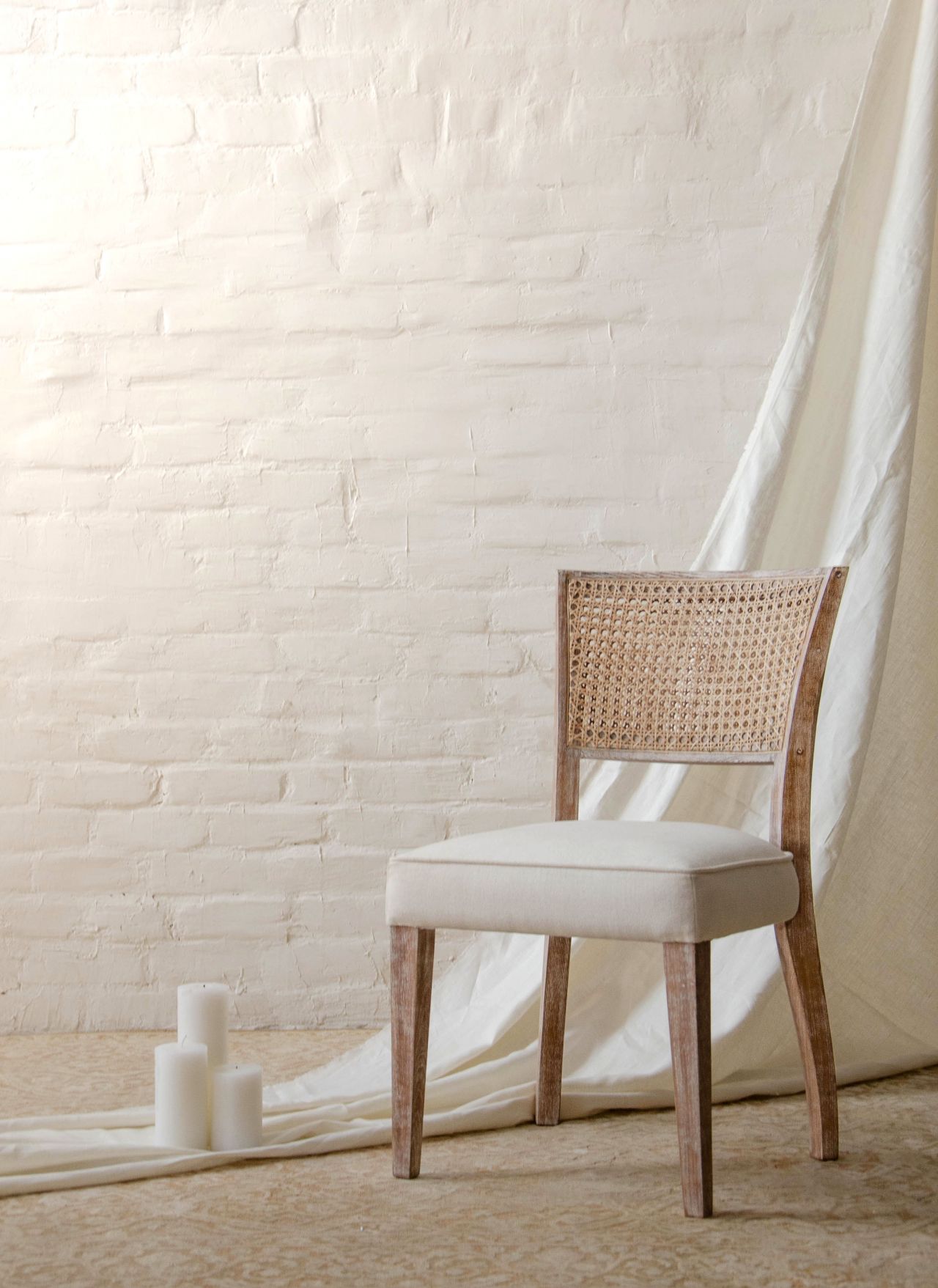 Image Credits: Gulmoharlane | Jaipur Rugs
People hurl the word 'TIMELESS' around pretty casually, but if there ever was an in-house style we think is destined for that tag, it's our 'PRAGUE DINING CHAIR'. With its classic rattan work and exotic wooden finish includes a fresh variant of this style, this time in a pristine, unadorned, and summer-ready white.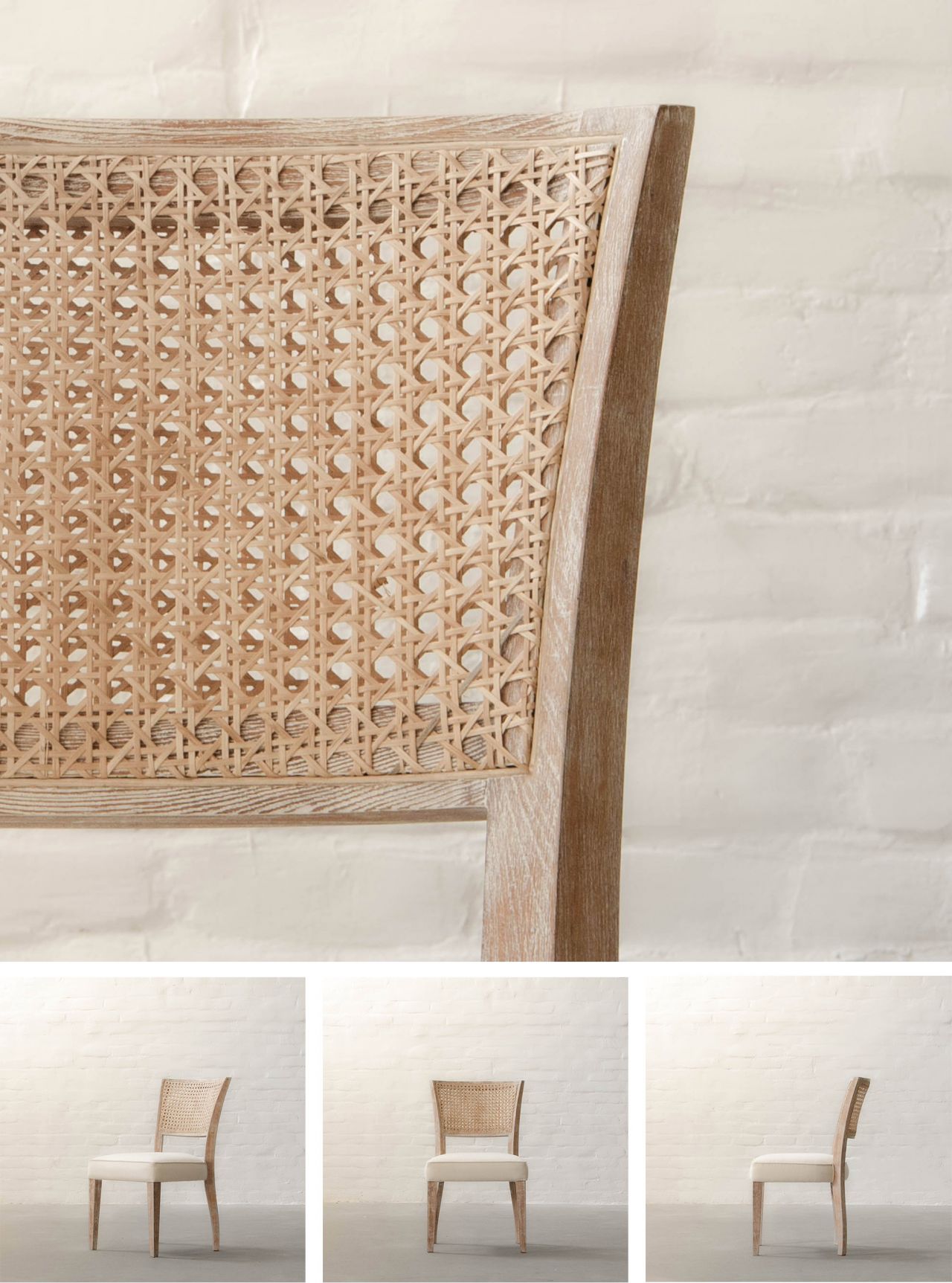 Image Credits: Gulmoharlane
Much like our Prague Rattan Dining Chair that takes inspiration from the rich antique chairs from Prague and celebrate simplicity. Though natural in its appearance, rattan work lends a modern and offbeat look to the design while the wooden frame and finish brings in a time-honoured look.
Celebrate simplicity and minimilaism with 2019's most desirable home decor hues. Happy Decorating!