SPLURGE ON THESE COTTAGE DÉCOR FINDS
Posted on January 21st, 2022 05:30 PM
Cottage style typifies a charming decorating style. The casual nature and shabby appeal of the cottage décor is characterized by organic textures, subtle nature-inspired motifs and timeless traditional lines that give birth to warm and inviting spaces for the entire family.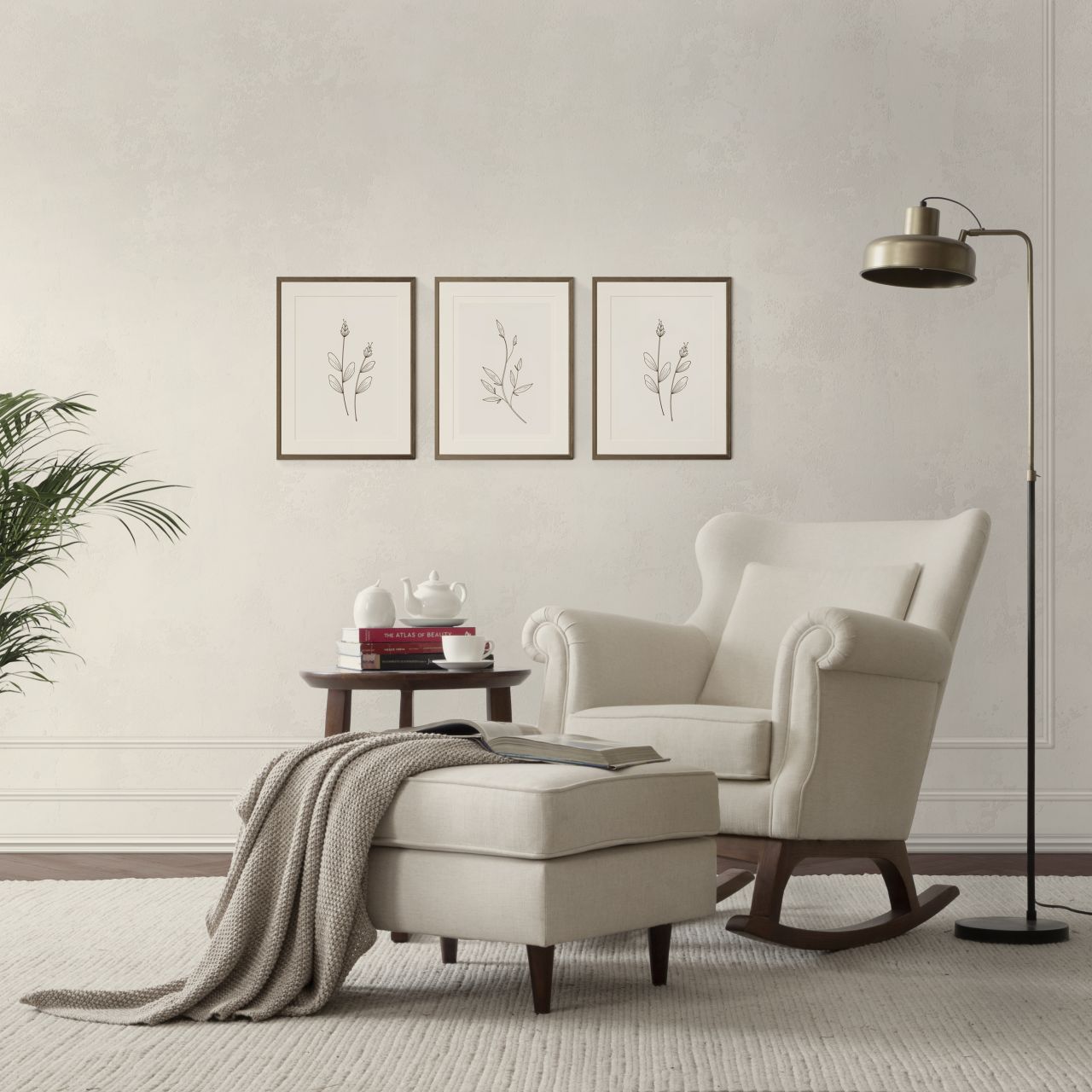 COLORS

Pastels and neutrals are your base as you plan your cottage-style room. Bring in soft colors from nature likes beiges, greens, blues, yellows and hints of corals. And if you can manage, tray a monochromatic white palette. Combine it with ivory, lighter taupe's or a soft grey for a crisp clean take on this style.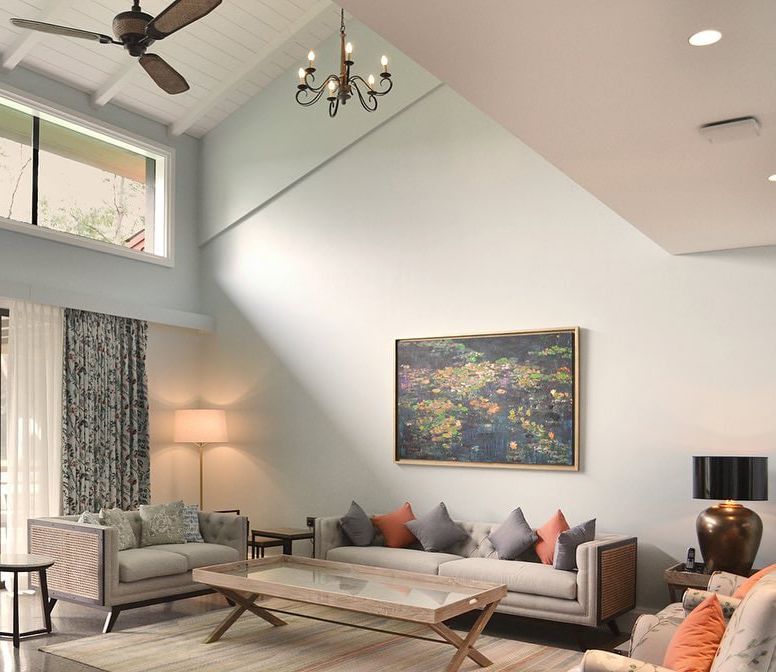 Image Credits : instagram@abmmumbai
Keep the colors you choose in the middle of the saturation spectrum, so they are not too pale or bright. Nostalgic and subtly simple, cottage style uses natural motifs and airy colors to infuse warmth and comfort into any space.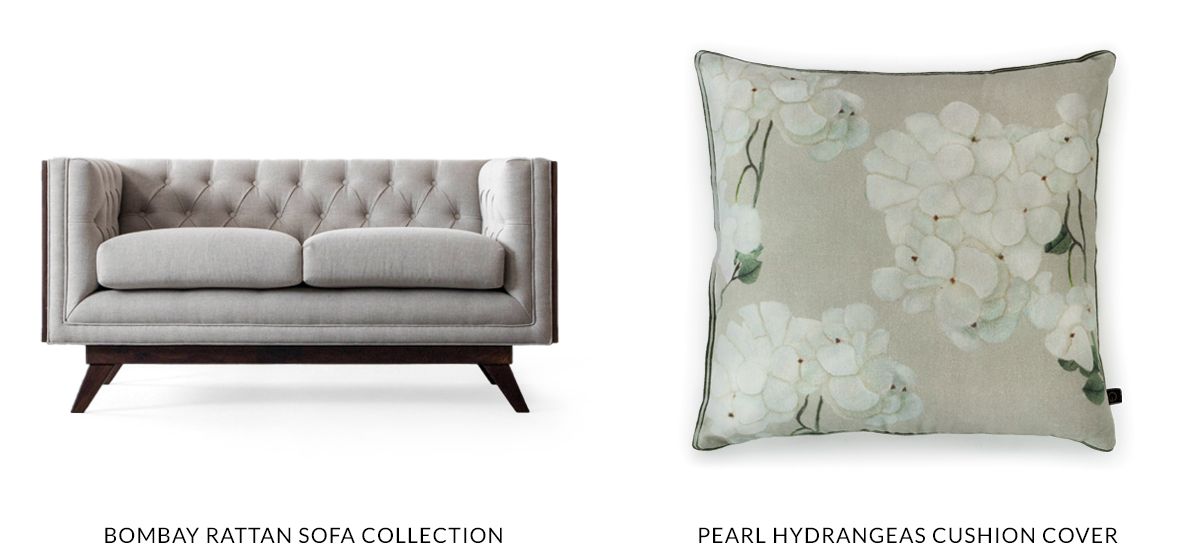 FURNITURE

Wood, rattan and metal hints take center stage to add casual feel of cottage styling in interior design. Pair the hard surfaces with soft, down filed cushions and soft throws – perfect to settling in with a cup of hot cocoa. Slipcover sofas are the most preferred option for cottage-style rooms offering relaxed and easily updated furnishings.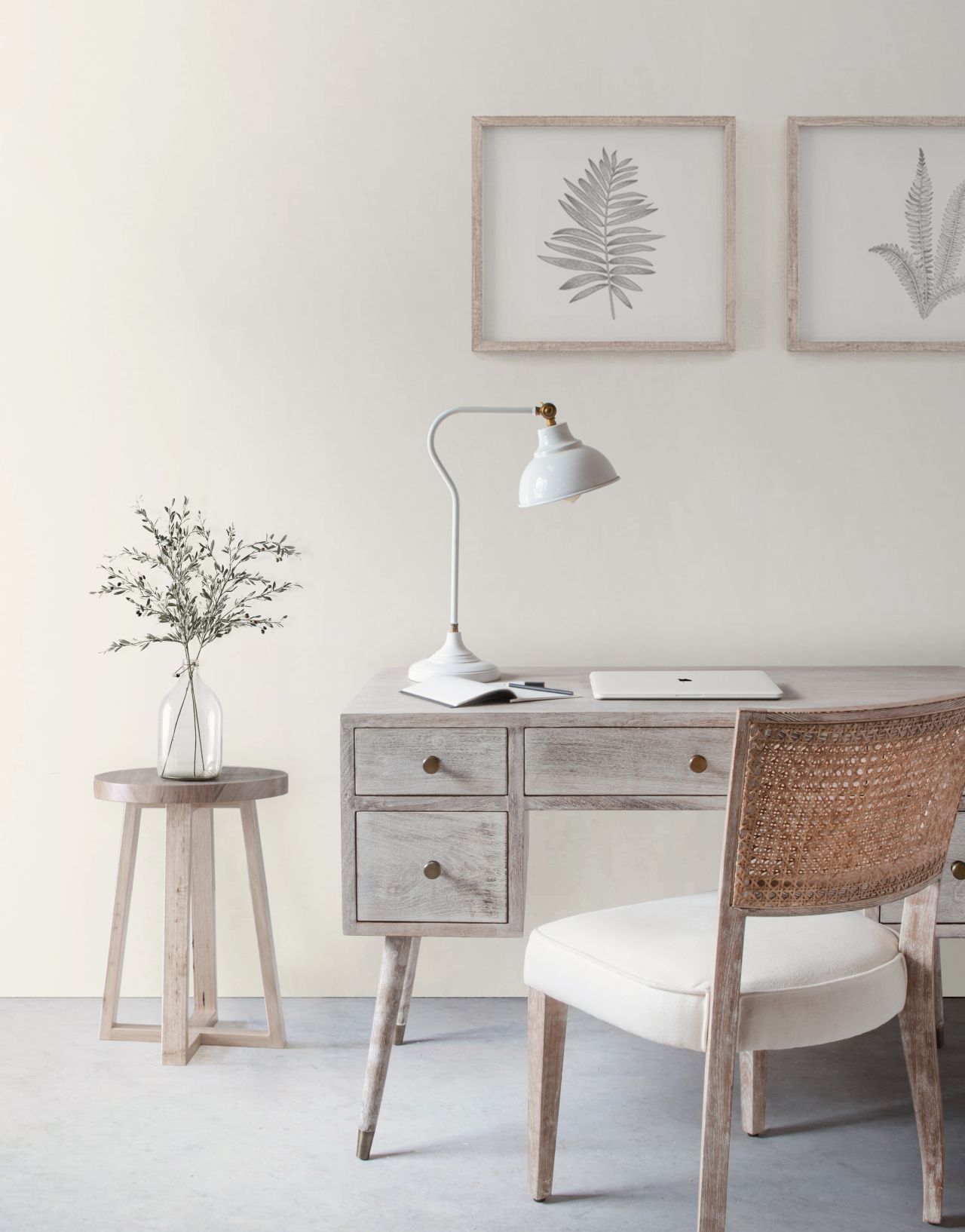 Plan with plenty of clean-lined furniture and weathered finishes, paired with baskets, natural-fiber rugs and a garden palette. Despite its numerous influences, cottage style revolves around one main element - simplicity.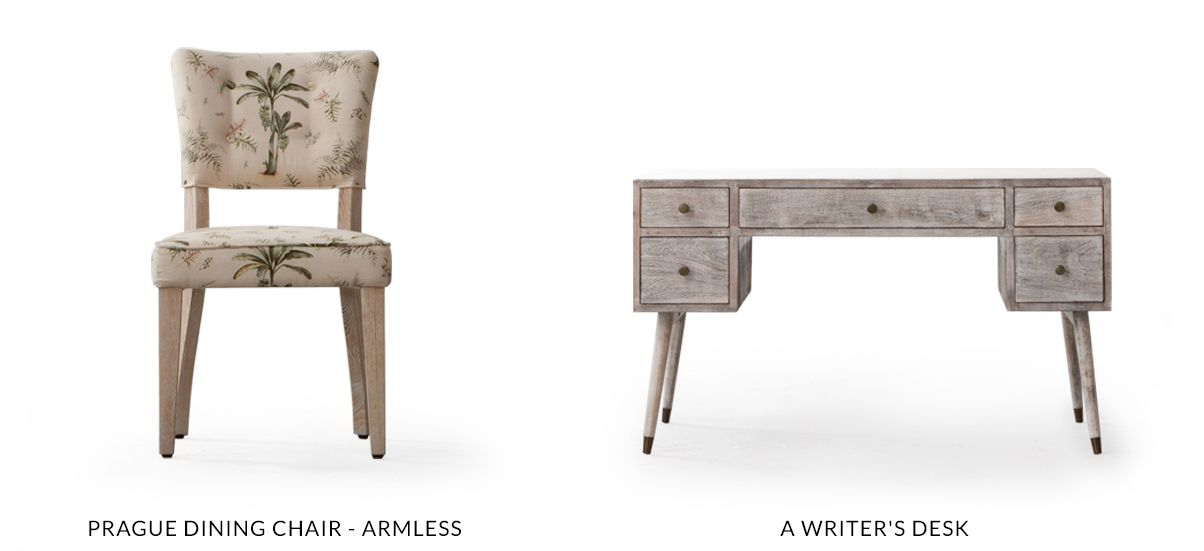 FABRICS
Use neutral and floral fabrics on upholstered pieces. Throw in down-filed cushions with trimmings and fringe to throws to add visual interest. Natural rumples on linen or cotton or cotton-linen blend fabrics embody the feeling of comfort found in cottage-style rooms.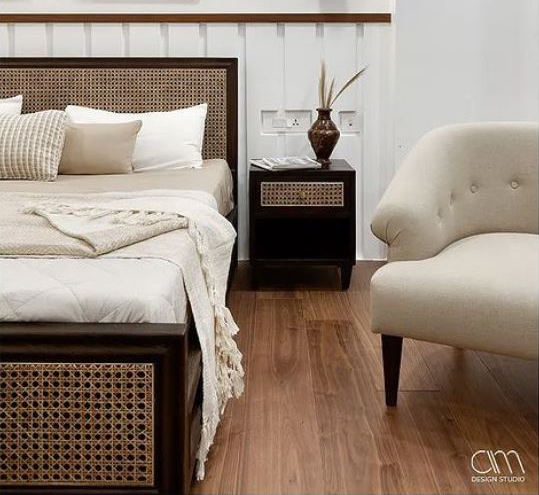 Image Credits : instagram@aplusmdesignstudio
Handwoven rugs and wicker ottomans warm up a room and highlight the nostalgic nature of this style.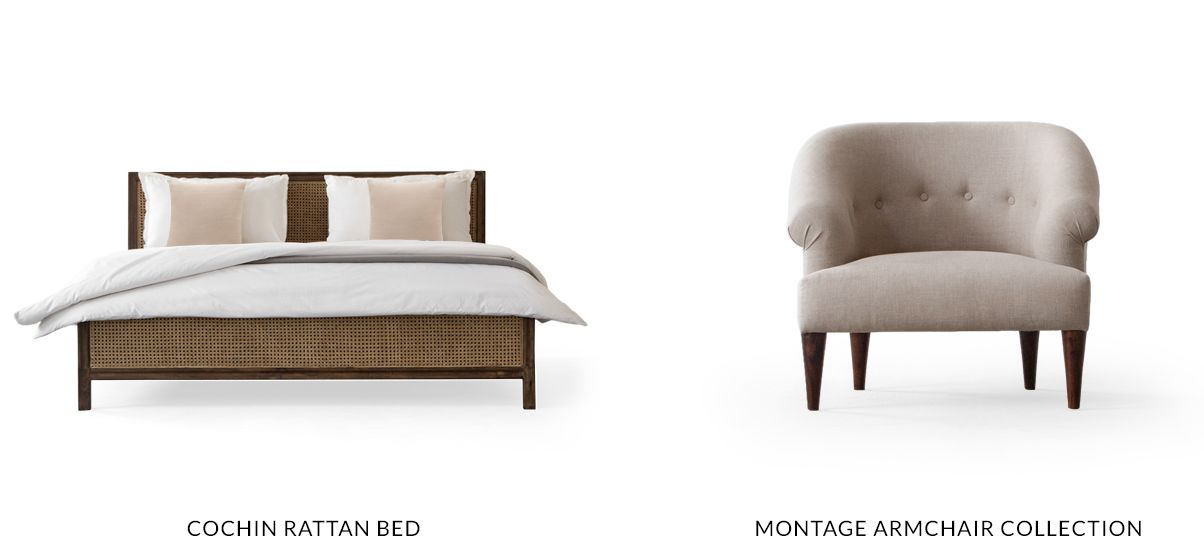 FINISHES

Anything that is not too refined, but show the handmade-ness and gentle signs of lived-in usually make up for a cottage-style look. A distressed wood finish look, or an ardex –like concrete finish or just simply rustic natural grains of wood in warm-wood colors like cinnamon or walnut. For the most part you want the warmth of the materials to come through.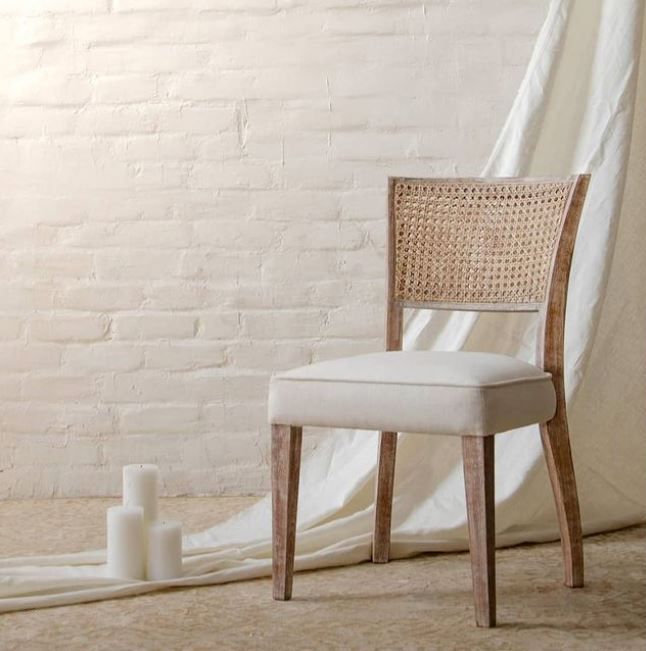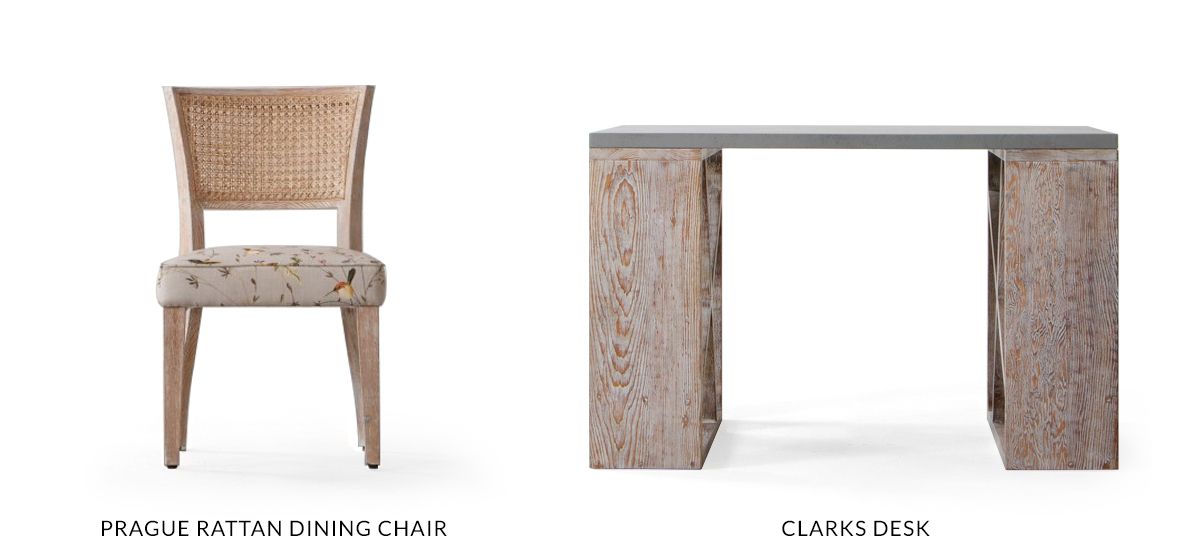 ACCESSORIES

Hit up the old-styled art forms and pieces for a look that adds distinctiveness, quaint yet casual look to cottage-style rooms. Wooden décor items, vintage-like mirrors, glass lighting with metal details, glass tea-light holders and vases to hold large wildflower bouquets.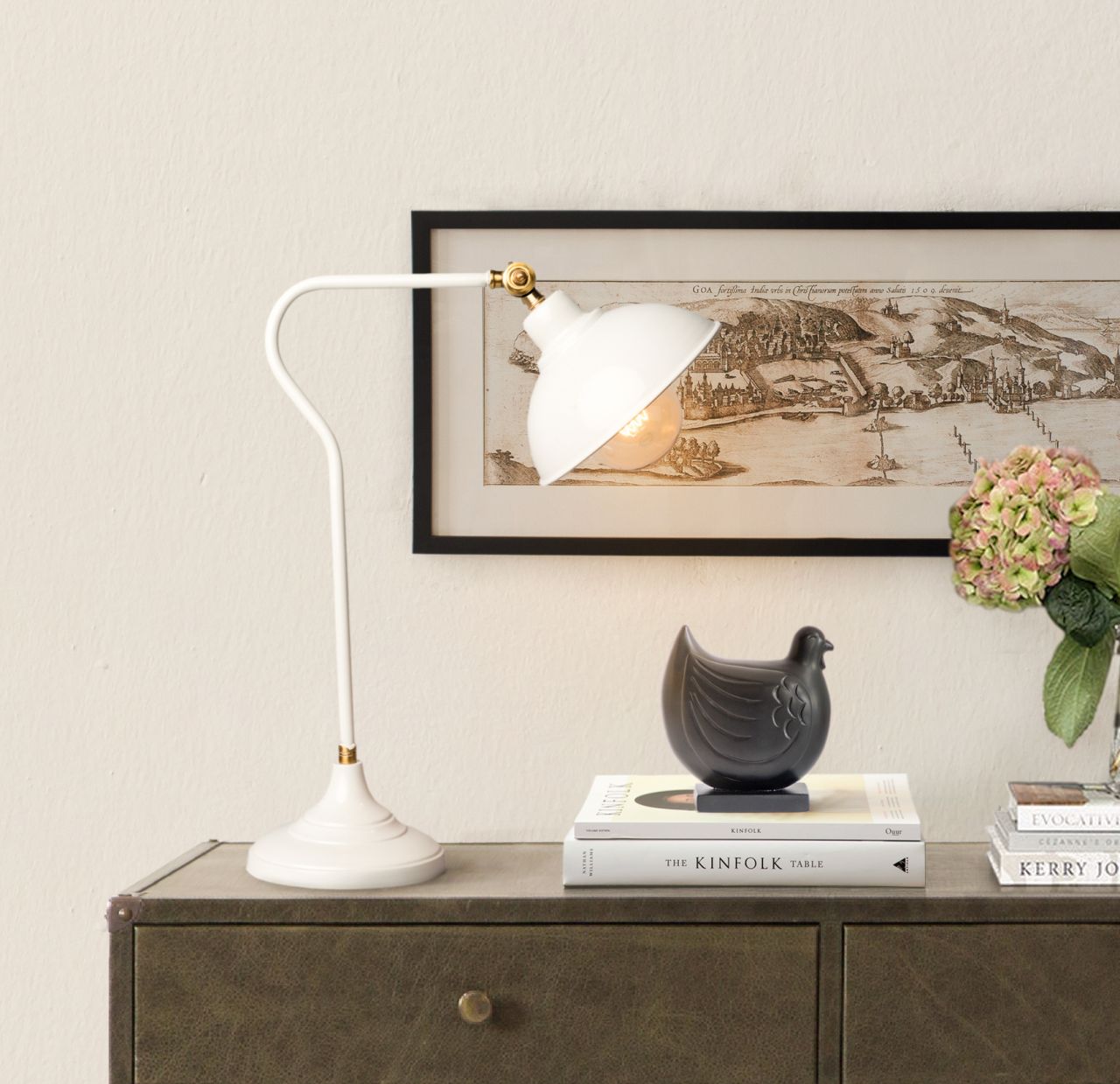 Your possibilities are limitless, give it a little creative imagination and look for pieces you feel connected to. Pieces that carry a characteristic and aesthetic allure.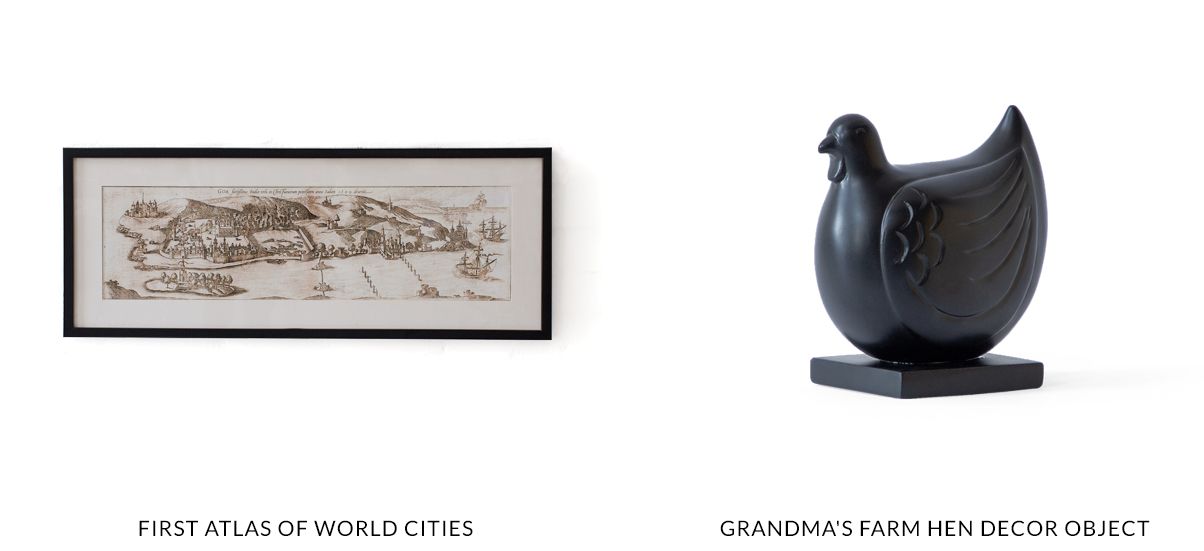 If you feel you are drowning in a lot of neutrals add a pop of moss-green or coral flowered upholstery for a pop of color. Mix casual and traditional to maintain a balance, and don't be afraid to take your wicker game one step further in cottage-style rooms.
Find lots and more of inspiration on our website www.gulmoharlane.com
Keep it authentically simple! Happy decorating!