Tale of A Persian Garden
Posted on July 16th, 2017 09:30 AM
TALE OF 'A PERSIAN GARDEN'

"Like the gay robes, contented persons wear
On holidays, the garments of the trees,
In this green garden, rustle in the breeze,
While roses and sweet basil scent the air."
- SAADI
One of the striking features of medieval Persian poetry is the abundance of nature imagery and keeping the same spirit alive, we have developed our new print collection.
Serene hues and supreme craftsmanship coalesce effortlessly to create our new print, 'A Persian Garden'.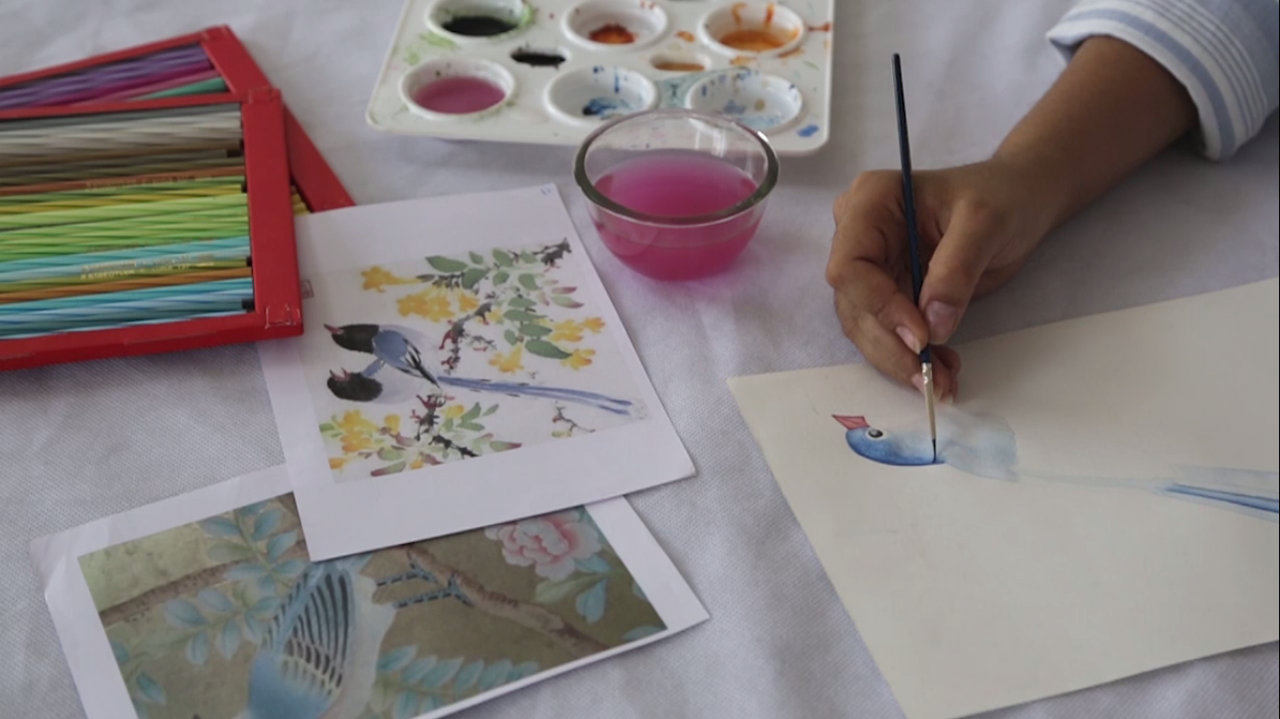 Pleasant yet luxurious, this print is a tranquil amalgamation of the old and the new which will stand out as a relaxing treat to your eyes. Offered in 3 colour-ways, this poised and soothing combination will uplift the mood and energize any space. Pairing this with the right accessories and colours will add a distinctive look to your humble abode.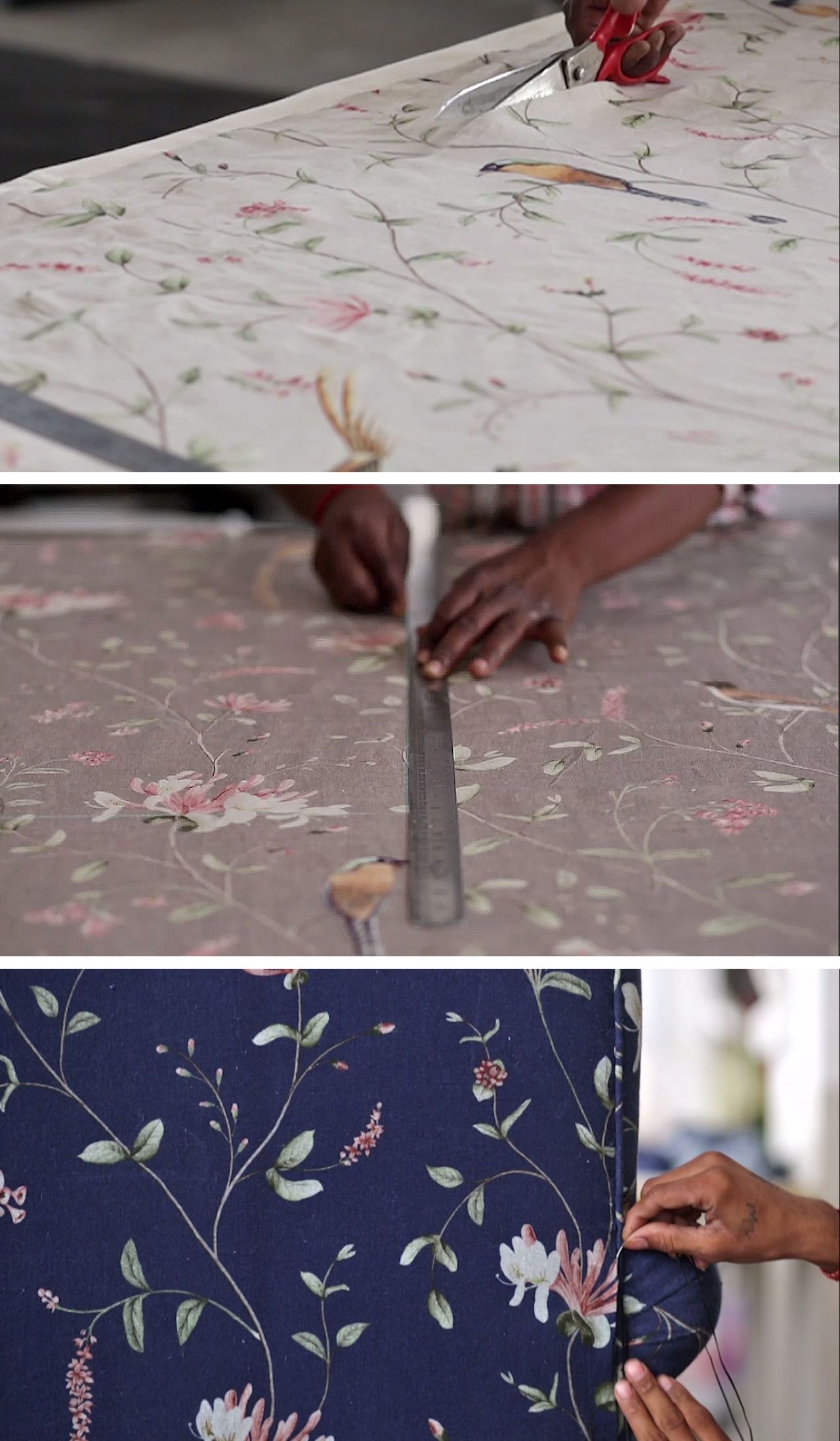 Seamlessly blending itself into our handcrafted products, this print adds to the elegance and grace of the designs, while lending them an old world charm.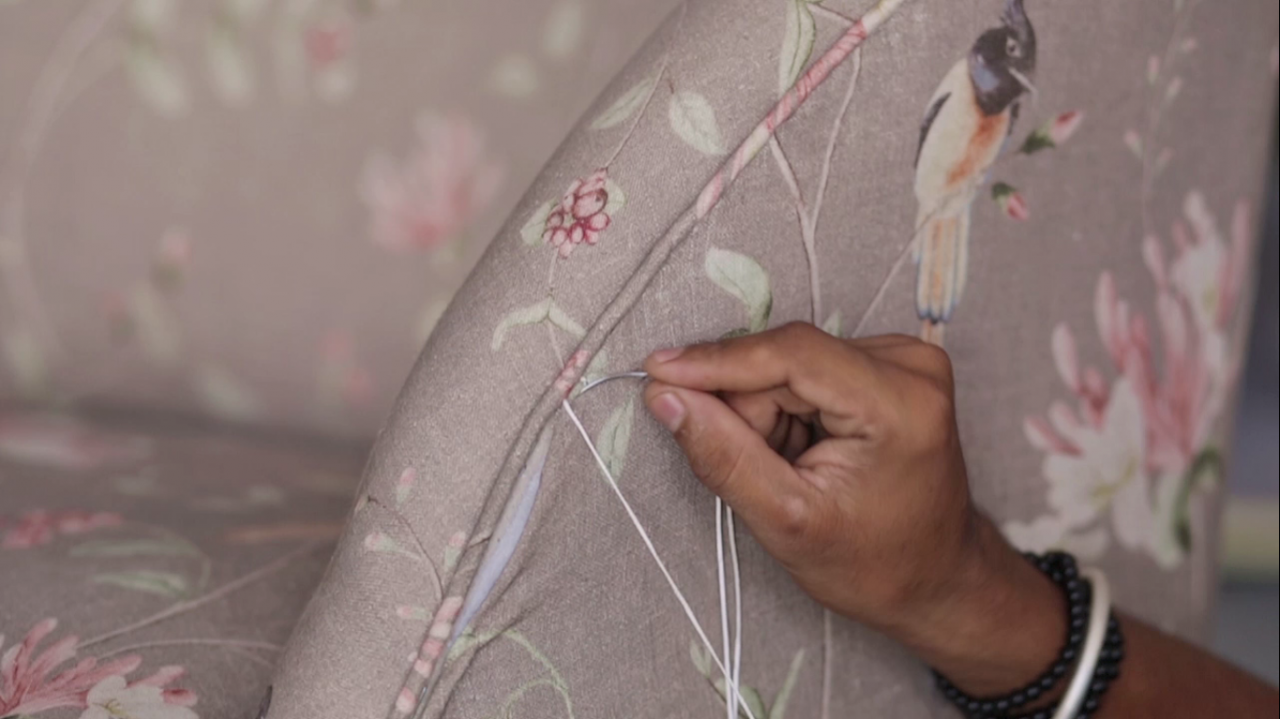 While all of us are leading hectic lives and have no time to enjoy the beauty of nature; bring A Persian Garden home to suffuse your home with abundant natural allure!