The Beauty of Indian Minimalism
Posted on September 26th, 2020 03:37 PM
Indian Minimalism – is soon to become a candid design trend. In a country where less is less and more is never enough – minimalism is a demanding inclination to simply tip-toe in homes. Although tired of frenzied feasting, many Indians are taking on minimalism to declutter their spaces, and well, thoughts too.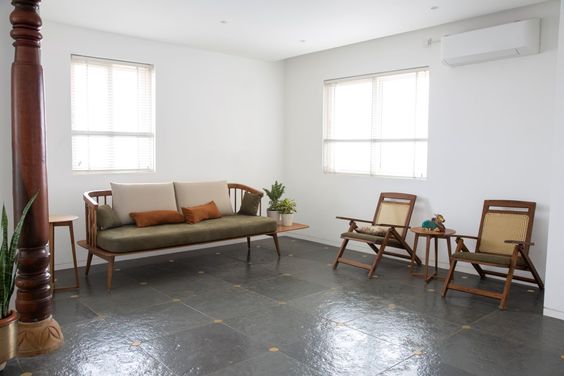 Image Credits: Pinterest
What is Minimalism?
More than just an interior design 'style', minimalism is a principle – that of removing all unnecessary decor or features from an object and leaving only those that serve the purpose of the object.
To quote Ludwig Mies van der Rohe, "Less is More".
Minimalism for a country that's emotional, and expressive; where our natural milieu is riotous, and there's so much pigment and robustness everywhere that the built environment must really echo that.
The framework of traditional Indian architecture provides an ideal base for minimalist decor and with the current sustainable movement; have been effortlessly quick to fuse the two.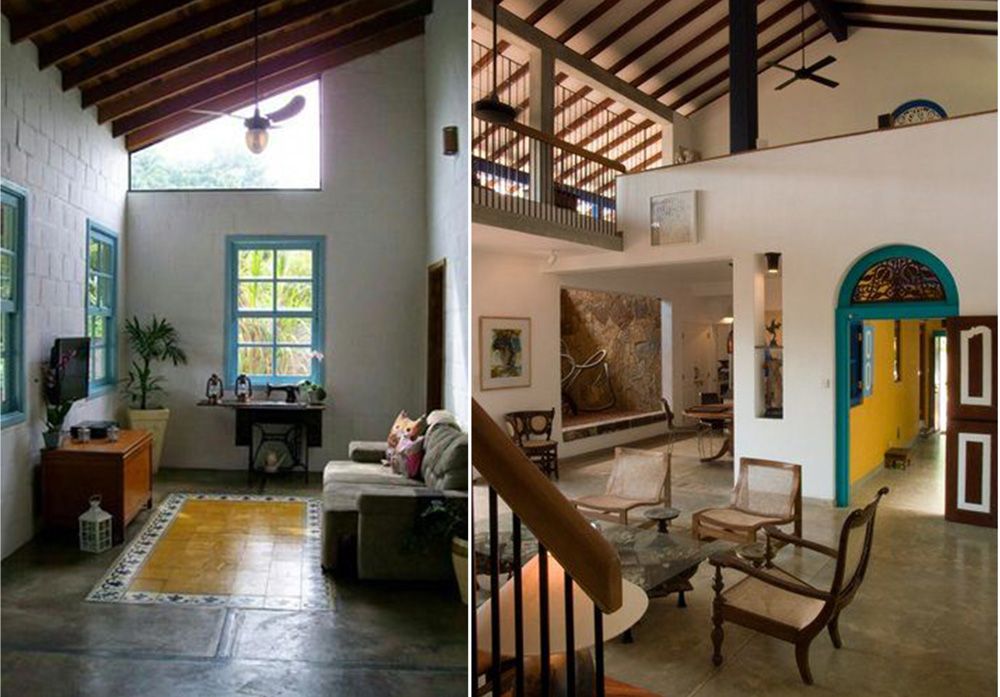 Image Credits: Pinterest | Pinterest
India is well known for its decadent design and its inclination for kaleidoscopic colors but recently the design world has begun to cautiously dip in the minimalistic pool.
Indian minimalism tends to indulge in warmer, more rustic wood. This return to natural material plus the addition of stone accents means that while the minimalist theory is still in place, the design takes on a more comforting, familiar aesthetic that is missing from the sleek forms elsewhere.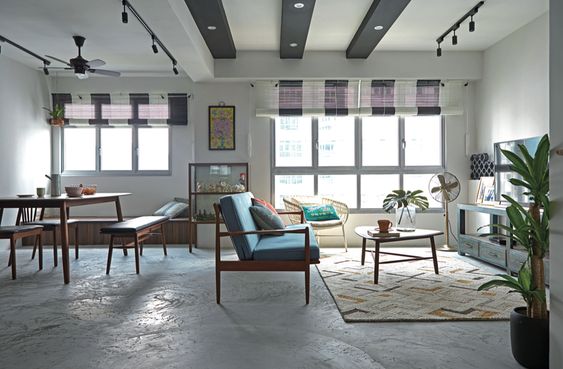 Image Credits: Pinterest
Minimalism promises to deliver chic, uncomplicated style that while unassuming will convey grandeur far beyond the boundaries of its simplicity.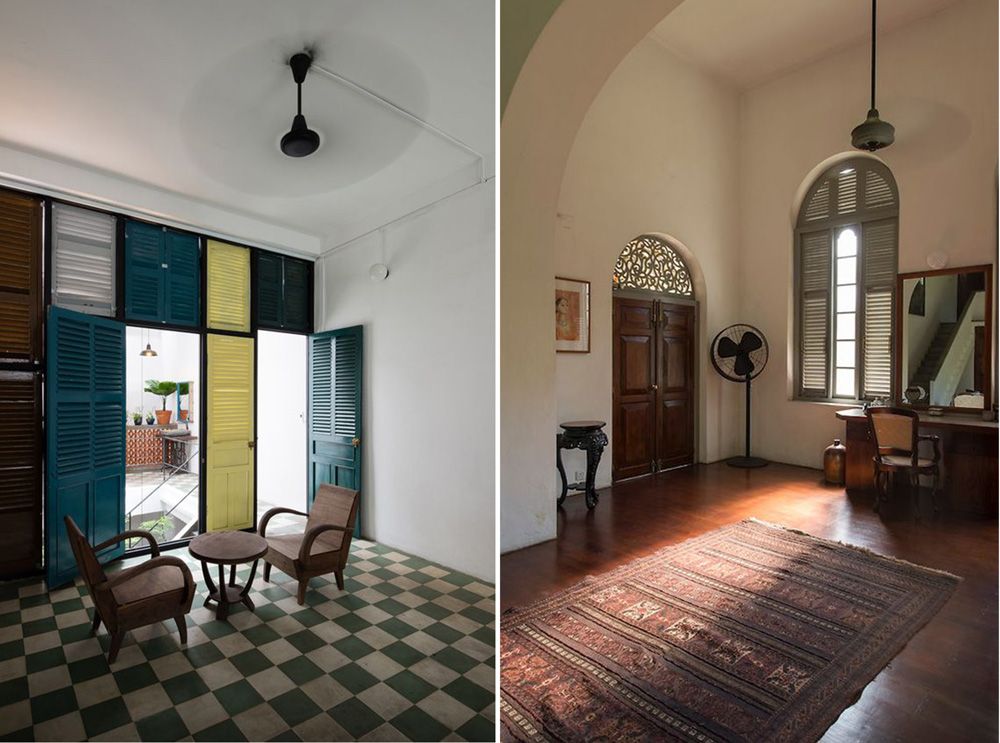 Image Credits: Pinterest | Pinterest
A mix of the colors, grey and beige, offers in its spectrum an assortment of insignias that are neutral enough to stay minimalist, yet have the warmth that charms to the Indian consumer's thoughtfulness.
With this approach, textiles and patterns can still be incorporated, as can an array of beautiful natural materials like various natural stones and fabric and handcraftsmanship that India is so well known for.
The allures of Indian Minimalism can seep right through your home and adept with the geometry, tradition, simplicity, and lively coloring yet coexist in the realms of minimalism. Find minimalist accents, pieces, and décor to blend with your interiors here www.gulmoharlane.com