The Black Buck Lodge
Posted on April 21st, 2017 12:08 PM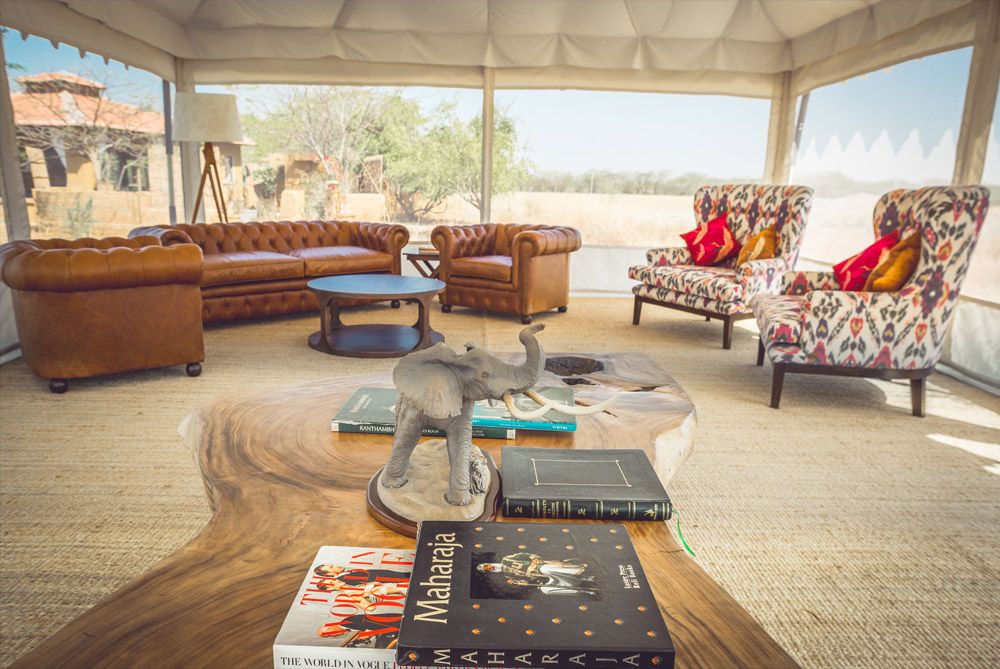 "The purpose of life is to live it, to taste experience to the utmost, to reach out eagerly and without fear for newer and richer experience."- Eleanor Roosevelt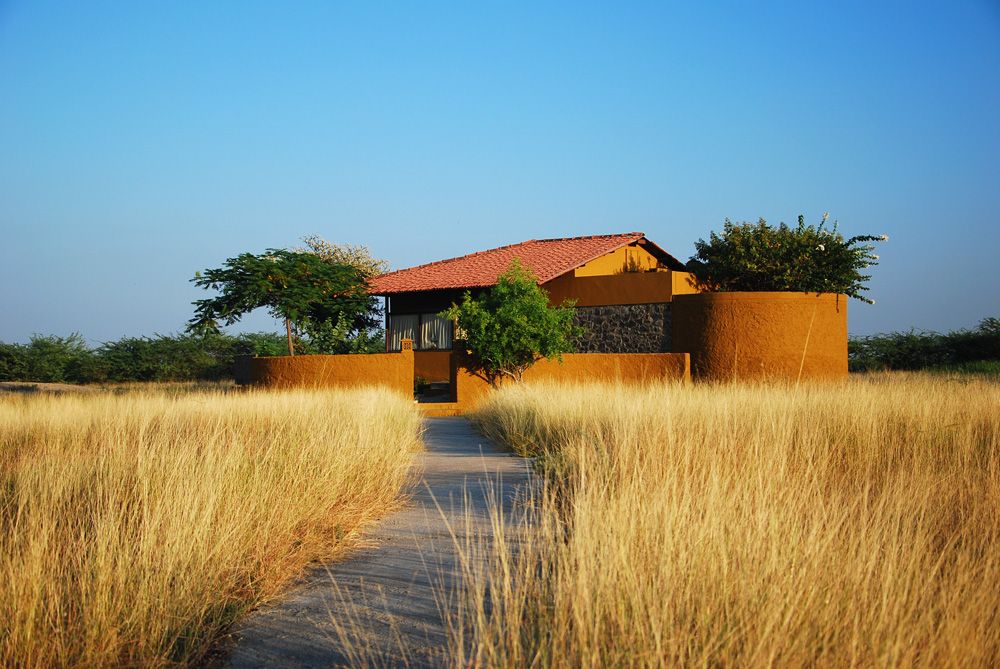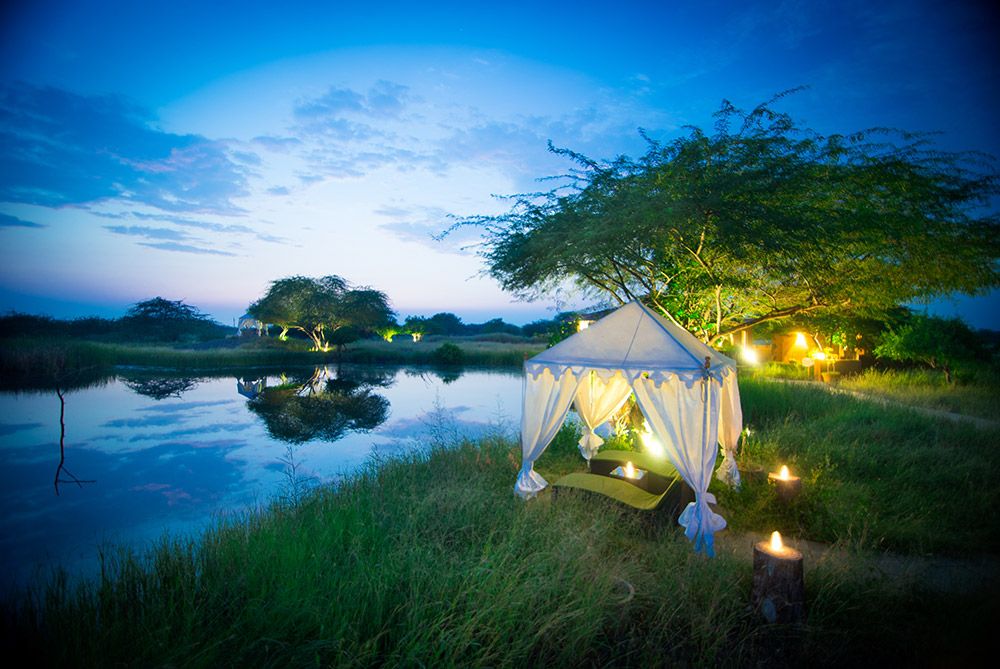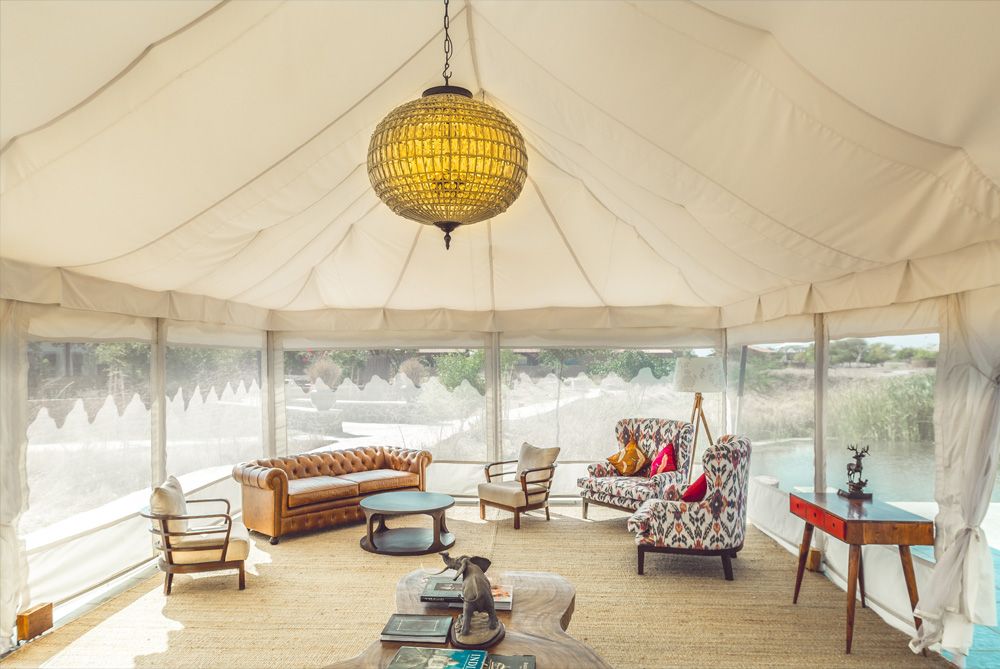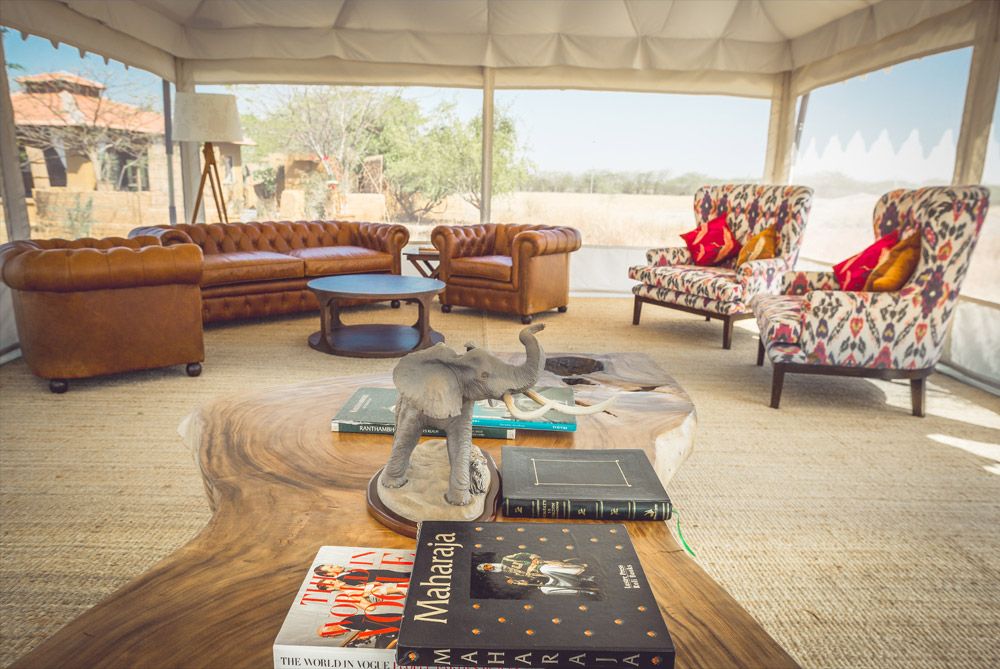 With more than 99 national parks, 40 tiger reserves and 450 wildlife sanctuaries, India has cosseted fascinating species of fauna and flora. One such hidden gem, nestled along the Velavadar National Park, The Blackbuck Lodge is set in several acres of plains owned by its promoters who hail from a village in Gujarat's Kathiawad Peninsula just about an hour from Velavadar. The barren lands were reclaimed over the years by planting indigenous vegetation and allowing the Savannah grasslands to take over the plains. This has created a wildlife paradise where herds of antelope, the endangered Indian grey wolf and globally-threatened birds can be seen.
The centrepiece of the resort is a water body that has been created like a natural lake with aquatic vegetation. Along the water body are canopied sit-outs from where you can get close views of birdlife on the edge of the lake.
Discover a truly exotic, one-of-a-kind wildlife resort in India with Gulmohar Lane.
Product Feature: