To Re - Do your Home
Posted on July 18th, 2020 05:07 PM
A home is an ultimate place to be entirely yourself; to relax, rejuvenate, and be inspired by the aura of its cores. Although we'd all love to gather a team of creators every time we desire a home redo, the time, energy, and money required may swiftly lead to a path of distress.
Let us explore some crisp advices to help you achieve your design dreams from plan on paper to reality! Right from your instinct renovations to minor home designs to an overhaul redo, this blog just makes it simpler. And when is the best time to Re-Do? This is a request with no modest answer. It just us whenever you are willing to do so. Change your surroundings whenever you feel innate and intuitive.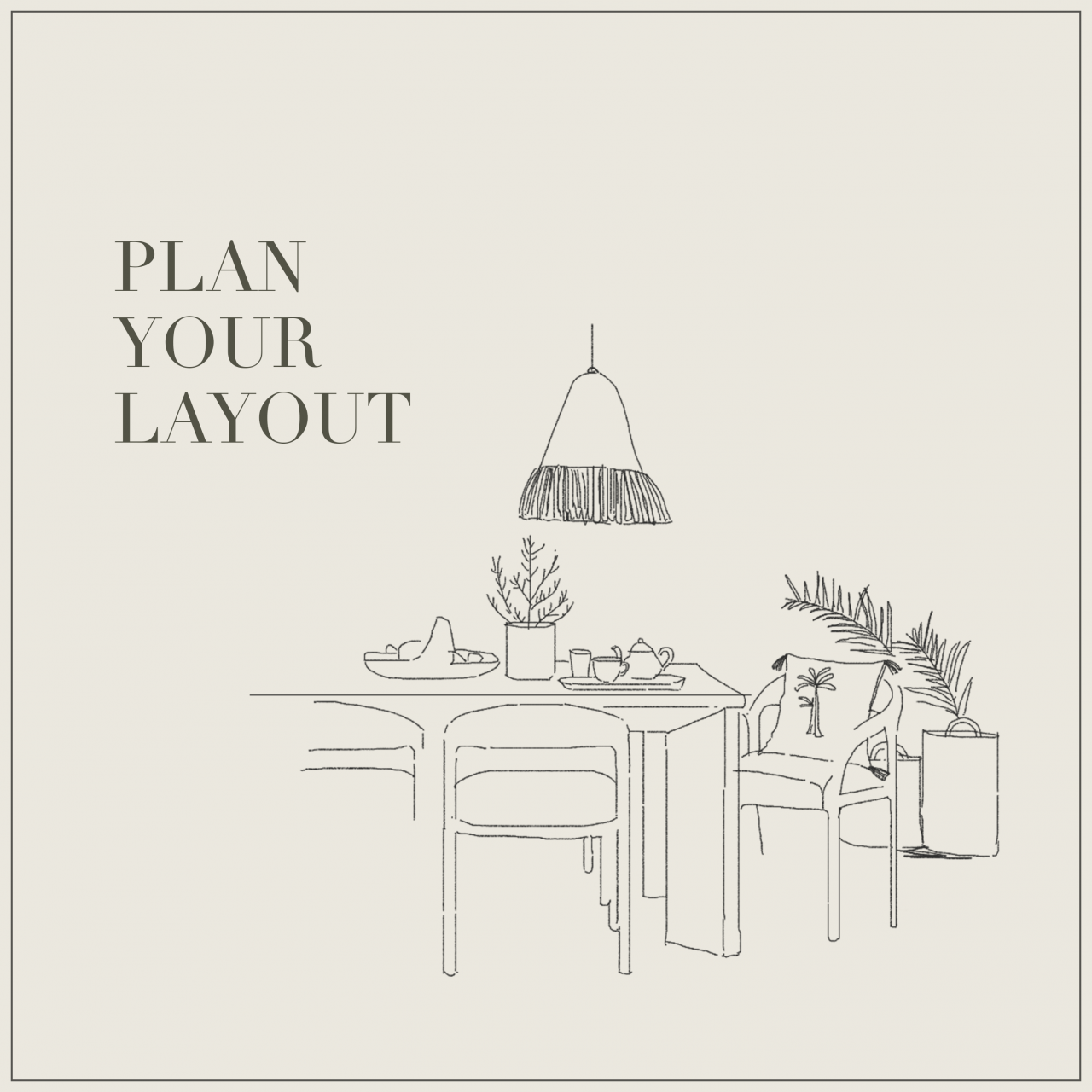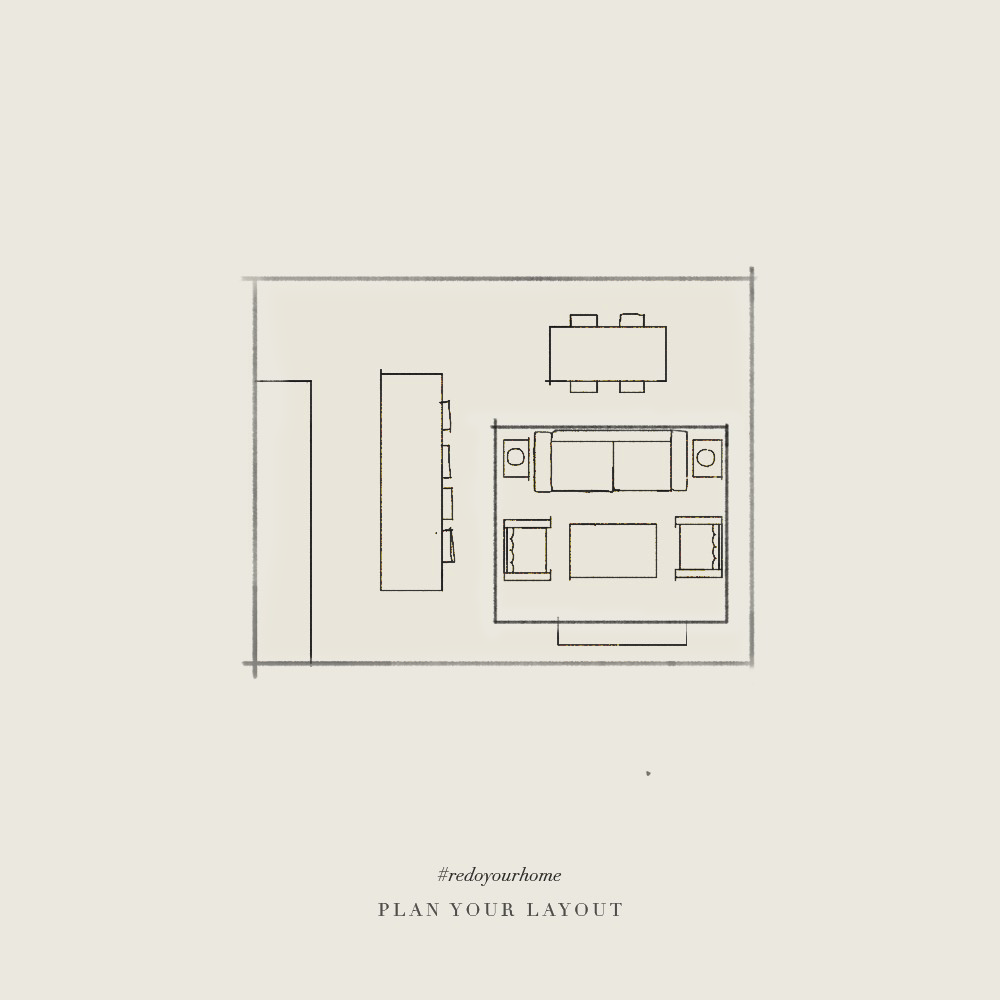 PLAN YOUR LAYOUT

Whenever you're planning to make changes to a room, always start by revisiting the layout. What are your main objectives with this space? How do you want this space to work? Is it currently working for you? If not, why not? A simple repositioning or adding a few accents of furnishings can often transform a room without so much as even picking up a paint brush! You will be amazed at the difference this can make.
The room should be synergistic with the overall design style of the house. Rather than placing all of one's favorite furniture and accessories in the room, it's essential to plan the layout of the space so that each object in the room serves the purpose and adds character. The purpose of the room will also determine the design route to take. By playing around with colors, textures and materials, it is possible to create a unique look for each room without deviating from the overall style.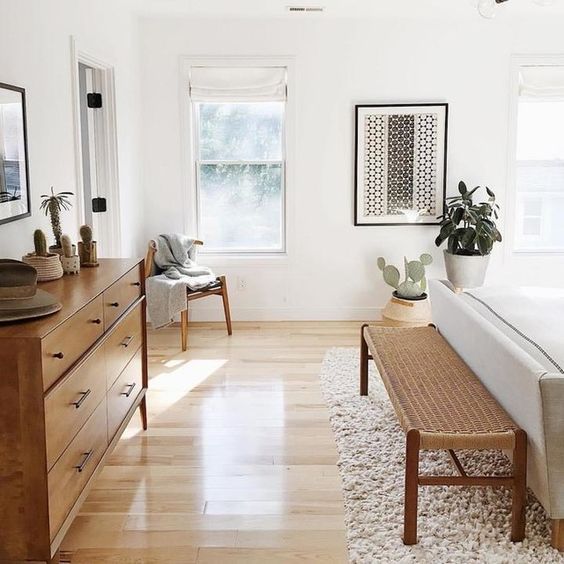 Image Credits: Pinterest
THE FOCAL POINT
The focal point is one of the most fundamental elements in interior design. Put purely, it's the star of the room. It's the first-place onlookers' eyes should land when they enter the room and it's the accent point around which you build the rest of your design.
Ideally, the rooms of your home have a built-in focal point. In that case, all you have to do is construct your design in such a way that highpoints this existing feature. This also makes it much easier to decide how to lay out the room. Windows or Outdoor views, Fireplaces, Builtin Shelving, Vaulted Ceilings, Interestingly angled walls a re a few to name. And if none of these seem to interest you, you can create your own focal point with accent walls, artwork or statement furniture!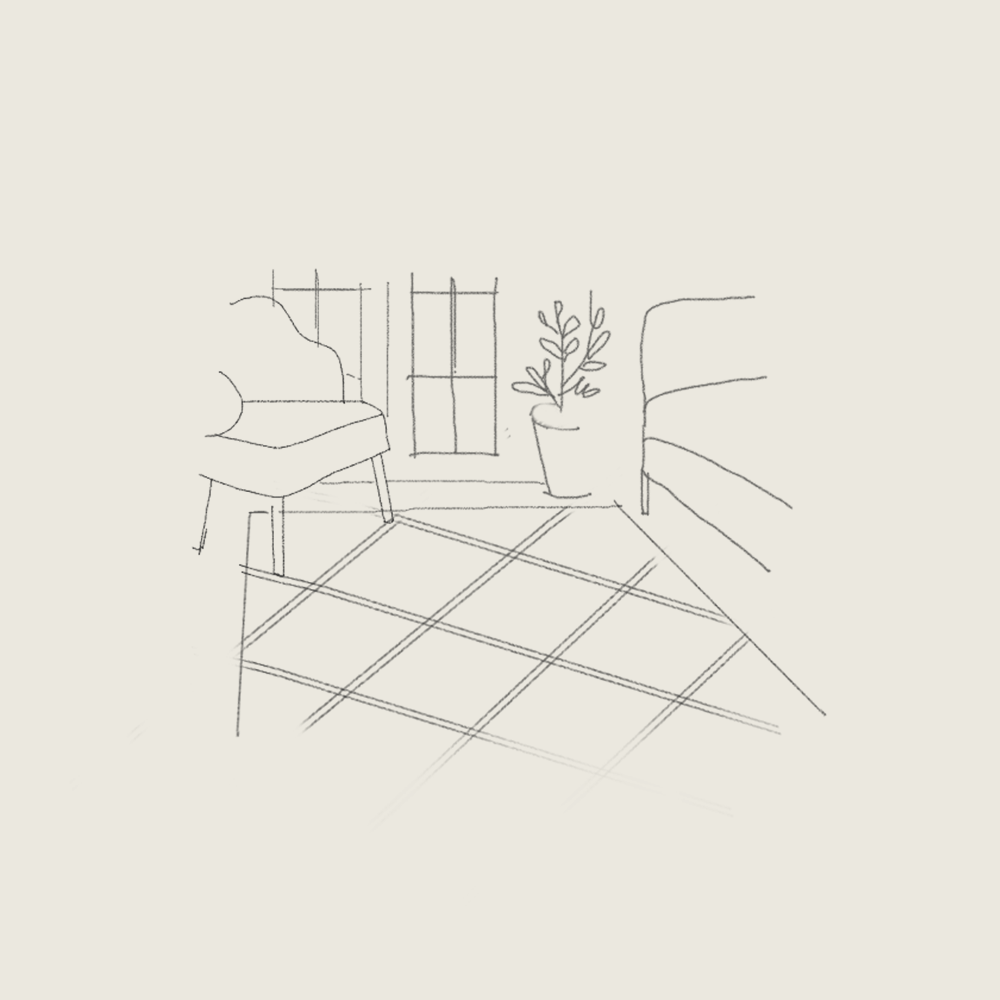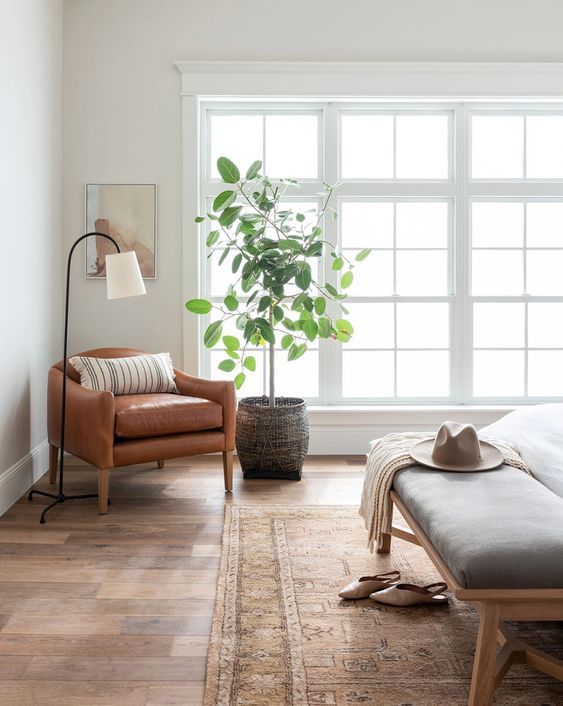 Image Credits: Pinterest
FURNITURE PLACEMENT
Choose Function over form when arranging the furniture. The most important factor when arranging any room is to understand, and have the layout reflect, how the space will be used. For example: two sofas facing each other is pleasantly symmetrical but, if your primary activity when sitting on said sofa is watching the TV, not ideal.
Visually counteract a large piece of furniture with two smaller ones, or a tall floor lamp with a hanging pendant. Get color and pattern in on the balance game and you'll be feeling Zen in no time.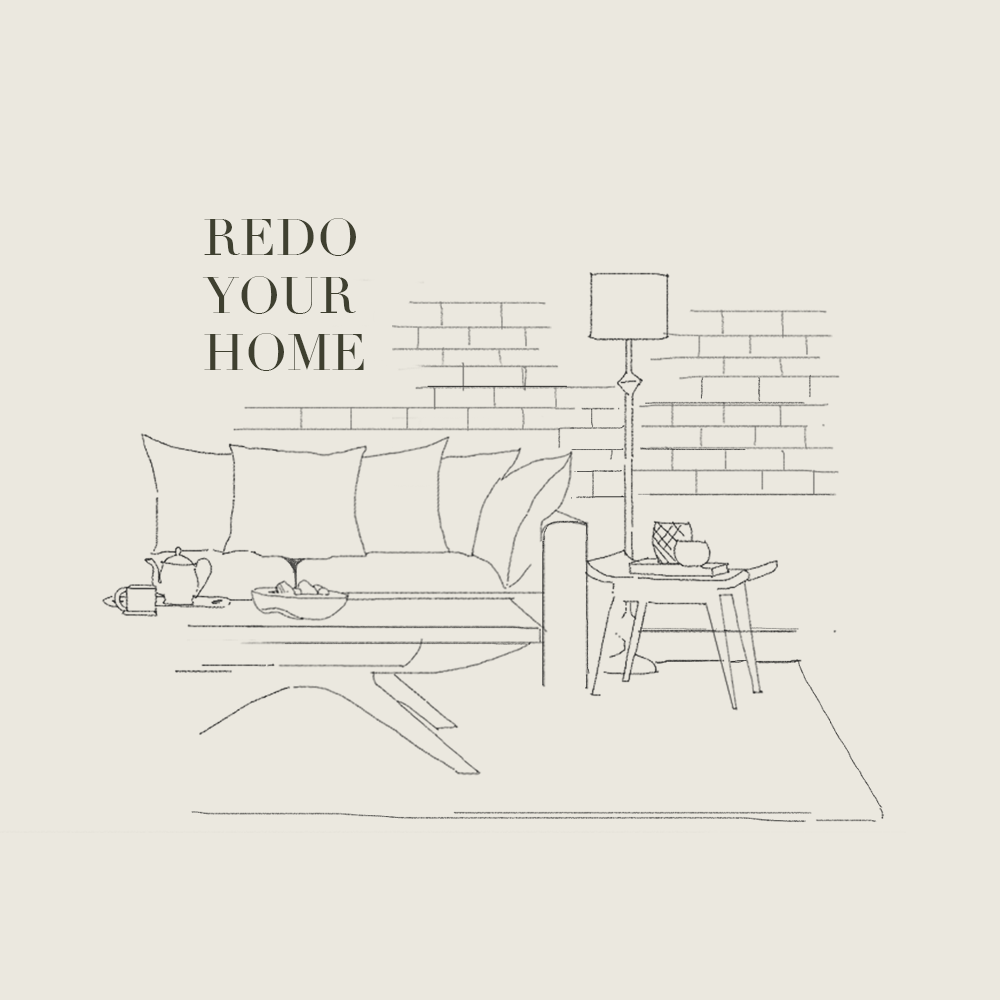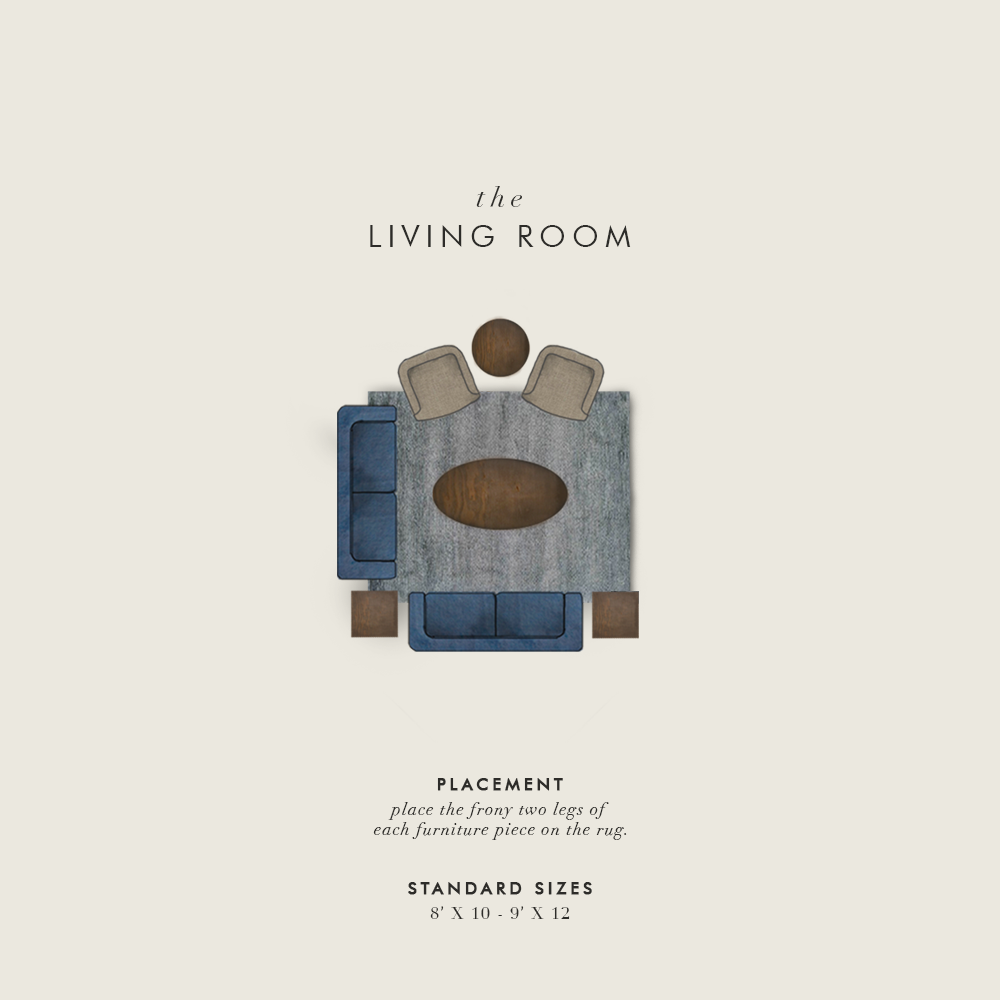 FINDING BALANCE
In design, balance creates a feeling of equilibrium. It is all about equalizing or approximating the visual weight of objects. Balance is created not just through shape, but through color, pattern, and texture as well.
SYMMETRICAL OR FORMAL: Traditional or formal spaces call for symmetrical balance where the space is evenly split into two sides that mirror each other. ASYMMETRICAL OR INFORMAL: The visual weights of lines, colors, forms, and textures are balanced without exact duplication.
RADIAL BALANCE It is achieved when there is a central focal point with other elements radiating from it or around it.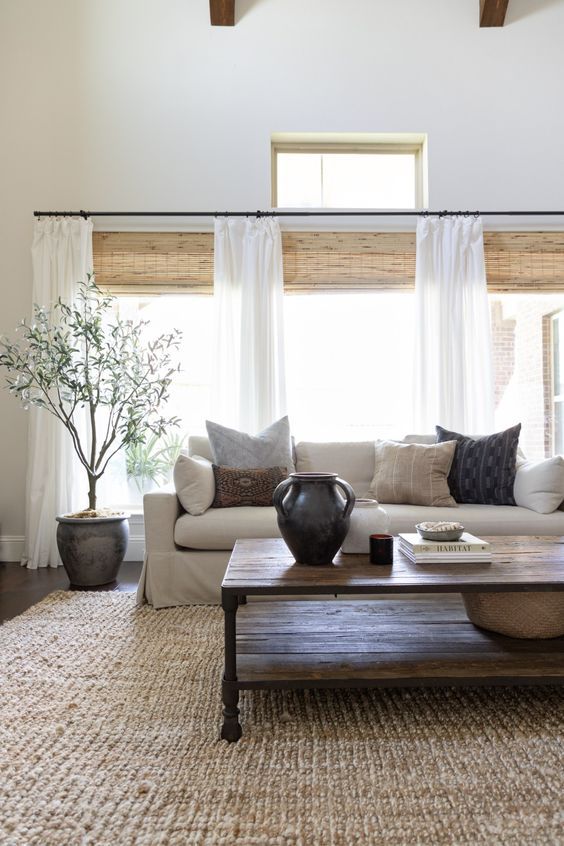 Image Credits:Pinterest
COLOR
Colour plays a profound role. Used in a planned, controlled arrangement colours can produce many moods; can reduce or increase tensions; cause excitement or soothe a tired person. Colours may be used to create illusions of shape, luxury, warmth or coolness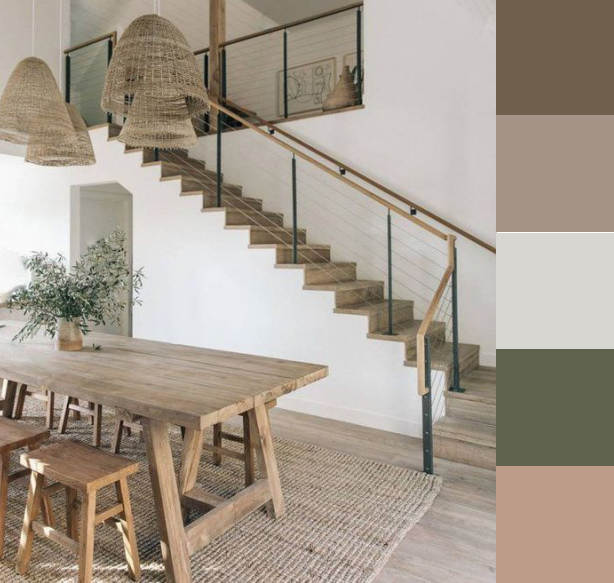 Image Credits: Pinterest
We know these will build a solid base for you to at least planning the Re-do of your home. Besides, you can also buy our layout services, we will suggest the designs as per your taste and preferences and give you a layout that will transform your space and will even inspire many others who visit you.
Keep Re-Decorating, Refreshing & Rejuvenating!