Trend with Metal Accents
Posted on June 17th, 2020 09:57 AM
An element that blends in well with almost all décor looks, from rustic to minimal to art-deco! Metal is a type of neutral decorative accent that runs the gamut of well-designed styles. When chosen ingeniously, metal is visually appealing.
Here are some interesting metallic accents from Gulmohar Lane to jazz up your home with sheen, glamour and grace.
LIVING ROOM FURNITURE
The trick is to use a dominant metal type and build around it. Balance cool and warm hues (keep reading to know more) and match these to your overall color palette. Besides being robust, use of metal will give your living room a contemporary look. And to keep things balanced you can always opt for juxtaposing furniture designs. Here are some metal and wood furniture, blended beautifully together to inspire you to include it in your living room.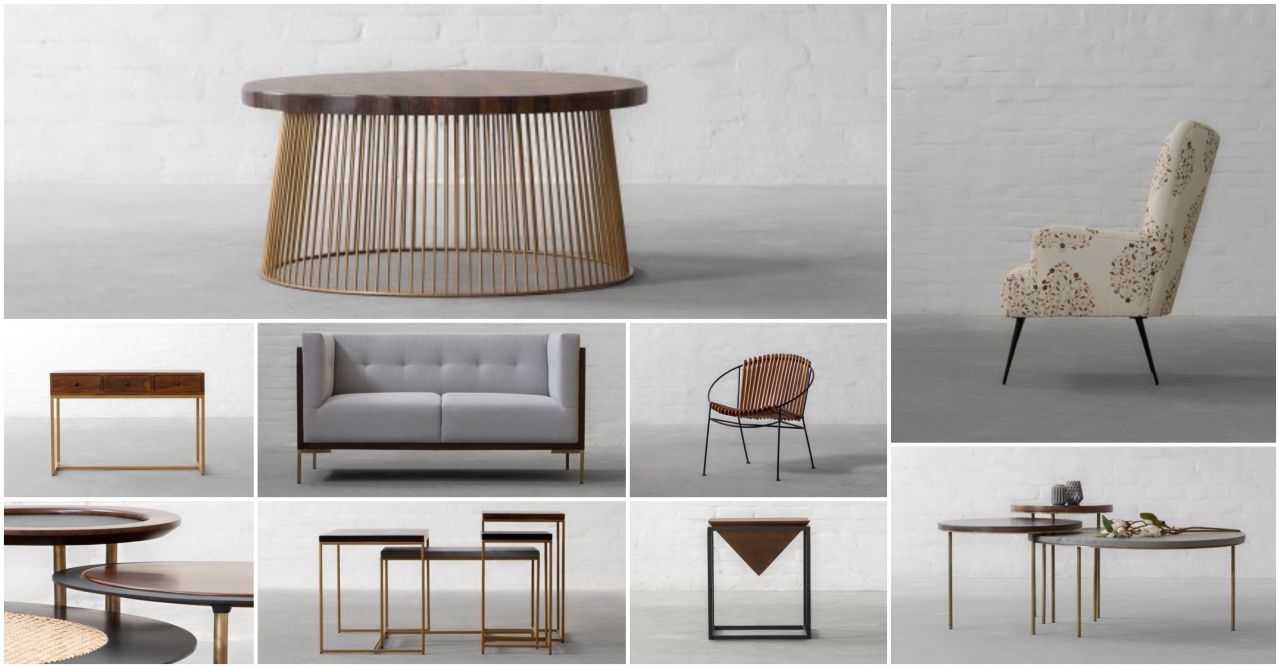 Image Credits: Gulmoharlane
DINING ROOM FURNITURE
The idea is to invest in a dining space that is aesthetically pleasing, and since the focal point is the main furniture of this space, it has to be flawless. Add an appealingly clean and warm look. Metal dining chairs reserve comfort stay on-theme with industrial flair, while the modern table feels very natural and easily adaptable to other leitmotifs. Here are some dining room inspirations for you, metal – the material of choice.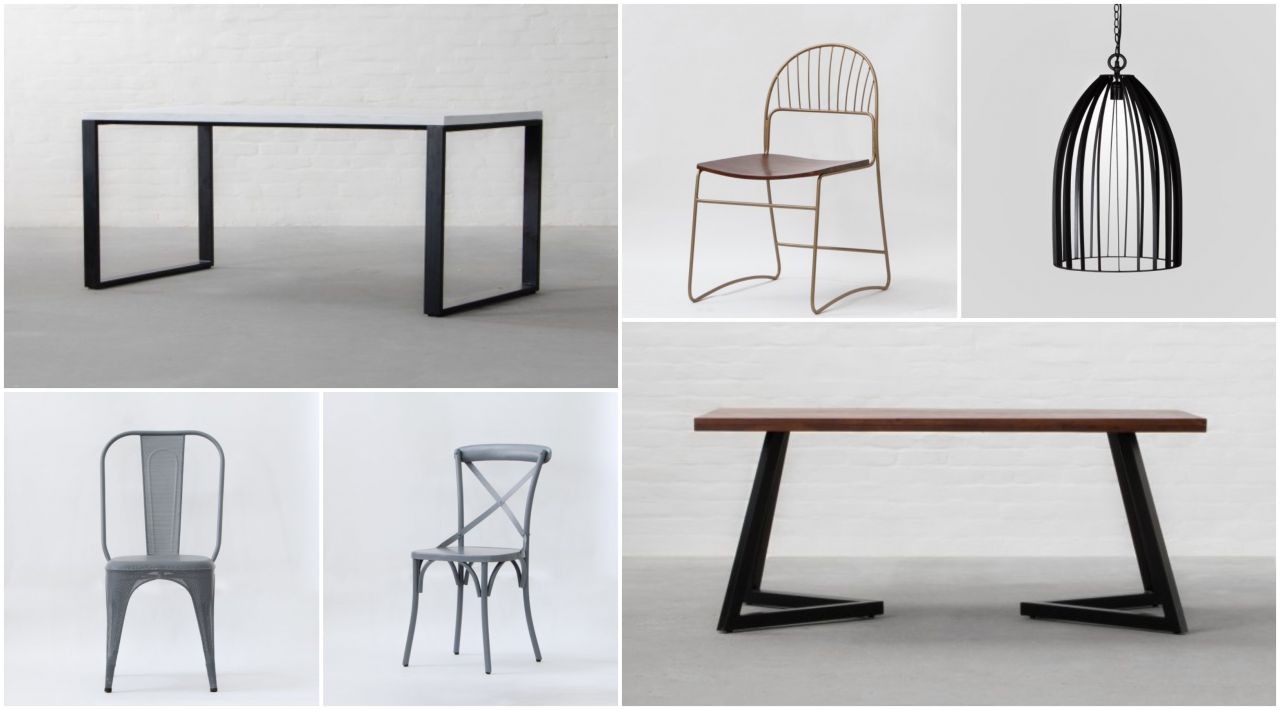 Image Credits: Gulmoharlane
BEDROOM FURNITURE
Using metal beds, bring out a glam look and with some design styles even a whimsical fairytale comes true! With simple clean lines and a stylishly designed headboard and footboard, Metal Bed is ideal for any modern space. A sleek-look adds a delicate elegance in to dream bedrooms.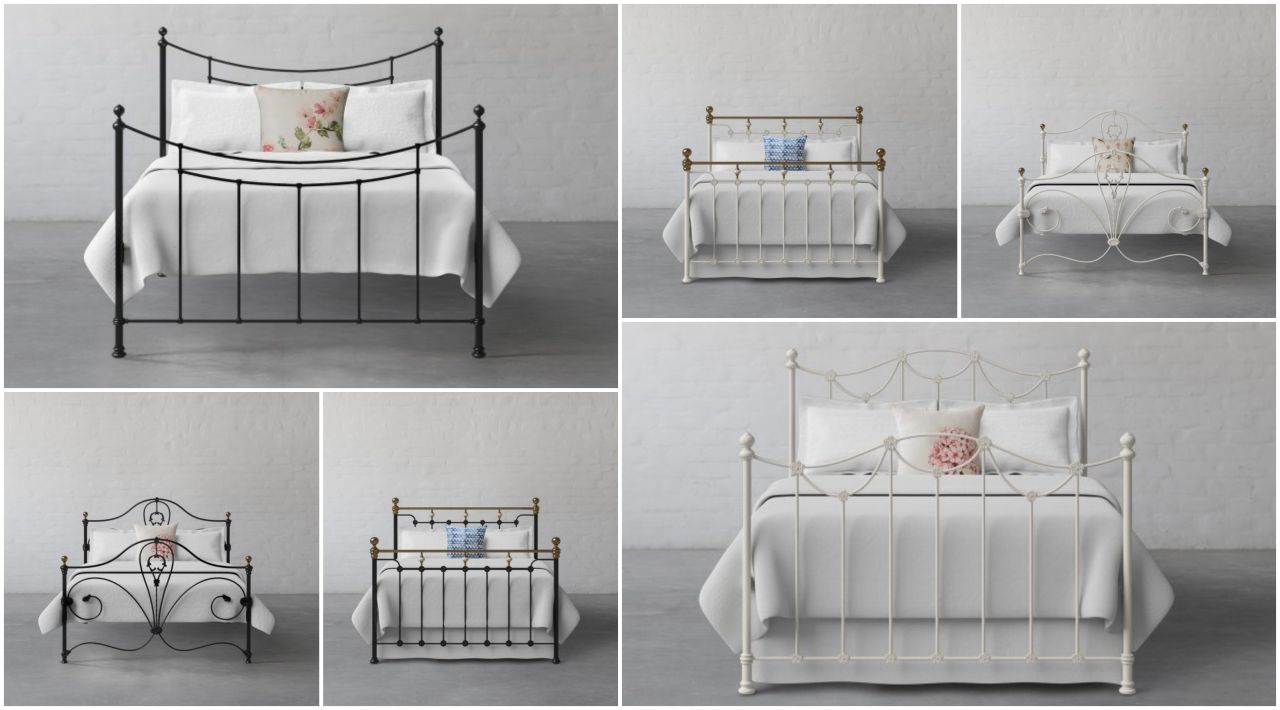 Image Credits: Gulmoharlane
ACCESSORIES
Metal lighting is trending, and nowadays many lighting fixtures are a blend of two, and sometimes three different materials. Choosing one of these fixtures is a great place to start a metal-at-home venture. When selecting metal, keep the room's overall style in mind. For example, for a modern look, chrome may be a good selection. For a traditional room, brass may be the way to go.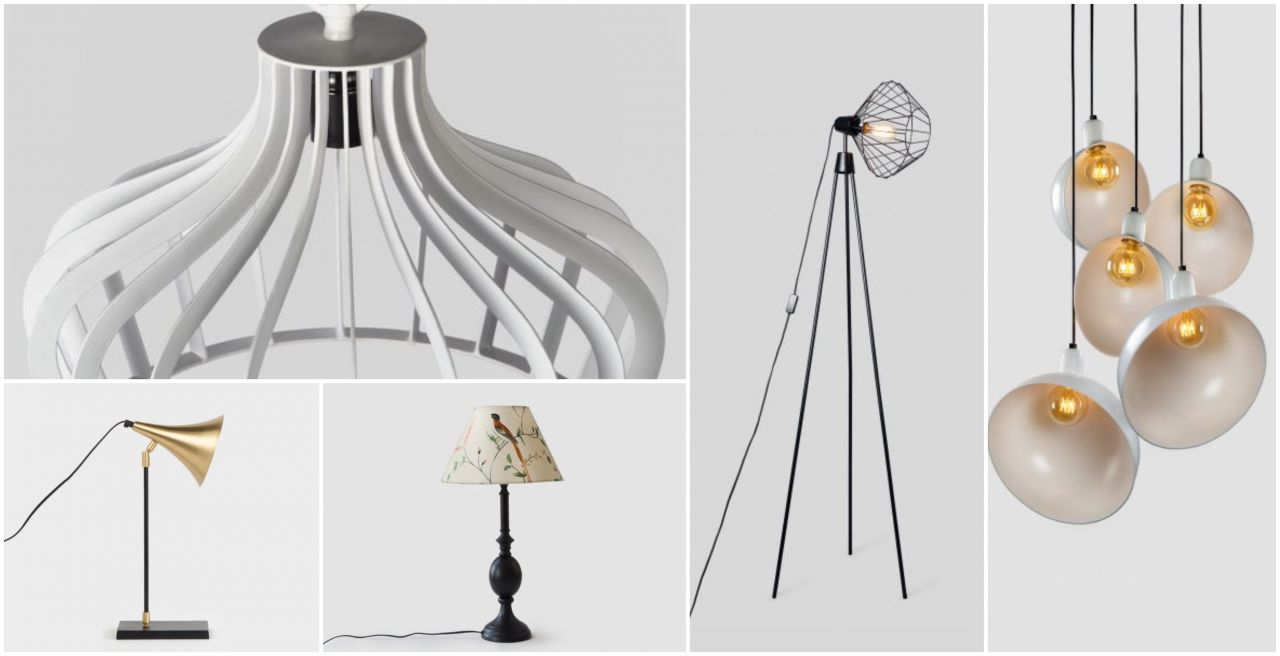 Image Credits: Gulmoharlane
METAL & HUES
Cool hues such as blues, greens, and violets pair well with metallic finishes like chrome and silver. While warmer metals like copper, gold, and brass compliment warmer hues such as red, yellow/orange, and brown tones. However, don't be afraid to mix your cool metals with warm hues, or vice versa.
Aesthetically, metal brings in new trends and blends well with any style. It brings solidity to a space and often times, livens up an otherwise boring and uninspired area. When a space is well-balanced, it is not only inventively pleasing, but it also gives a certain inner sense of fulfilment.
Find so many more metal juxtaposing styles and designs on www.gulmoharlane.com