Velvet Collection: elegance, sophistication, luxury!
Posted on May 22nd, 2017 05:57 PM
VELVET
The soft fabric, known for its luxurious finish and short dense pile, first raised popular consciousness in the 14th century from the East, where it passed along the fabled Silk route from Eastern countries to the Italian cities of Florence, Genoa and Milan.
This soft and luxurious fabric can turn any room in the epitome of sophistication and luxury, carrying the sense of glorious past when elegance was the most important facet of every decor.
Turn your home regal, with Gulmohar Lane's three Velvet Fabrics Collection — Earthy Sage, Neutral Sand and Royal Indigo.
Jodhpur Cotton Velvet
SAND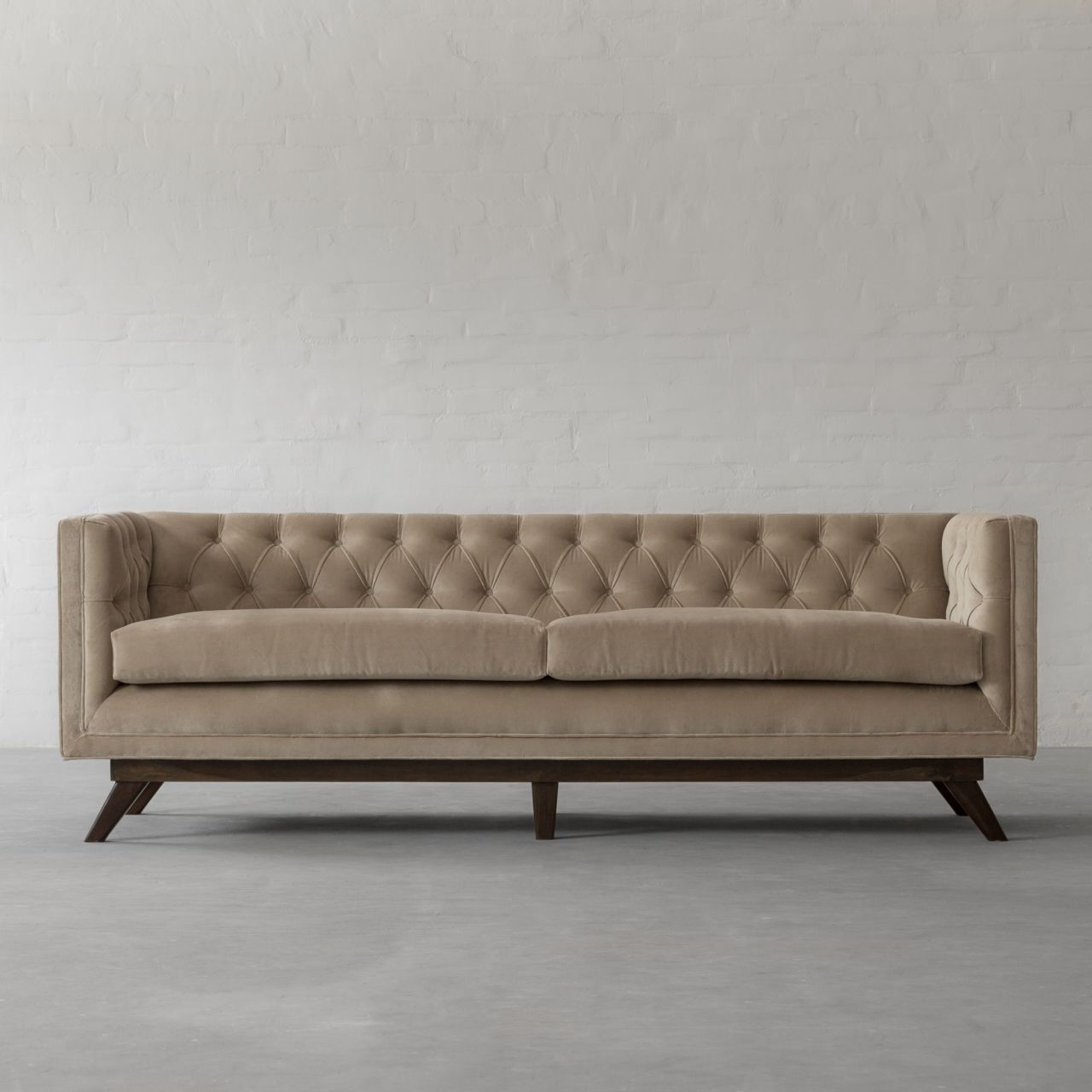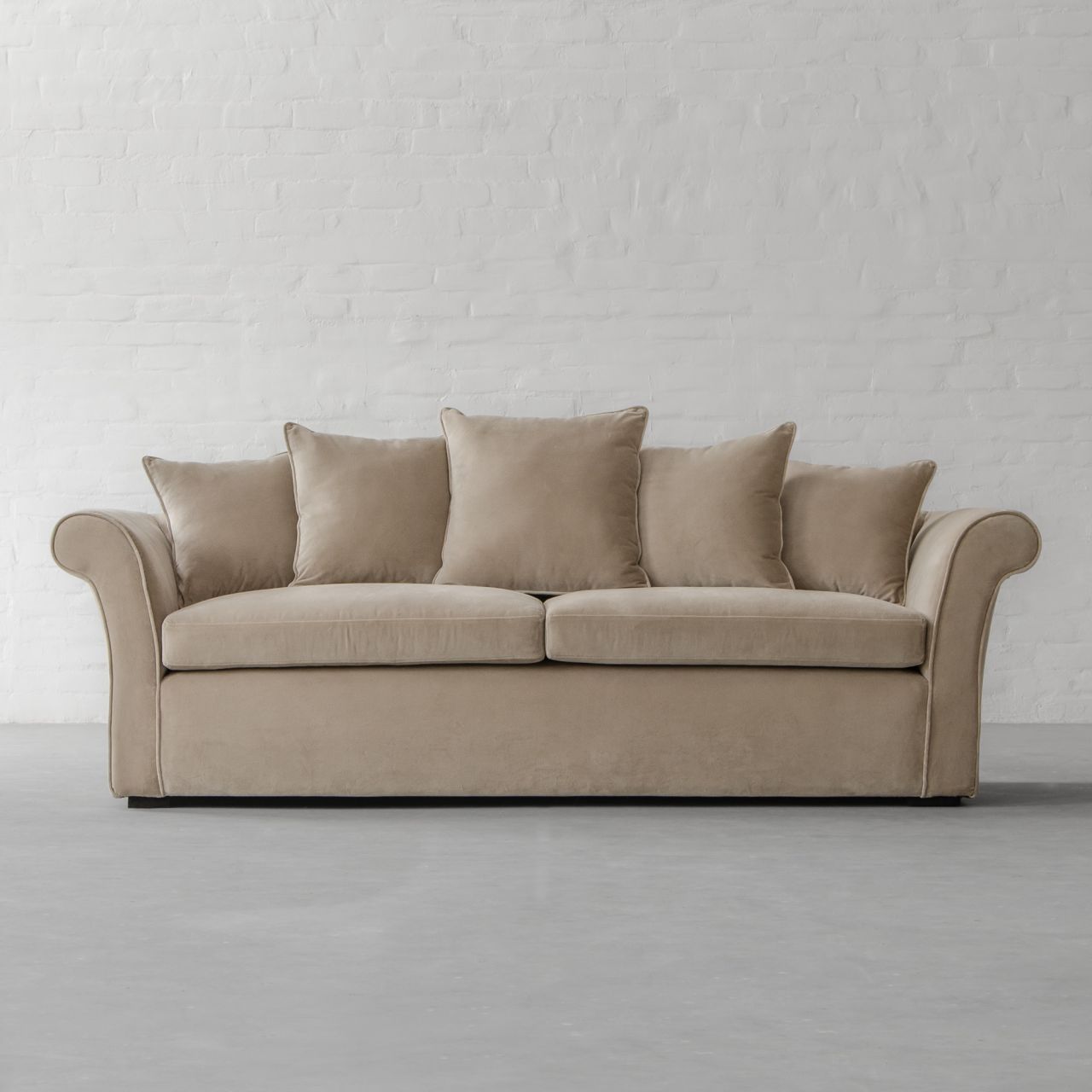 Jodhpur Cotton Velvet
SAGE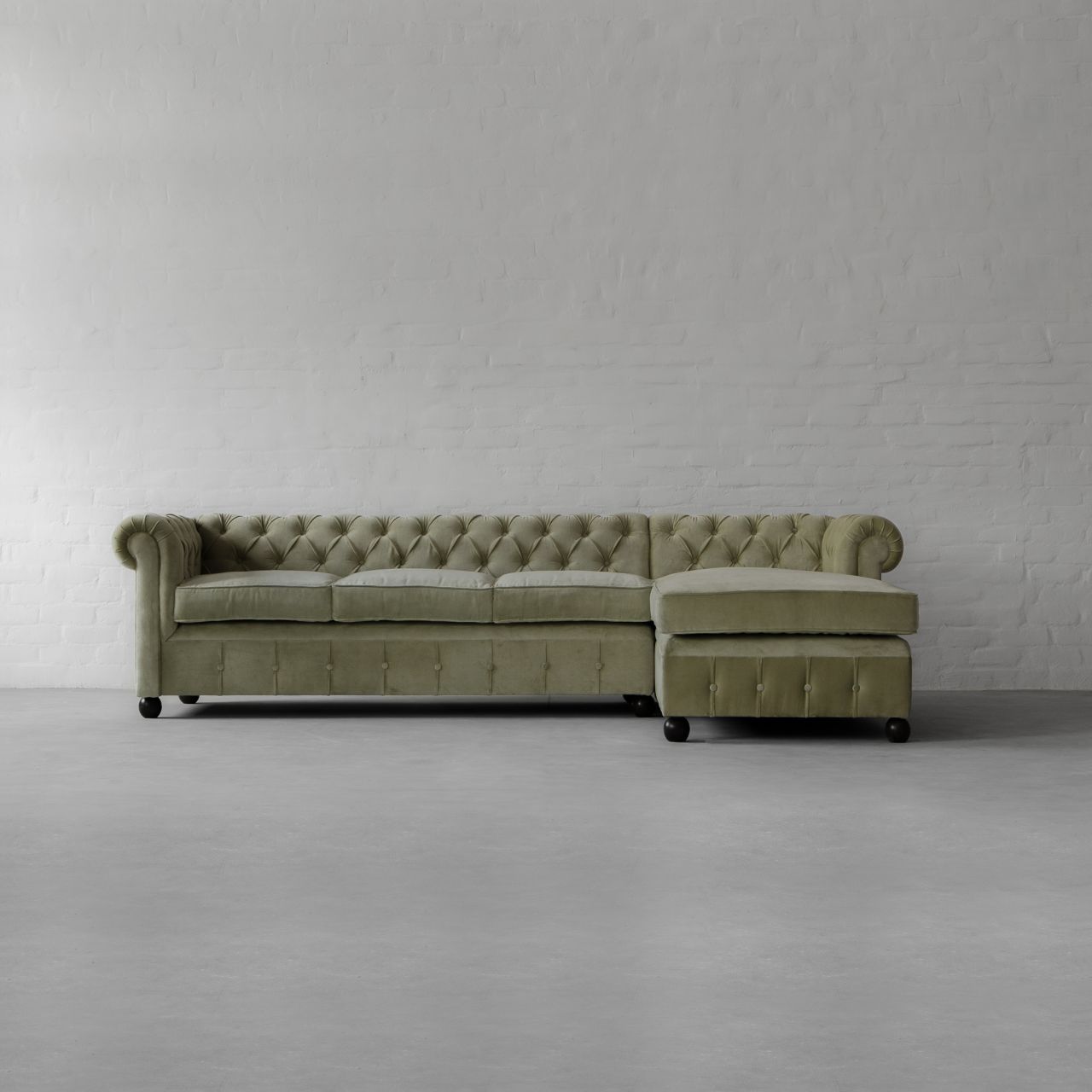 Chesterfield 3 Seater Sectional

Brera Armchair, Amer Chaise and Amie Bench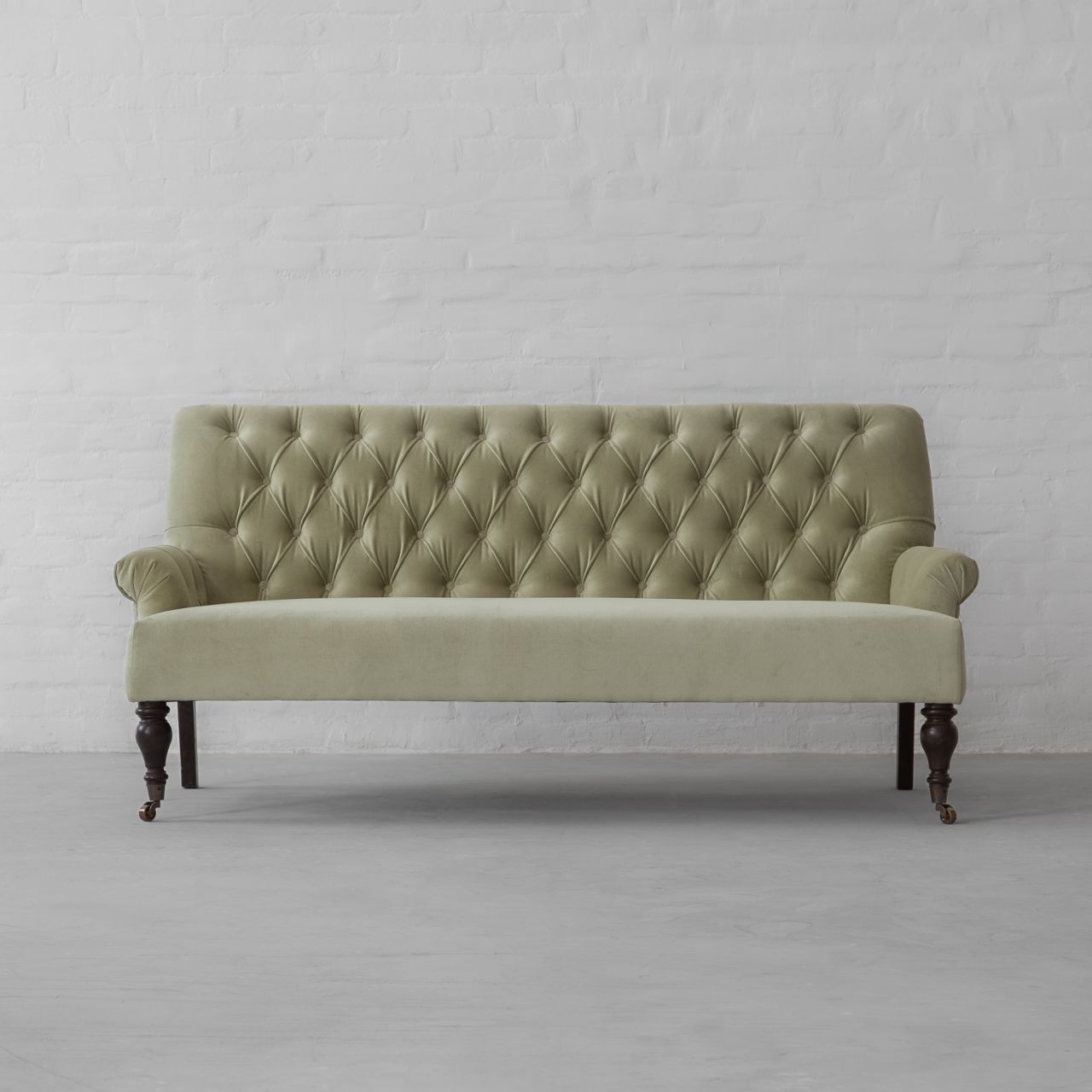 Jodhpur Cotton Velvet
INDIGO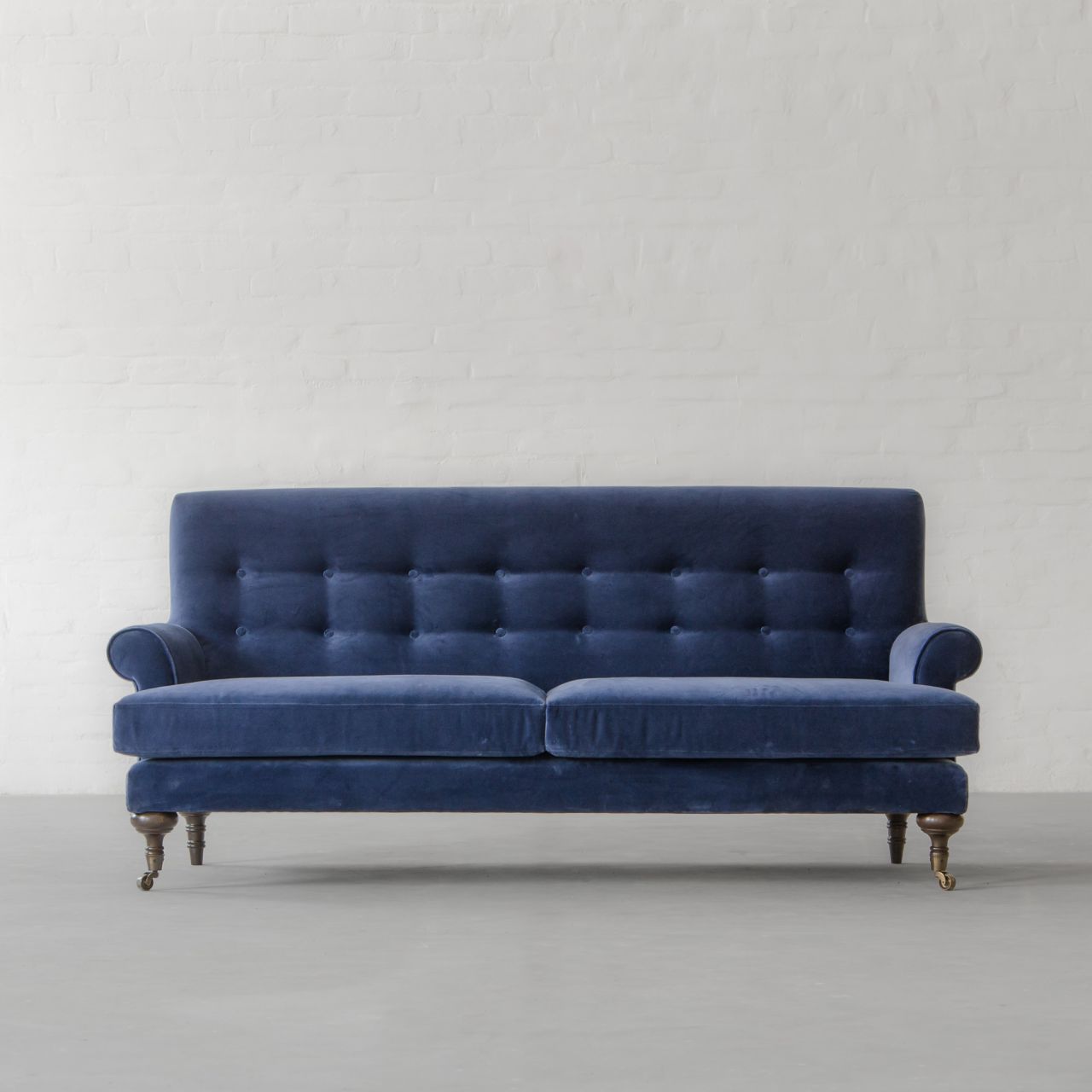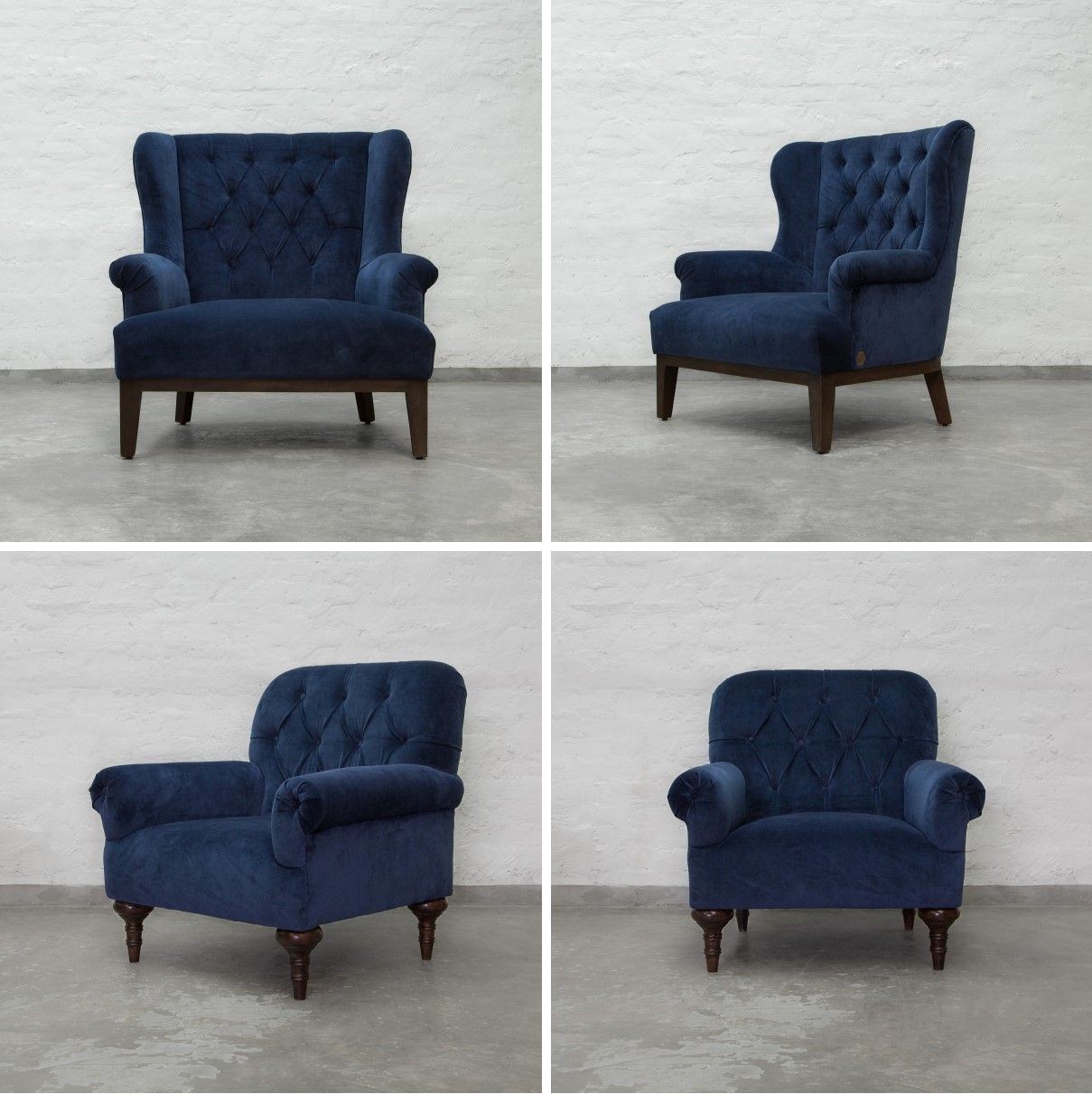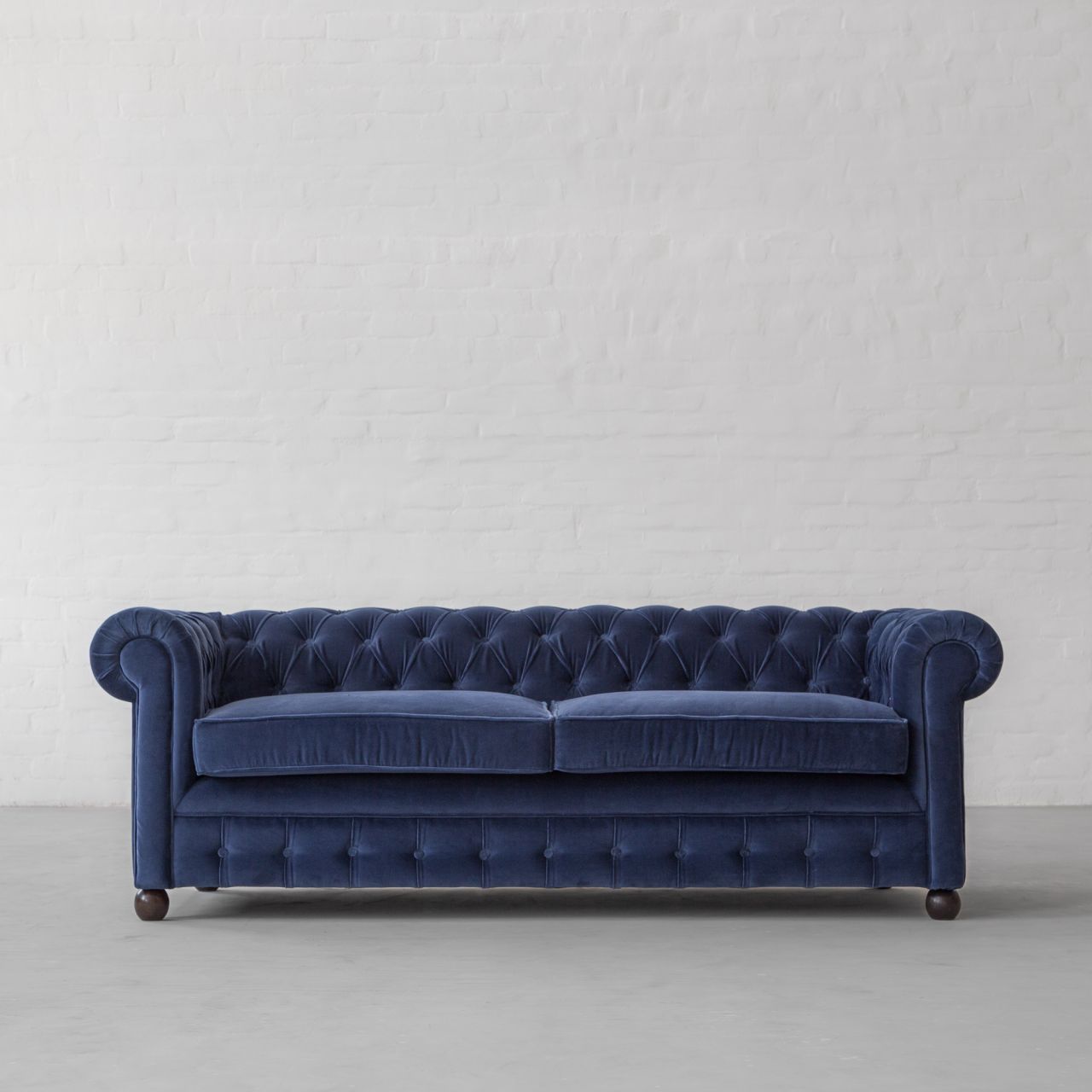 Shop for our Velvet Swatches to experience the luxurious comfort they'll offer to your decor!