Vintage 'Rattan' now adorning your favourite sofa!
Posted on July 14th, 2018 07:15 PM
Its delicate appearance, age-old vintage look, durable and strong fibers make 'Rattan' a stylish and ideal choice for contemporary and unique interiors.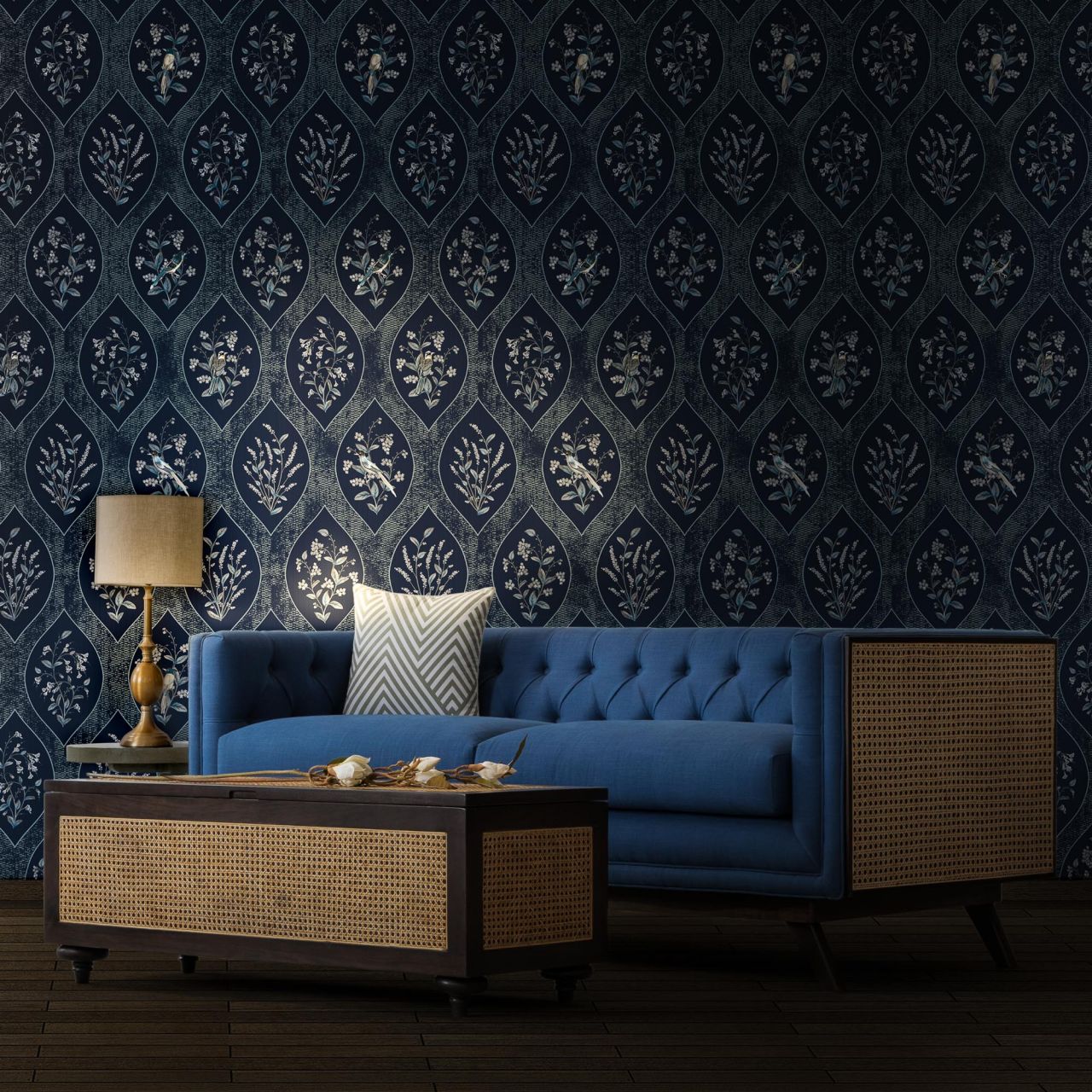 Colonial Style, Modern Approach
BOMBAY RATTAN SOFA COLLECTION
Amalgamating the ancient handmade technique of 'Rattan' along with art-deco style aesthetics, we bring to you this new sofa design.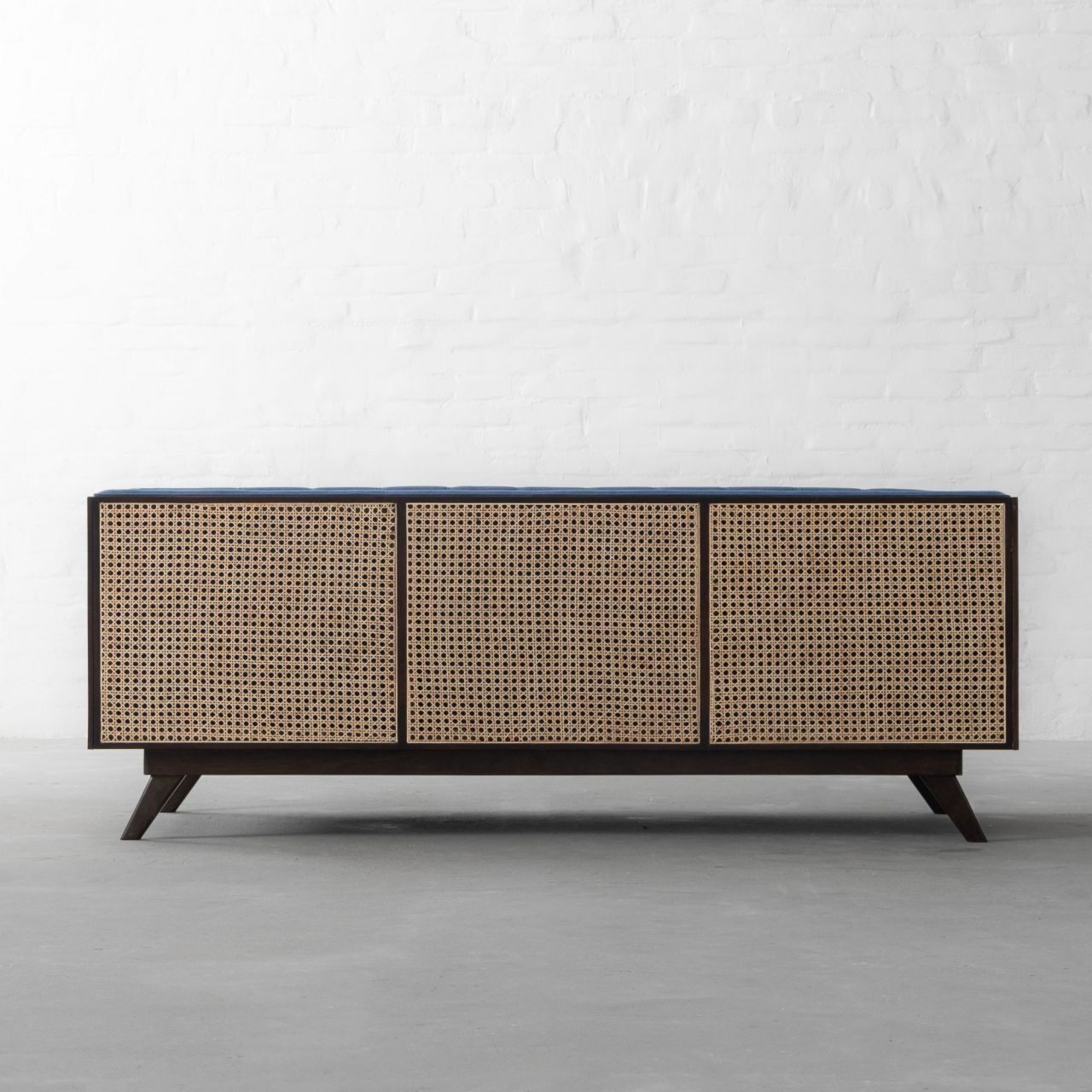 FABRIC UPHOLSTERY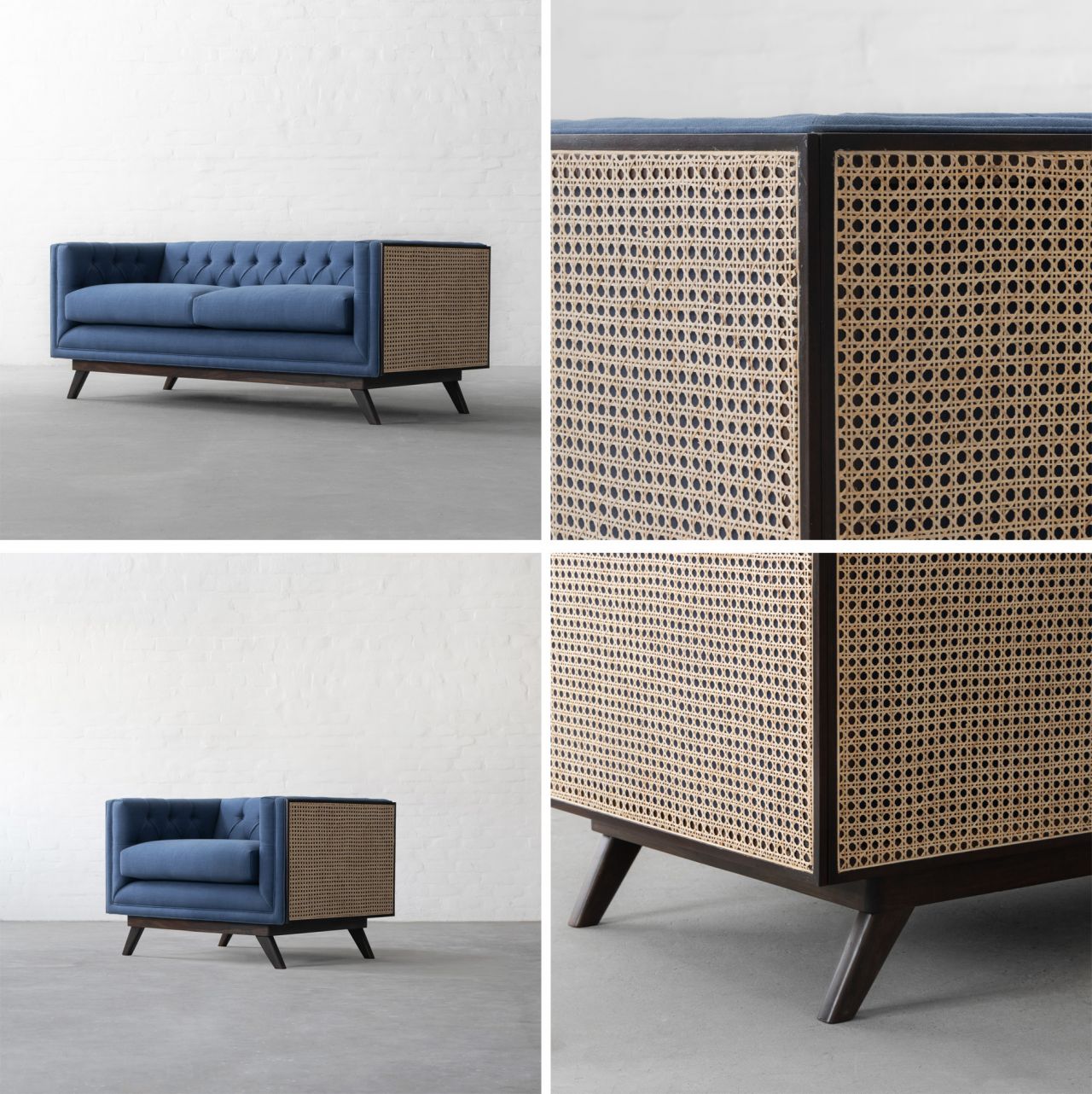 Though natural in its appearance, rattan work lends a modern and offbeat look to the design while the hand tufts bring in colonial vibes. A time-honoured and distinctive look is sure to be created in your abode with this design.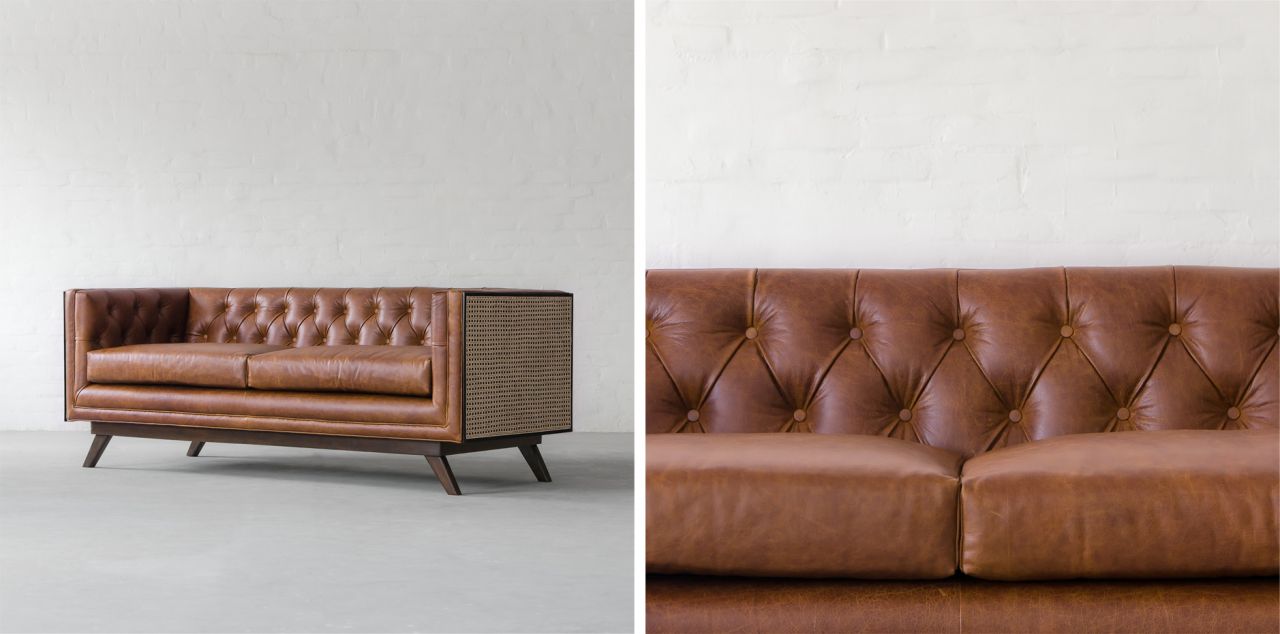 With Rattan work on the three outer sides, this sofa can be a smart choice as a room separator while making for a great living room anchor!