We Bring To You The Essence Of Tropical Lush...
Posted on September 20th, 2016 06:55 PM
The Essence of Tropical Lush..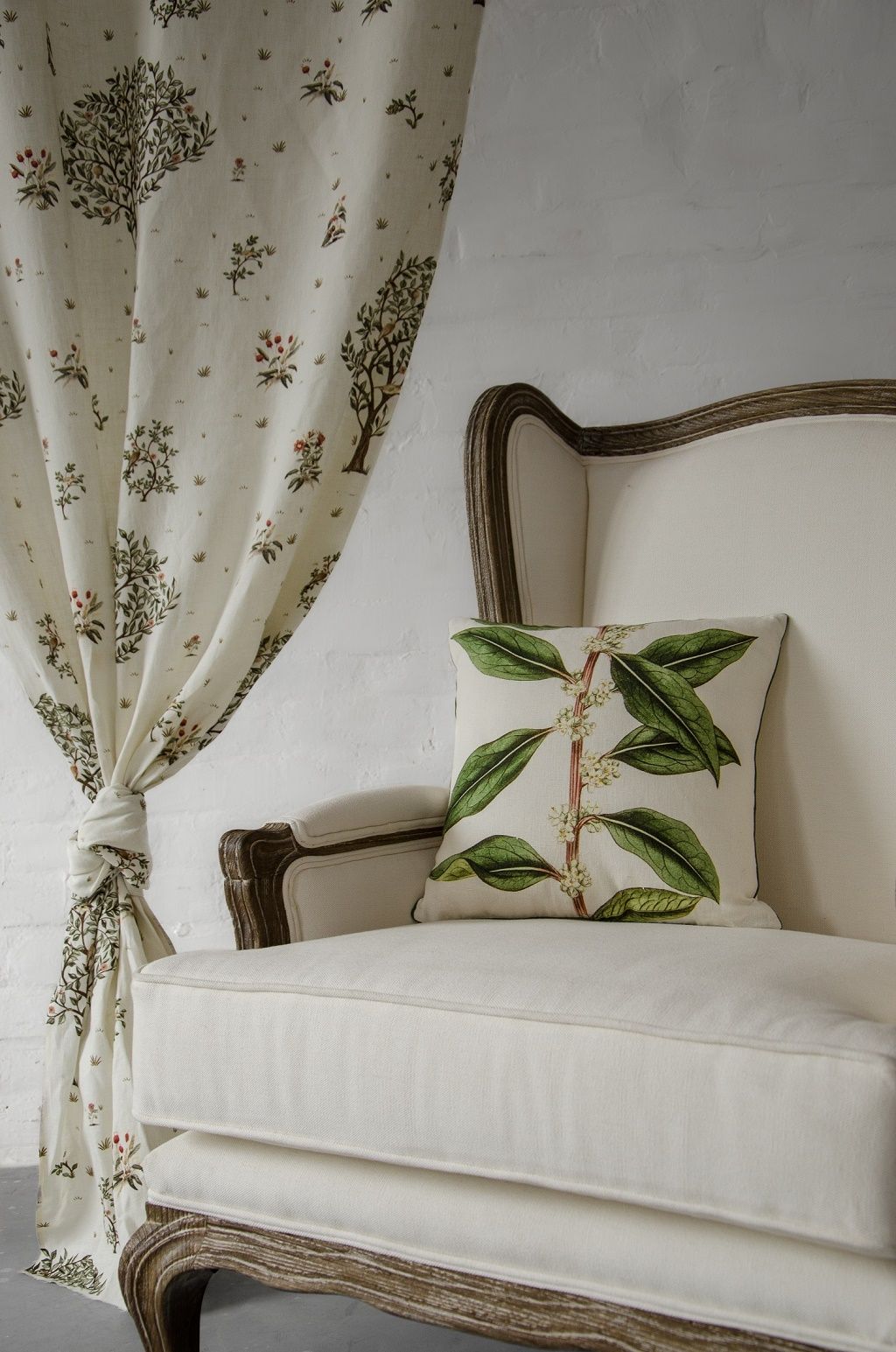 Streamed with rain forests, ancient banyan trees, leeches, butterflies, pines, birds of paradise and other tropical lush. You will discover the virgin marine life and wild forest preserved here in abundance.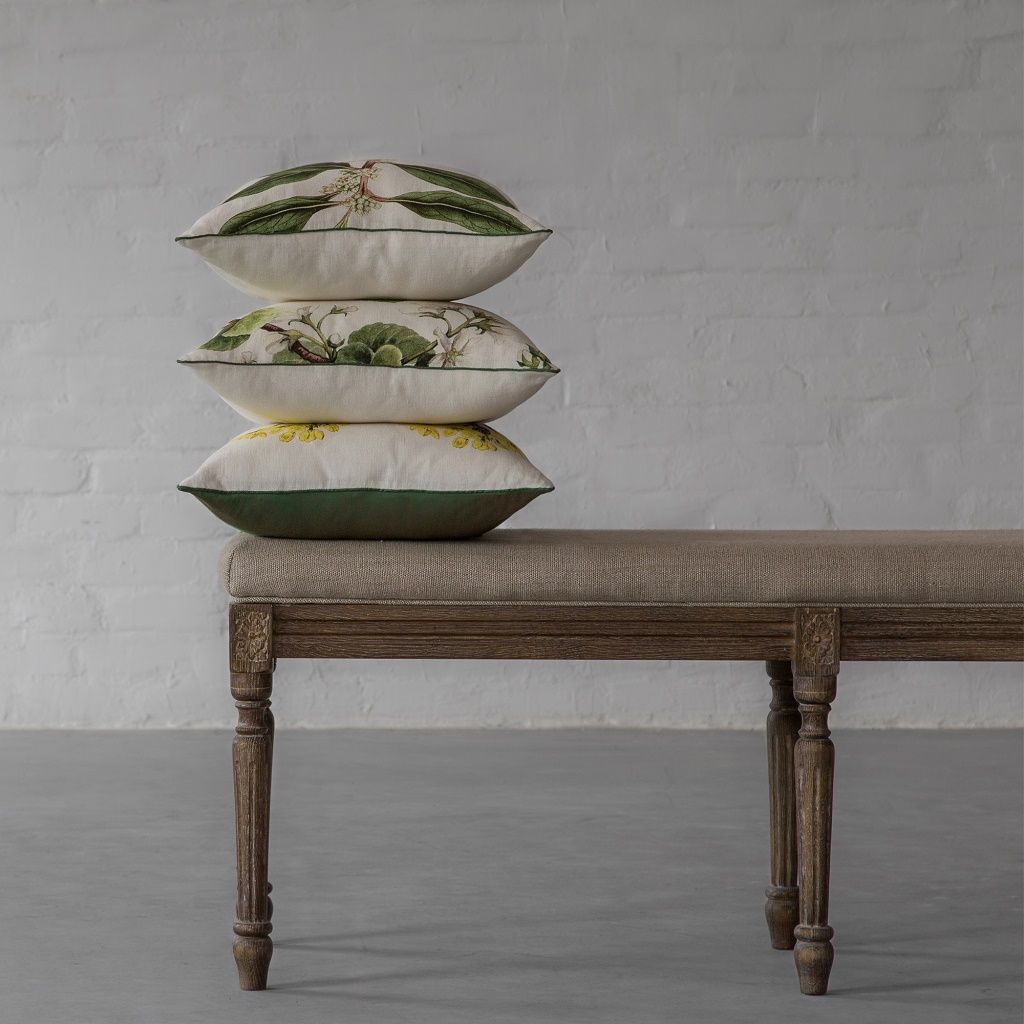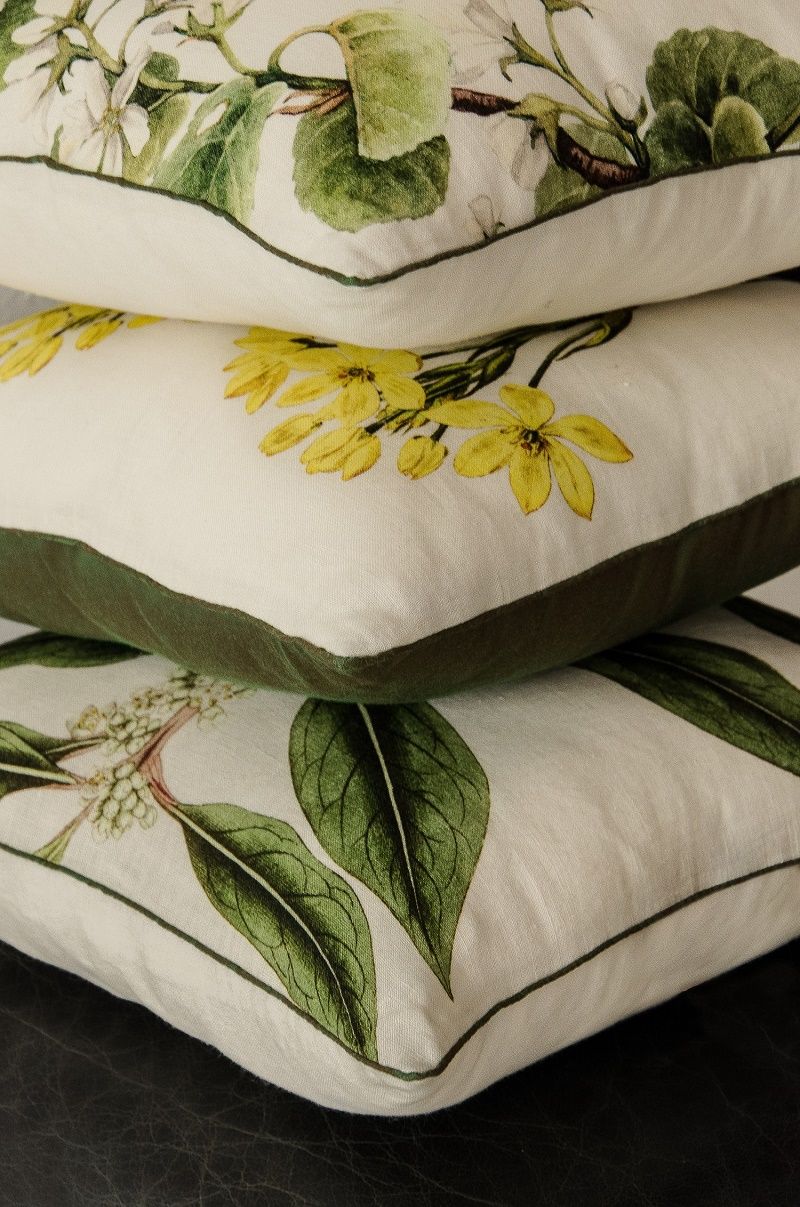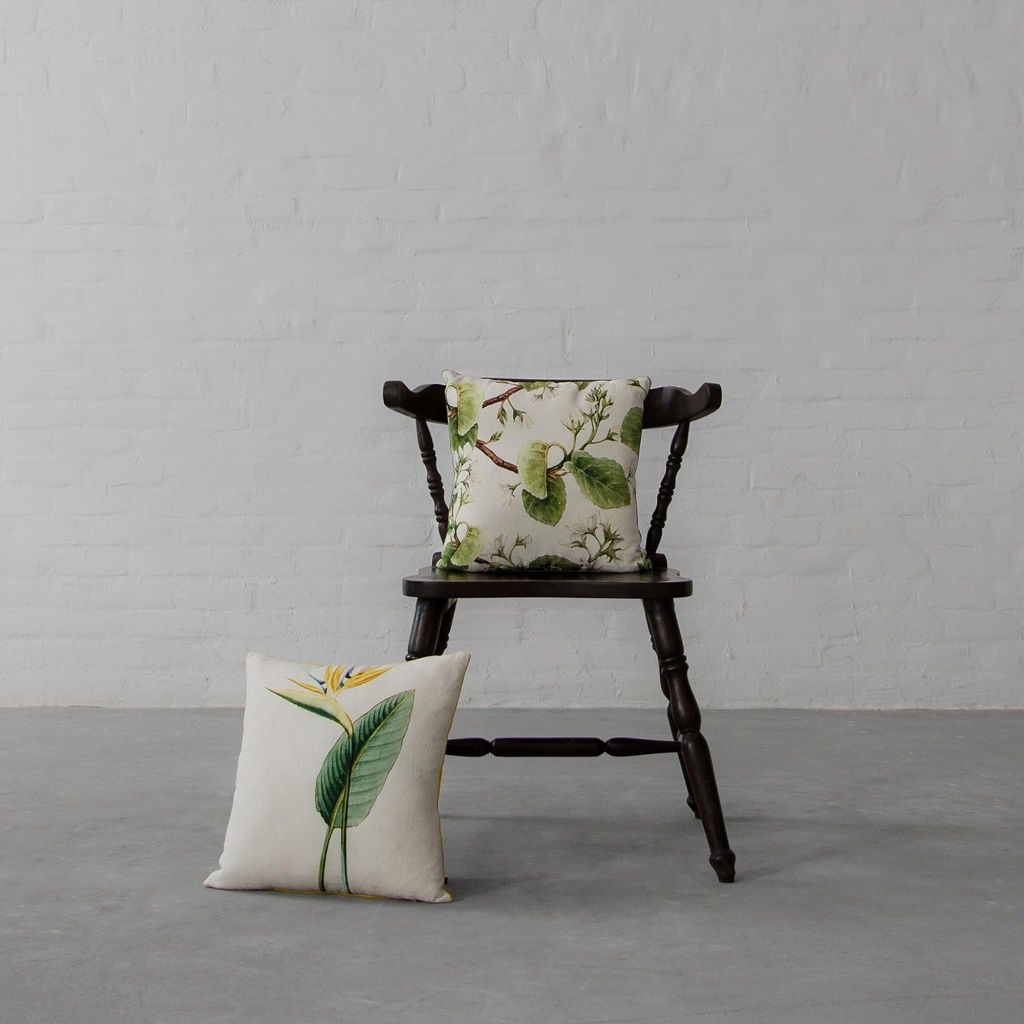 A place where all of nature peacefully co-exists. Rich in exotic wild flowers, we attempt at bringing the essence of Bali, closer to our homes.