What Happens when Traditional Craft meets Modern Craftsmanship?
Posted on March 9th, 2019 11:31 AM
Inspired by the very roots and aimed at fusing the past with the present, the real with the imaginary, traditional craft and modern craftsmanship is a celebration of recollections from the past and of stories meandering amidst memories. One of the best ways to keep the magic of traditional designs alive along with the convenience of modern craftsmanship, amalgamation of the two brings to life a marvel that is treasured by all. Following are the fruits of this unique combination,
What Happens when Traditional Craft meets Modern Craftsmanship?

CREATIVE INDIVIDUALITY
The designs that are results of this traditional & modern synthesis stand out for their contrasting textural complexity and project a sense of individualism, in both form and style. Thus, framing intricate ancestral patterns with new age forms convey a subtle narrative & bring something novel with every design.
MODERN RUSTICITY

Rendered with earthy colours, from subtle ochres to burnt siennas, to contemporary soft pops & neutrals, the union of traditional & modern exudes dimensions of rusticity with hints of new age colour aesthetics.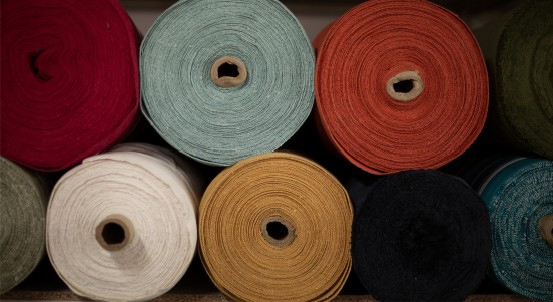 A NEW FOUND LIFE TO THE FORGOTTEN
For all those craftsmen who have lost the source of the income earned by practicing their ancestral crafts, this concept not only values their skills but also finds a way to sustain in the competitive modern world. With a vision to combat the slow extinction of age-old art and to bring the dying arts back to the limelight, amalgamation of traditional crafts and modern craftsmanship keeps innovating and designing things that fit the contemporary living space.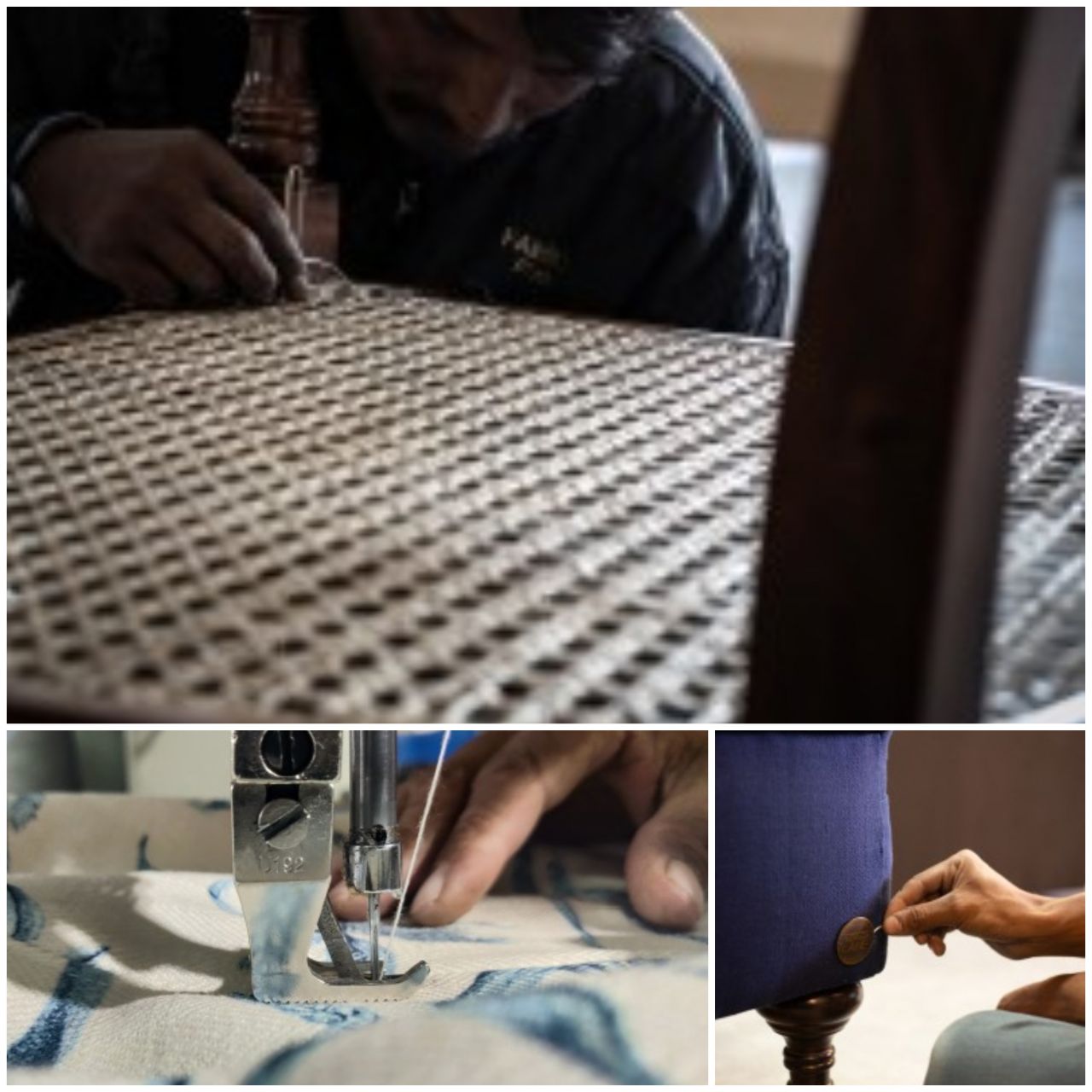 At Gulmohar Lane we strive to design lifestyle products that bring back memories from the past and generate narratives for the present. As tradition meets contemporary design, our creative designs celebrate hand craftsmanship as well as modern experimentations.
Our Rattan collection is contemporary but with an essence of the past. While our Cochin Sofa cum Bed adorns beautiful cane rattan work, it also showcases the modern space-saving solutions. On the other hand our Auroville Triangular Side Table too adorns the resilient rattan work with a triangular shape suited to compact spaces. Thus building on the modern lifestyle, our Rattan collection truly revives the traditional crafts of India with a new age twist.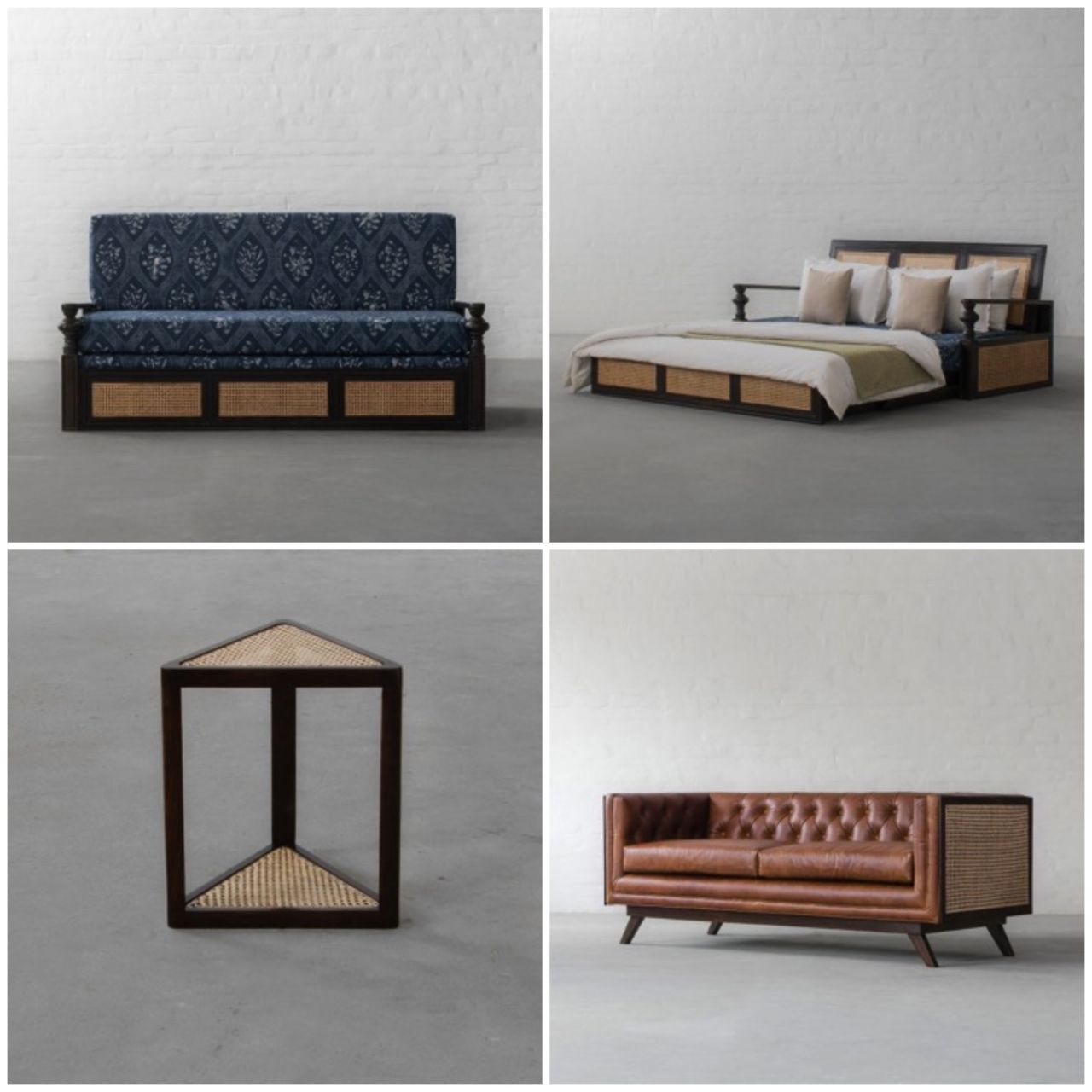 Combining hand-tufted craftsmanship of the Victorian era with clean & minimal designs of present-day our seating collections like Bombay Sofa, Birmingham Coffee Table, Chesterfield Sofa, Montage Bed and many more blend age-old technique and new-age outlook. Our designs take on a new grandeur when graced by skilled hand-craftsmanship.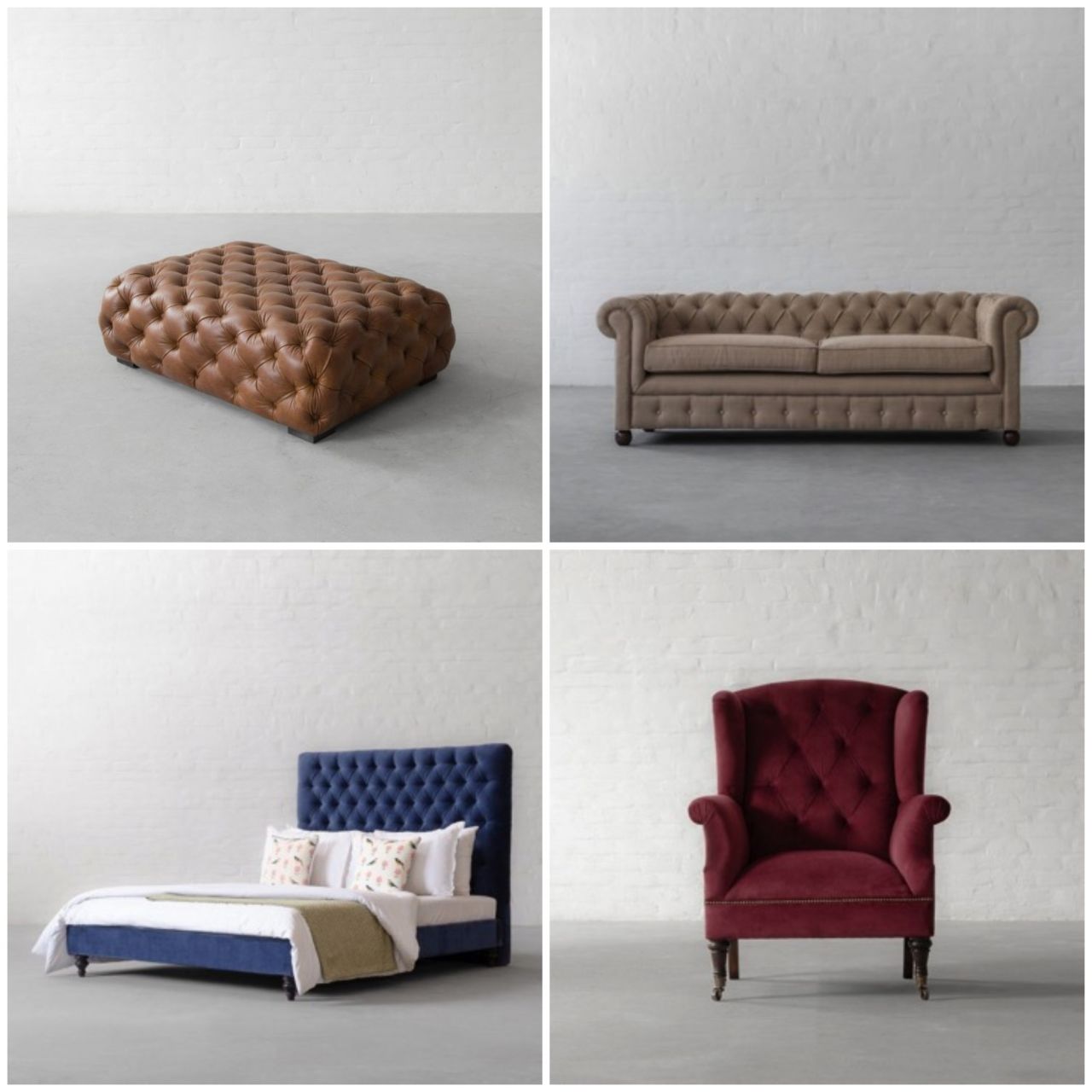 Inspired by traditions, while simultaneously re-interpreting modern materiality, Gulmohar Lane designs offer a poetic blend of form and texture that celebrate timeless aesthetics.