Year 2021 - Requests for a do-over
Posted on January 5th, 2021 12:44 PM
Undoubtedly, we all have been waiting to just make it through 2020 somehow, anyhow. The world stands with hope and faith and belief of a reform; with bitter-sweet memories and wisdoms grown let's bid a waving cheerio to the year gone by and restructure the universe with a resolution that brings creativity, freshness, and authenticity into our lives.
And what better place to initiate this aura, than our own home...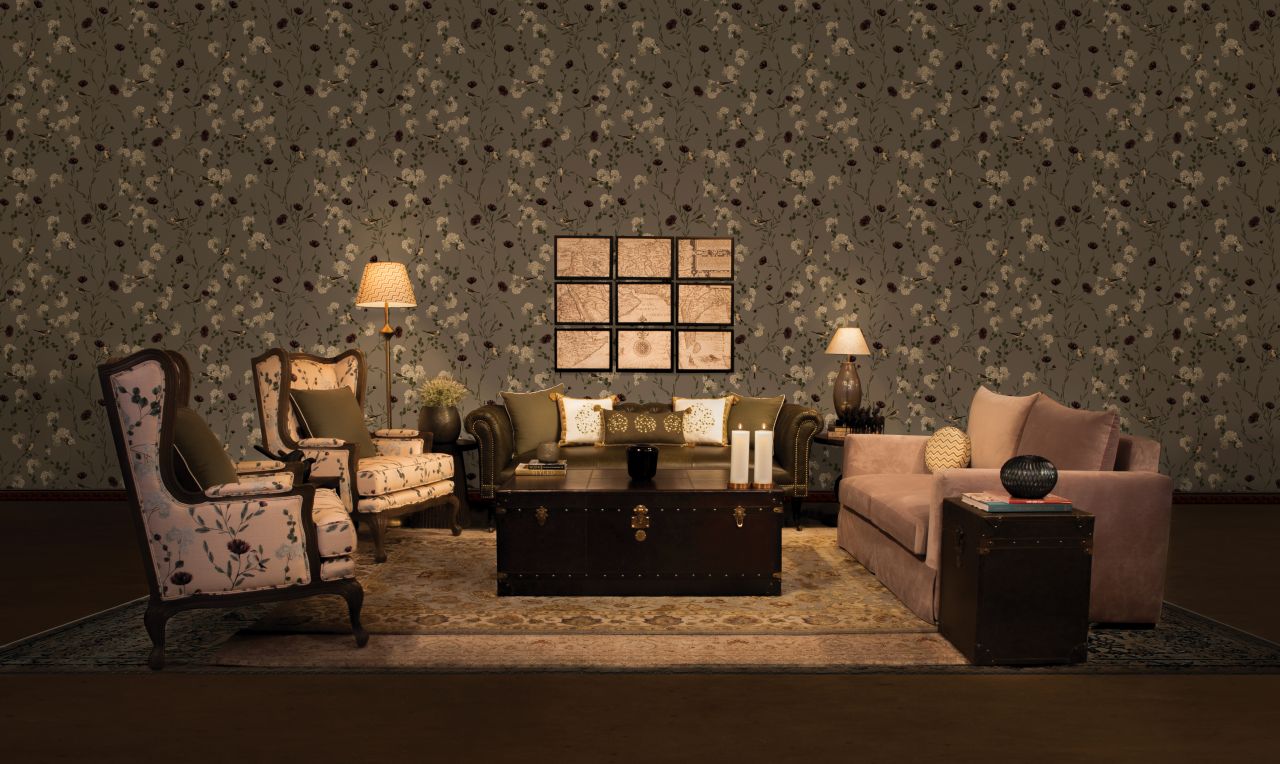 The feeling when you are home making coffee, listening to music and lighting your favourite candles…

Pop some color

An instant refresh, color can actually transform your space. No, you do not really need to paint your walls! All you need is tiny but significant doses of your favorite shade popping in textiles, curios, upholstered sofa or wall-art! Enhance the look and feel of your room with just a flick of color.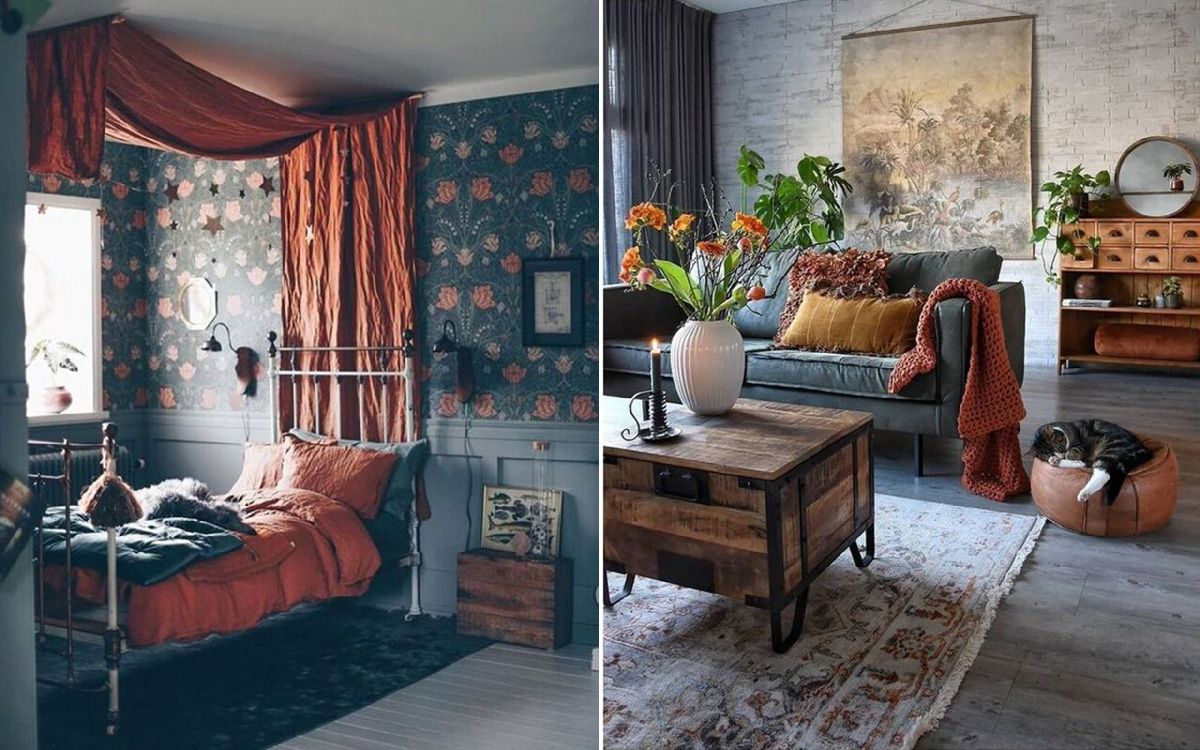 Image Credits: Pinterest | Pinterest
Create a new focal point
Every room has a focal point; it draws in the eye and sets the tone for the whole space. For example, in the bedroom, the bed typically dictates the space – to refresh the look of any room in your home try interesting prints for your armchair or bench or chaise, something that reflects your own style or even frame a small piece of wallpaper. Also try to include a handwoven wall-décor element for that holistic goodness!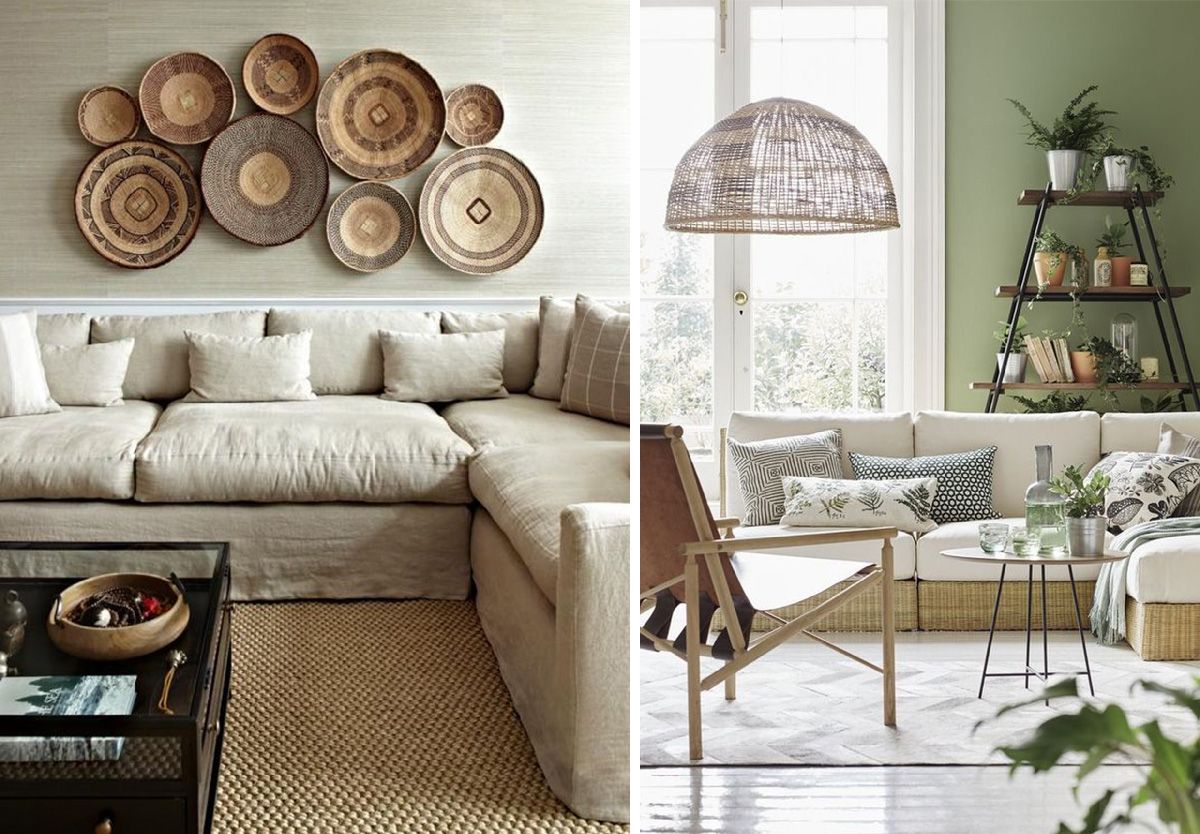 Image Credits: Pinterest | Pinterest
Add an accent piece
Trust us, every home needs an accent. An accent not only uplifts that room but also the entire vibe of your interiors. Include hints of these in every room to get the most out of it. An accent adds character and persona to a room while helping to define the space.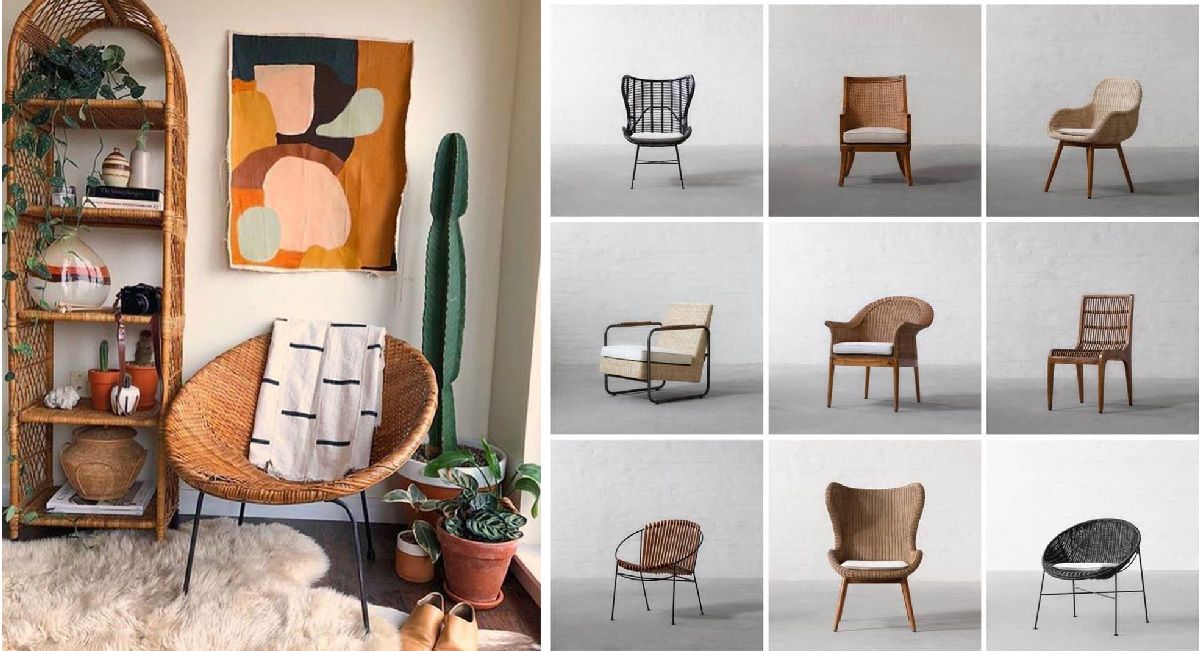 Image Credits: Pinterest
Illuminate with Character Lightings Solutions
Go for a lighting fixture or freestanding option that reflects classic aesthetics. Make a statement in your interiors with designs that not only make your home sparkle with illume but also makes the space welcoming and warm. Add heaps of charm by choosing from an interesting range of lampshades to floor lamps to fixtures and beautify your spaces with allure. It is undoubtedly a purposeful revive.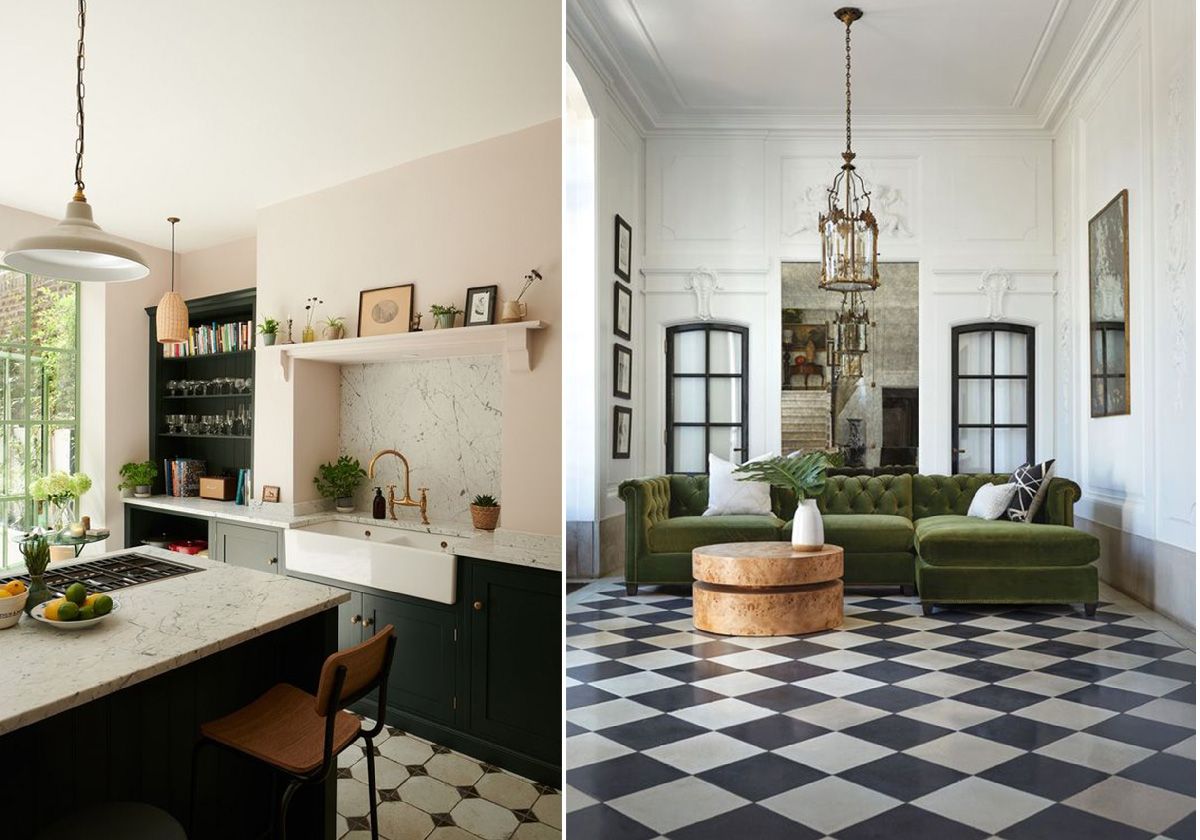 Image Credits: Pinterest
Tryout soft furnishings
Soft furnishings are the perfect way to express individual style. As trends change, so do our individual tastes and preferences – therefore an easy way to refresh a space is to switch up our everyday decorative items. Accessories such as cushions, rugs, blankets and lighting can be re-organized in order to create a new look.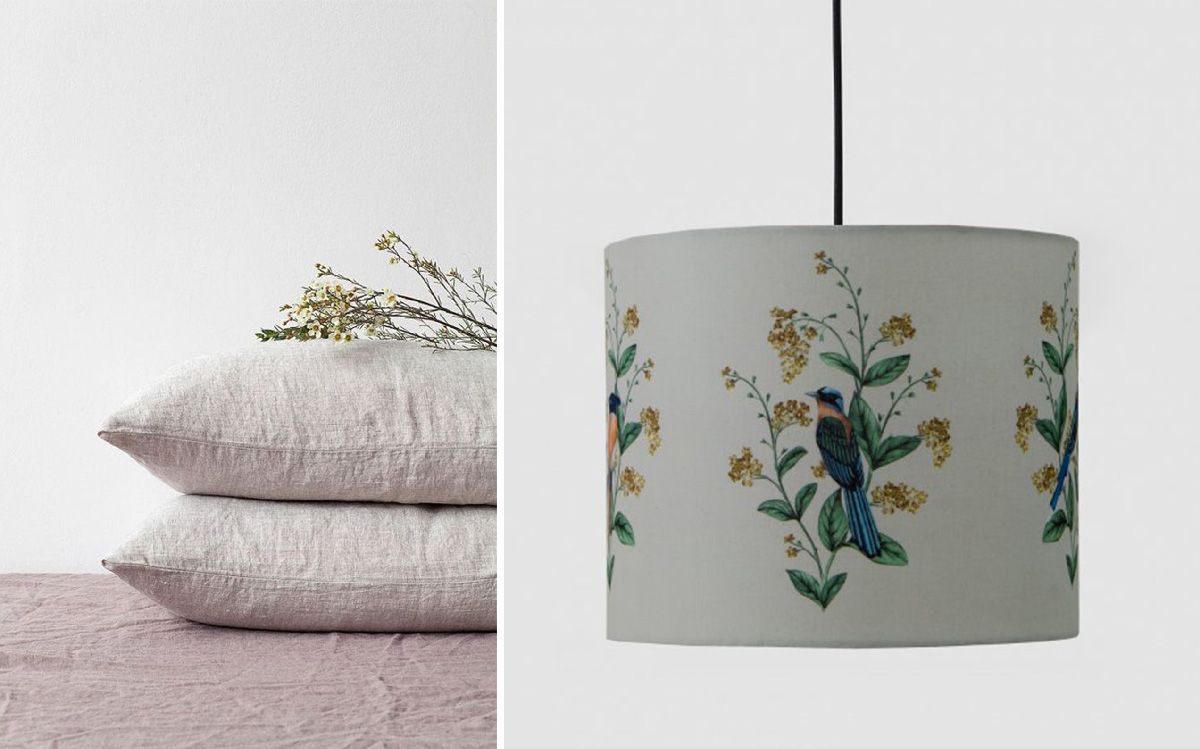 Image Credits: Pinterest
"Be grateful for the home you have, knowing that at this moment, all you have is all you need."
We hope this sift ways were inspiring to spur your thoughts and give you some ideas for how to refresh home cozy and ready to welcome 2021. Find more inspiration on www.gulmoharlane.com
Do let us know if you used any of them in your home too….