A Bedroom of Dreams
Posted on March 22nd, 2020 09:21 AM
The first ray of sunshine, the first sip of tea, the first breeze of calm and the first load of goodness every morning starts from the bedroom and pretty much wraps up on the same note later at night. A bedroom of dreams places comfort at the core, followed by an infusion ofpersonality and aesthetic appeal.
While handcrafting furniture that feels the perfect match for your bedroom, we make sure it is a right blend of versatility and trends, something that connects with you and staysforever.
Come as we take you on this journey towards achieving your tranquil sanctorum…

THE RUSTIC BAY
Pared-back, natural and neutral with a classic colour palette, our wooden beds reveal their own unique personalities - while our signature chevron pattern cleverly adds a layer of rustic pattern to our Monroe bed, the wooden planks open out to enclose our Highline bed in a cozy vibe.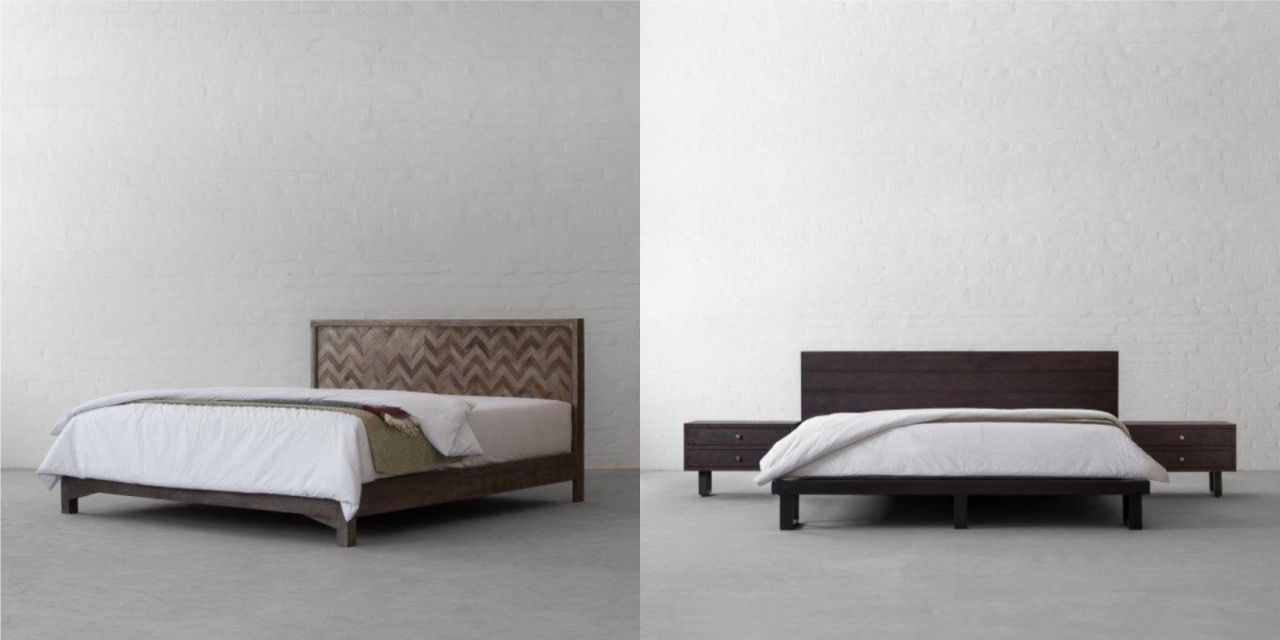 Image Credits: Gulmohar Lane | Gulmohar Lane
With their simple, reimagined form, the Madison and the Stan Side Table along with their utilitarian functional drawers and storage space can seamlessly pair with both these styles, while our Highline side Table is a match made in heaven with our Highline bed style.

Image Credits: Gulmohar Lane | Gulmohar Lane | Gulmohar Lane
Complete with our Leh Mountain or Natural Alaska Rug, this bedroom of dreams is muted, rooted, minimal and full of chic elements!
THE DRAMATIC EXTRAVAGANCE
Recreating the romance of bygone times and the extravaganza of princely palaces, our Kingston Four Poster bed resonates with our heritage heart and reflects a well-travelled look. When paired with our Leather Clad Trunk Side Table, our solid wood décor objects, our Lantern Glass Candle Holder, this look can bring to life your regal taste and your impressionistic choice.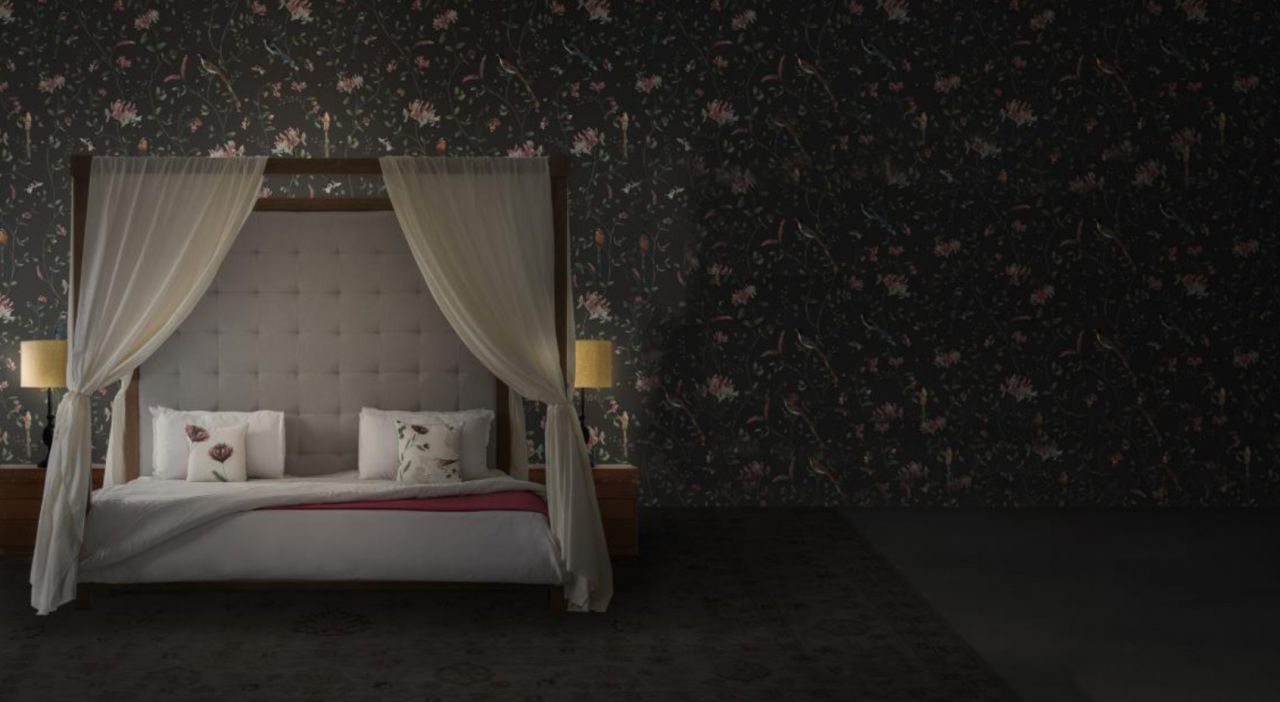 Image Credits: Gulmohar Lane

Image Credits: Gulmohar Lane | Gulmohar Lane | Gulmohar Lane
Pairing a statement upholstered headboard with our one-off signature prints can bring to life your love for drama and layering and our Wingback Bed collection resonates this notion in a classic silhouette. Complete with our decorative cushions and Bridge Bench at the bed end, this bedroom of dreams will stand out to best effect against a crisp, white backdrop.

Image Credits: Gulmohar Lane | Gulmohar Lane | Gulmohar Lane
Artistic, crude and washed woodworks wrapped in classic country style upholstery is what makes our Lyon French bed a choice for art connoisseurs and the lovers of traditional techniques and grandeur. An overpowered palette of antique brown makes it easy to pair with bold colours and patterns like our Persian Garden Wallpaper and our French Country Table Lamp Stand. A thoughtful addition of Lyon Chest of Drawers can add to this cozy yet imposing theme.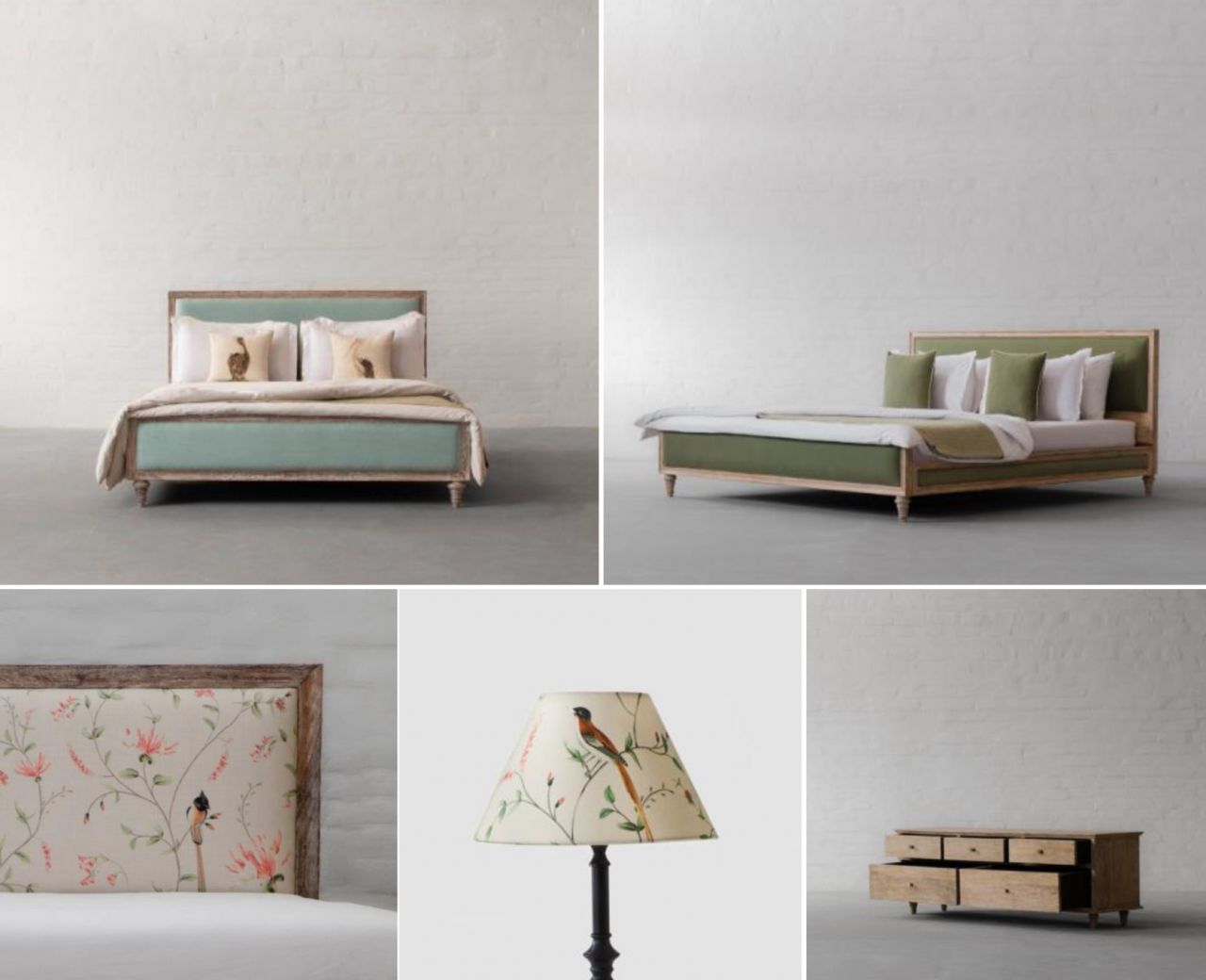 Image Credits: Gulmohar Lane | Gulmohar Lane | Gulmohar Lane

Gorgeous natural wood teamed with trending rattan fibers and weaves lends our Cochin Bed Collection a calm and laid-back appeal while brining in texture and character to the peace den. Playing with the softness of cushions and upholstery, the cane work contrasts it with strength and ruggedness while our Cochin Bedside Table in a similar tone exemplifies the colonial look.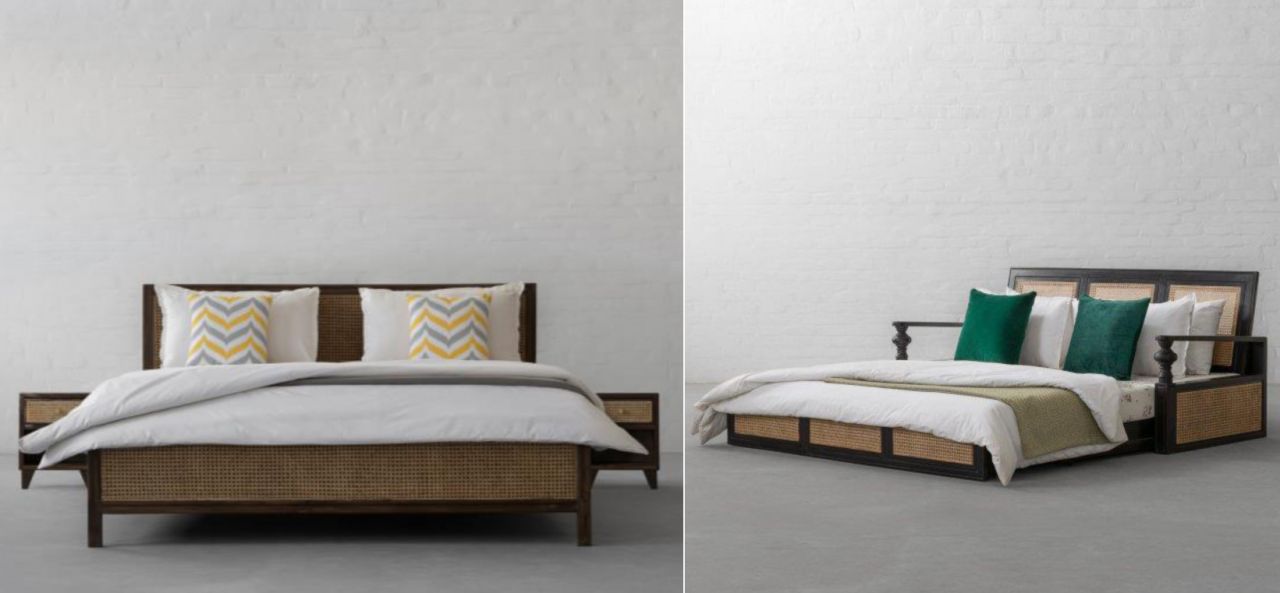 Image Credits: Gulmohar Lane
For a pop of colour and some more modish additions, our country basket arranged in one of the corners along with our Classic colonial Style Florence Chandelier.

Image Credits: Gulmohar Lane | Gulmohar Lane | Gulmohar Lane
Want it to be informal yet neat and inviting, space saving yet sumptuous? How about your bedroom of dreams around our Berlin Sofa cum bed? Its mellow touch, resilient appeal and an over all upholstered look separates it from the lot and makes it a unique pick for your cozy den. You can accompany this neutral bedstead with some nature inspired cushions both on the floor and on the bed. To make your room feel larger and brighter, you can paint the walls in chalky off-white or pale hues. For a more dramatic statement try some wall art or a wallpapered backdrop, which will look gorgeous against this 'oh so delicate' ambience.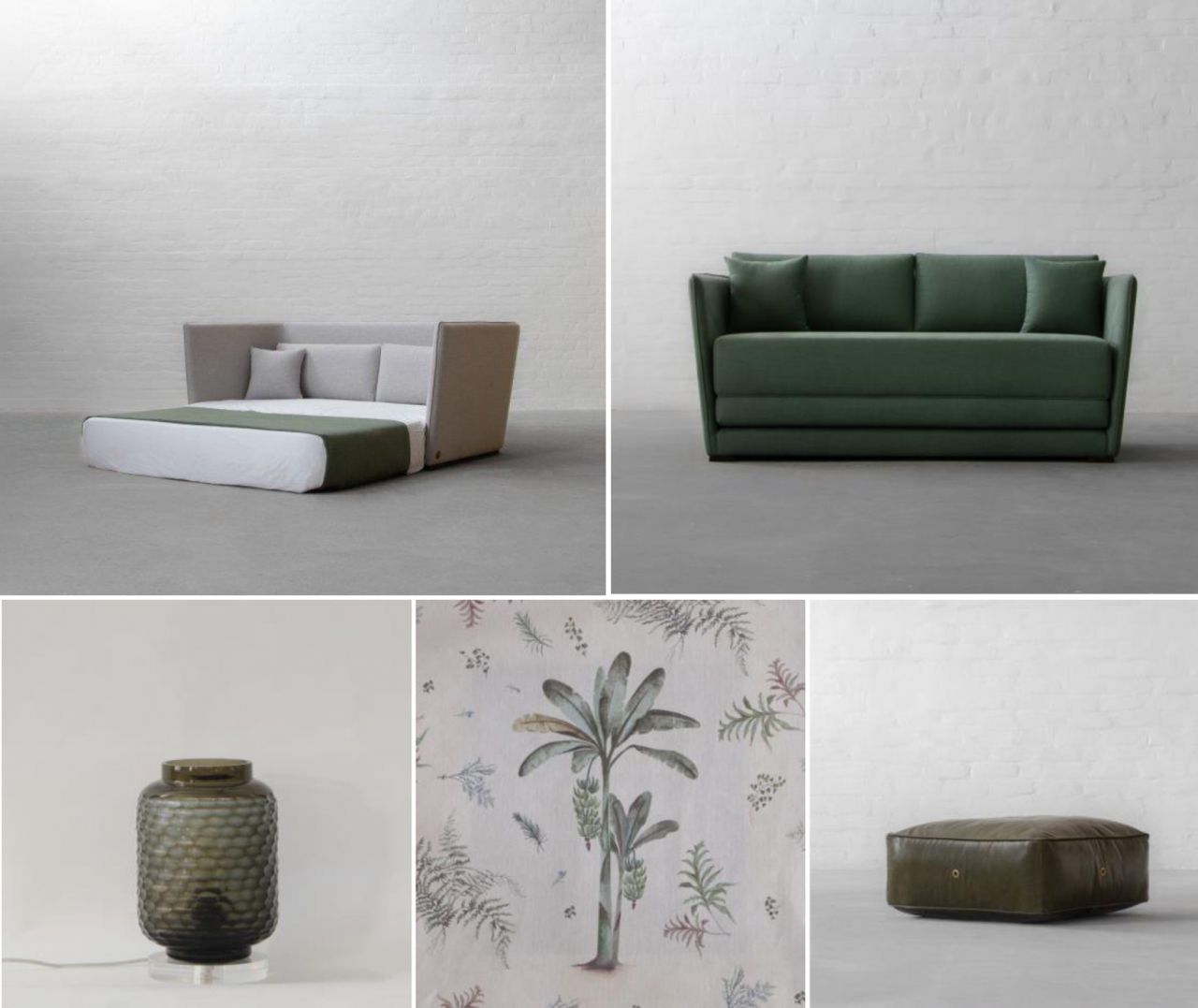 Image Credits:Gulmohar Lane| Gulmohar Lane | Gulmohar Lane | Gulmohar Lane

Now is the time to lose yourself in the poetic and calming effects of each of these styles; some bold, some mild but all relaxing…
Shop these exclusively curated looks only on www.gulmoharlane.com.